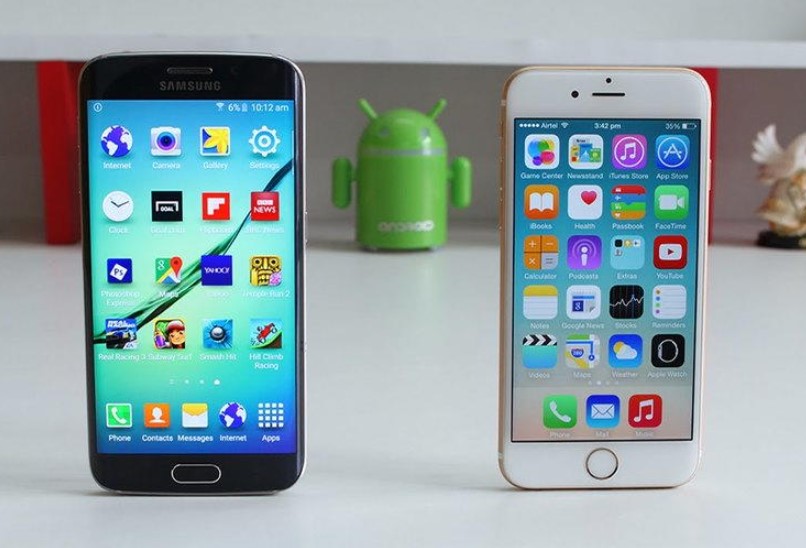 How To Develop an Android/IOS App?
Have you ever thought about developing your own app? Thanks to the rise of modern technologies, our ability to enjoy non-verbal things has decreased significantly. People still enjoy different activities such as reading for example, but they usually read ebooks on their iPads or Kindles, and whatever they need, they usually find thanks to a simple online search. What does this mean?
This means two things. The Internet has become the biggest marketplace in the world, as well as the biggest source of versatile information. While it is a place where there are neverending opportunities, it is also a place where competition is powerful, strong, and it is important to constantly be on track.
That being said, new ideas are always welcome on the market. It seems like this is the best time for new ideas since it's more possible than ever to get connected with every part of the world, get connections, expand your network, get the initial investment and start your own business. So it all starts with the idea, and this journey is nothing but simple.
However, your own project is the best idea for making big money. In other words, the best thing you can do is to fight for your idea, your vision, and be your own boss. The truth is that there are a lot of ideas, but considering the fact that the Internet is now an ideal area for launching a startup, you don't need to worry about finding your place under the sun. You just need to carefully pick the field you want to be in. Currently, the most popular direction is website development, but you need to think more broadly.
Statistics show that people use mobile devices more often, so it is worth considering creating a new application with mobile development services. Especially if you find something that is missing on the market, and if your idea would help people in an area of their life. According to the recent surveys, it has been proven that people spend up to 4 hours on their phones, on a daily basis. You're aware of the fact that this is a lot of time.
Doesn't it look like a perfect business opportunity? It seems like people need the right content to absorb, or the right tools to help them communicate and have fun, or work and finish their daily tasks. However, if you are interested in creating an app, making the first move might seem like a challenge. With so many apps, laws and regulations and ofcourse, tech related knowledge, you can easily get overwhelmed by all these steps you need to make. Luckily, there are some general tips and tricks you can use.
The most important question is: How to create a mobile application for Android / IOS and make money on it? Although there are several ways to develop such a project, the easiest of them is to pay professionals for the work. As for monetization, there is also a choice, from selling the program to placing ads in it.
Ways to create a mobile application
You can approach the development of such a project from different angles. Someone decides to learn everything and do work from scratch, others use templates, online services and resources. This means that there are numerous options in which you don't have to do anything by yourself – if that's how you want to get the job done. It is worth considering each of them:
1. Create an application yourself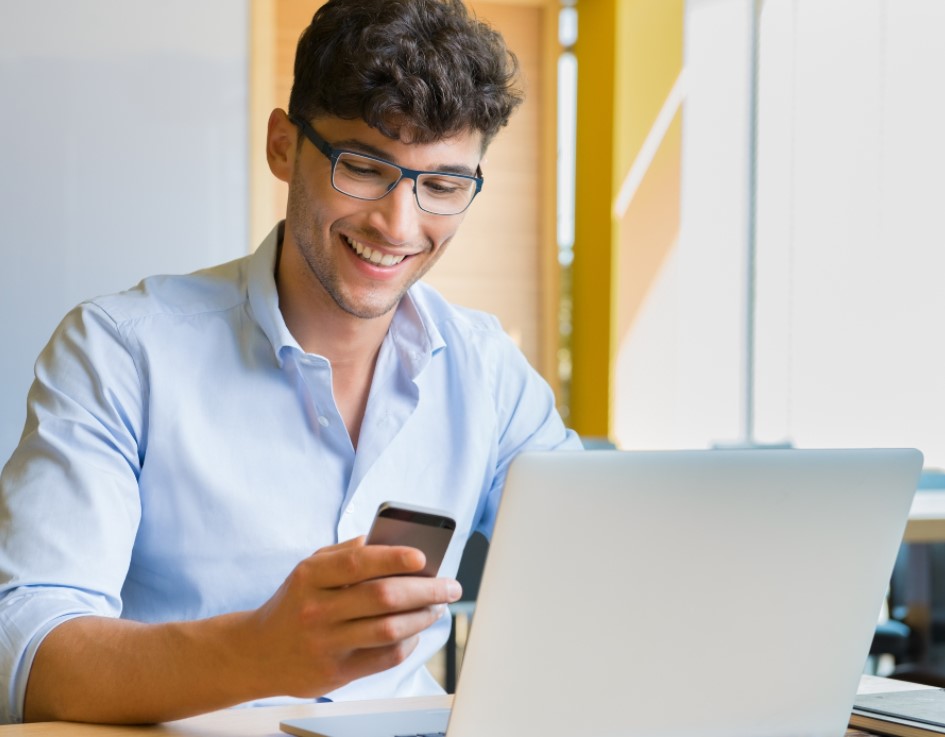 Knowledge in the field of programming is indispensable. Firstly, start learning Java, since it is now the main language in mobile application development. How long it will take is difficult to say, because everyone has their own level of knowledge and training efficiency.
With the help of the Internet, it is much easier to find the information you need, a bunch of different videos, articles, instructions, courses and more. This method is suitable only for experienced programmers, if you are far from it and only now start to learn, it will take several years to run complex applications. But, being able to build an app from scratch, all by yourself, is both challenging and rewarding, and it can save you money in the future.
2. Create an application online through services
This option is more interesting in that it is possible to do without special knowledge. There are a lot of constructors through which you can quickly create a mobile application online. Please note that such services allow you to run lightweight programs with simple functionality. Online radio, music catalogs, information projects, corporate applications, etc.
You don't have to learn programming here because you are offered templates. You choose the design you like and get the finished project absolutely free of charge. Through the editor, it is possible to change it, edit the design, add something, delete something:
Such constructors are definitely not suitable for launching complex programs, they are more often used to present a catalog of goods, feedback, and view some information. For example, if you have a blog, you can easily create an application for it. This option is good if you want to start making money fast, especially if you think that it's the perfect time for your idea to hit the market.
3. Seek professional advice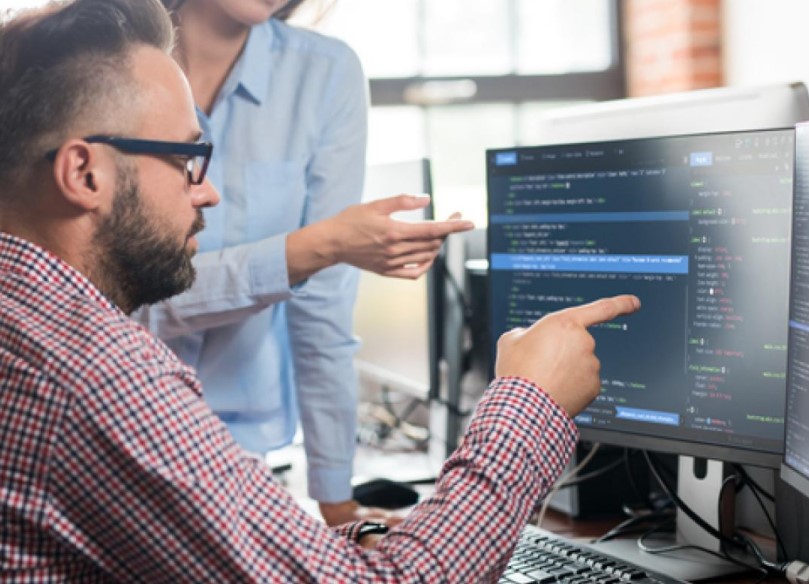 Finally, if you have money and a good idea, you don't have to mess around at all. It is enough to contact the developers and outline your idea to them. You will receive an application with all the necessary functions as quickly as possible.
How much does it cost to create an app?
It will not be possible to answer this question, because everyone has different prices and a lot depends on how complex the project is being implemented.
How to create a mobile application for Android IOS and make money on it?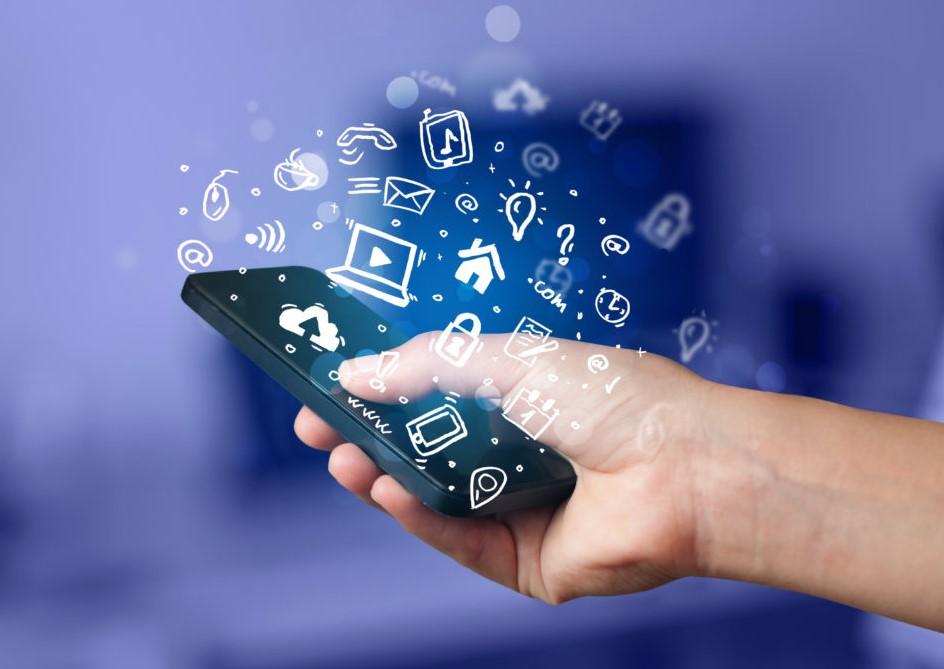 The freelance exchange Weblancer has a ton of offers from private developers. They usually charge less than web studios, but it's worth consulting. First of all, make a development plan, you need to clearly outline your project, what features will be added, how the design should look, etc. Only with such information will it be possible to find out how much the work will cost. Read more on https://fireart.studio/mobile-ios-app-development-services/
Create new applications with the team
It is always difficult to act alone; it is much more convenient to create serious projects with a team. Thus, it is possible to distribute the load, provide better support, and move simultaneously in several directions. But the question people usually ask is: Where to find like-minded people? The answer is simple.
Make useful connections through the best SEO forums, where professionals from various fields communicate – programmers, advertisers, designers, optimizers, and you will be able to create the right network for your business.
There is also a combined scheme for creating applications. For example, you yourself develop some functions, find templates, at the same time recruit a team and turn to professionals only to solve complex problems. This option is much better, because you yourself still need to understand the project, because then you still need to support it.