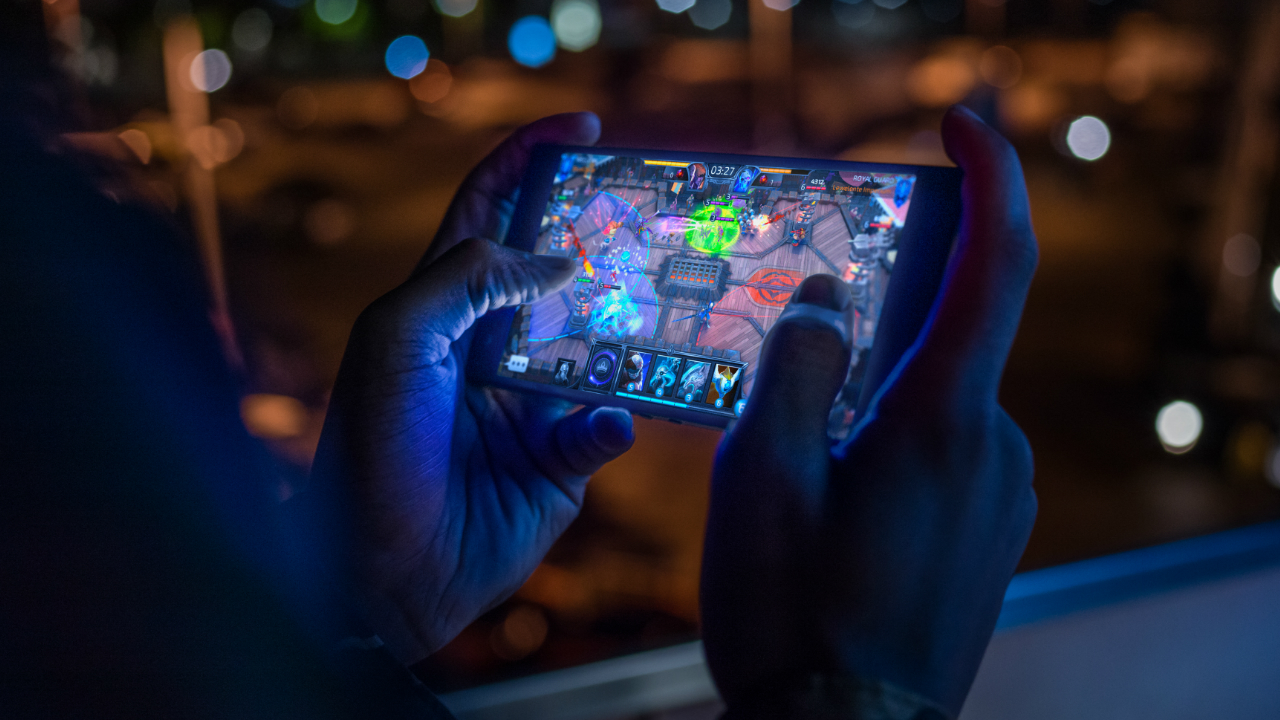 How are mobile devices transforming the gaming industry?
When was the last time you saw kids play skipping rope or ball games? I don't know if we remember the childhood period with sadness or happiness, but certainly this kind of game has gone into oblivion. Each time brings its characteristic and we should accept and enjoy the changes. Hide and seek in the yard has long been replaced by playing hide and seek on the computer. With the development of technology, the need for electronic games is growing not only among children but also among the elderly. I'm sure each of you has installed the game on your computer or phone at least once.
With the growing popularity of smartphones, it sounds simply impossible not to use them during the day. Its functions have expanded so much that today even game lovers can play games on their smartphones at any time. Wondering if and to what extent mobile devices are transforming the gaming industry? We are here to explain the new trend of playing games on mobile devices and talk about it in more detail below.
The use of smartphones encourages the use of games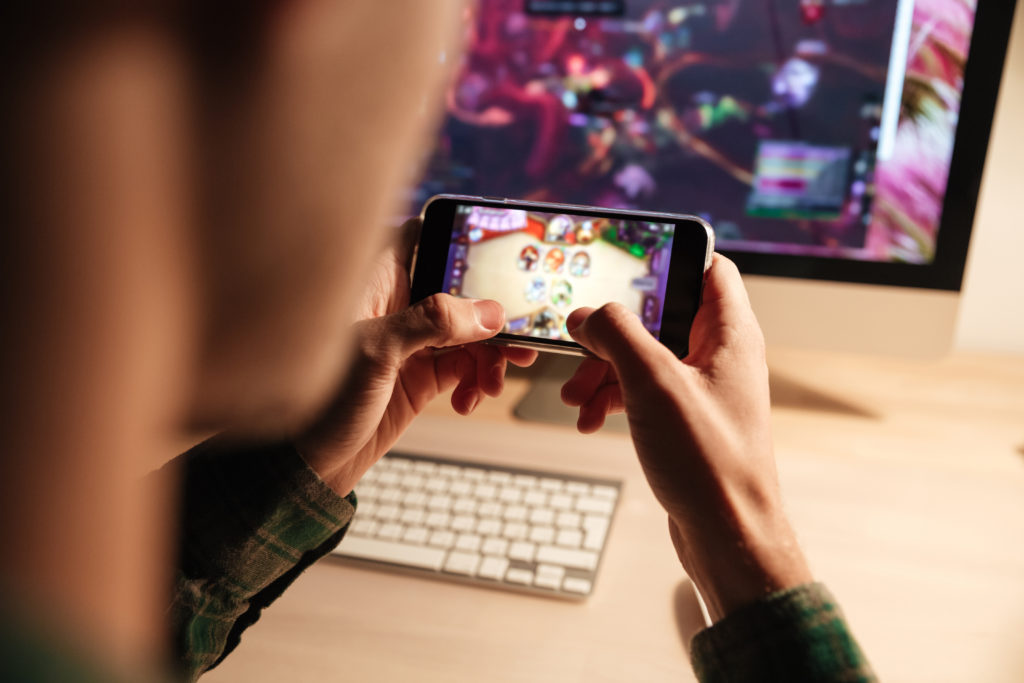 Remember earlier times how many difficulties you had to play the desired game on the computer. Sometimes your computer can't handle certain graphics, can't load HD footage, or you don't have enough RAM to install the game. With the help of the phone, everything becomes much easier for us. To play games on smartphones, you do not need money to buy a particular game. All that matters is that you enter the gaming platform that your phone supports and then you will be just one click away from starting a new adventure. Playing games on the phone changes the rules and become much simpler and more practical, which is the main reason for its popularity. True, the games on the phone cannot be compared to those on the computer, but they certainly have their advantages. With quick game downloading and easier installation, without costs, the gaming industry is changing.
Strengthening the gaming market
Ever since the appearance of digital games, they have been in huge demand day by day. By switching to playing games on mobile phones, the demand for them is greater than ever. Mobile gaming is not limited to smartphones, but they are certainly one of those with the most features. Whether you play games via mobile phone or tablet, you will definitely belong to the vast majority of people who have switched to this type of entertainment. The gaming market is stronger than ever. The mobile industry has greatly contributed to this. It is estimated that gaming applications on a mobile phone bring about 40% of the revenue to the gaming market. A huge amount isn't it?
Ability to play at any time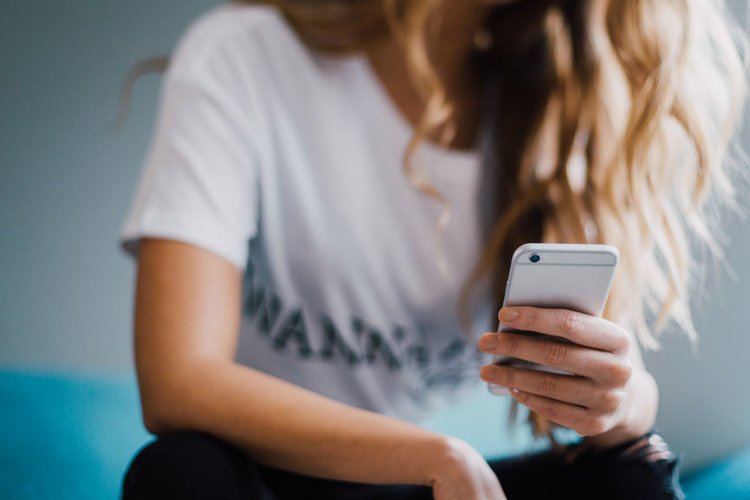 We all always carry a phone in our pocket or purse. We all feel safe when we have such a small and again so influential device next to us. In the past, you needed bulky devices to play games, which you often couldn't carry with you. Today it is made easier for us and everything is in that small, harmonious design. The fast-paced lifestyle and the need for as much simplicity as possible have led to a huge increase in the demand for games on the phone. People are increasingly playing games via smartphones because it even helps in filling their spread time. If you pay attention you will see how many people around you are playing games while waiting in line or on public transport.
Emphasis on connecting people
Playing games is always nicer with friends right? Board games are becoming increasingly popular because they involve more people. Because of the ease of installing a game on the phone, more people have access to different types of games and thus people connect better. Apart from the primary function of the phone, which is to connect people through calls, its function now breaks frames. This connection through games has reached such proportions that today even one game is played together by people in the same room but on different mobile devices. By playing games via smartphones, we have come to situations where people consciously or not, certainly make more acquaintances, create better relationships and maintain contact more than before. One big advantage of this way of gaming is precisely in socialization.
Great games offer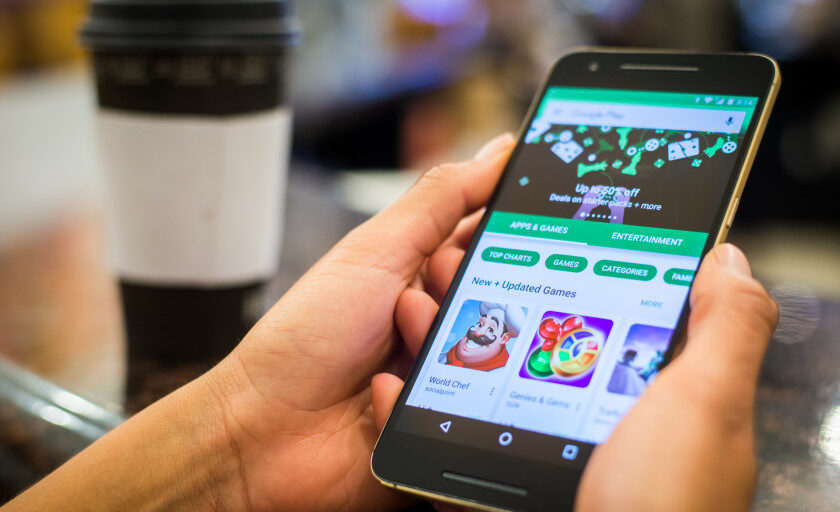 To get to the game that interests you, you need to have three things: a mobile phone, an internet connection and a platform for downloading games. By owning a phone you have access to a large number of different games. Over time, due to their popularity, the gaming industry introduces many alternate features within the game itself daily. For example, today you want to play Coin Master and you want to win free spins? No problem, all you have to do is click here! Are you playing some other kind of game tomorrow? That's perfectly fine, you can go to online stores and download one of the many that will be offered to you. With a little time and depending on your wishes, you can participate in the game on your phone very quickly.
Greater participation of women in gaming
Again, looking back at the time behind us, digital games used to be largely a male affair. With the development of the game industry and their increasing appearance on the phone, women have become involved in this lifestyle. Women are standing side by side with gentlemen when it comes to the development of the gaming industry. In the modern world, we strive to reduce diversification in every respect. Gaming is one great example of that advancement of us as a society. In fact, it is believed that women download and buy game applications more than men. According to research, this number reaches as much as 45%, from which we can conclude that thanks to women, this market is still so strong and popular.
Whether you are a child eager to play or an adult who is looking for a little mental rest and escape from daily routine, playing games on the phone is always a great recreation. Some games are intended solely for fun while some greatly develop brain twists. In any case, we hope that with this article we have explained to you how much impact mobile devices have on every segment of our lives, and they have started to conquer the world of gaming as well. Look at changes as something positive in life and stay up to date.