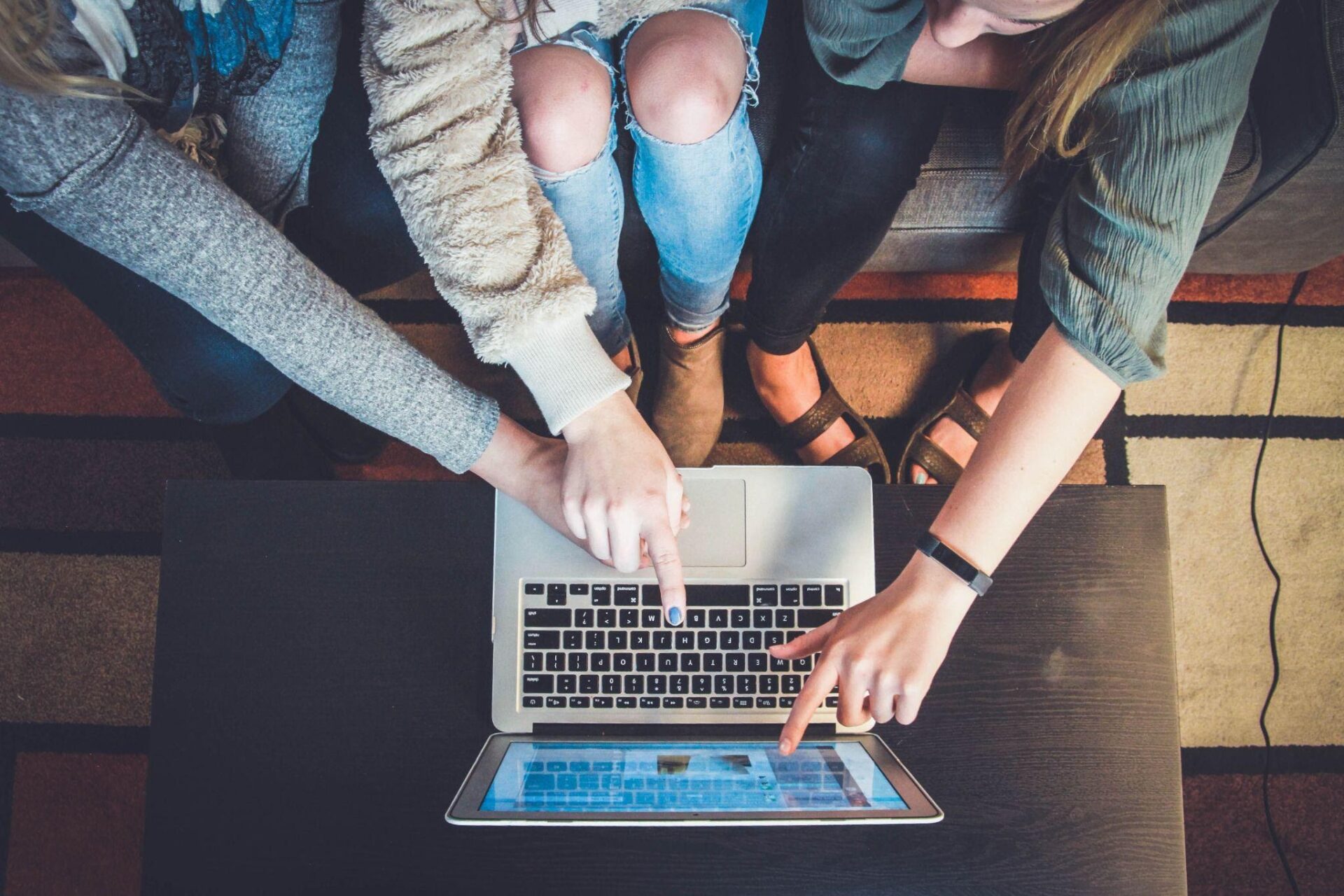 How to Create an Introduction Video for a Family Business
A new promotional video can do wonders for building up your brand. When your customers see the work that you do, it makes them confident in your abilities, and more likely to hire you for future jobs. And when they share the video on social media, you get free advertising to a new audience who doesn't know about your business yet! So, how exactly should you create an introduction video? Luckily, there's always a quick way to learn more with an online video editor such as Promo. This simple tool allows you to create custom videos without breaking the bank.
What Tool Should I Use?
An online video editor that will allow you to create amazing videos with a minimum budget. It's also easy enough for even non-professionals to master video editing in no time. This video editor has all of your basic features plus some more advanced features, such as 3D titles and graphics, which make it perfect for making professional-looking videos. Now let's look at how you can get started with it and create videos from start to finish.
Once you've signed up, you can dive right into making your first video. Creating videos with it is simple. First, pick out what type of video you want to make. For example, are you wanting to make a how-to video? Or are you planning to share information about your company business?
Once you've decided what kind of video you want to make, it's time to pick your template. Such a tool has several pre-made templates that you can choose from and customize to fit your needs. It also allows you to add text and pictures to further personalize your video. As always, when creating content for your family business, remember that it's important not only what information is included but how it is presented visually as well. It's also easy enough for even non-professionals to master video editing tools in no time, read more here.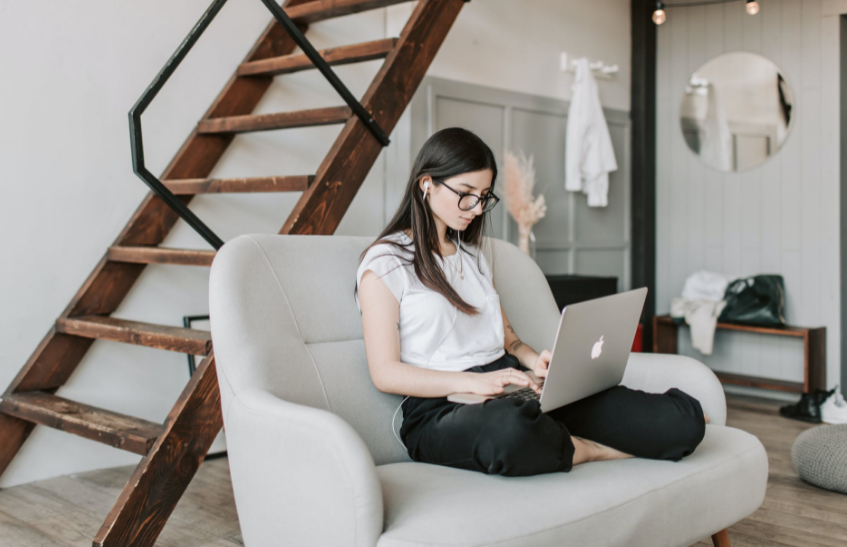 Why Should You Use an Online Video Editor?
AN online video editor is easy to use and allows you to create great videos in minutes. With just a few clicks, you can upload your footage, add in text and graphics, then easily share your promo video on social media or embed it into your website. You can also design in-depth pre-roll ads with its advanced pre-roll creator tool which includes full-color control. These features make it a powerful editor for you to create introduction videos with ease. And the best thing is that it's free to use.
Where to Start
When it comes to editing, you have three basic tools at your disposal: cut, join and overlay. Cut allows you to chop video clips down into smaller segments; join lets you seamlessly splice multiple clips together, and overlay gives you more control over what appears on the screen. Get a hang of these tools to create stunning videos. A good intro video gives viewers just enough information without beating them over the head with text or bullet points.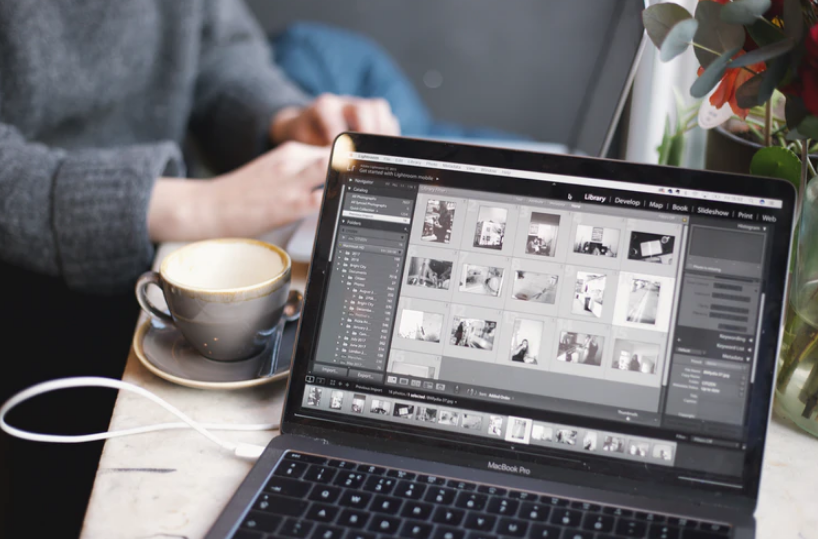 Editing Basics
You can't create a memorable introduction video without some basic editing knowledge. Familiarize yourself with common video editing software by reading up on how it works. Then, follow these three simple steps: Add captions, choose music and record a voiceover. After that, it's as easy as pie to put together an informative introductory video that will have your customers raving.
Where To Go From Here
In today's world, many small business owners are creating online videos to promote their services. And if you have a family business, you know that it's essential that your customers and clients can easily find out more about you and your offerings.
Will an Online Video Editor Help Me Create an Amazing Introduction Video for My Family Business?
While online editing tools do have some limitations, they still offer a fair amount of flexibility and creativity. In other words, you'll want to use an online video editor that offers a variety of tools and visual effects. You can create videos faster with them. And since you won't be spending as much time editing, have more time to try different styles and effects to create an appealing video.
The program you use should offer visual effects, audio effects, and special features. These elements can elevate your video from looking like everyone else's promo videos to being unique. Not all video editors have similar features, so it's important to do your research before settling down to one.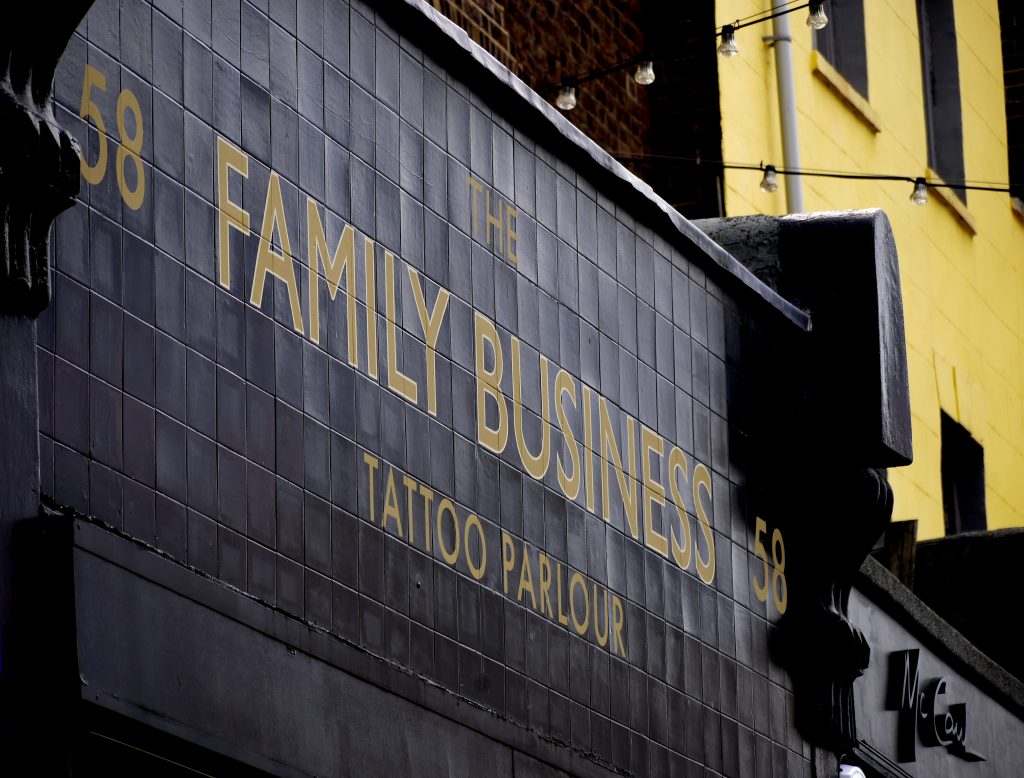 Final Thoughts
It's easy to forget that video is more than just watching people chat on camera. They are being used by businesses, nonprofits, and individuals across platforms like Facebook, Twitter, and Instagram. With them come new ways of storytelling—and also new expectations. So, while you may have no plans of joining in on YouTube's fun or posting videos to your LinkedIn profile, it might not be so bad to know some best practices for these mediums.
Don't try to reinvent videography, but use what's out there today with professionalism in mind. Think about how you can use visuals alongside text-based content instead of solely relying on one or another. And when in doubt, remember that even if there isn't a right way or wrong way to shoot something, if you go out there with confidence—it will show! We hope you enjoyed our tips!
Now go out there and show the world what your family business is made of!