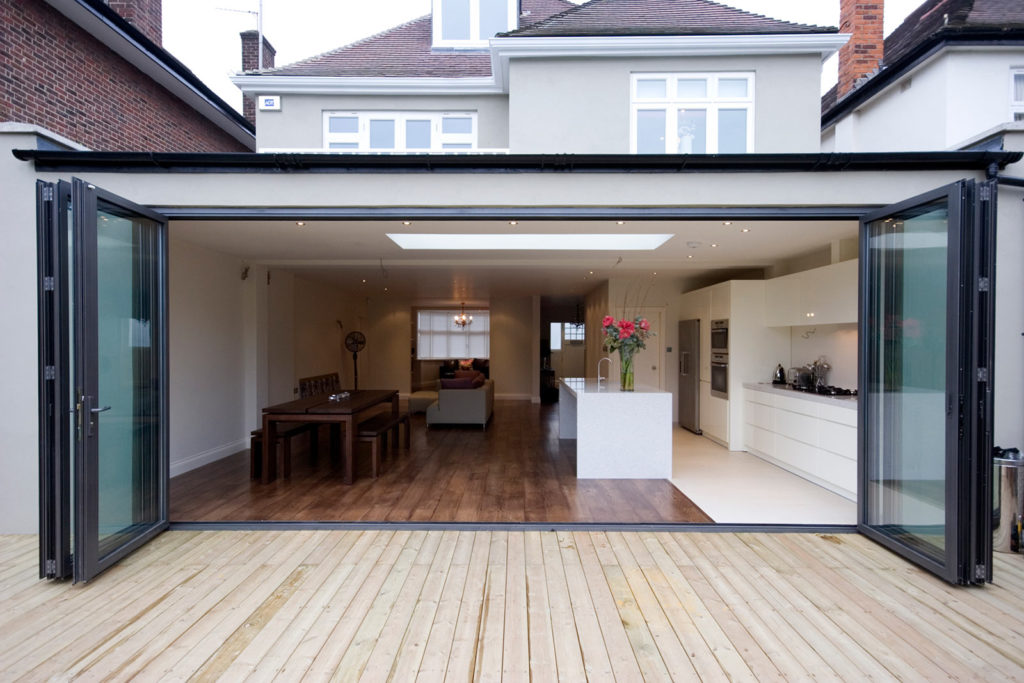 How Much Does a House Extension Cost To Build – 2023 Guide
Having a big house and a backyard is probably everyone's dream. Whether you're living alone and you feel like there's room for improvement and upgrading or it's getting a bit too crowded in your household, building additional rooms is a great thing.
Yet, when we put aside all our wishes and imagination and try to be realistic and observe logically, you'll conclude that building an extension can be quite an expensive sport. After investigating this matter thoroughly, we'd like to break down some essential steps you'd need to take if you plan on dedicating your time and cash to this project – and you better take notes.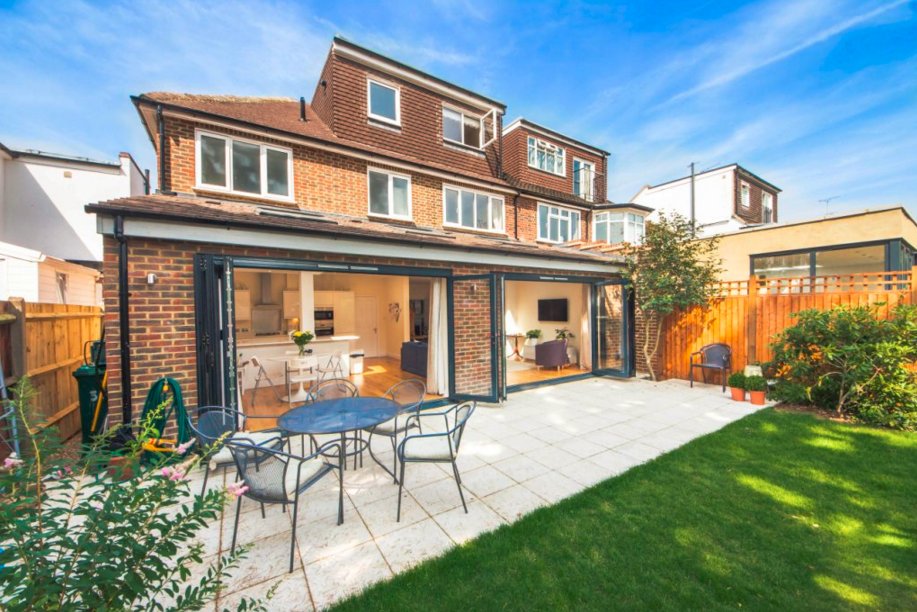 The cost of a project like this depends on numerous factors, but the most important ones are the size and the quality of the build itself. Here are some numbers on how much would a certain thing cost:
For example – quality build costs are approximately around $1,000/m2 to $1,400/m2. With that being said, small extensions would be around $16,000 and $21,000 in total, and, as per our calculations, you'd get extra 15m2.
Next up we have medium ones – those would be between $26,000 and $34,000 in total, for getting space about 24m2. The price of the large ones would be around between $52,000 and $67,000 in total, and for that amount of money, you'd get about 48m2. If this is pricey for you, you have another option of basic quality extension, whose cost is around $800/m2 to $1,000/m2, so you could calculate how much that would be based on the m2 we've previously mentioned.
If you're down to invest in your home, there's a premium version which would be around $1,400/m2  to $2,000/m2. There are always options, so don't worry about that, as everyone will find the best thing for their pocket.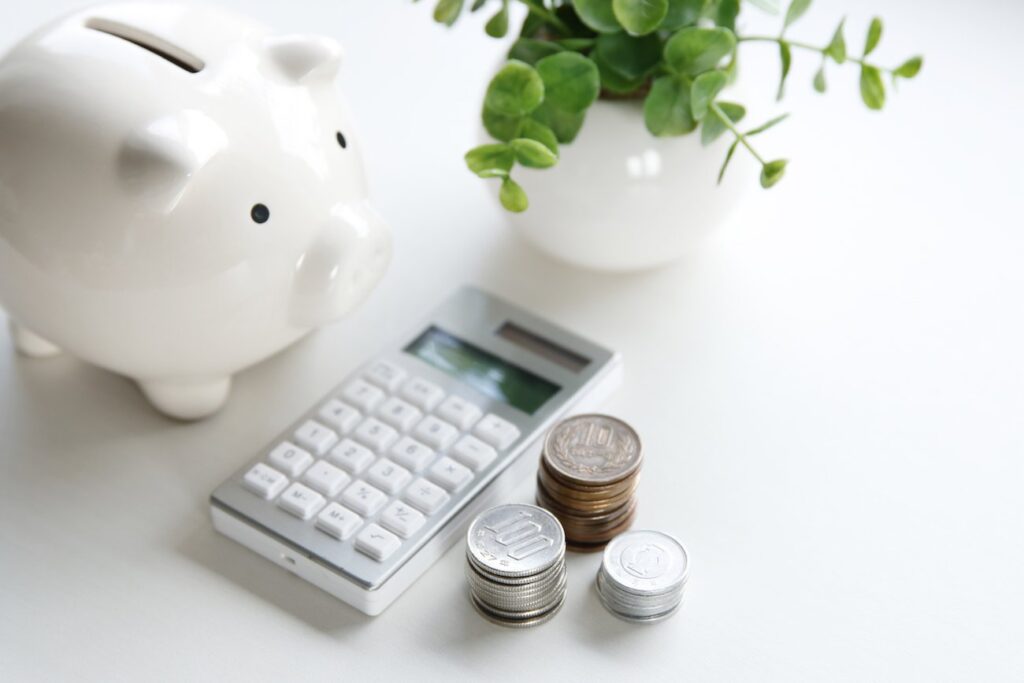 Yet, in case you are unsure what is the right thing to opt for, the best thing you could do is usually speak to an expert builders in North London, such as KPD Construction, to whom you could tell your intentions and let them know about your budget. Once it's done, they could arrange everything for you by finding the best solution.
Another thing you'd need to think about is how you'll bring this project to life, or to be exact, who will do that for you. The sum of money you'll be giving out will depend on that as well. You have a few options: you could be the project manager yourself if you opt for the DIY way, or you could hand that down to the expert. You can hire a contractor or a subcontractor, and again, it's always better to consult with someone who's a professional in that area, to avoid any mistakes, so you could also save some cash and not splurge unnecessarily.
The big factor we'd like to mention is the type of extension, so let's talk about each one of them and list them below:
1. Single storey house extension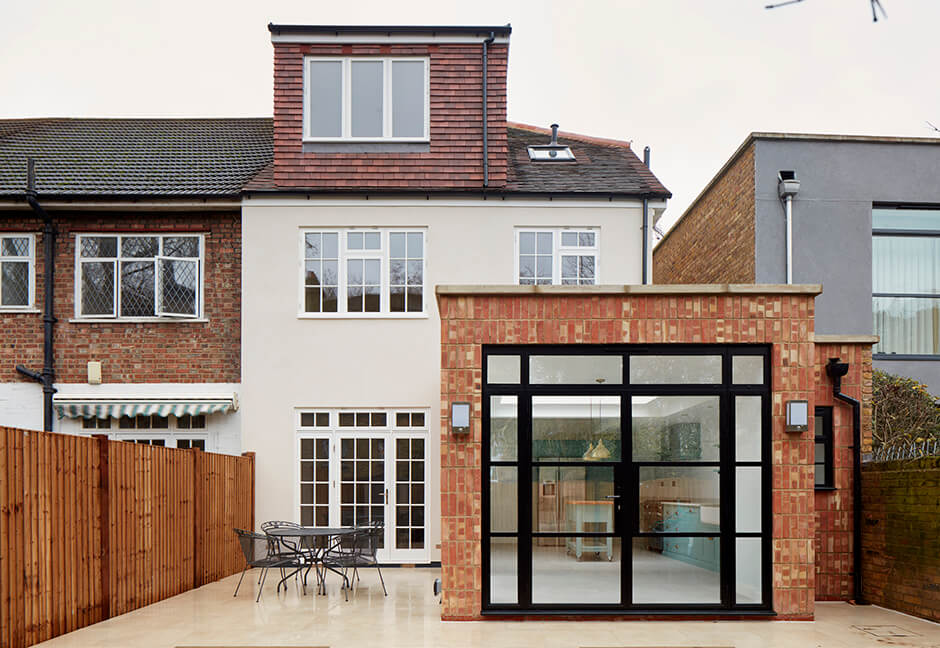 This is the first type and it could be considered simpler and not as pricey as you may expect. You'll need planning permission, and the plans need to be given out to the relevant department. Another thing without which you won't be able to proceed further is building regulations, so whatever the department decides in the end, you need to make sure to obtain them in time.
The next on the list is a company who will consider the costs involved in the work itself and make sure you keep various copies of your plans, as they'll be needed by trades so they can check your wishes and the agreement with the department. Just to give you a heads up – last year the price of the single storey was around between $1,350 and $1,950 per m2, VAT excluded.
What is that VAT for?
You'll have to pay VAT on materials, labor at the rate of 20%, which is somewhat a standard. There are some ways to save on that, depending on whether you'll take a contractor or a local tradesman, that isn't registered. The bottom line is: you should include this expense in your plans too.
2. Double storey house extension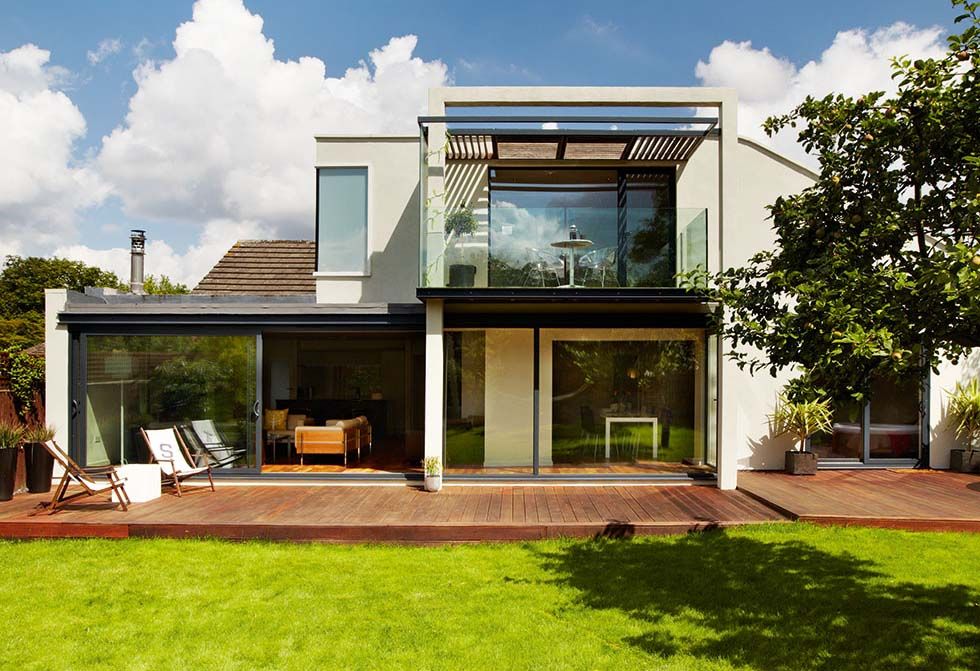 This option doesn't differ from the first one that much. The thing is – your roof can't be flat, and it has to be the same as the main part of the house. Also, your foundations have to support the extra weight and the windows upstairs need to be set for a fire escape at any given moment. The rest of the things are mostly the same. This type of extension is a favorite one for many people since it's rather convenient – you get so much space on the same ground area.
3. Kitchen/Bathroom extension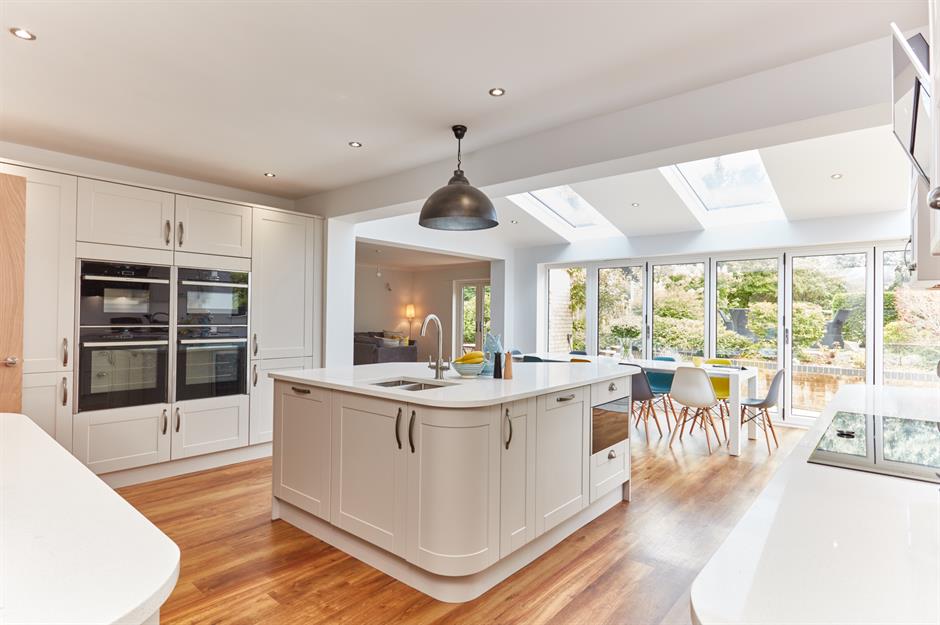 If you're considering building an additional room within your house, you might as well opt for one of these two, as it's quite difficult to convert this from a space that already exists. And why is that? Well, because there's the plumbing of the water, which you'll have to link to the drains that already exist, and the way the connections can be made need to be shown on the plans.
Think wisely when complying with the planning permission, as this could become an extra cost – but it is what it is: the law and the rules need to be followed and respected.
Furnishing and fitting 
This is the extra step which is pretty much required, as we are sure that you wouldn't want your room to be empty for a long period, waiting for the better days. Considering this aspect, you can count on additional thousands to be added to your total, unless you have previously planned and bought your furniture in advance.
So what would be the extras? For example, kitchen and bathroom fixtures, windows, usually uPVC, doors, heating – and you can choose if you'd like air-source one, gas oil or perhaps electric central.