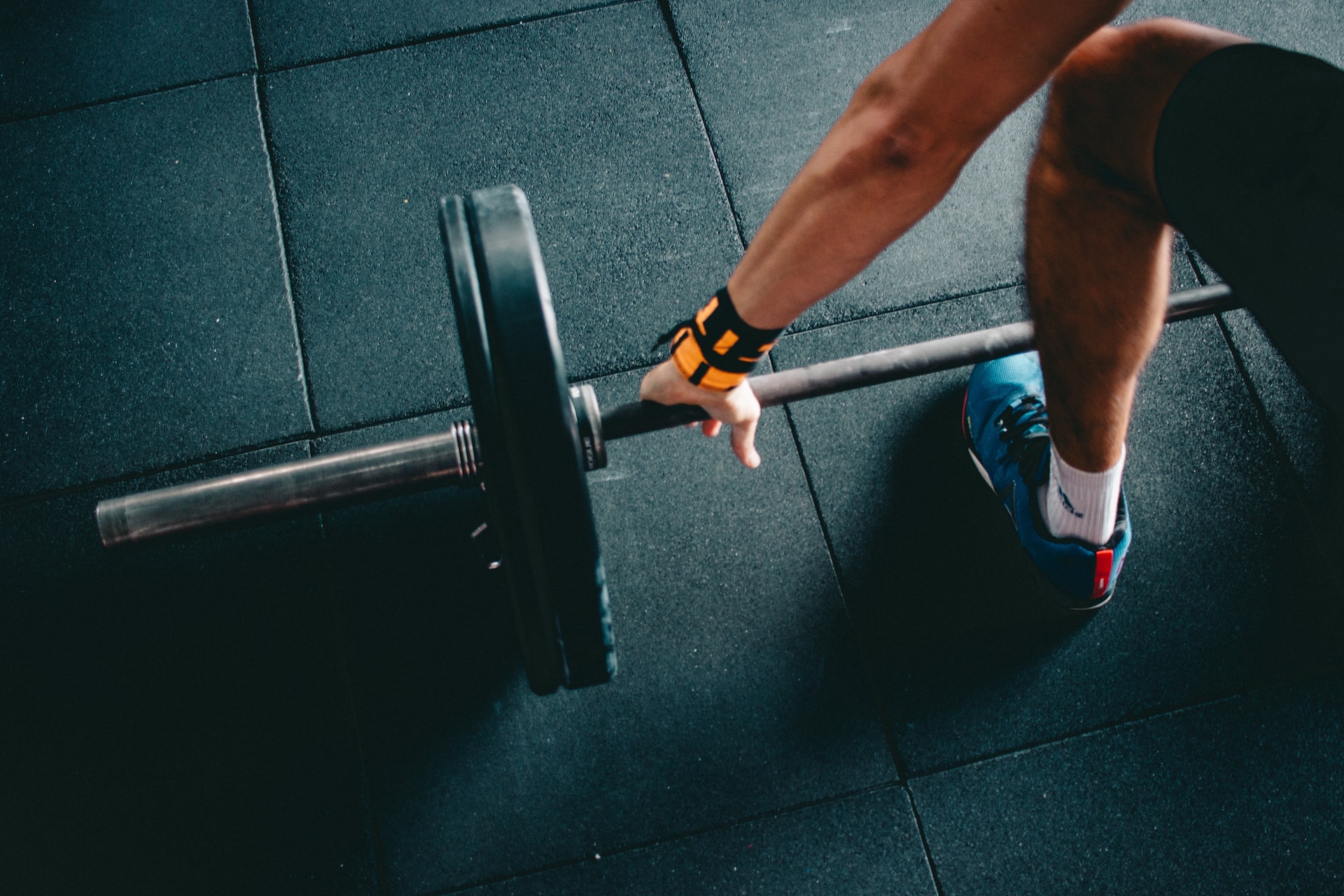 How to Become a Bodybuilding Trainer: Everything You Need to Know in 2023
If you've ever been interested in bodybuilding and working out, you may have wondered about the career of being a bodybuilding trainer. Great job setting up workouts, creating programs, or advising on nutrition!
You wouldn't have to lift the weight or do the squats, crunches, or cardio you can just tell someone else to, and they will.
But what is it really like to become a bodybuilding trainer? What do you need to be able to become a personal trainer, and how do you get started?
Read on, and we'll answer those questions and more.
Gain Experience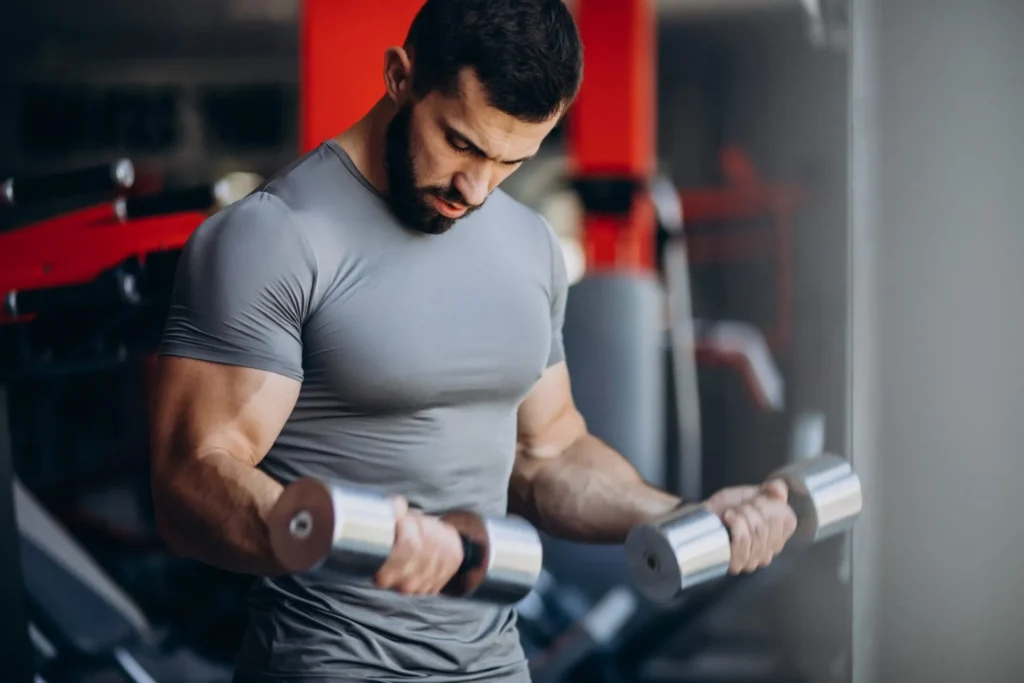 You can gain experience by working as a personal trainer at a gym or fitness center. You should also consider volunteering your time to help mentor or coach aspiring bodybuilders. This is a great way to learn more about the basics of weight training.
Additionally, you can stay up to date with the latest techniques and trends by reading fitness magazines and attending fitness seminars and webinars. Finally, find a program in your area that you can join and practice with clients. With enough experience and dedication, you will soon become an expert trainer.
Build a Reputation
The first step is networking with peers and clients you currently have. Using social media is a great tool to become well-known and showcase your knowledge. Networking at events is a great way to meet like-minded people and spread your knowledge.
Developing a website and digital portfolio is another great tool to showcase your skills. Reach out to local gyms to hold seminars and bring in groups to spread your knowledge. Finally, stay focused on the goal and continue to learn and grow to stay ahead of the competition.
Get Trainer Certification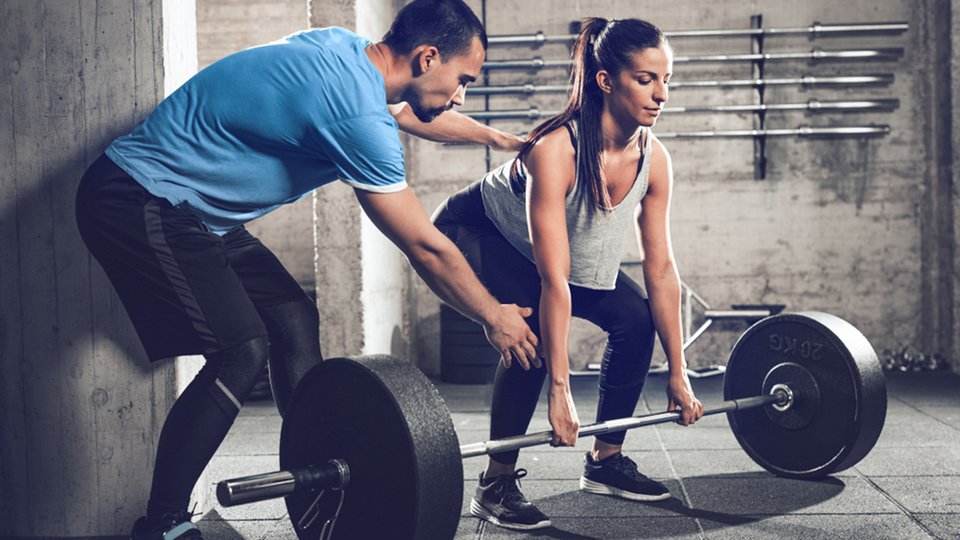 Start to earn a bodybuilding trainer certification by researching accredited programs. Make sure they are reputable and have the credentials you need.
Consider signing up for short courses and workshops that will help you become more knowledgeable in the field. Then, look into taking an online certification course. This will provide a more comprehensive education.
Finally, get certified by a governing body in the industry, such as the National Academy of Sports Medicine or the American Council on Exercise. This will allow you to practice as a trainer in a professional environment.
Provide a Budget
This is one of the bodybuilding trainer requirements so determine how much you can afford to invest in your business. Take into consideration the income you are expecting to receive, the amount of money you need to purchase equipment, how much you will need to pay for rent or lease a facility, and the cost of teaching bodybuilding classes and services to your clients.
Visit supply stores to get an estimate of the cost of the equipment you may need to purchase. Use these estimates in creating your budget. Finally, develop a timeline for when you expect to purchase these items as you progress further with the business.
Become a Bodybuilding Trainer in No Time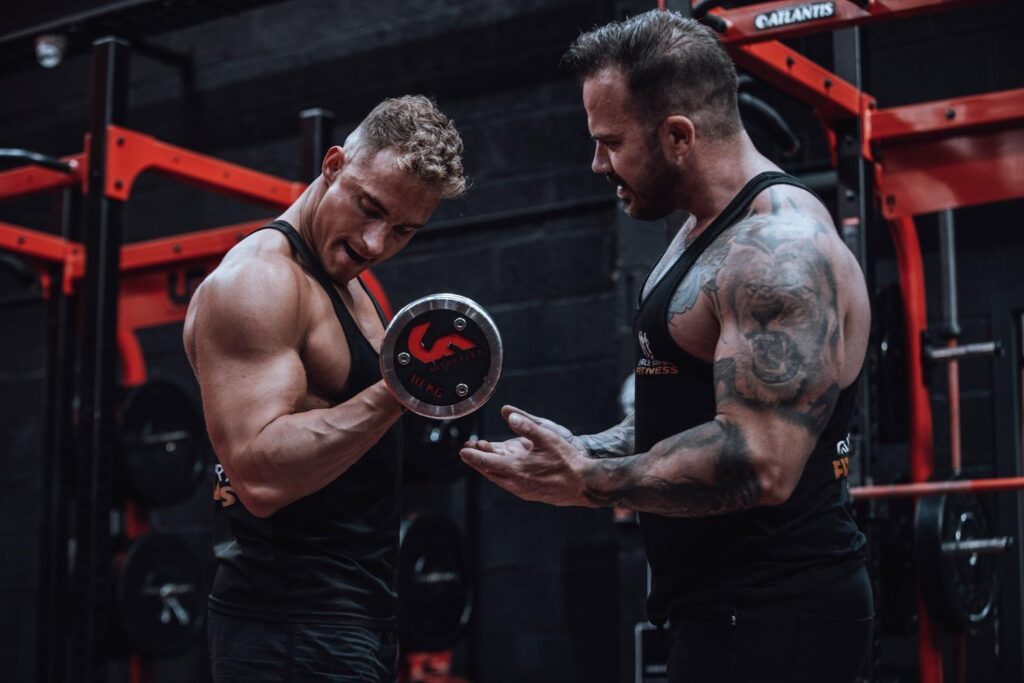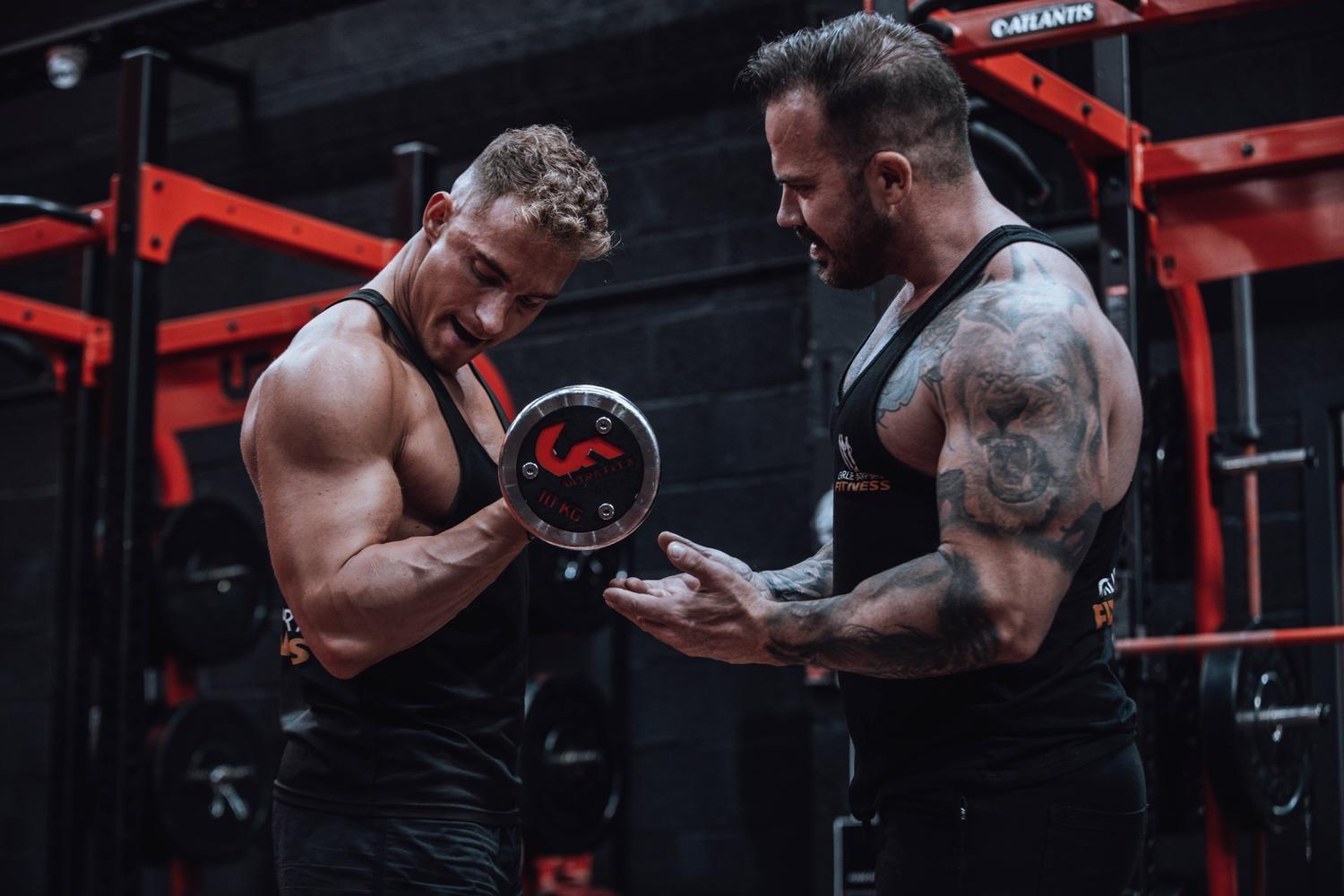 To become a bodybuilding trainer, the right training, knowledge, and skill set, are what you all need. Take the time to get the necessary certifications and education, build up your reputation and clientele, and use the tips and tricks outlined in this guide.
It is an exciting and rewarding career choice. It's time to get your business up and running. Go for it!
If you find this helpful and want to read more great content, check out our latest blog posts now!