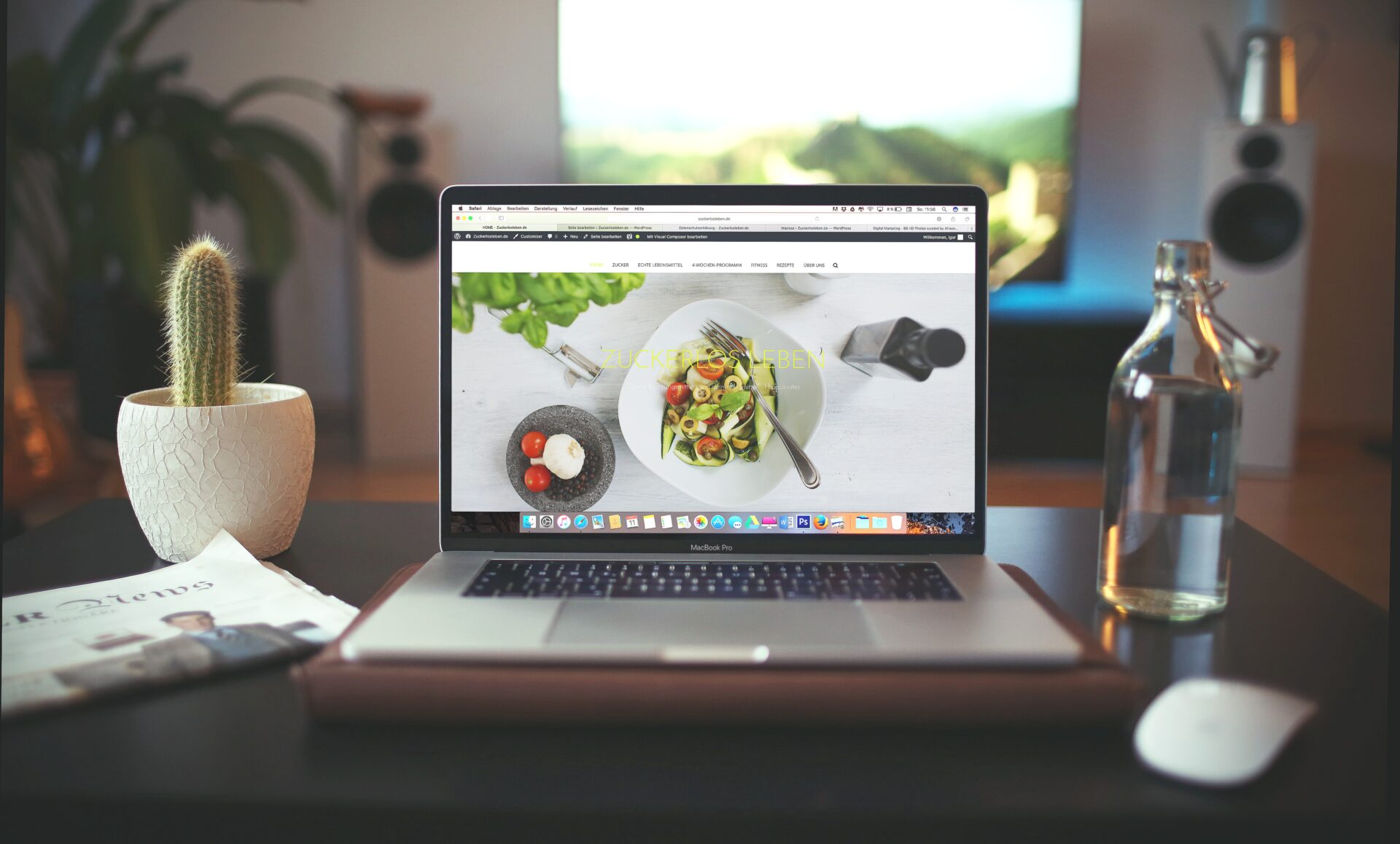 Setting Up a Business Website: Useful Tips From the Pros
Most businesses have shifted their operation to this digital era. Modern businesses have automated their services extensively.
Therefore a website is needed to make operations easier and all services under one roof. A website must be easy to use for your customer's easy access. You should consider the following when you want to set up a website for your business.
Pick a Web Host
A website gets hosted on a server to make its content available online at all times. Large Corporations are exceptional at hosting, but for small or individual corporations, hosting your own website will likely be too much for your company.
Two options are available, that is, shared and dedicated hosting. Opting for shared hosting with other websites is cheaper than having your own web host. Those who wish to establish a cyber identity will find it helpful. Typically found on personal websites, those of sole proprietorships, and commercial sites in general. With shared hosting, you get precisely what you need to run your website.
Costing more than shared hosting, dedicated hosting ensures that your website will not be slowed down by traffic from other sites. It is vital to keep in mind that the hosting firm isn't spending anything close to zero on your website if you're looking at utterly free hosting solutions. Thus, companies may resort to other means, such as banner adverts on your website, to make up for the free hosting. Think about how well a host responds to server locations and uptime concerns before signing up with them.
Organize Your Content Into Pages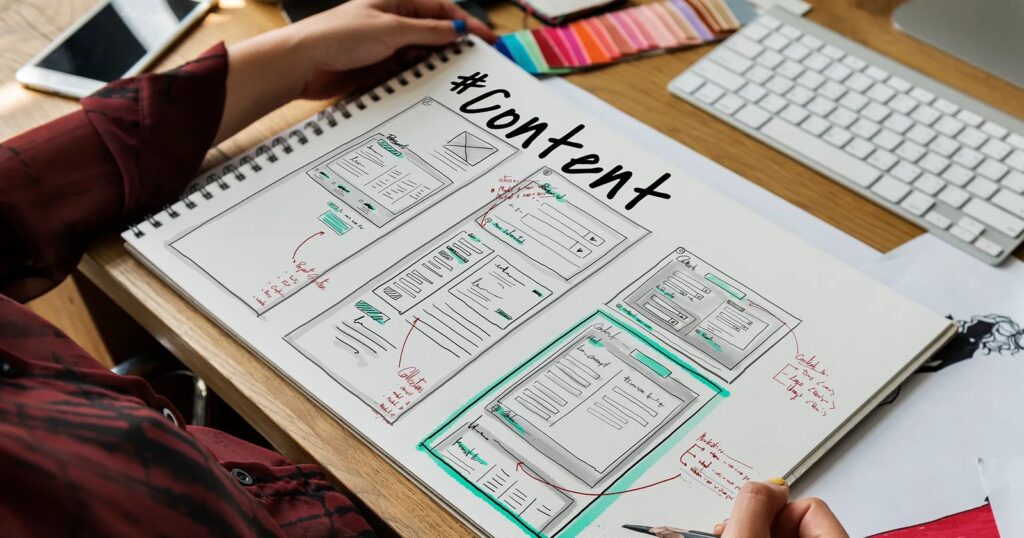 A quality website is more than just a landing page. Multiple sites, each devoted to a particular facet of your business, will be necessary, such as a blog for news and updates or a product catalog.
If you want your website to be successful, you need to ensure that each page contributes to the main aim, serves a distinct purpose, and includes a call to action. One of the most vital parts of a website is the "contact us" page, where visitors may find your company's contact information.
To help buyers better relate to your brand, it's also helpful to include some background on the people behind it on an "about" page. The same logo should be used across your company's marketing materials, including your website, business cards, and social media pages.
This dramatically increases the convenience to your customers in locating your business on the web. Get right to the point by summarizing in a single sentence what your company does. Your homepage should immediately convey to visitors what it is that you do. In terms of effectiveness, a small number of well-written pages can do more than a large number of average ones.
Settle on a Domain Name
The domain name you choose for your website is crucial. You will promote the address on social media and give it to potential customers. Avoid using abbreviations, acronyms, and numbers if feasible to avoid customer misunderstanding and keep it short. Selecting a top-level domain, or TLD is equally important. This is the final piece of your domain name, and it can be something like .biz, .net, or .com. These top-level domains can be based on a geographic region or an industry.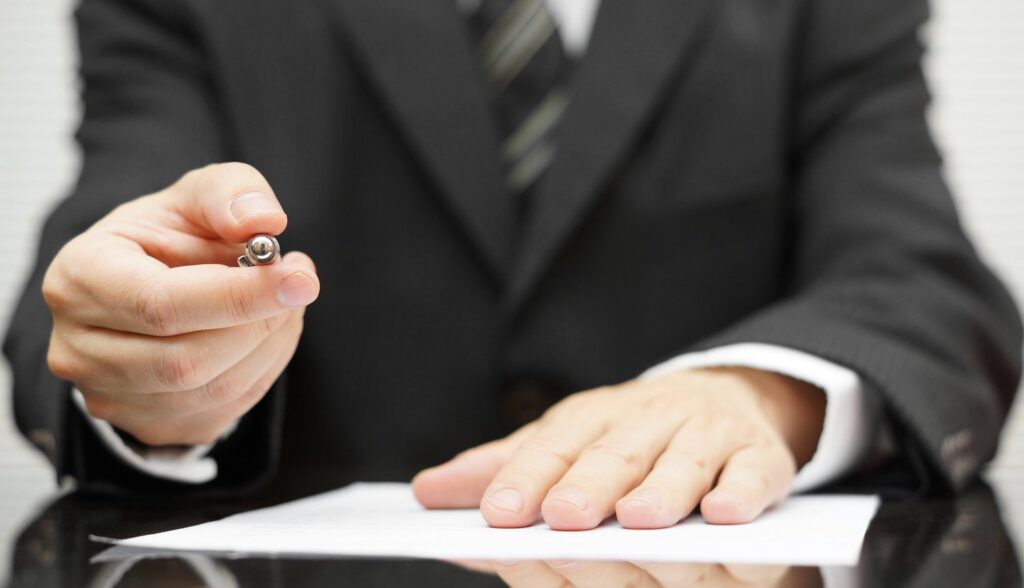 There are more evocative ones, but .com remains the standard. After coming up with a potential domain name, your next step is to check its availability and register it with a domain registrar.
Determine the Site's Main Objective
If you own a business, you probably have a website where customers can learn more about your firm or where you can conduct transactions online. Whether you're building an e-commerce site or an essential informational website, you must clarify what your business actually does on the homepage.
Clients should not have to dig to determine if your business can meet their needs. Don't forget to consider the user's unique path as they explore your site. Users should be able to quickly and easily accomplish your website's primary purpose or emphasis, and that purpose should be reinforced at every turn.
Setting up your site will be easier if you don't need a way for visitors to pay you online. Any business that wants to accept payments online from customers will need to integrate with a third-party service.
Test Your Website
Make sure that Internet Explorer, Microsoft Edge, Firefox, Safari, and Chrome can access your site before you declare it to the world. Make sure images load, links work, and the layout is consistent by checking it in many browsers. This will take some time, but it will prevent frustration from site users in the future when they find they cannot use particular parts of the site.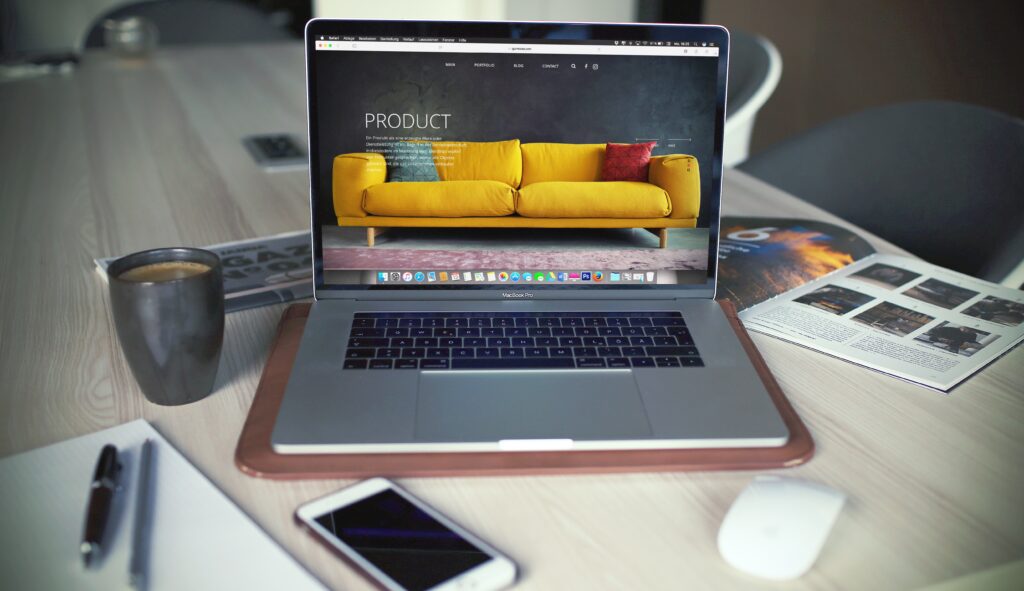 It's essential to check that mobile devices such as smartphones and tablets can correctly show your website's content. Not doing so could cost you in search engine results since Google and others have switched to "mobile-first indexing," which gives greater weight to how well your site performs on mobile devices. A built-in analytics system is another crucial component. You can smooth out any shortcomings and organize a suitable setup if you set things up before the website goes live.
Make It Unique
Be sure to maintain a distinctive aesthetic on your website. The homepage of a web design is usually the most critical aspect of a business's website, as it is the first thing potential clients see when they visit your site. Make sure your homepage addresses first-time visitors' most important questions, such as who you are, what you do, and how they may interact with you.
Think about the impact you want to have on your clients and the message you want to send. The key is to not overwhelm visitors with too much information on the homepage. Limit yourself to no more than 120 words.
Setting up an excellent business website will not lose you, clients. Customers are often discouraged by slow-loading and complicated-to-use websites. You should make your website unique and easy to read through. Make the key sentences very precise. A great website makes your business operations smooth.