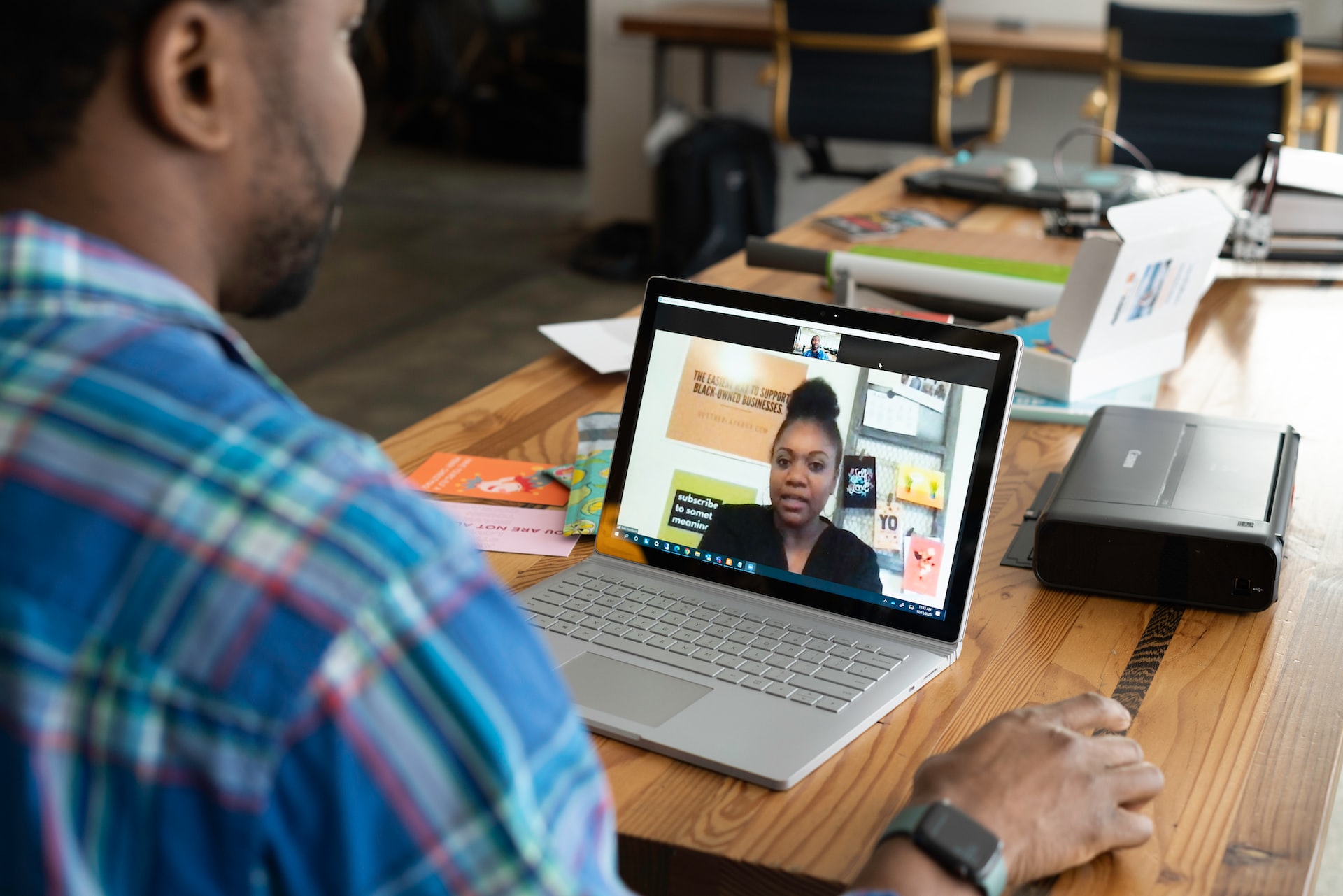 What is a Virtual Assistant, and How Can I Become One – 2023 Guide
Are you looking for a job as a virtual assistant? Then you must be wondering, "What is a virtual assistant?"
This is an excellent career path to take. Many people are embracing the idea of telecommuting, so the field of virtual assistants is growing. The need for assistants who can work remotely will continue to increase as the years go on.
If you want to get your foot in the door, you need to know how to become a virtual assistant. Read this guide to learn everything you need to know about becoming a virtual assistant. Use these tips to get a job and excel in this field.
Understand First What a Virtual Assistant Is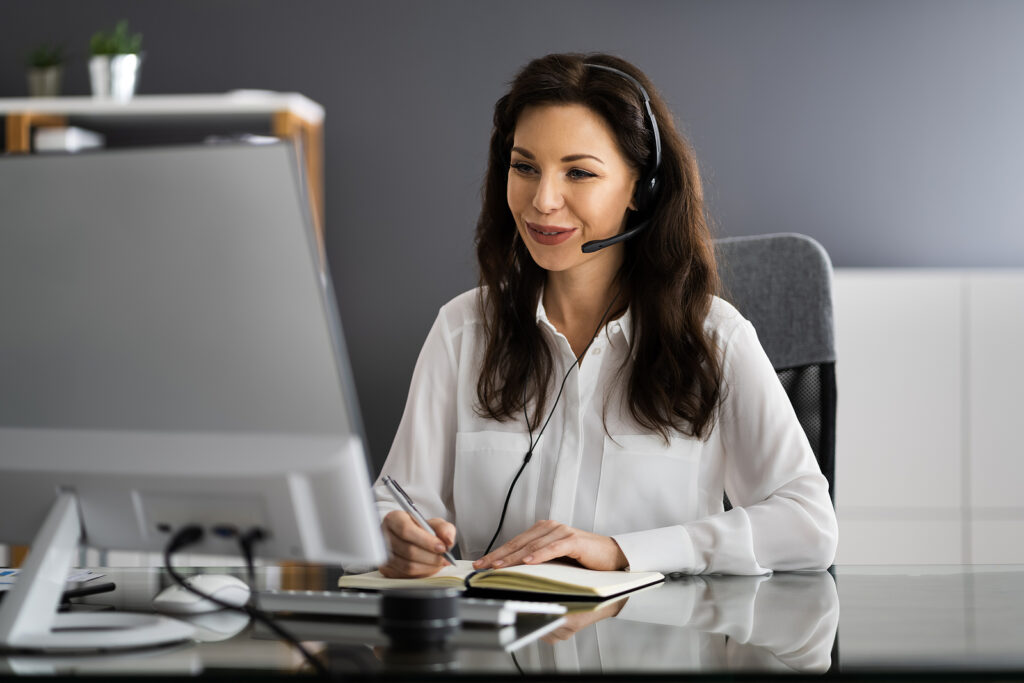 Virtual assistants are freelancers who provide administrative and professional support services. They do this over the internet or via a remote server. A virtual assistant typically provides the following:
administrative support
including scheduling
data entry
document management
transcription
basic bookkeeping
accounting services
social media
web design
travel planning
event planning
project management
customer support
It is important to stay organized, efficient, and up-to-date on technology. Doing this will be beneficial to provide the best service to clients. Virtual assistants must also be able to communicate clearly, think creatively, and be able to problem-solve.
You can learn more about the scope of responsibilities a VA has to help you understand what you need to be a successful virtual assistant.
Know What Service You Will Offer
A clear picture of the services you can offer allows you to build a successful marketing plan. You will be able to identify the type of clients you want to work with. You should consider the industry and services that you are interested in and specialize in one or two.
This will set you apart and make you attractive to potential employers or clients. Consider any certifications relevant to the industry, such as management, finance, or technology.
Also, it may be helpful to focus on niche services such as search engine optimization or website building once you have determined your service offerings, create packages and service combinations to help you attract clients.
Identify What Your Skills Are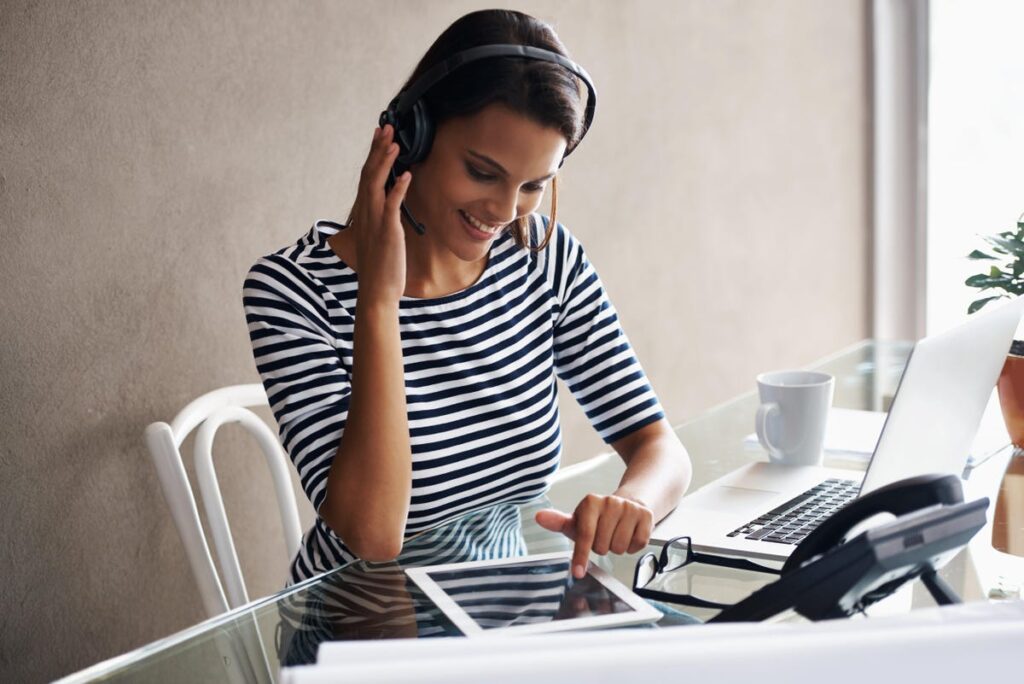 It's important to identify what your skills are when considering a position as a virtual assistant. Start by making a list of all the different job duties you can do.
You may already have some skills, such as computer knowledge, writing, graphic design, knowledge of social media platforms and websites, or computer programming. Consider any hobbies or related experiences you have, such as administrative or data entry.
Have an Online Presence
You can further enhance your virtual assistant brand by creating a website, writing a blog, or getting involved in virtual assistant-related discussion boards.
Demonstrating your commitment to virtual assistant work through an online presence can give employers a good insight into your capabilities and skills.
Learning What Is a Virtual Assistant and How to Become One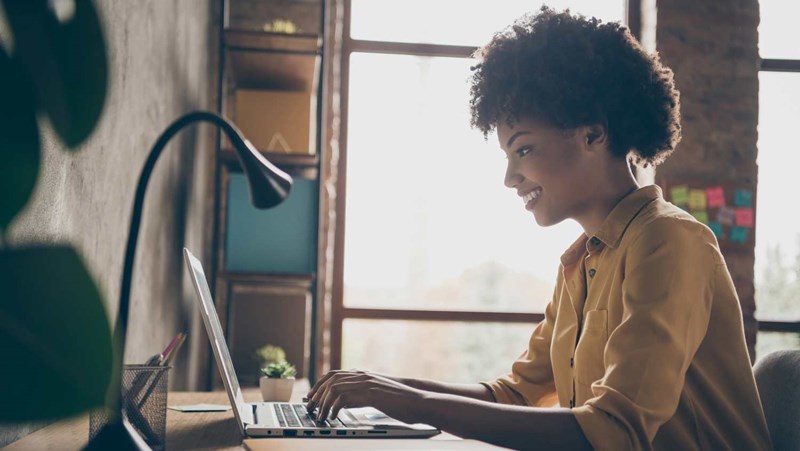 Now that you know the answer to the question, "What is a virtual assistant?" You need to be organized and have solid technical and communication skills.
Start by looking for opportunities on job boards or even reaching out to people and businesses on your own. Do your research and start a Virtual Assistant business today!
Did you find this article helpful? You can check out our website for more awesome content like this.