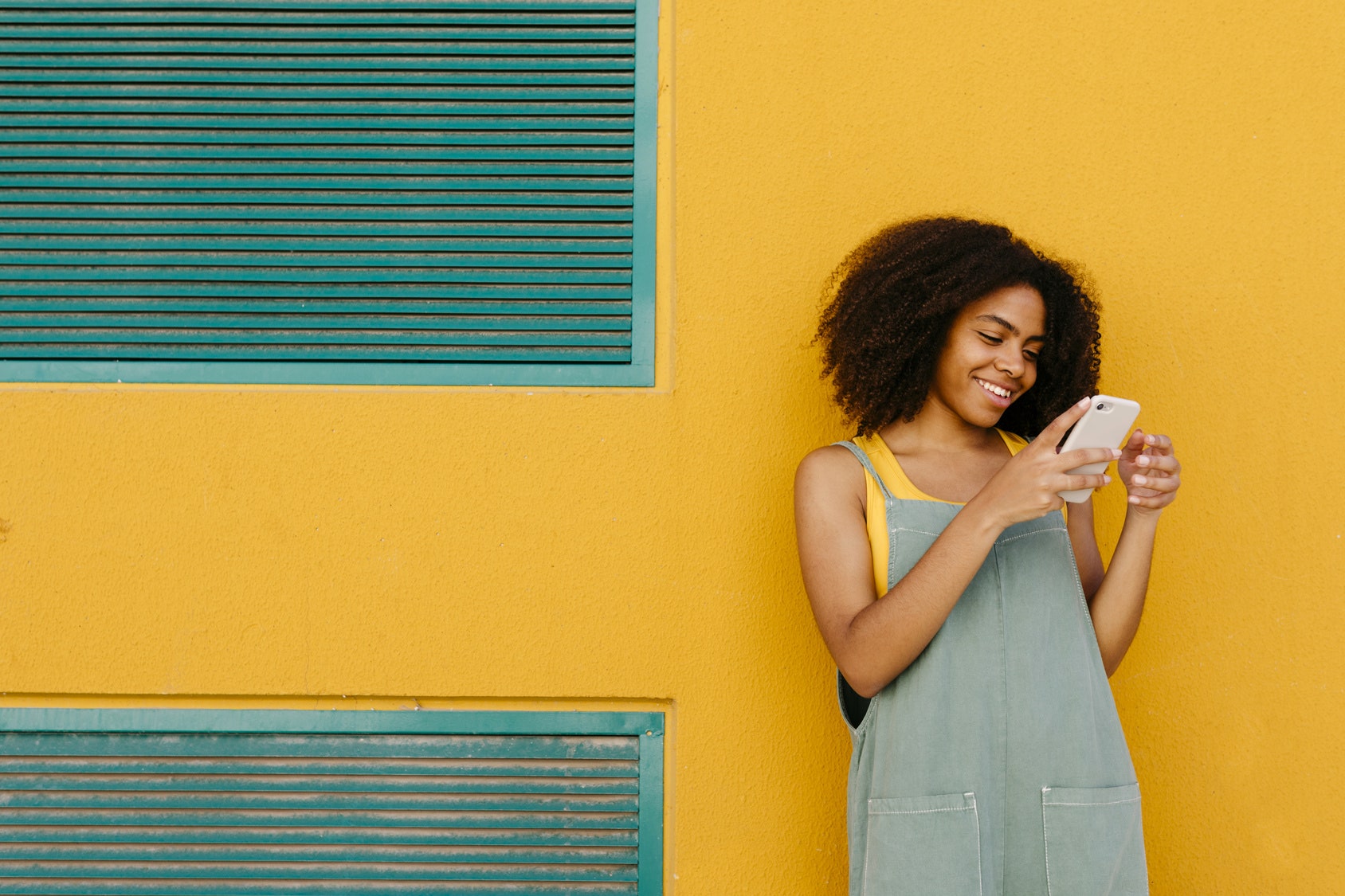 Which Are the Best Apps to Chat and Meet With Foreigners?
Whenever traveling abroad, it's important to find ways to chat and meet with foreigners. Even if you and your significant other are currently enduring the hardships of a long-distance relationship, some of these apps will definitely help stay in contact.
Whenever looking for chat apps, what are the features that you're most interested in? Is it the ability to video chat or the ease of finding new people?
There are plenty of features that separate these next 7 apps. So, without wasting too much of your time, let's start.
1.     FluentU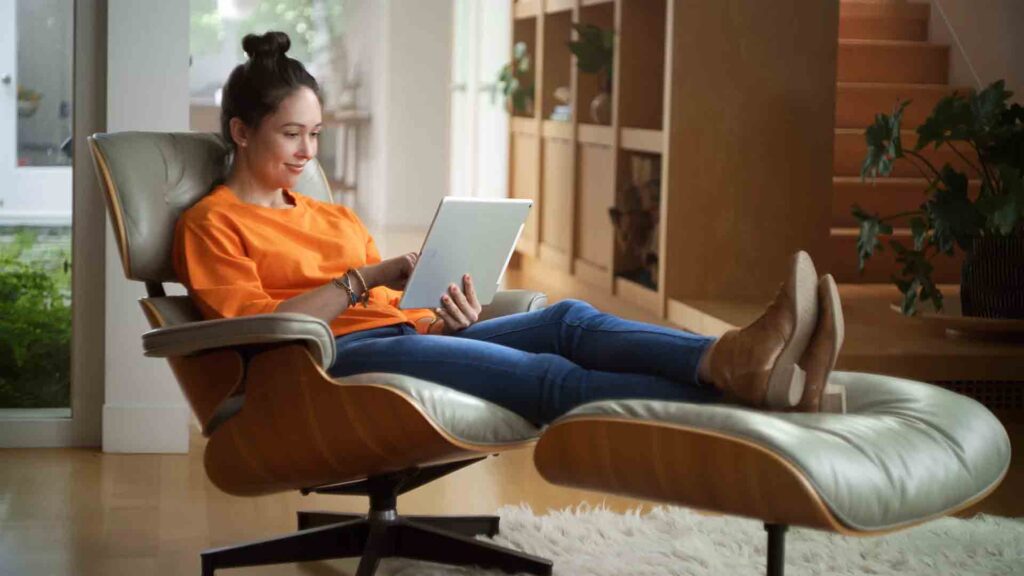 FluentU is an app that speaks all the languages. While English is the language that the vast majority of the world speaks as a common language, not everyone knows English. Chances are that some places rarely speak the common language, such as China and a fare few Asian countries.
This application is available on both iOS and Android, but there is also a desktop version when on your laptop.
The whole purpose when using FluentU is to learn the local language, not converse in English. By doing this you are increasing the chances of meeting foreigners from all over the world. The more time you spent learning the language and talking to people, the more these people will be interested in taking you on for coffee.
2. Eatwith
Eatwith is an app that speaks a certain common language. But what language do people speak on this app? Well, to put it very precisely, the common language on Eatwith is food. This app is truly meant for you and a foreigner to get together over delicious food.
The concept of this chat app is very interesting. The community is solely focused on sharing food experiences with the locals. And using this app is quite straightforward. All you need to do is simply select the city that you live in, are currently on vacation, or simply want to meet in the future, and see what sort of food experiences are available.
There are plenty of experiences, or events, that you can attend solo, with another person, or in a group. You can book a date and expect another person to do that as well.
3. Tinder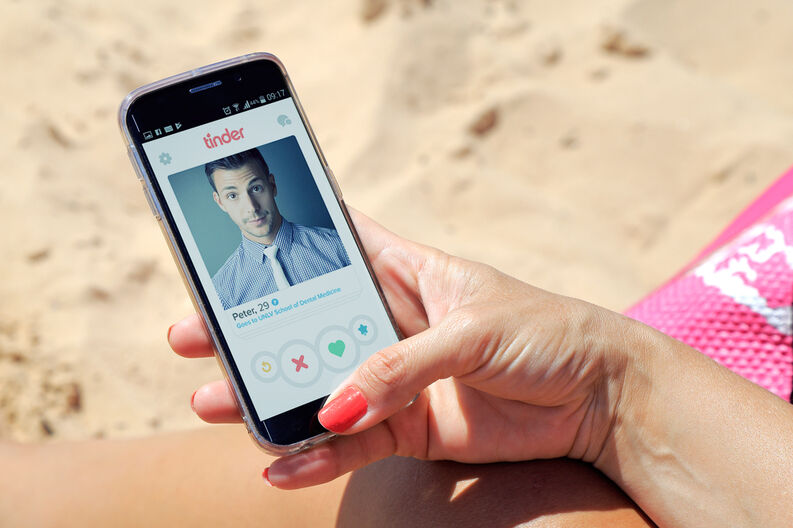 Tinder is the be-all and end-all of meeting new people. But does it work with foreigners? Of course, it does as Tinder is widely available in nearly every country.
Tinder works with foreigners because it operates based on your location. It keeps track of where you are and suggests people based on your close proximity. With iOS, Android, and desktop versions available, meeting foreigners with this app is made very easy.
And while many of you might think of Tinder as a sketchy option that doesn't offer much but a one night stand, it can actually be pretty awesome.
It's safe to say that when in a foreign country, there isn't a better way to meet new people than with Tinder.
But is this app an option when in a long-distance relationship? Well, we would certainly advise against it. Tinder is all about meeting and chatting with new people. The emphasis on NEW is so heavily put that people rarely chat with their friends on this app.
So, if you're looking to survive your long-distance relationship, then you can get advice here.
4. Backpackr
Backpackr is a great app for those that love to travel the world and meet new people along the way. This app is also becoming very popular as more young people start to travel.
While we are seeing a massive stop on all traveling as of this moment, it won't be long before people start backpacking and going off on amazing travels.
And when the time comes for that, Backpackr is the app that will help you meet foreigners during your travels. This app is sort of a social network solely designed for travel heads. You can find people using a number of methods such as hashtags, posting questions, or browsing the various travel channels that exist.
With that said, this app is like a huge group chat that you can connect with people based on your geographical location.
5. MeetUp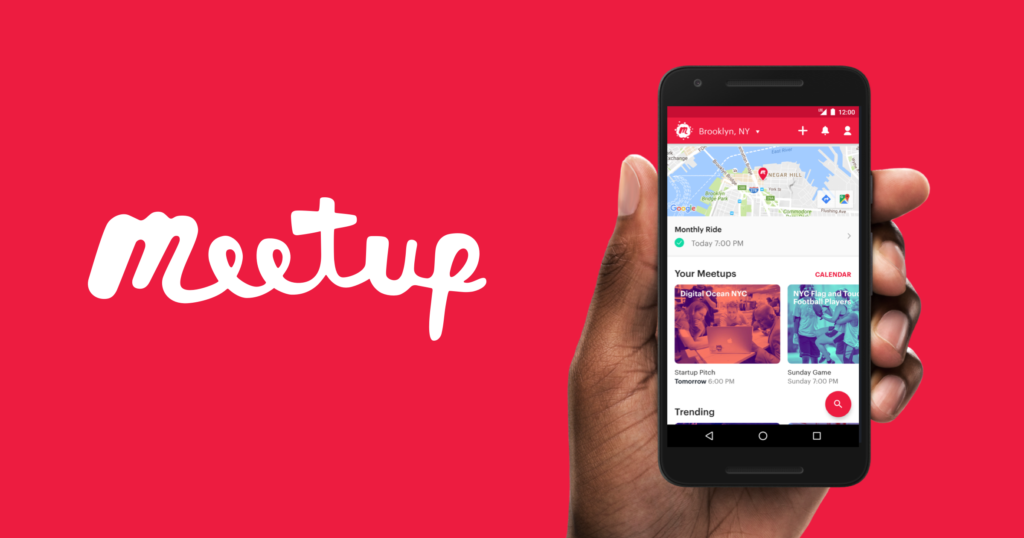 The name of this app speaks for itself. MeetUp is an application available on both major smartphone operating systems and is meant to find you a new friend.
It works in hundreds of countries and you can use it to meet up with foreigners during your travels. The whole purpose of using this application is that you will find a match.
A bonus feature that the app allows is scheduling events and planning your first date. You can also use the build-in messenger feature to chat.
6. Peoplehunt
Peoplehunt is the best way to meet a single person while on some exotic trip to a foreign country. While we didn't explicitly tell you how many people you can meet with on most of these apps, with Peoplehunt you're meant to meet with a single person.
This is because the algorithm connects you to individuals that share the same likes as you. When you do find one such person, you can schedule a meeting and get to know them better.
Maybe you're a foreigner that wants to meet a tour guide during your travels. This is very much a possibility with Peoploehunt.
7. SKOUT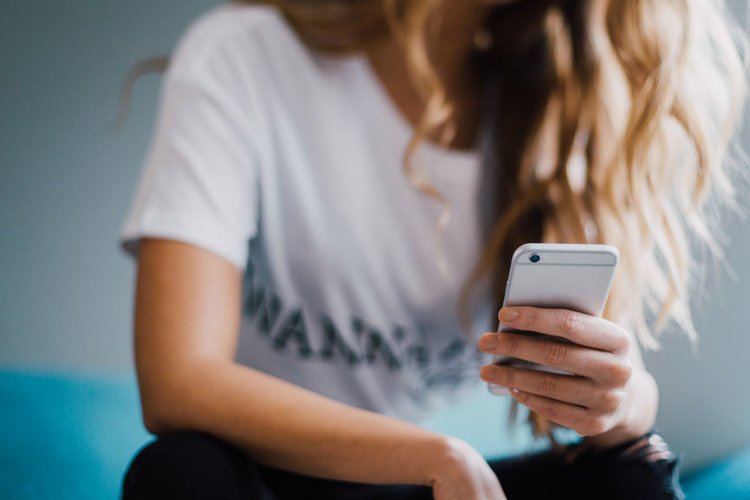 Yet another application that has no boundaries in terms of borders, SKOUT is one of the oldest apps to meet foreigners. Available on both iOS and Android, SKOUT is the best way to chat with people whilst in some foreign country.
The way SKOUT searches people is entirely based on your geographical location. This means that you will find plenty of foreigners to meet with when on your next trip to Rome.
You can use the in-app chat to schedule a meeting and go for coffee. You can also post pictures and tag the person. The possibilities are endless with SKOUT. Chatting and meeting foreigners is made very easy with this app, so make you downloaded it whenever traveling solo to a foreign country.