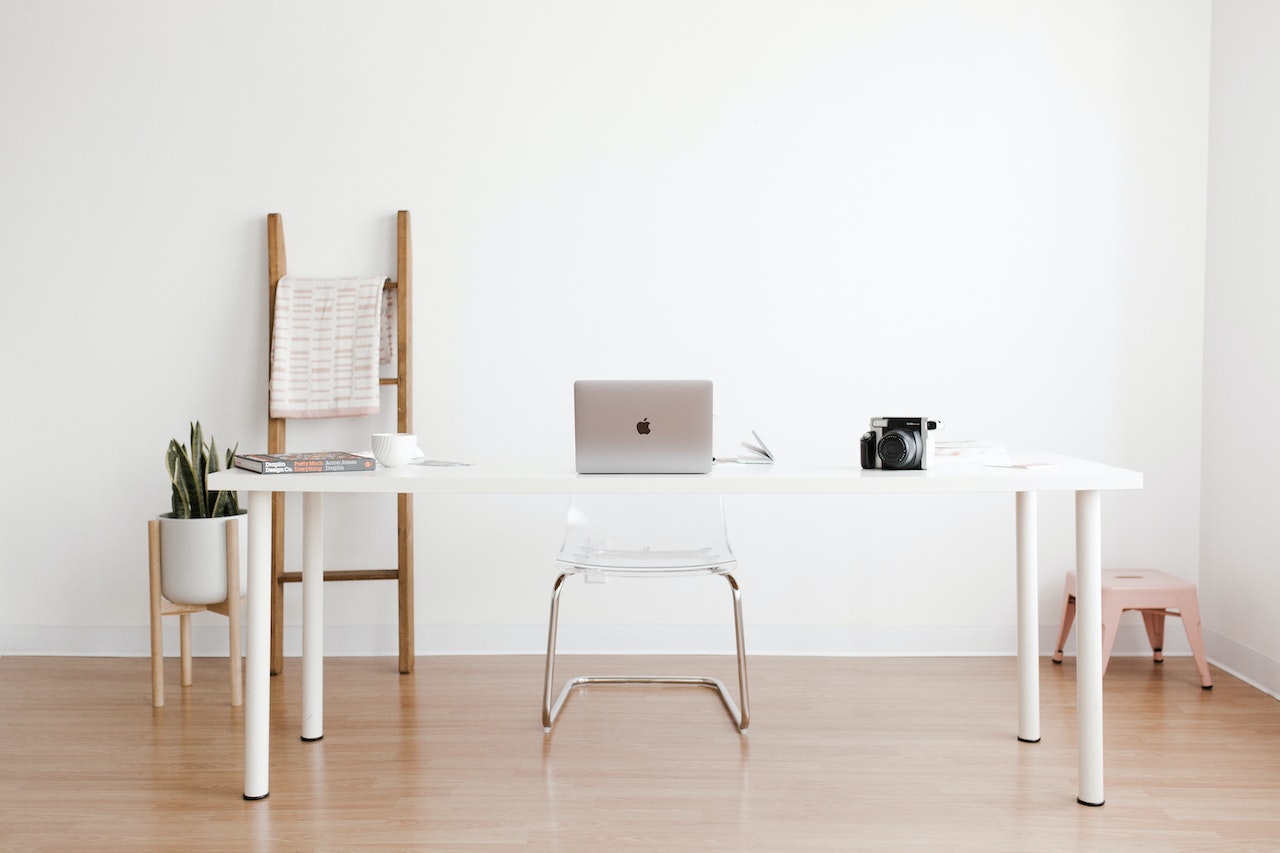 Working From Home? Here Are the 10 Essentials You Need
Working from home is becoming more and more popular anywhere in the world. More people are realising the benefits of working from home, such as flexibility and freedom. But if you're new to working from home, it can be hard to know what essentials you need to set up a productive workspace.
In this blog post, we will discuss the 10 essentials you need to work from home effectively, from having a comfortable workspace to having unlimited NBN.
1. Comfortable Workspace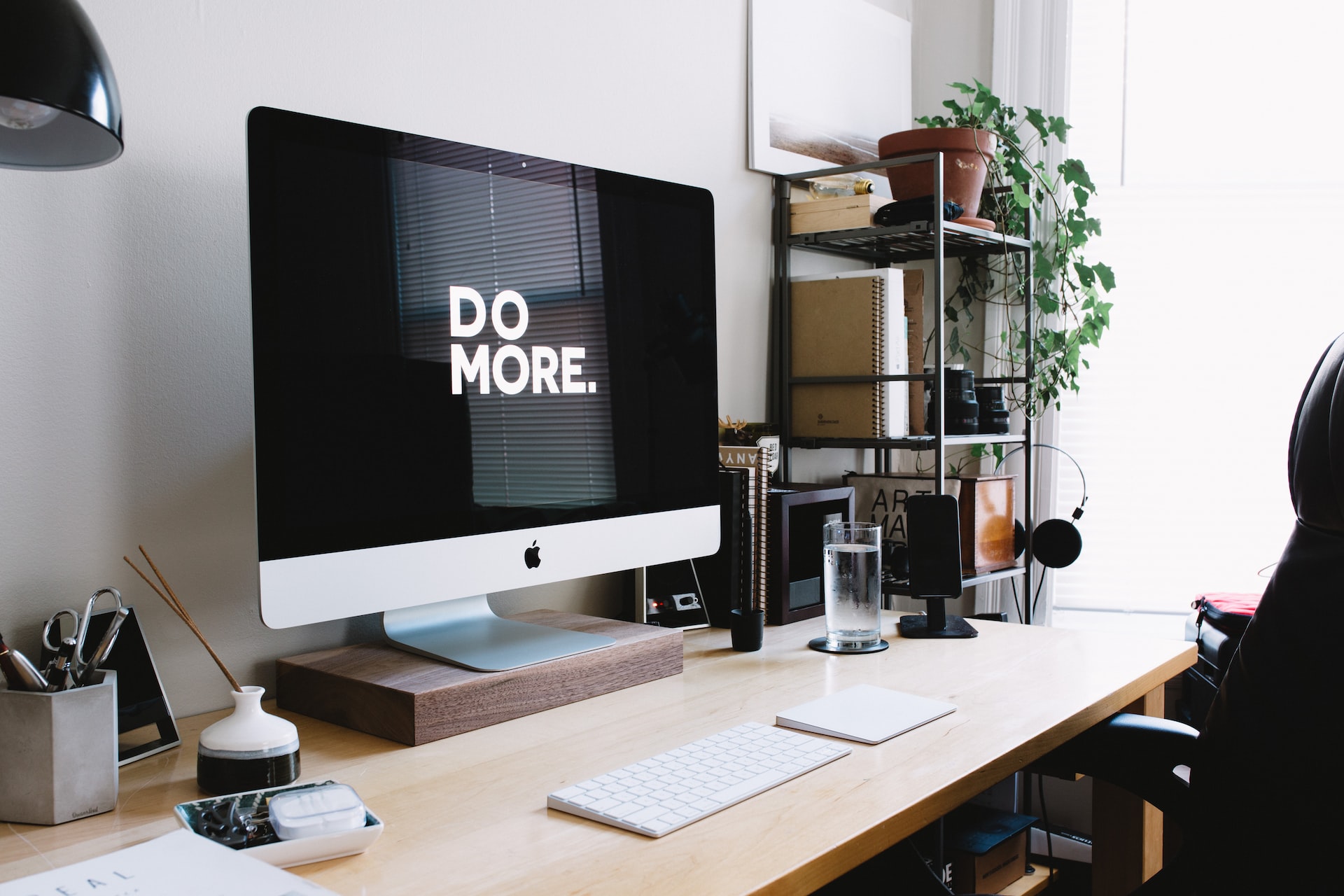 The first thing you need for a productive work-from-home setup is a comfortable workspace. This can be anything from a dedicated room in your house to a small corner in your living room. Wherever you decide to set up shop, make sure it's comfortable and that you have everything you need within reach.
2. Laptop or Desktop Computer
Another essential for working from home is a laptop or desktop computer. This will be your main tool for getting work done, so make sure it's a good one! If you don't have a laptop or desktop, you can also use a tablet or smartphone, but these may not be as ideal for productivity.
3. Printer
A printer is another essential for working from home. While you can often get by without one, there will be times when you need to print out documents or other materials.
4. Office Supplies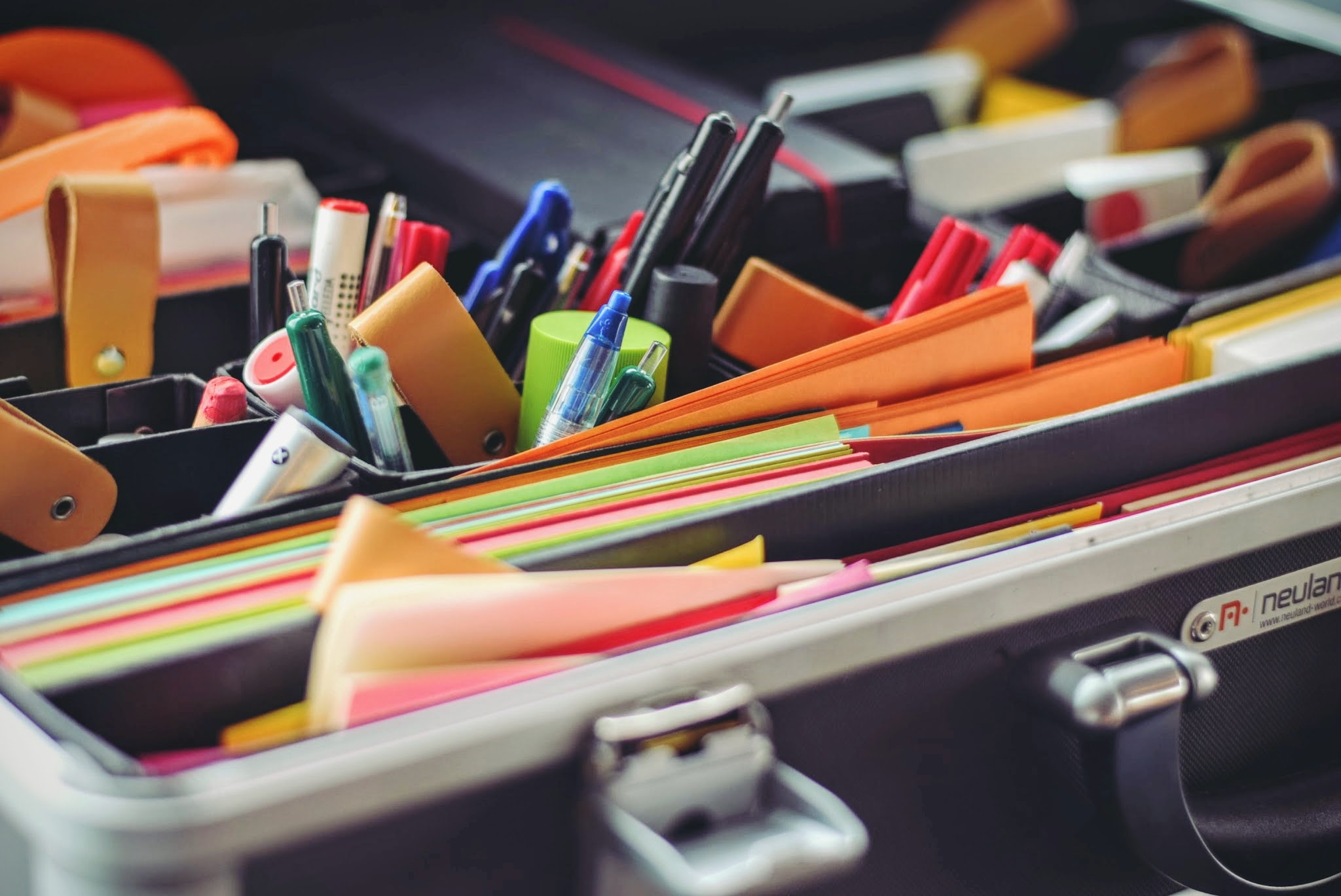 Of course, you'll also need some basic office supplies for your work-from-home setup. Things like pens, paper and a stapler will come in handy on a regular basis.
5. Comfortable Chair
You'll be spending a lot of time sitting in your work-from-home space, so make sure you have a comfortable chair. An ergonomic chair is ideal, but any comfortable chair will do.
6. Good Lighting
Good lighting is important for any workspace, and that includes a work-from-home space. Make sure your space is well-lit so you can see what you're doing and avoid eye strain.
7. Calendar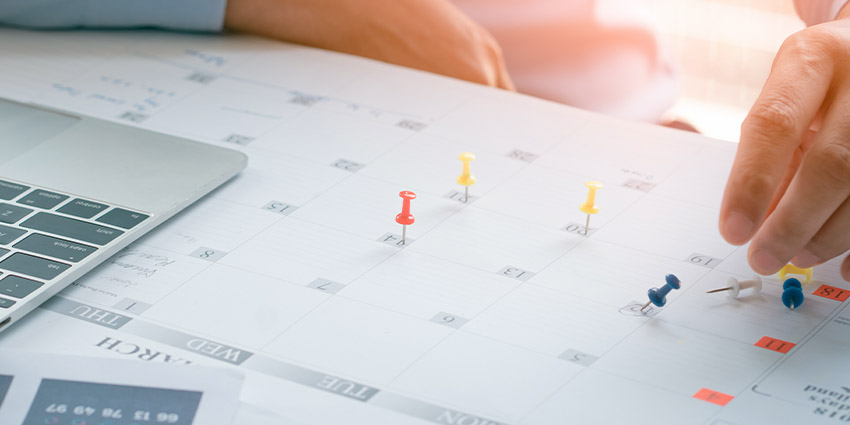 A calendar is a great way to keep track of deadlines, appointments and other important dates. Having a physical calendar in your workspace will help you stay organised and on top of things.
8. Whiteboard
A whiteboard can be a great way to brainstorm ideas, make to-do lists or just keep track of important information. Hang one in your workspace so you can easily refer to it throughout the day.
9. Door Sign
If you have kids especially, a door sign can be a lifesaver. This way, you can let people know when you're working and shouldn't be disturbed.
10. Unlimited NBN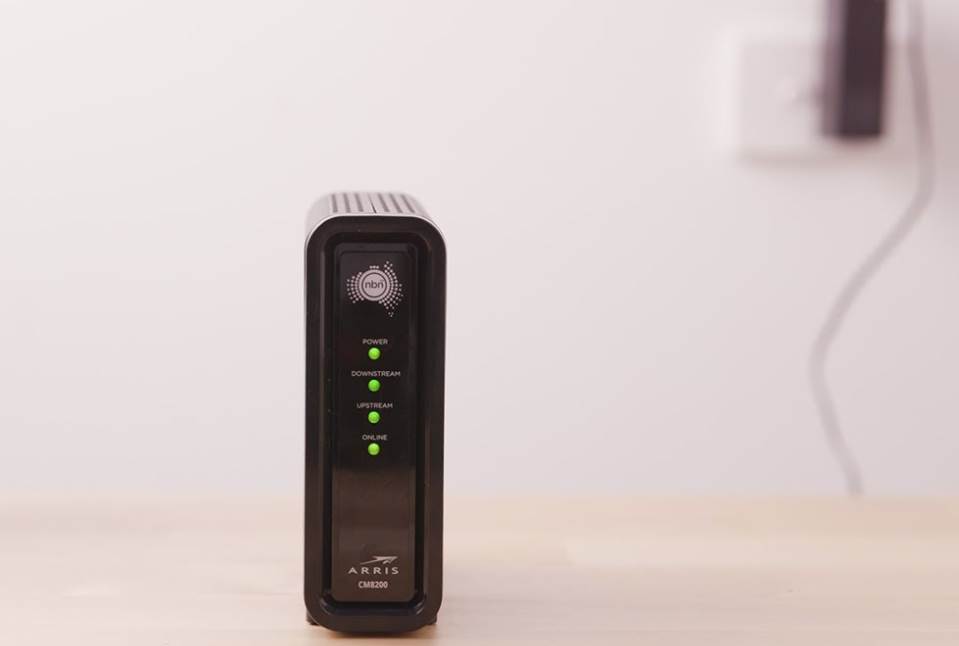 Last but not least, one of the most important essentials for working from home is a reliable and fast internet connection. After all, you can't do much work if you can't get online! An unlimited NBN plan is ideal, so you don't have to worry about going over your data limit.
Conclusion
That's it—10 essentials you need for a productive work-from-home setup. Having these items will help you work more effectively and stay organised. So, if you're planning to start working from home, make sure you have all of these essentials!