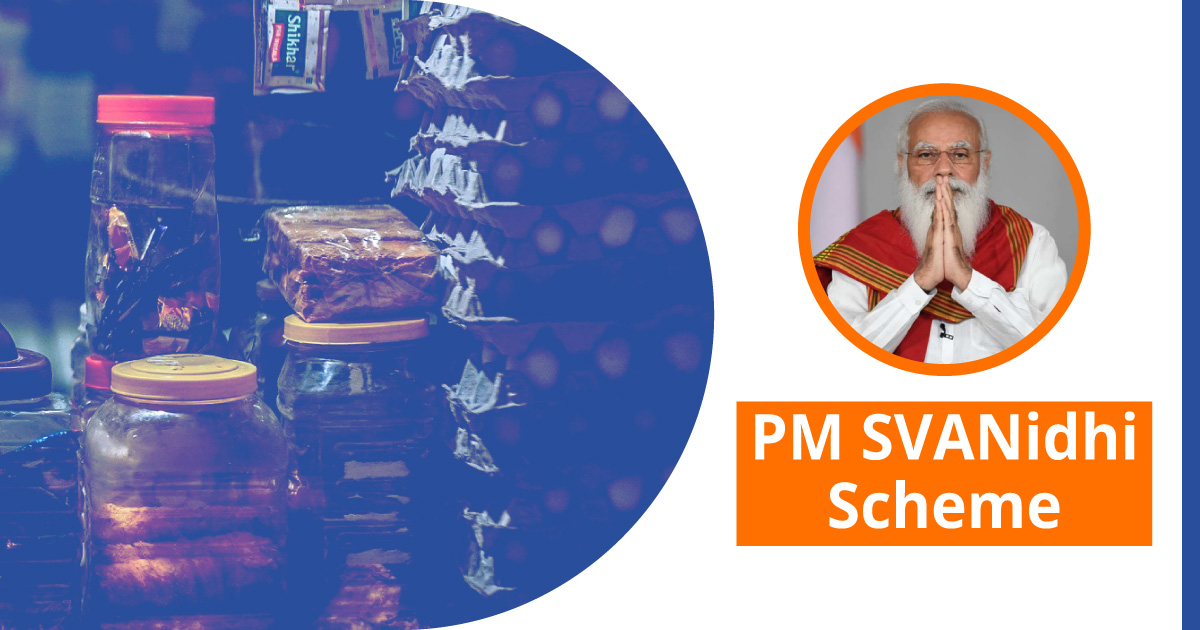 Why is the PM Svanidhi Scheme Important for Small Businesses?
Our Indian government keeps launching new schemes to benefit different sections of our society. While some are meant to help big and established business enterprises achieve more growth and expansion, many are dedicated towards the welfare of lower economic groups. One such scheme that empowers small business owners like street vendors is PM Street Vendor's Atma Nirbhar Nidhi or PM SVANidhi scheme.
Here are all the details about the scheme and make you aware of how it helps small business owners.
What is PM Street Vendor's Atma Nirbhar Nidhi or PM SVANidhi Scheme?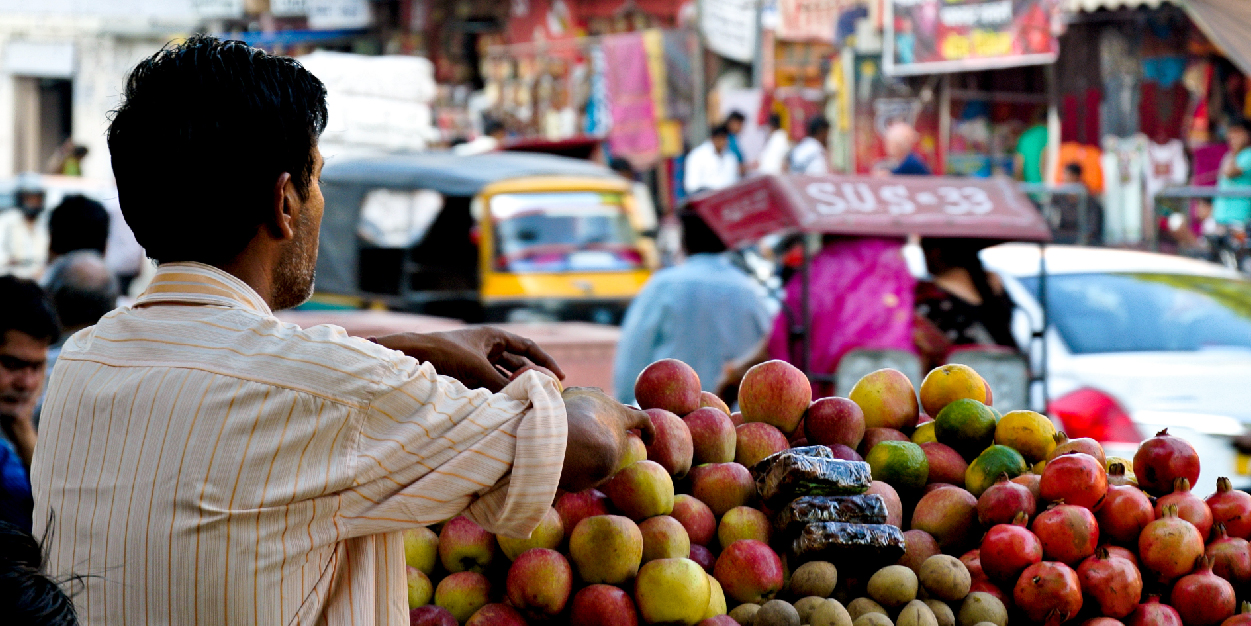 PM Street Vendor's Atma Nirbhar Nidhi or PM SVANidhi scheme was launched on June 01, 2020, by the Housing and Urban Affairs department. Its purpose was to ensure that small business owners or street vendors could start, expand and upgrade their businesses. The primary aim of the scheme was to provide working capital to eligible small business vendors, so they could easily earn their livelihood after the lockdown. It offers loans to them for their economic upliftment as well as their holistic development.
Though the duration of this loan scheme was set till March 2023, it has now been extended until December 2024. As per the scheme, the applicants can avail of a working capital loan without any need for collateral. The amount of ₹10,000 is offered to the applicants for one year. About 50 Lakh street vendors can participate in the scheme and start their businesses.
Here, we have summarised the features of the scheme:
PM Svanidhi Scheme is a central sector plan.
It aims to offer working capital loans to eligible vendors. A vendor becomes eligible for a higher loan amount in case he or she repays the first loan within the time limit.
A vendor does not have to submit any collateral or security to get the loan.
This scheme offers the vendors to get working capital at affordable rates. Using the amount, they earn their livelihood conveniently.
The scheme also incentivizes the vendors who ensure regular loan repayment. The incentives include cash-back, rewards, higher loan amounts, subsidies, etc.
PM Svanidhi Scheme Benefits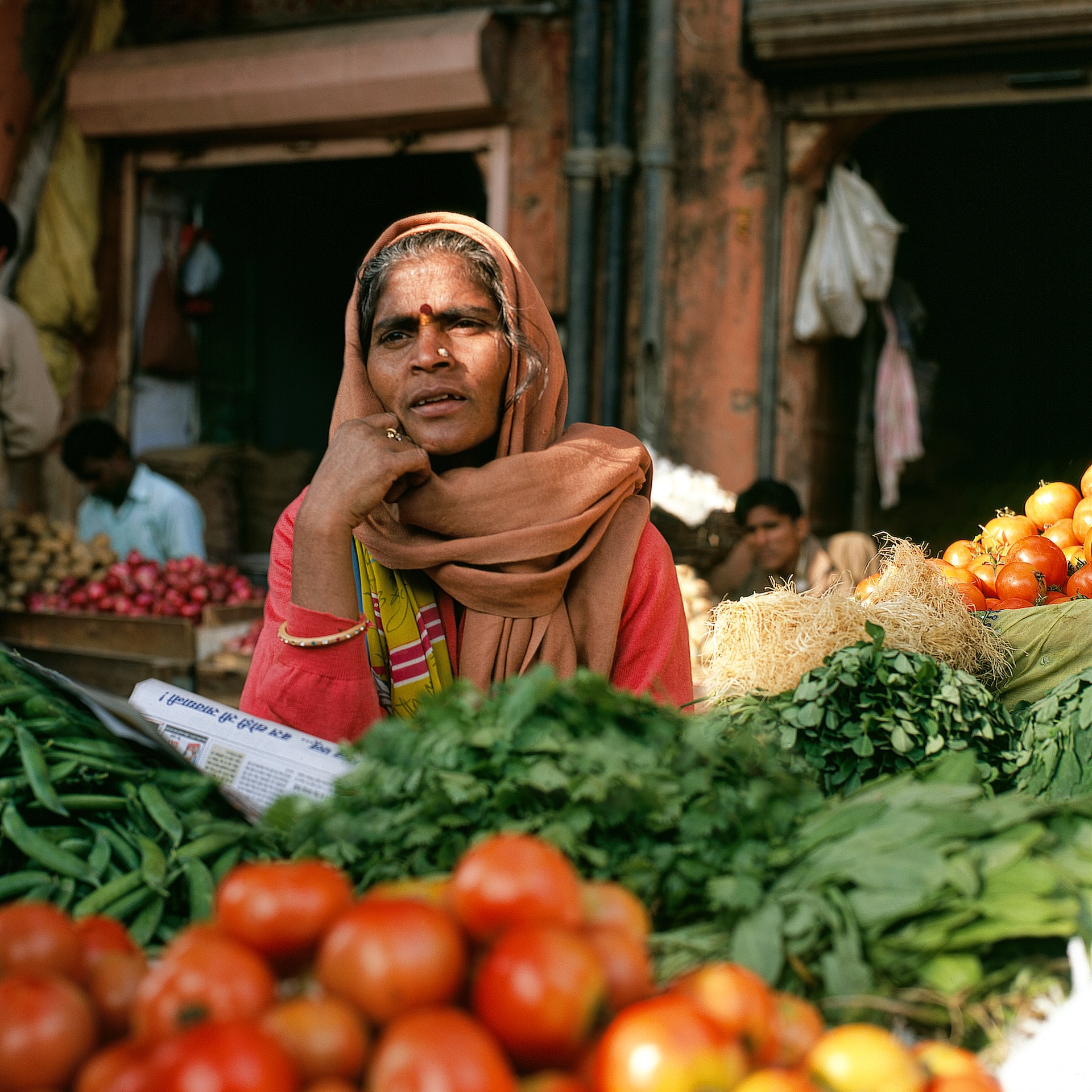 There are several small business vendors that have taken advantage of this scheme.
This scheme has already benefited more than 50 Lakh street vendors.
A street vendor selling articles, vegetables, fruits, goods, wares, daily use merchandise, ready-to-eat street food like tea and pakodas, food items like bread and eggs, textile and apparel, cobblers, pan shops, artisan and handcrafted products, books and stationery, barber shops, laundry services, etc., are benefitted.
The vendors offering services to the public on the pavement or footpath, the vendors having a temporary structure or cart that moves from place to place, etc., can avail of the loan.
These vendors can apply to get a loan of ₹10,000. It has to be repaid through monthly instalments within a year.
No penalty or fee needs to be paid if the loan amount is paid before it is due.
The vendors can request an increase in credit limit if repayments of the loan are done on time.
One of the ways the PM SVANidhi scheme incentivizes people is by offering interest subsidy at the rate of 7% p.a. in case of regular loan repayment as per Direct Benefit Transfer.
The people also get a cashback of ₹1,200/- p.a. on using digital transactions. This is done to promote digital transactions. The cash-back incentive of the amount of ₹100 per month is granted as well.
The applicants remain eligible for other augmented loan tranches.
More than 2 million people have already applied for the scheme to avail the benefits. Out of this, 7,52,191 applications have already been approved, and 2,18,751 loan applications have been granted the payment too.
How to Apply for the Scheme?
To apply for the scheme, street vendors can either visit the PM SVANidhi portal and apply directly or visit the nearby Common Service Centre or CSC.
The applicants must know about the loan application requirements, furnish their Aadhaar-linked mobile number, and find out if they are eligible for the scheme by checking the scheme eligibility criteria. Additionally, applicants can also make use of the business loan EMI calculator present on the website, to avoid any errors while calculating the EMIs.
Eligibility Criteria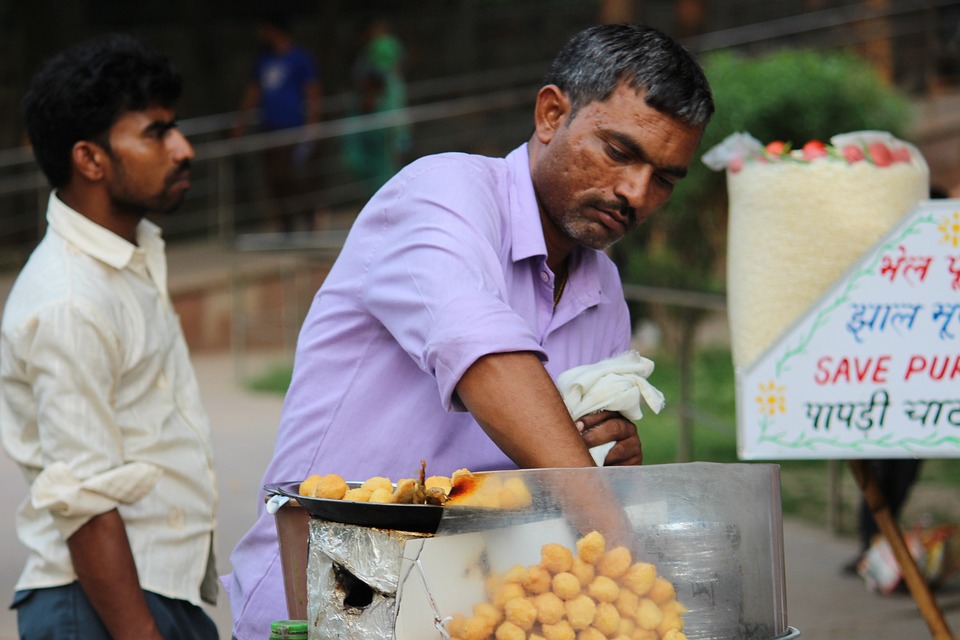 The PM SVANidhi scheme is offered to every street vendor on or before 24th March, 2020. The eligibility criteria for the vendors are mentioned below:
The street vendors must have an Aadhar card and voter ID card.
Street vendors must have a vending certificate.
They also need to show their identity card issued by ULBs or Urban Local Bodies.
The genuine vendors, who do not have a vending certificate or identity card, can get a Provisional Vending Certificate. The same is generated through IT software. ULBs are responsible to provide a permanent vending certificate and an ID card within one month at most.
The vendors, who do not pass the ULB survey but have the Letter of Recommendation or LoR, can also participate.
The vendors of peri-urban and rural areas providing services in the geographical area of the Urban Local Bodies also get a Letter of Recommendation or LoR from the ULB or Town Vending Committee.
Wrapping up
After the lockdown, the vendors were hugely impacted and lost their livelihoods. Acquiring their daily bread had become a challenge. This scheme allows street vendors to resume their work using the working capital loan amount and contribute to the economy, becoming truly atma-nirbhar or independent.
Because of terms like Identity Card, Urban Local Bodies, Letter of Recommendation, Town Vending Committee, Direct Benefit Transfer, etc.