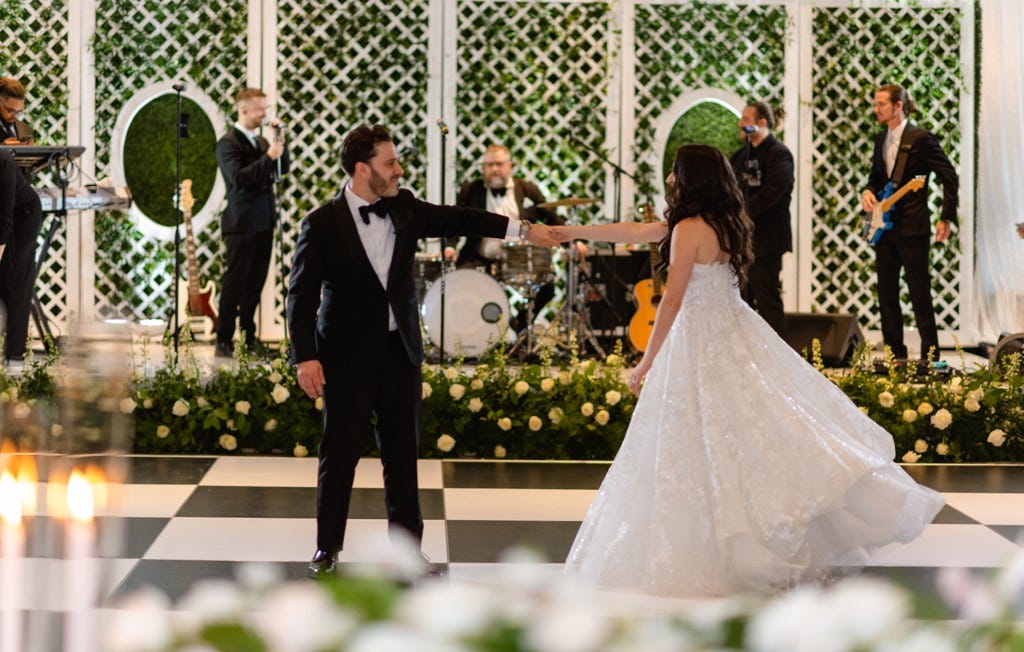 Wedding Photography: Capturing The Best Moments Is A Priority
Wedding planning involves a lot of things to plan, check, and review. From the decor, lights, catering menu, wine, flowers, wedding dress, theme, bridesmaid's dresses, and venue; the list will seem endless and needs a good deal of time, money, and effort to make a memorable day. It is important to prioritize the list and work around a budget so that the wedding expenses don't overshoot and leave a big dent for the couple.
In an age where everything can be downsized, one facet that should never be compromised for quality because it may come as a cheap recommendation is wedding photography. This is important in many ways. The cake, decor, guests, and everything concerned with the wedding day may and will go; what remains as a reminder of all that happened during the wedding will be the pictures.
Wedding pictures will showcase the behind-the-scenes moments. The amazement on the groom's face after the first look, the mischievous kids frolicking with the flower girl, a grandpa trying to stay awake with one eye closed, the father-daughter dance, and many more such beautiful moments are captured only via wedding photography. If one tries to cut the budget for a photographer without reviewing and hiring a professional, chances are that the pictures will be a shoddy job carried out by a willing but not-so-talented friend. So if people are looking for a Hunter Valley Wedding Photographer they should do some research and not rely on a friend who bought a new camera.
Professional or an amateur photographer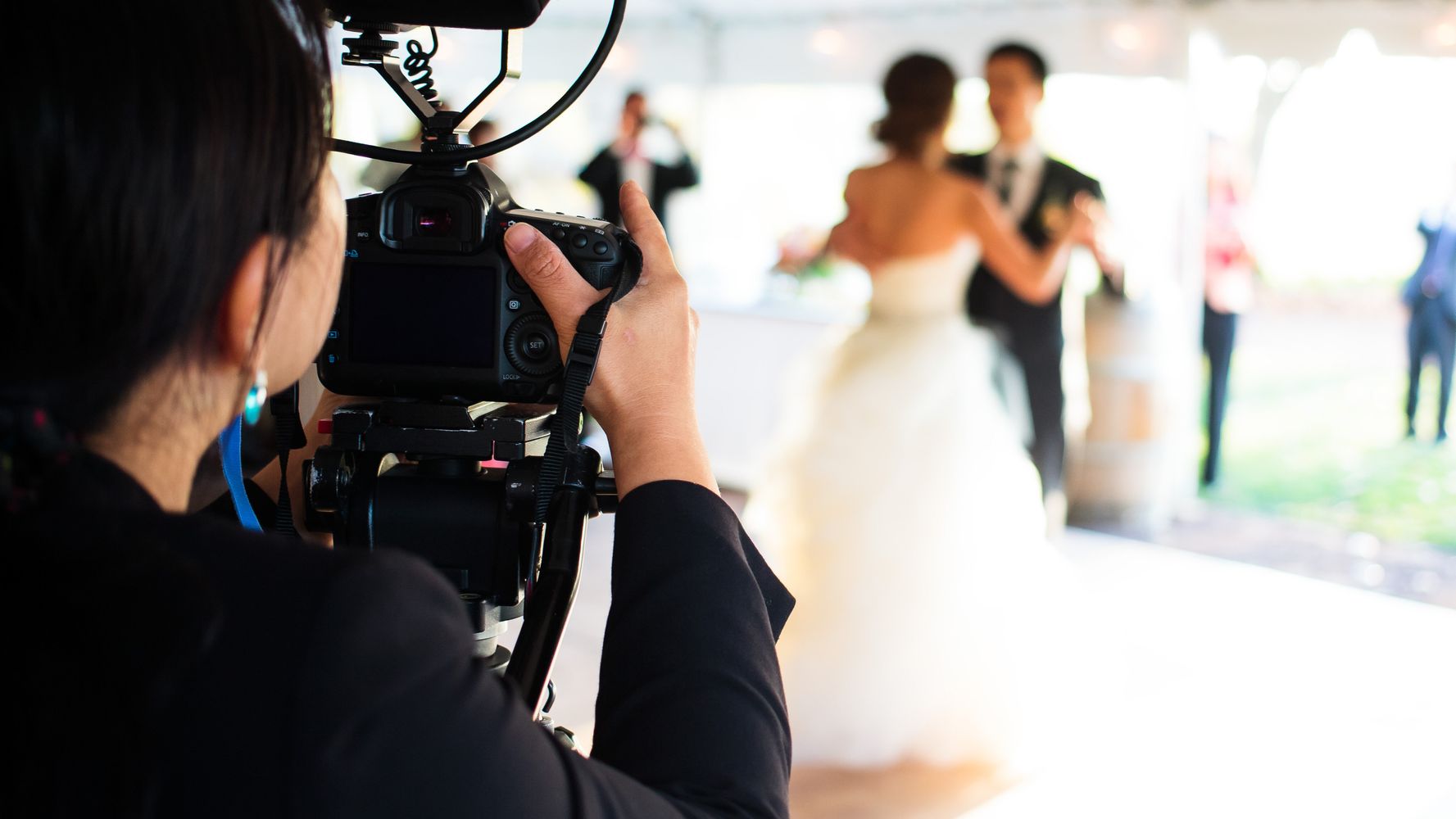 Few photographers are not professional and work only on a few projects. However, the quality of their work is parallel and as good as a professional one. Surprisingly, most of the time these amateur photographers charge less than a professional who may quote a higher amount for a wedding photography package. Nonetheless, whether you are hiring a professional or an amateur wedding photographer, the objective of hiring one remains the same; good quality wedding photographer within the budget range without any overheads. So, search for both professional and amateur photographers as one may not know where they can find a good fit.
Things to keep in mind when hiring a wedding photographer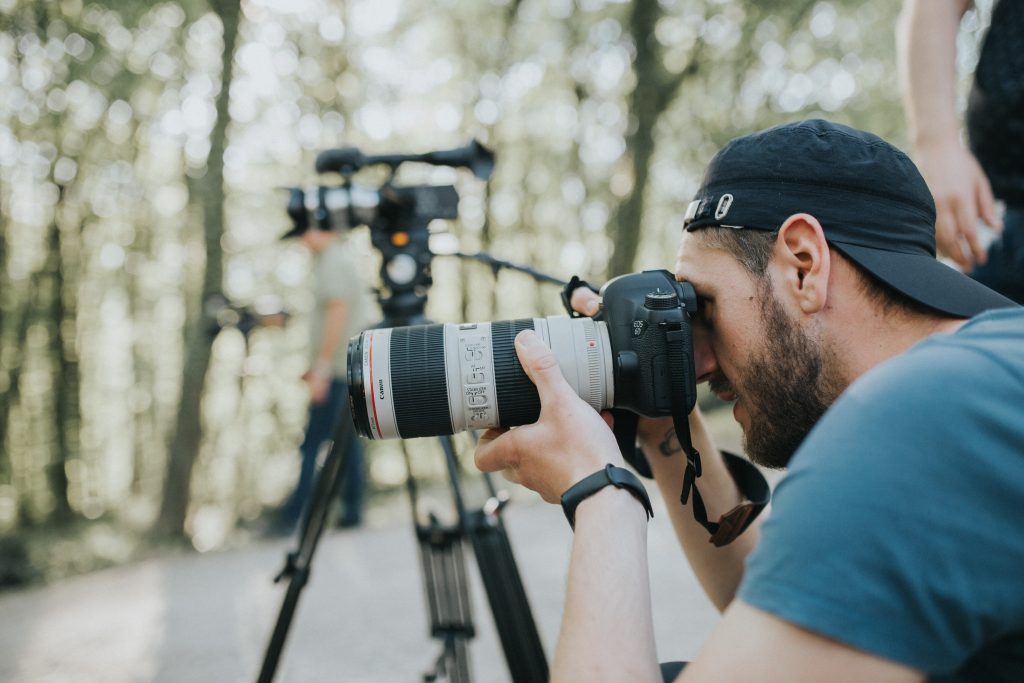 Your budget should not be too low nor too high in case of every facet of the wedding including the pictures. If you have a parent, a relative, or a friend who has offered to cover the costs, then it is better to discuss with them their budget. In case you feel the choice of your wedding photographer is going to be higher than the expense limit covered by the person, you can plan to pay for the rest from your pocket.
While photographers are quick to adapt and adjust to what their clients want to showcase, there is often a lag between the perception and the execution. To avoid this common wedding fiasco, it is important to communicate what you want and see if that is even a deliverable option. If a couple wants to recreate a picture of them floating on water as a surreal image without filters and effects, then creating that impact is a lot of work in the actual sense. Hence, understanding what you want, communicating it with the photographer, and agreeing on the scope of their work is the best approach.
It is unbelievable yet true that most good wedding photographers are booked at least a year ahead. Whether you remember to save the date or not, once hired, their calendar is blocked. And if you delay picking on the photographer of your choice, there is every chance that you will miss out on the person of your choice.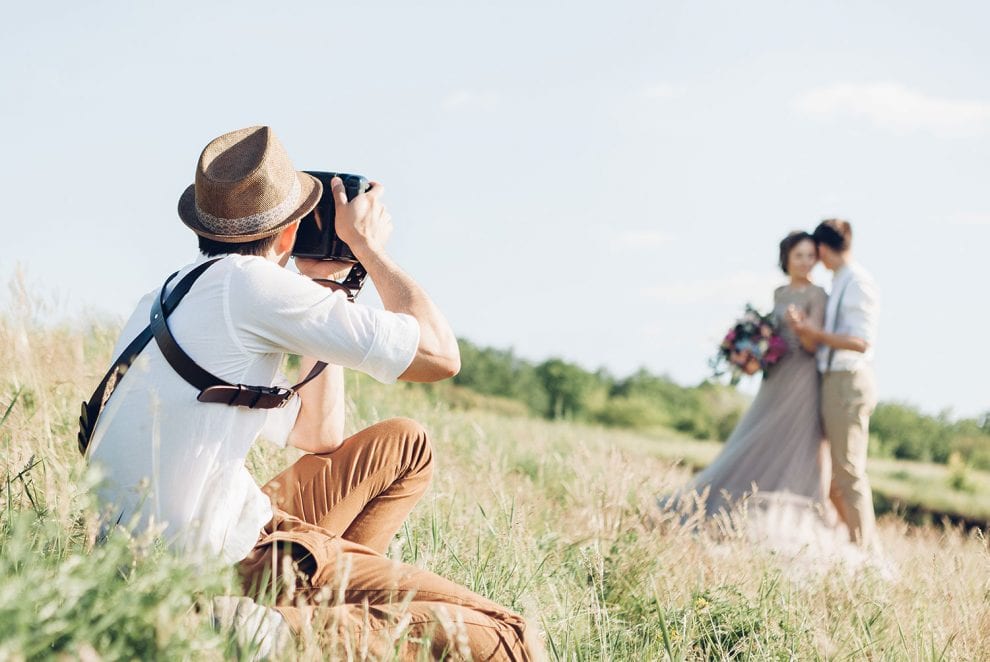 If you have planned for travel or an outdoor wedding photography shoot chances are that the weather can change for worse. Usually, photographers are used to these conditions and come well-prepared. However, as a couple, it may be a first for you. So don't be surprised if you have been recommended to carry sensible footwear when trekking to the clifftop where you want the perfect picture taken
Summing-up
Wedding photographers paint the canvas of the picture by creating magic through their lenses and capturing it on a frame. Hiring one is a sensible decision.