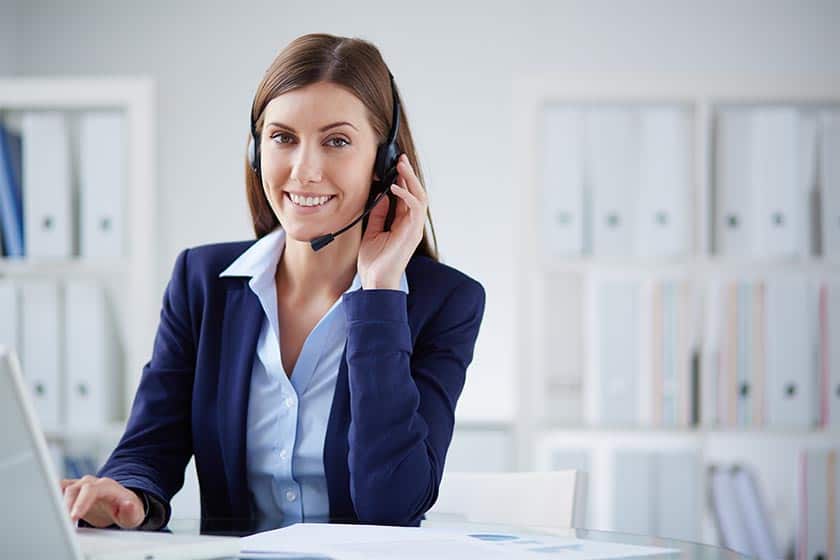 Why Do You Need 0300 Numbers for Your Business in 2023? (Must Read!)
Business costs are multi-faceted. Cost reduction and cost-saving is a constant struggle that businesses are faced with. Communication costs and customer services are two such important and interrelated variants.
Communication is the key for any given business. The modes of communication can make or break your client-business relationship. Among all, 0300 numbers can be seen as one of the most popular choices for business owners in the UK.
This article will go through all the details of 0300 numbers you might need for personal and business uses.
What Are 0300 Numbers?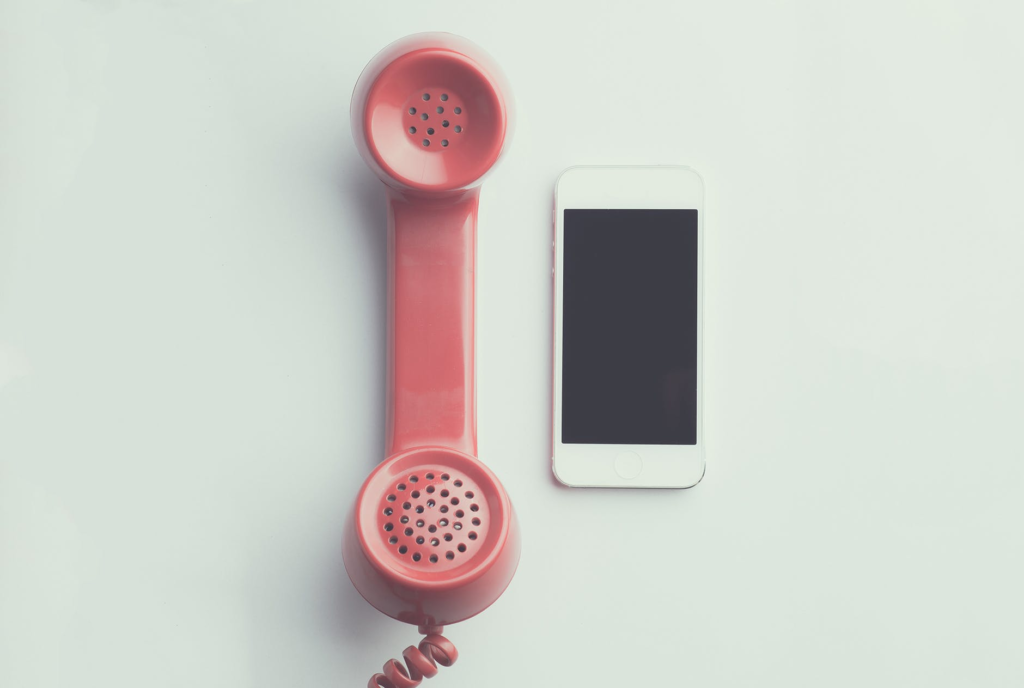 If business call costs are concerning to you, you must know what 0300 is. These are non-geographic numbers treated as local landline numbers, irrespective of your call location within the UK.
0300 numbers are not open for everyone's usage. They are reserved specifically for the government and non-profit organizations. These numbers are devoid of geographical restrictions within the UK.
How Much Does Calling an 0300 Number Cost?
Though they are reserved for government and nonprofit entities, 0300 numbers are not free to use. They have call costs, but the call costs are concessional. Keeping the cost effectiveness and affordability for non-profit organizations, their call rates are in accordance.
It normally costs from 10p to 30p, and you could check WeNumber out to know more details of 0300 number costs on different network providers in the UK.
How Can You Get 0300 Numbers?
The calling rates to 0300 numbers are the same as the rates applicable to all landline phones in the UK. Now comes the bigger question of how you can get a 0300 number?
If your charity or non-profit organization needs an 0300 number, you can get the same on WeNumber. As a virtual phone number provider, WeNumber lets users have the number of their choice. It can definitely turn out to be the best alternatives to offer cheaper calling rates.
Unlike other number providers that take eons for activation, WeNumber is the flash equivalent of telecom service providers. No matter what number you are trying to get, you will get the comparatively lower rates on WeNumber.
Conclusion
0300 are best suited numbers for one's charity or non-profit organization. They provide the much needed impetus of lower communication costs. It also develops a sense of reliance and trust in the external stakeholders and customers.
Now that you know what 0300 is and the rates it can cost. There are a lot of number providers with false claims. WeNumber is true to its claims and benefits. It is the most effective solution to save your business costs.
So getting your needed number from the best platform is the right thing to do. WeNumber has evolved as a key provider of all kinds of numbers at the most affordable prices. It's time for you to try this platform out and see the difference in services and rates.