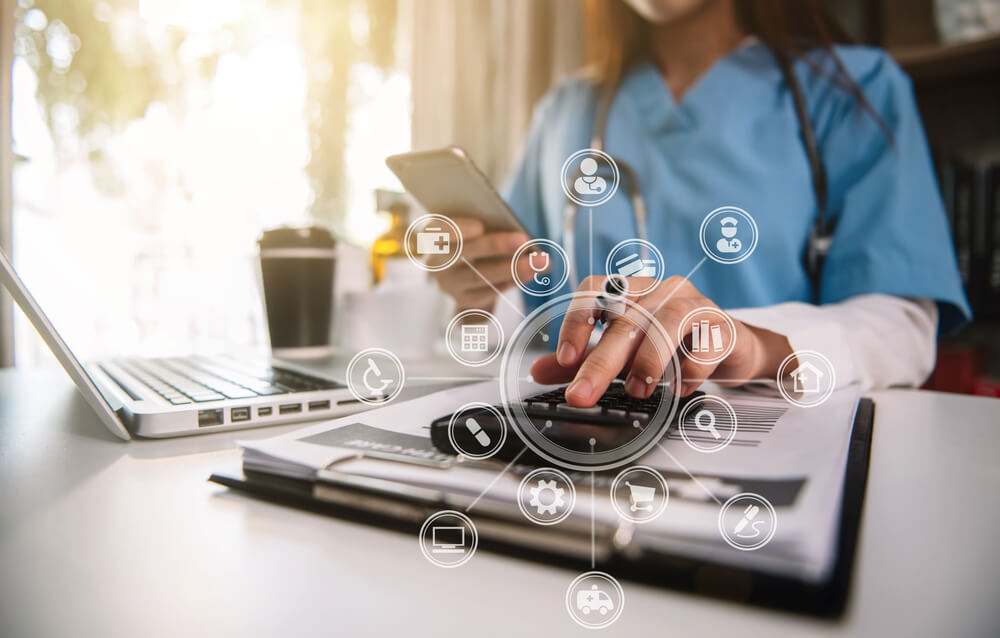 How To Know Which Medical Billing Software To Use for My Business
Deciding on which medical billing software to get can be quite difficult at times. In the article, there is a clear explanation of everything you need to know before deciding on medical billing software.
CollaborateMD software offers excellent medical billing software services. They offer all the necessary features a medical billing software should possess
Important features Medical billing software must have
Pre-registration features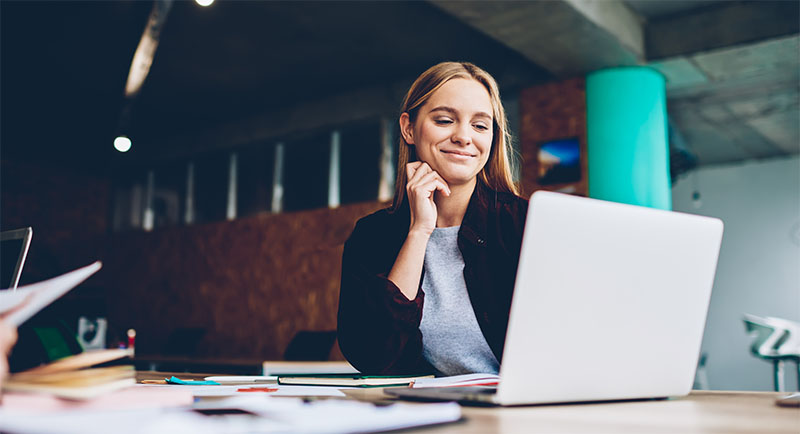 Identifying all of your clients is the crucial first step in ensuring accurate invoicing. Administrative work and data gathering may be distracting, particularly if you must go back and integrate new patient data. The pre-registration procedure is made simpler by efficiently managing patient admission using the same platform as insurance qualification and health benefit checks.
Supports other elements of the healthcare system
The electronic health record (EHR) and electronic medical records (EMR) are beginning to transform the healthcare sector. Medical billing software should be interoperable with just about any hospital or practice management system. By merging these technologies, users will get access to a common framework that will work as a single point of information, closing data gaps and constantly giving a full picture of patients. The whole medical team gets more even productivity as a consequence and saves time. For a smooth experience, accounting software should also be connected with medical billing software.
Analytics for business and automated data reporting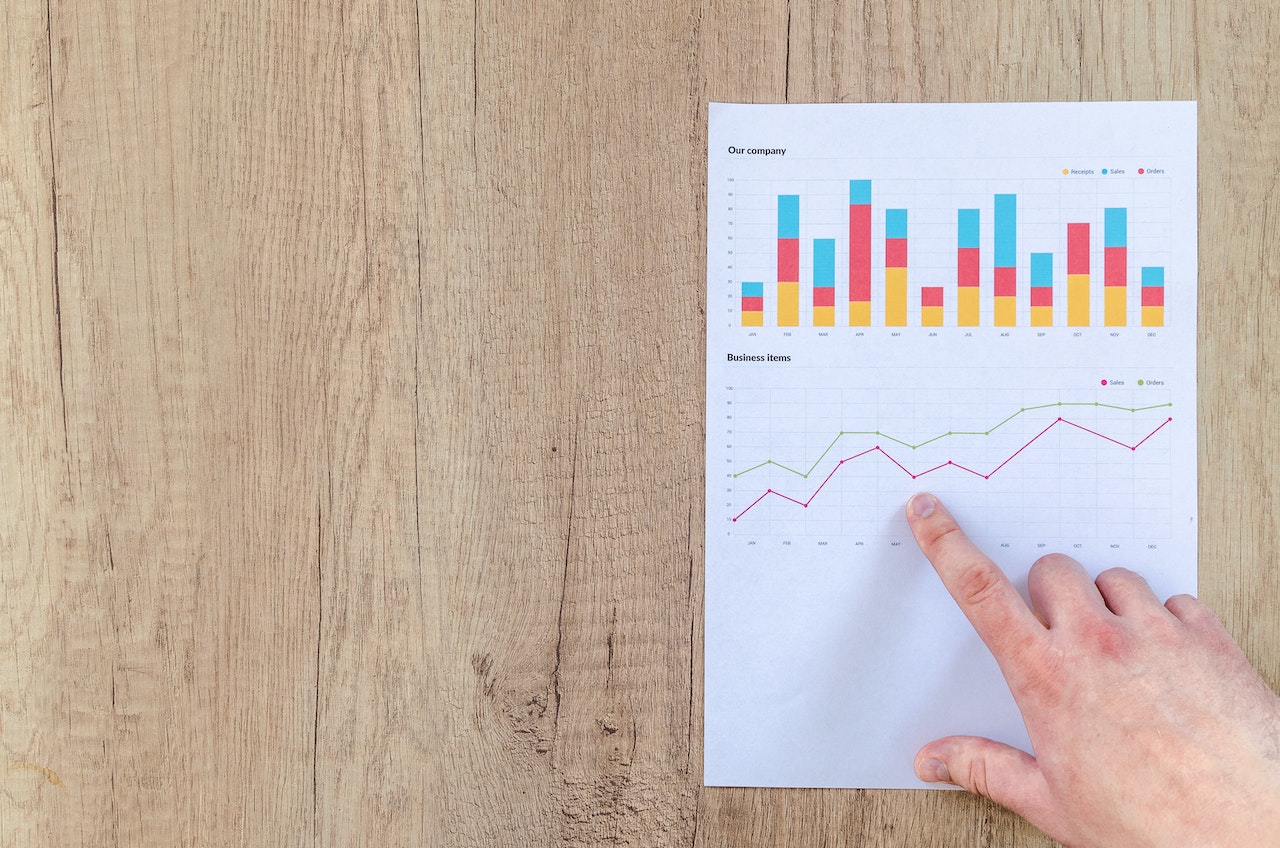 Financial reports, patient records, and claims filing is regularly needed and should be simple to obtain in order to deliver effective medical billing operations. Strong reporting tools make it possible to shorten the process between caring and billing, improving overall effectiveness. A profitable area of the healthcare sector is medical billing. Therefore, in order to be successful, business intelligence competencies are needed. Medical billing software ought to be able to accomplish the following tasks in terms of reporting:
Keep tabs on any unpaid invoices and claims.
Run patient accounts as needed, and issue collection notifications.
Observe payments and reimbursements.
Keep an eye on the income for your practice.
Prepare important financial reports.
Create reports every day, every week, every month, every quarter, and even every year.
Managing Medical Claims
Patients are informed by medical claims management of the sum they owe the hospital. Although the procedure may be carried out manually, it takes a lot of time and is vulnerable to errors. Electronic claims processing streamlines and expedite the submission of claims while reducing the possibility of mistakes. Your personnel may get overburdened handling insurance claims and current status, which may delay payments. Claim management considerations ought to include:
computerised processing of claims
electronic claim processing racking claims
Preceding claims
Claim reconciliation
listing of insurance providers
Flexible Payment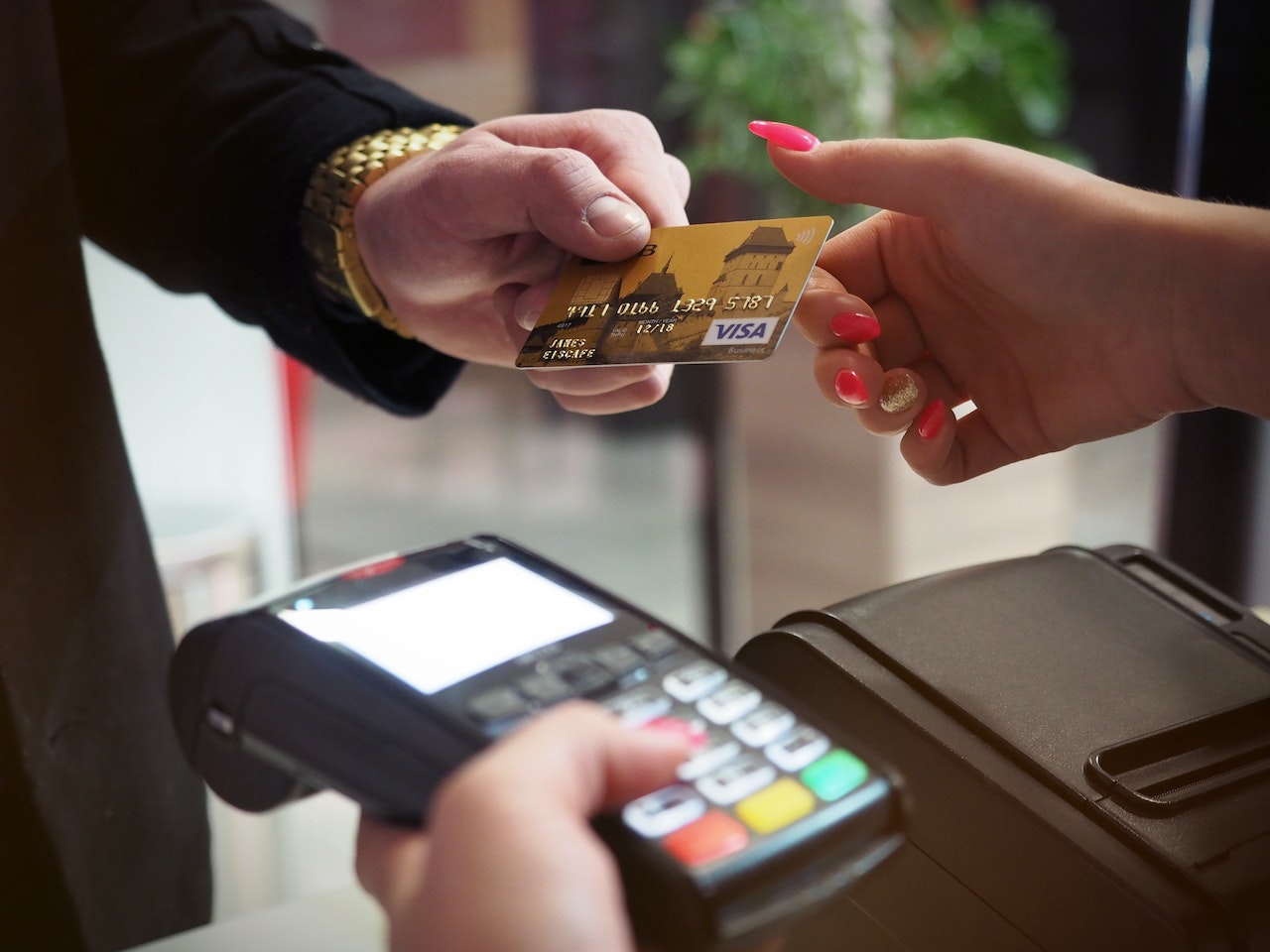 Many different payment options are accepted by reputable medical billing software. Patients may request anything from cash to credit and debit cards, therefore the billing system needs to be adaptable enough to handle these demands. Future payments must be made using a revenue cycle administration solution that accepts credit cards. Flexible payment alternatives greatly enhance hospital administration, whether it's for post-care payment or healthcare scheduling. When included in the basic functions of an integrated healthcare system, financial management has the capacity to considerably raise healthcare revenue.
Medical billing software assists with compliance
The very last place you wish is to get involved in a lawsuit due to your ignorance of current medical legislation. You may feel secure knowing that your data is maintained properly and in accordance with HIPAA compliance guidelines thanks to medical billing software.
Keep client's information
If medical billing software is does not save all of your patient data in one source, it won't be of much use to you. You may handle patients' medical data, prescriptions, and other things with the aid of a medical billing software.
These are only a several of the key attributes of medical billing software; there are plenty more that need to be covered. The fact is medical billing software assures practise management efficiency is the only thing that will be emphasised with each new feature that is described. The advantages of medical billing software depend on a number of variables. Patient satisfaction, repeat visits, and total revenue creation are all impacted by its functioning outcomes. A quite certain success model for boosting total earnings is a user-friendly layout with healthcare cloud-based information storage that contains the aforementioned capabilities.
Tips for selecting the ideal medical billing software for your business
Your medical billing software has to change along with your practice as the healthcare sector does due to rapid change. How can you pick the program that will perform best for both you and your staff out of the many possibilities available? Let's examine a few criteria you should take into account while selecting medical billing software for your clinic.
The programme must be simple to install and operate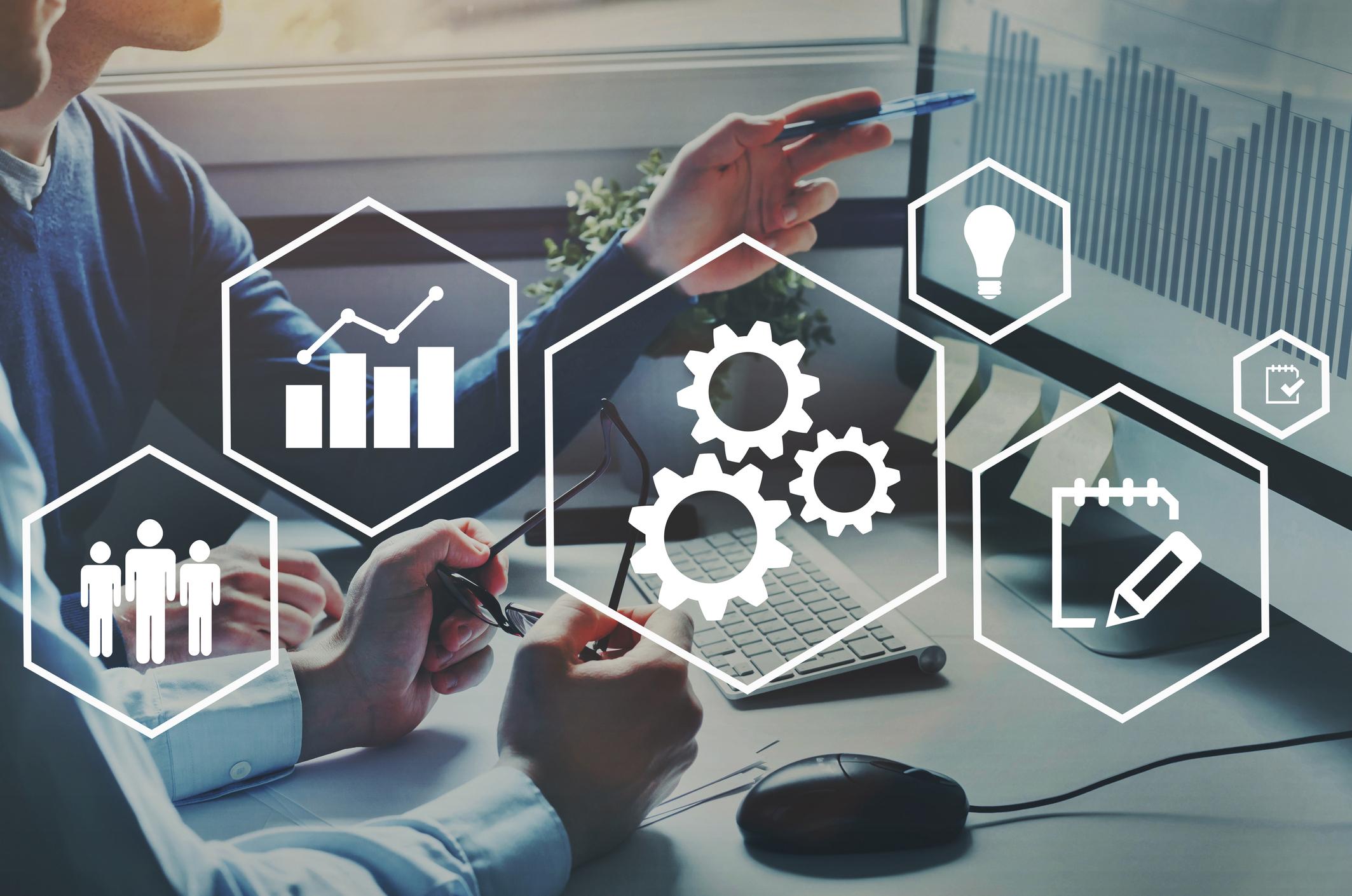 When selecting medical billing software, consider how simple it will be for you to set things up. Is it simple for me to teach my employees? Is it possible to add new functions fast and easily? What tools may I use if I have inquiries about onboarding? Before you decide on the type of billing system that will function best in your organisation, all of these considerations should be addressed.
The billing program needs to provide the proper capabilities for your particular requirements
Think about the most important aspects of your daily operations when selecting medical billing systems for your clinic. What innovations would make your workflows more efficient? Here are some things to think about:
Does the program work with the practice management program you already have? How simple is the importation of patient files?
Which billing options does it provide? Do you, for instance, have the freedom to establish automatic payment plans? Is it possible to save a user's payment option? Can payments be scheduled automatically?
Does the system provide a variety of options for informing patients of their financial obligations? For instance, electronic notifications sent by text and email and postal statements?
Does the payment process make it simple for customers to pay? Exists a website where customers may make payments online? Does the system support the processing of payments?
Does the medical billing software offer in-depth analyses and reports? Can you quickly select them to report on the most important performance indicators for your exercise? For instance, is it simple to display days in A/R?
How much customer service does the software offer? If you have queries or issues with the program, you should be able to contact someone, not simply a Faqs page on their webpage.
The software needs to be compatible with other programs that your personnel commonly use.
Make sure the medical billing software is compatible with the everyday tools your staff already employs to avoid difficulties. For instance, streamlining your procedures and the systems your team needs to move between will depend on whether the medical billing software connects with your current EMR or practice management software. Integration makes guarantees that information only needs to be entered once rather than several times, which could save time and minimize errors.
The organization should provide top-notch customer service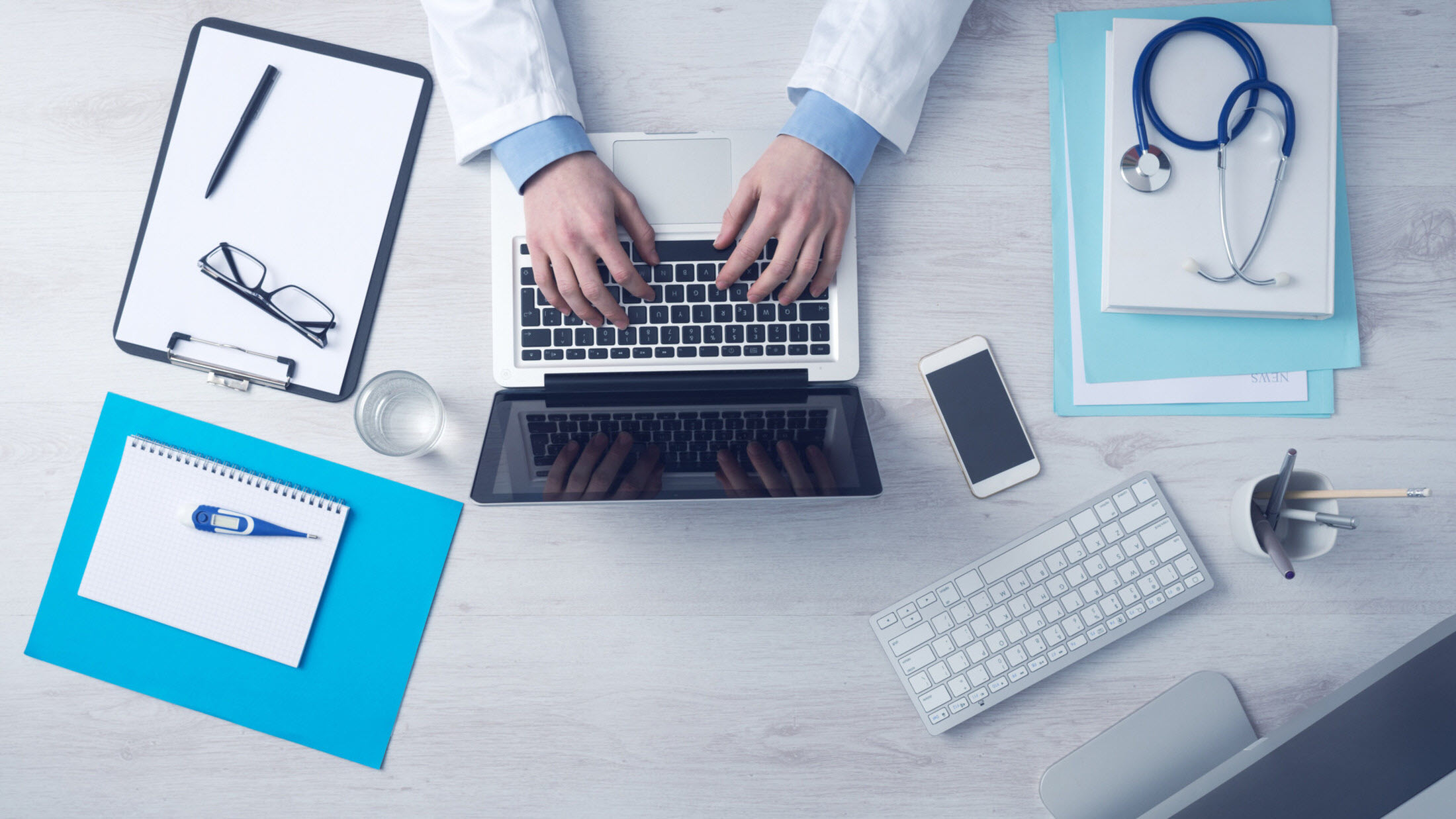 Finding yourself in the middle of a software problem with poor customer service or nowhere to run for assistance is the most irritating situation. It's crucial to confirm that the provider of the medical billing software provides top-notch customer and technical assistance. This could comprise:
Online guides
Encyclopaedia entries
Telephone support
Live chat
Email assistance with a maximum response time of 1 day, ideally under 12 hours
Before subscribing to their services, enquire with your supplier if you want to know if they will give these items. Ask about the typical response times, office hours, technical specialists' backgrounds, and accessible lines of communication.
The business should be trustworthy and dependable
It's important to pick a reputable and trustworthy organisation when selecting a medical billing software service. Make absolutely sure they have a solid reputation in the field; you may investigate their reliability by looking at online evaluations of their products or services or by requesting client testimonials.
Experience in the field is typically a prerequisite for reputation; check that the provider of medical billing program has been in operation for at least 5 years and is transparent about this fact. To make sure there are no legal obstacles prohibiting them from offering high-quality solutions in areas like patient privacy regulations or fraud prevention strategies, you may also examine licensing information offered by state agencies.
The billing program has to abide by HIPAA regulations
Medical billing software must adhere to the Health Insurance Portability and Accountability Act (HIPAA) since it deals with the sensitive gathering and protection of patient data. To prevent infractions and fines, the system should include security features including encrypting data, rule-based authorization, remote access, and auto logoff. Always confirm the security measures offered by your provider with them.
Conclusion
Before getting medical billing software, you should clearly know what you expect from medical software. Knowing what you want will allow you to decide on the software that best suits your needs.