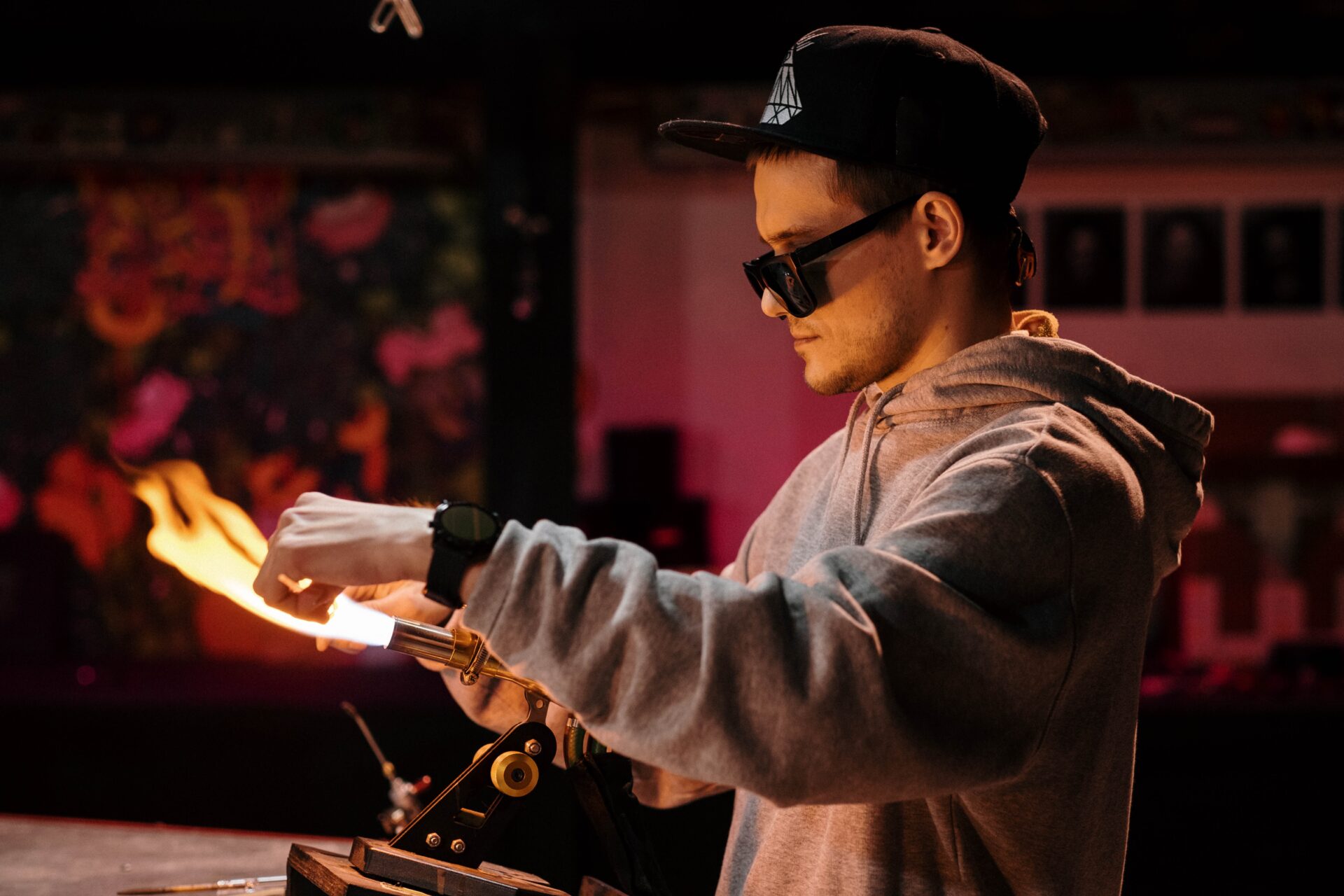 How Much Money Can You Make With Glass Blowing?
Glass blowing is a tending career these days. There are many reasons why people want to enter this field. Glass blowing is the process of converting molten glass blobs into various shapes. The final products are usually glass vessels, containers, showpieces, and more.
One thing that most people don't know about is the earnings one can make with glass blowing. We have prepared this article to provide you with all the information about this profession. After reading this article, you can finalize whether you want to do it or not.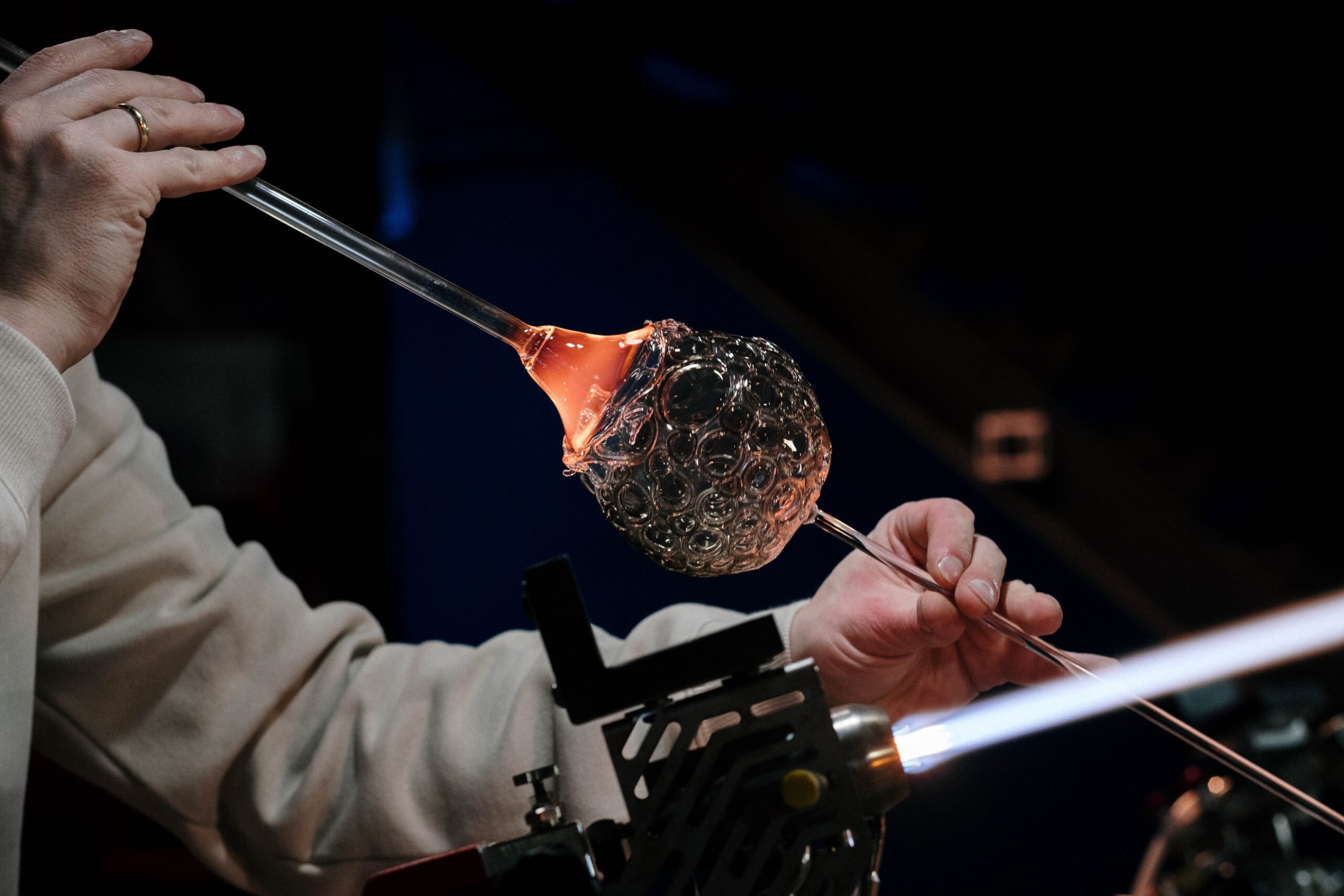 The role of a glassblower revolves around designing, decorating, and producing various glass products. Many companies hire these professionals to create unique things from glass. Apart from that, you can also start your business with enough investment and knowledge.
Glass-blowing career is complex because people first need to gain sufficient knowledge. Some certificates and degree courses are available for people who want a build a career in this field. After completion, you can earn up to $44,626 annually. If you think it is an excellent opportunity, you can explore this field.
Anyone can make a career in glass blowing. But they need the required skills and knowledge to proceed with the profession. For instance, you should know how to operate tools like a glass lathe. You must find a suitable college or institution to help you become a recognized glass blower.
Let's learn more things about this career without further ado.
What Are The Pros And Cons Of Making A Career In Glass Bowling?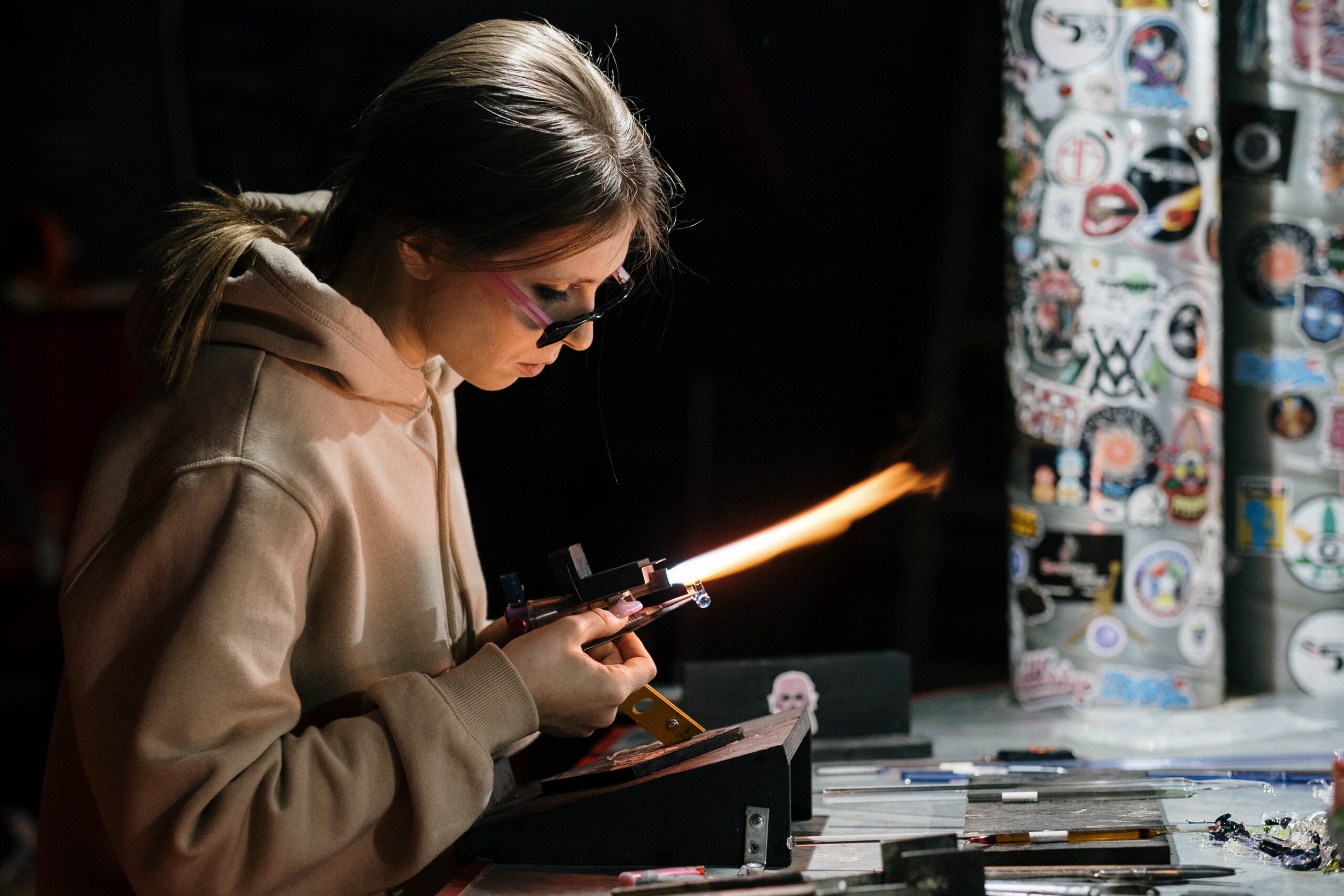 Many people get confused when picking up a career of their interest. Choosing a career involves various things- future opportunities, average salary, level of difficulty, and more. You have to consider all these things as they will help you in better decision-making. You need to remember that a career is a one-time thing. You can't go back and change the same. That is why you need to be extra careful when making any decision.
Glass blowing is best for those who love designing and art. A creative person should always choose something that they are passionate about. If you are passionate about creating unique things, it is a perfect career for you. But before selecting the same, you should also learn some pros and cons of this career. They are as follows-
Pros-
Start your business: A glass blower doesn't need to wait for companies to hire them. They can also begin their business with less investment. Becoming financially independent is everybody's dream, but this career allows you to follow your passion. You can increase your skill sets with experience.
Flexible timings: The best part about a glass-blowing career is that you can work according to your timings. Some people find it challenging to work with strict timings. In this case, they can consider this particular career because the timings will be flexible. You don't need to follow specific schedules that might affect your freedom to work.
Create unique art pieces: If you love making your creations, glass blowing is an excellent career. You can make your art pieces with your creativity and show them to the world. The primary goal you will achieve in this field is satisfaction.
Education is not always necessary: You can become a glass-blowing artist with little design knowledge. It is not mandatory to do a degree course to enter this field. However, many professionals advise beginners to learn everything in detail to prevent problems. It is the most significant thing to do.
Cons-
Income might be a concern: Designers experience a lack of income because of irregular projects. Sometimes, there is no work at all, and it affects their income. It usually happens with self-employed professionals.
Lack of job security: Glass blowing might be a suitable career for artists, but there is no job security. If you want the same, it won't be a good option for you.
Competitive field: Another con of choosing this career is that it is a competitive field. Many artists and designers are already working. So, beginners don't always get a chance to showcase their talent and become financially stable. You must have the required knowledge and experience to get a perfect job.
What Are The Required Skills To Become A Renowned Glass Blower?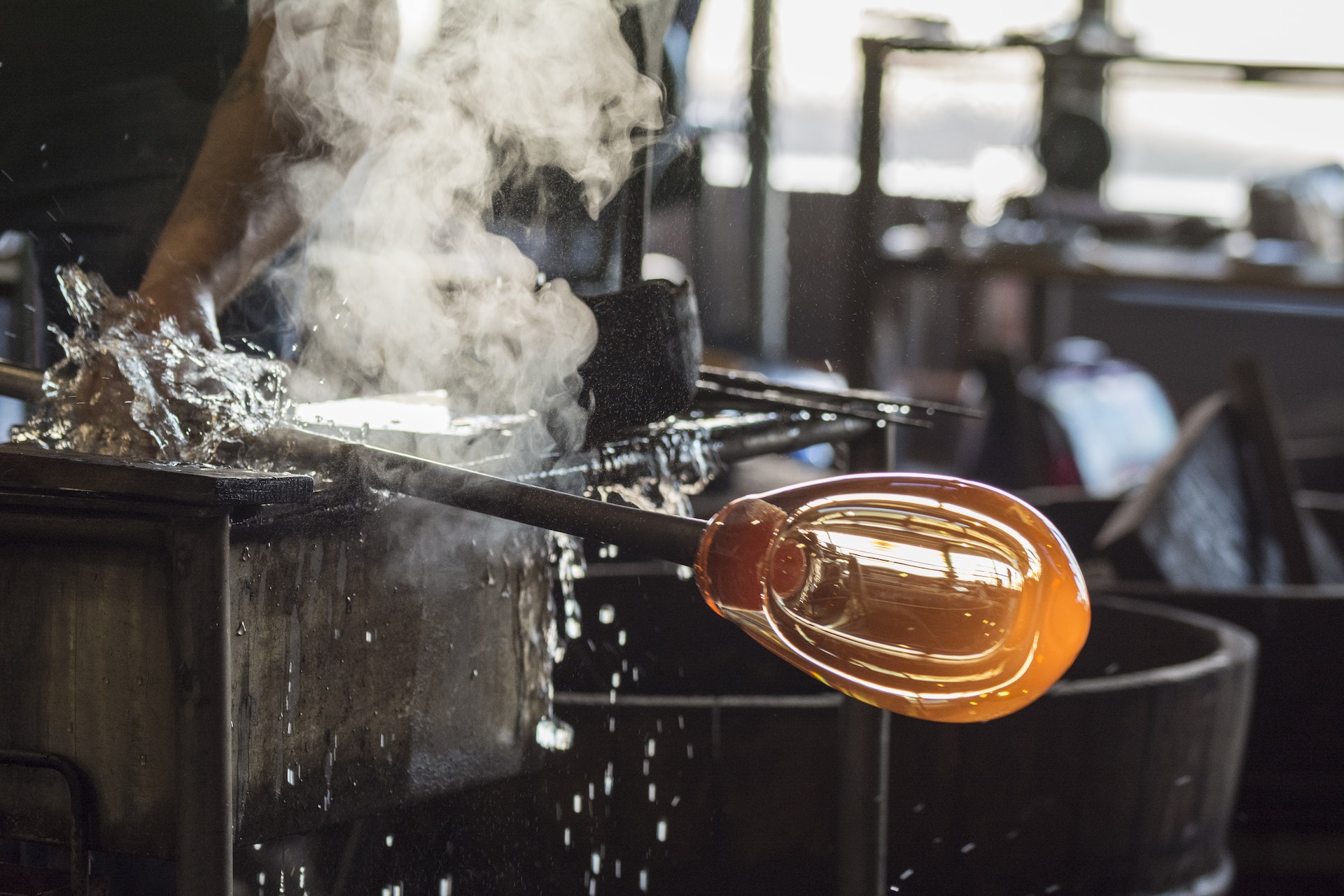 As mentioned earlier, it is a career where only skilled professionals can perform better. You need to have a specific set of skills to become a recognized professional. Let's discuss these skills in detail.
Creativity: You should pursue this course when you think you have creative skills. Not everyone can think creatively. That is how artists differentiate themselves from others. Creativity is something that you cannot learn but have naturally. If you feel you are a creative person, you can consider this career. Otherwise, it is not a suitable field for you.
Designing: Designing is the most significant thing every glass blower needs to do. Without design, they cannot create masterpieces with glass. Therefore, you must have professional design skills to become better than others. You will be known for your work. So, you have to try improving the same with the design knowledge. You will earn a sufficient income if you think differently than others.
Observing: Glass blowers need them to pay attention to the details of a product they have made. Observation skills will help them in the same. They are essential because this way, they can avoid various mistakes during the process. After that, you can create unique glass pieces.
Knowledge of operating different equipment: Different tools and equipment are necessary for designing glass products. If you don't know how to handle them, it will be challenging to start the processes. That is why you should learn how to use them well for designing and creating glass items.
The Bottom Line
If you ever plan on a glass-blowing career, you must be careful about above mentioned things. Some people do make mistakes when choosing their career. But with the correct information, you can remove all the hurdles along the way.