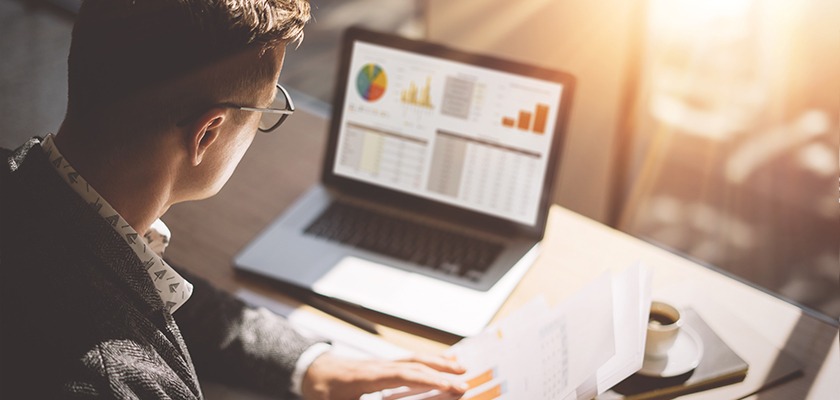 10 Useful Tips to Optimize Your Business in 2023
Business optimization can be characterized as a set of measures necessary to improve the performance of the company. It's aimed at enhancing the quality of work and speeding up the implementation of plans. One should bear in mind that it is not a one-time action but a long and complex process. Hence, all activities should be carried out on time and systematically.
Here, in this guide, we are going to talk about several important tips to optimize your business and help you boost your company's performance.
1. Sort the documents: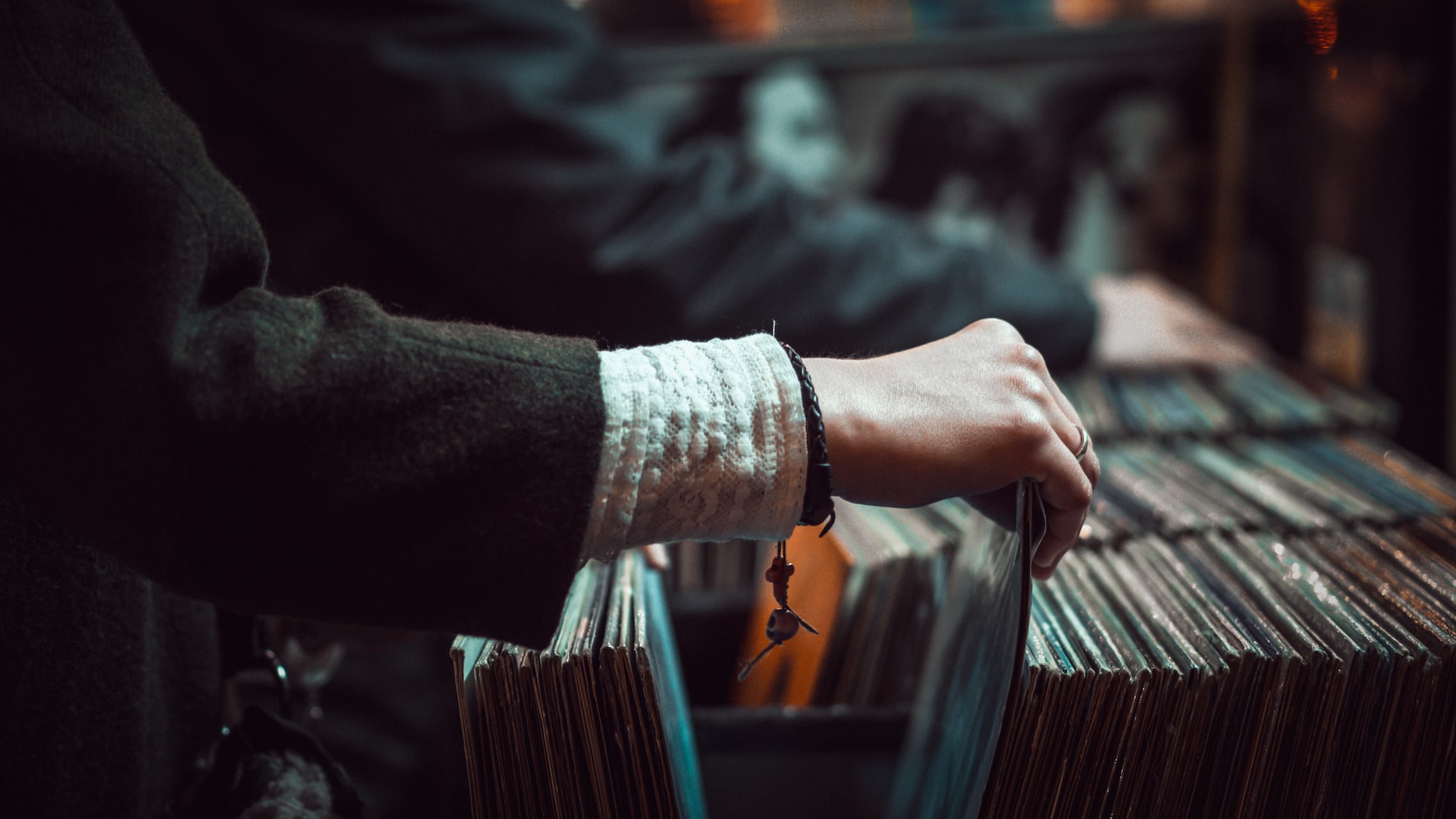 This may seem basic, but it is the starting point for optimizing your business. You need to know where the company documents are located.
Sorting may be carried out by date or by types of documents. Most organizations use complex sorting where different types of documents are stored in different folders in chronological order.
It is also necessary to sort computer documents properly and know how to find them quickly. You can use an EDM (Electronic Document Management) system for managing electronic documents, including creating, editing, publishing, and storing documents, converting information paper documents to a digital format, and much more.
2. Use digital business tools:
There are many digital tools to assist in various aspects of business activities, but you have to find those that are adapted to your organization. It may be a reliable storage platform (Google Drive, for instance), a convenient project management tool (we strongly recommend Asana) and communication tool (Slack or Discord), accounting software (Wave is ideal for small business owners), a calendar, and so on.
One more solution that may come in handy to verify your clients or business partners is a reverse phone lookup. We recommend PhoneHistory to find more helpful data about individuals and entities through their phone numbers.
3. Measure business expenses and revenues: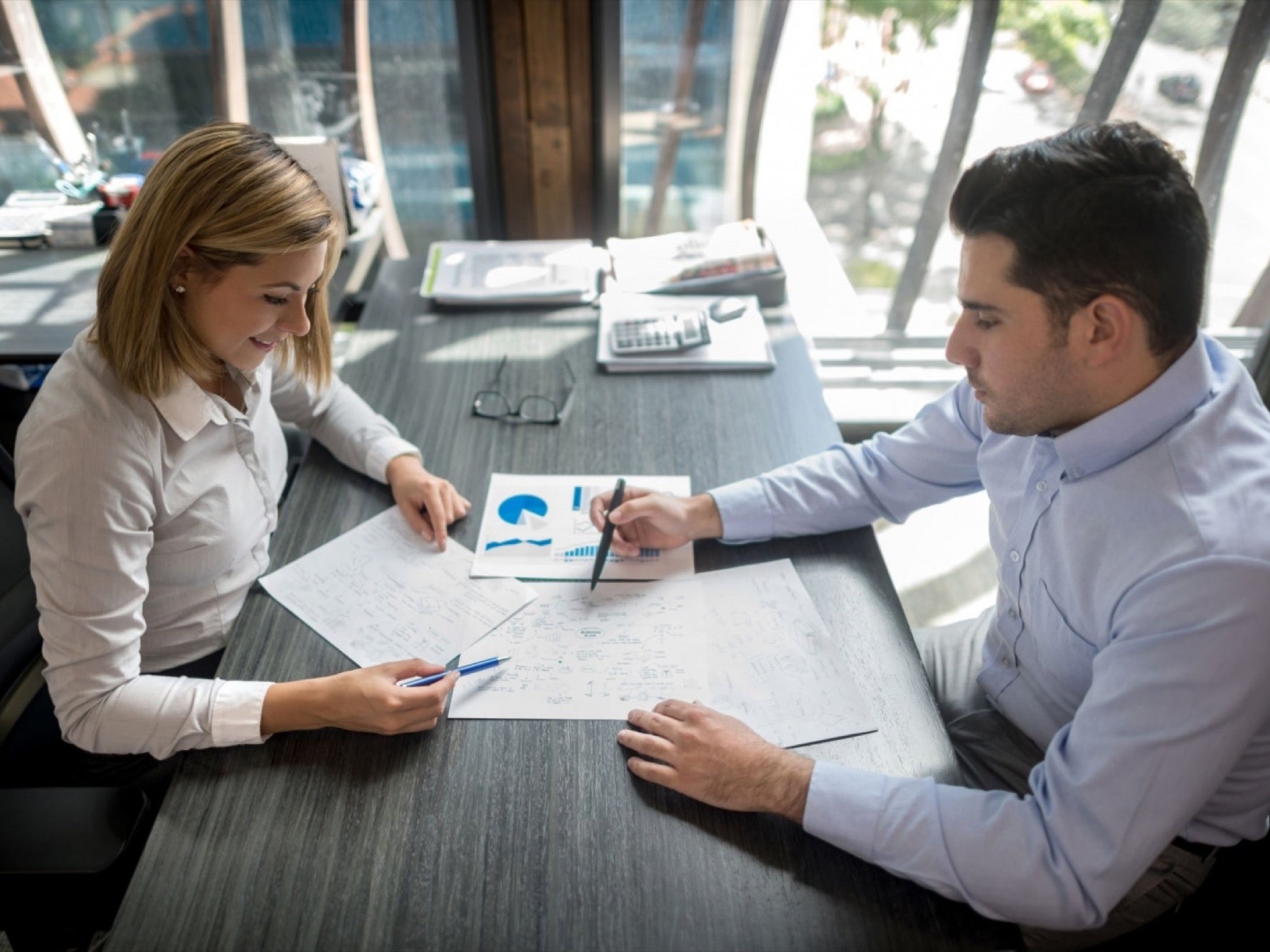 Once everything is sorted, stored, and digitized, you have to control your financial entries. As for expenses, it should be ensured that all invoices are paid and that all payments have a corresponding invoice. To go further, you may design a cash flow and purchasing expense forecast according to the specific needs to properly manage your business.
4. Create dashboards adapted to the management of your company:
Dashboards help business owners answer fundamental questions about company performance, alert them to issues in areas such as production, sales, and revenue, and help them make decisions that affect the company's operations in real time.
If you have cash flow difficulties, create a table showing you in real time where you are with customer and supplier payments. Are you always late? Then track the time spent between an accepted quote and invoicing.
The monitoring of indicators will not make them improve, but each action you take will make them evolve, and you will be able to monitor the effectiveness of your actions on the spot.
5. Measure the time spent on each activity: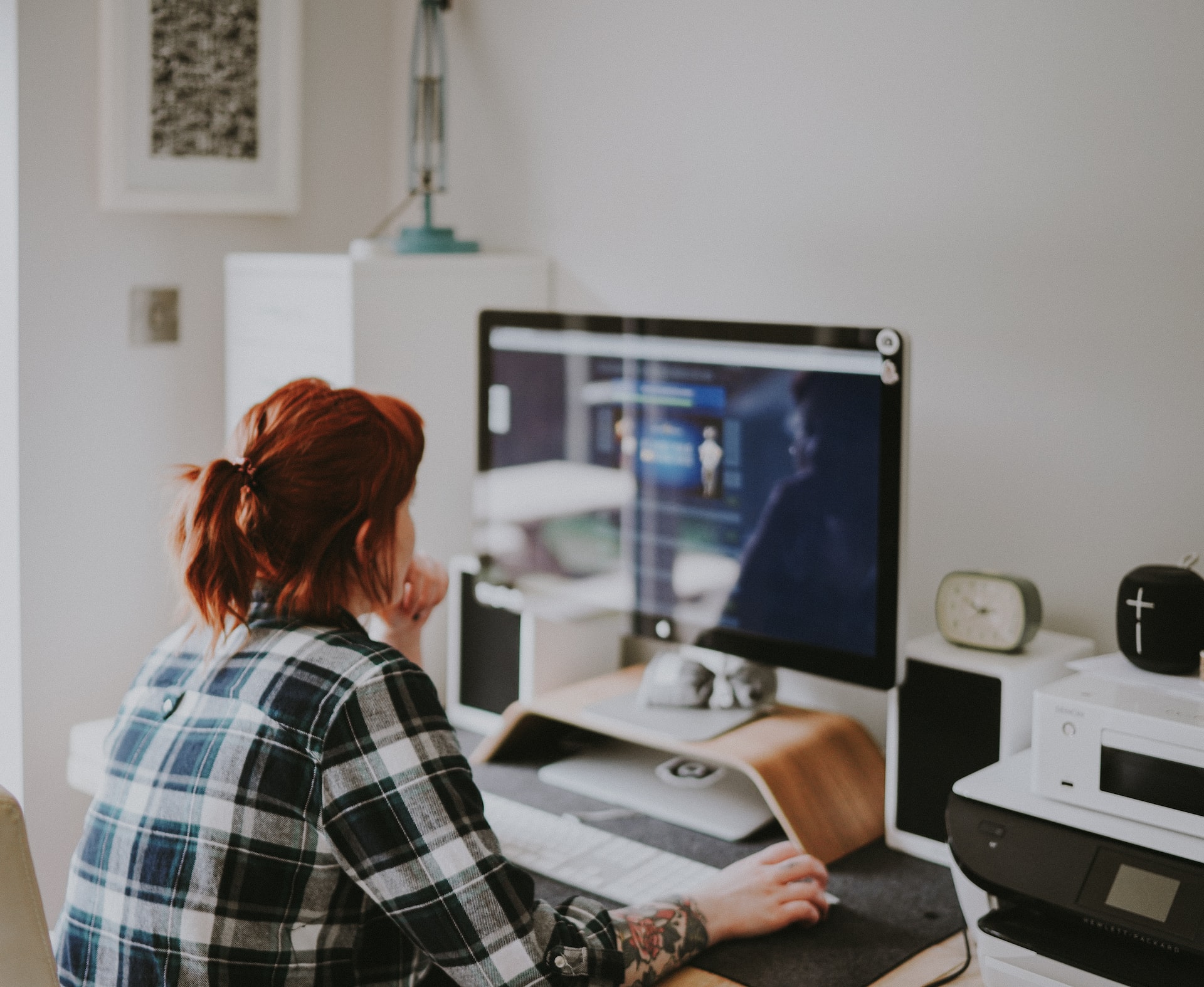 Your business operations won't be optimized until you can track your hours and those of your teams. A good follow-up of your hours will allow you to analyze your errors and see at which levels you should make improvements.
For example, you can track the time taken to make a quote. You can track the total number of days, but also the time spent each day. Once this data is collected and tracked, you can incorporate the necessary changes.
6. Split the whole activity of your company into different activities:
Once everything is in place, and the key figures are followed, you will quickly realize that your business is made up of several activities, of several directions and that they can be broken down to obtain more relevant information.
You will also see that the division of your activities is very often obvious, but the implementation in practice is much less simple. It is necessary to know where you can improve, and sometimes to know what to do.
7. Monitor each project or site: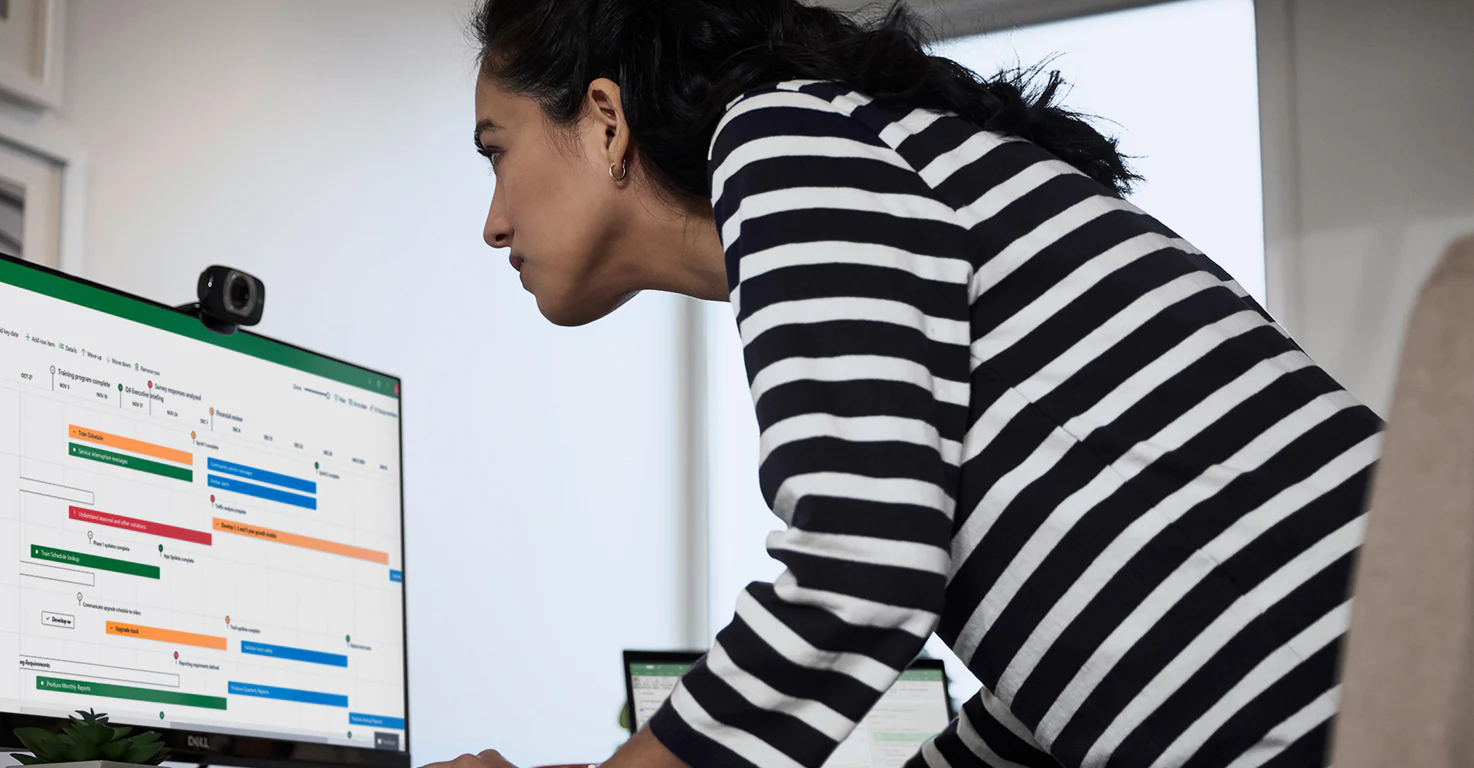 This step is important for large construction sites or large projects. This will allow you to avoid losing too much money and earn more. Analyzing the differences helps you see if you have incorrectly estimated the costs when making the estimate. This allows all the teams, including purchasing and design offices, project managers, technicians, etc., to progress.
8. Define a business strategy:
Measurements, monitoring, evolutions, forecasts: all of these serve to manage your business effectively. Managing your business means making sure that it works well and that it is sustainable.
However, it is crucial to have a longer-term vision for your business. Strategy implies putting actions in place to achieve the goal that we have set for ourselves in the medium or long term.
The strategy has an intuitive side but you should validate it with numbers. The revised budget is necessary to be able to develop your strategy. What will be the impact of an investment, what will be the impact of a new employee, and what will be my financial needs? The above questions also need answering.
These evaluations or simulations will be valuable decision-making aids and will allow you to know where you are going. You can then use the forecast to monitor your activities and compare it with the real situation.
9. Optimize employee workflows: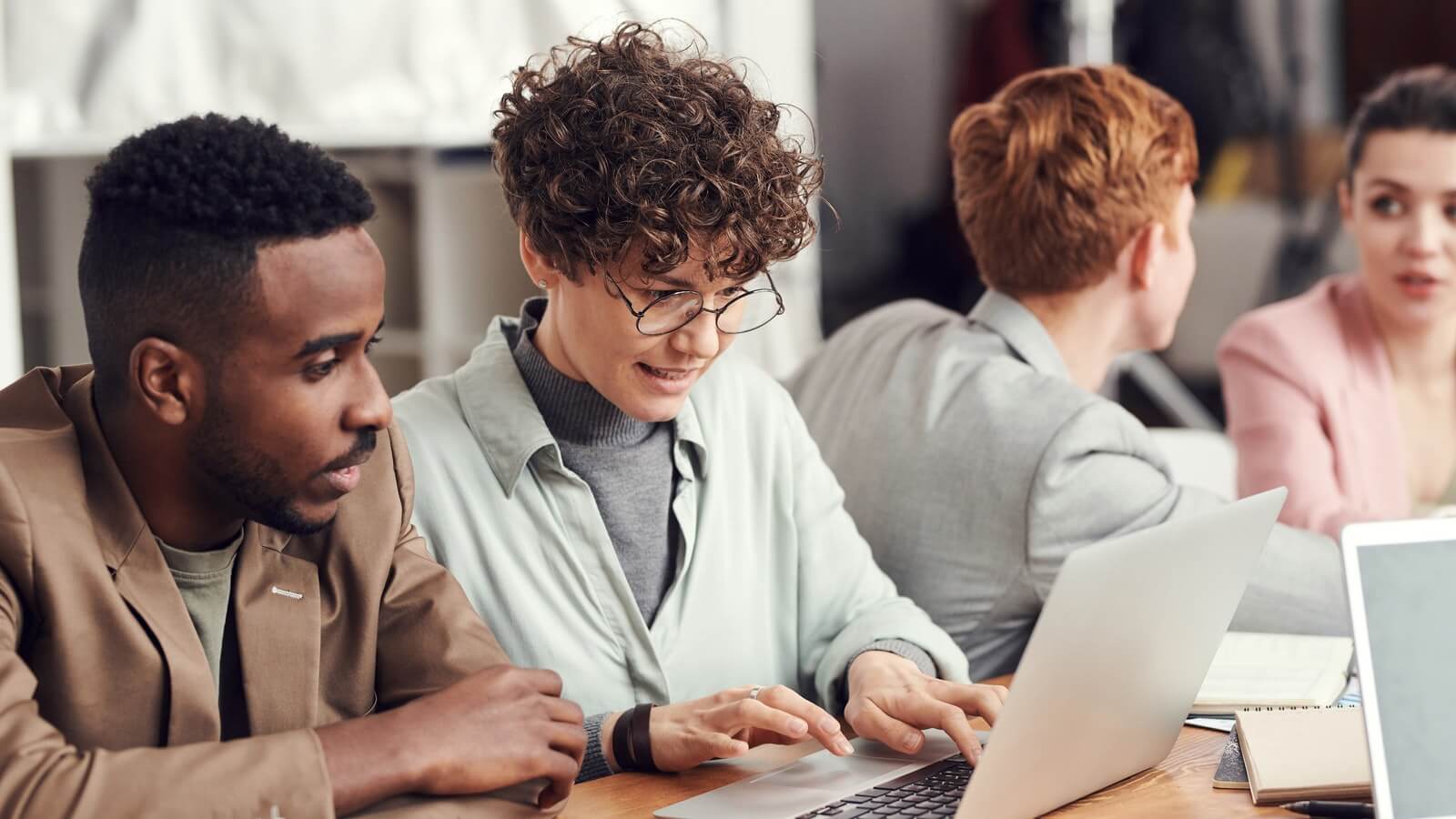 Poor work processes are the cause of failed projects, low revenue, and unmotivated staff. Without an improved workflow, it is hardly possible to be productive or finish work on time. That's why an employee needs to streamline their workflows to keep everything organized and uncluttered.
Optimization of employee workflows involves the following components:
describing the processes of the company
documenting work operations to speed up the integration of new people into the work environment
analyzing the working hours of employees, for example, using time tracking and employee productivity monitoring software
finding problems that slow down work and reduce KPI.
10. Implement a CSR policy:
Corporate Social Responsibility (CSR) is a set of company activities that include two aspects – internal and external.
Internal responsibility refers to workplace safety, a competitive salary, medical insurance, opportunities for training and professional growth, as well as the opportunity to receive financial assistance in an emergency.
Speaking of external CSR, we can mention charitable work and investment in people, care for the environment, business responsibility to consumers, as well as effective contacts with local authorities and communities.
Also, a business operates at different levels of corporate social responsibility. At the first level, the tasks of the company include paying salaries and taxes, and, if possible, expanding the staff. At the second level, a business should provide workplace safety and decent pay for its employees, and at the third level, it should actively engage in charitable programs.