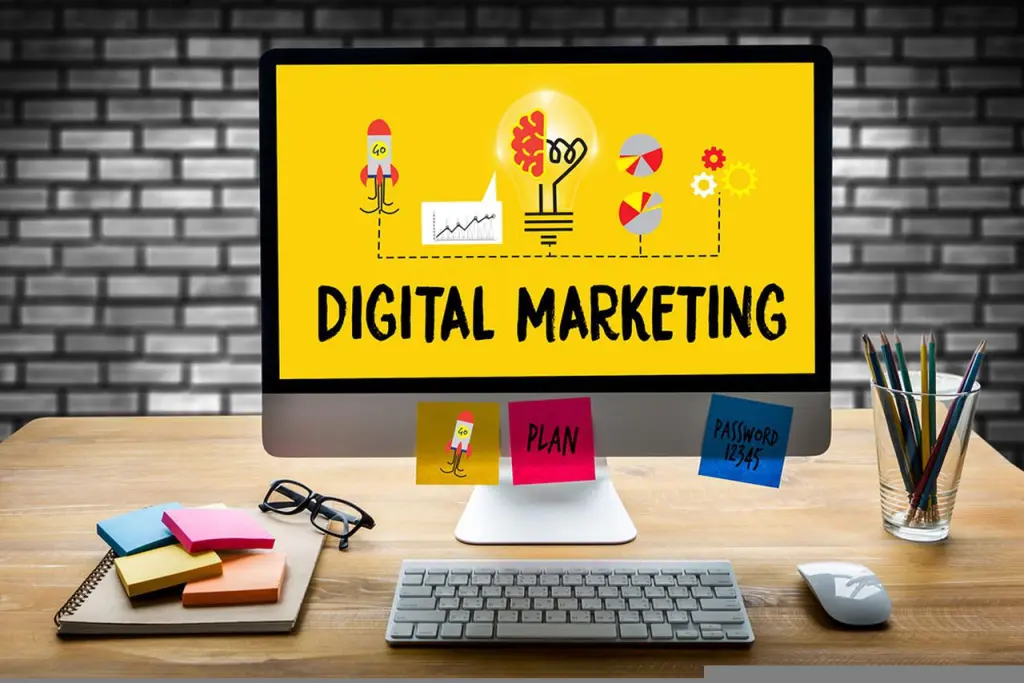 Top 5 Benefits to Choose the Offshore Digital Marketing Service
Over the past decades, the marketing world has significantly evolved to cope with technological leaps. These technological advances have transformed the traditional marketing era into the digital marketing setting we're in today.
Many believe that the digitalized method will completely replace traditional marketing. That's why looking for reliable digital marketing services is trending for many organizations. Offshore services tend to be preferred over onshore ones for many good reasons.
5 Advantages of The Offshore Digital Marketing Service
When choosing digital marketing services, many businesses would agree on the offshore option because of its numerous benefits. To convince you even more, here are the five reasons organizations should choose offshore digital marketing services.
Significantly Reduced Expenses and Risk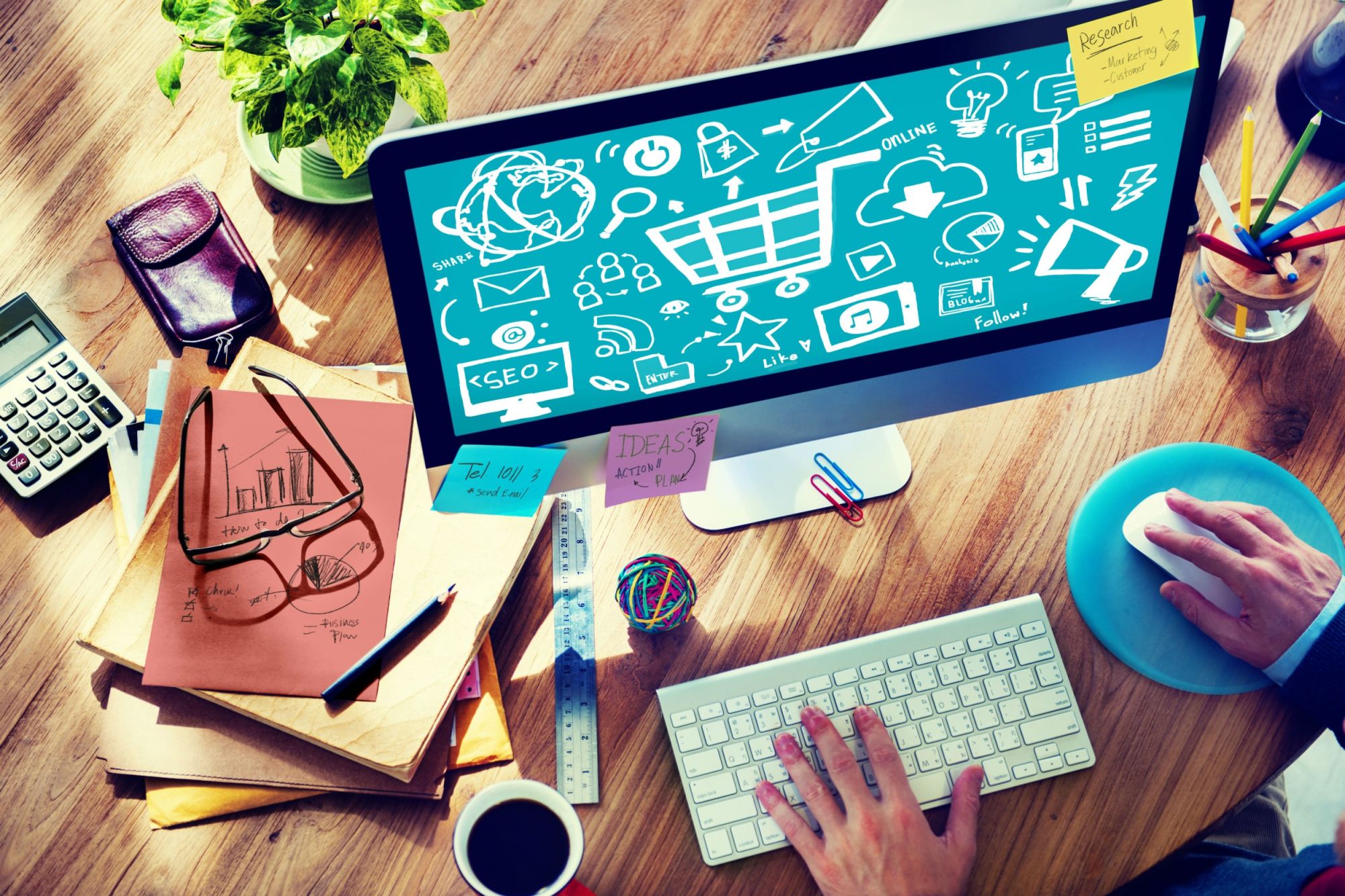 Offshore digital marketing services are an affordable alternative to a hiring-the-digital-agency strategy. It allows you to save a vast amount of equipment and wages.
In addition, you can avoid the hassle of recruiting the proper talent since your offshore digital marketing partner can handle them all. We recommend relying on a reputable and famous offshore company to mitigate the risk definitively.
Innovative
Digital marketing is considered a technology-based service, so the experts in the field are typically highly-innovative and are proficient with every nook and cranny.
Their minds are always filled with fresh plans and creative ideas. In addition, offshore digital marketing experts are always keeping up to date with the latest developments in the field.
Greater Focus
Sending your marketing work to an offshore marketing firm will allow you and your organization to focus on the mission-critical work you do best. For example, you can focus more on your core business tasks, giving you more time and chances to make better plans for your business growth.
Easier to Reach Target Audience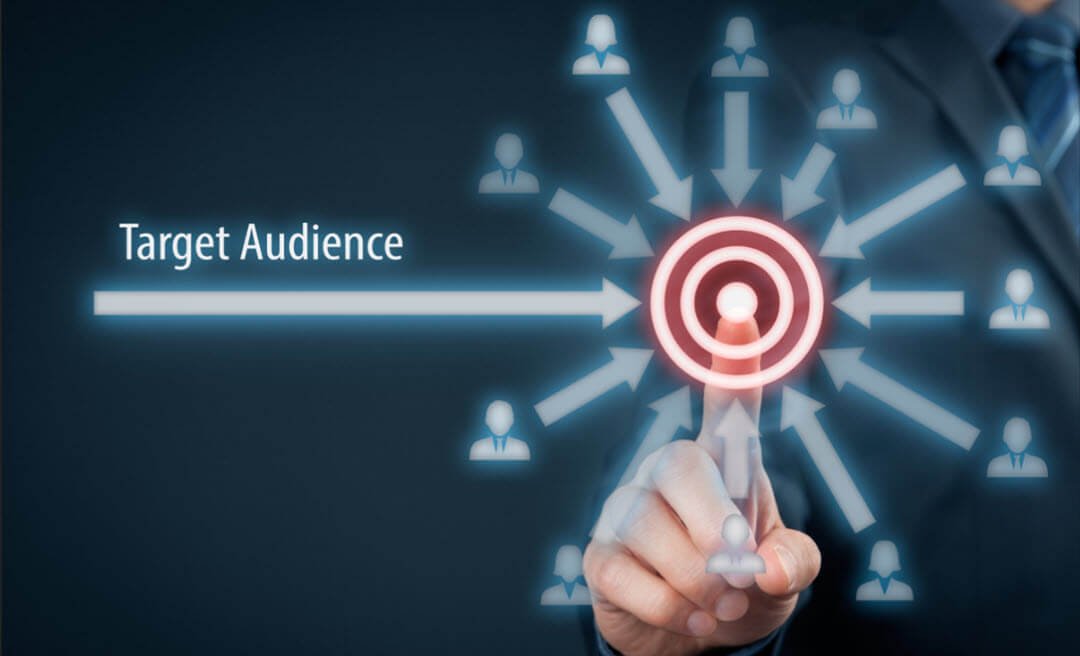 Any of the digital platforms available out there are utilized by digital marketers. They are well-informed on how to use those platforms to reach their target audience easily. Just give it only several months, and you will see the impact of its outcome.
Transparent Reports and Insights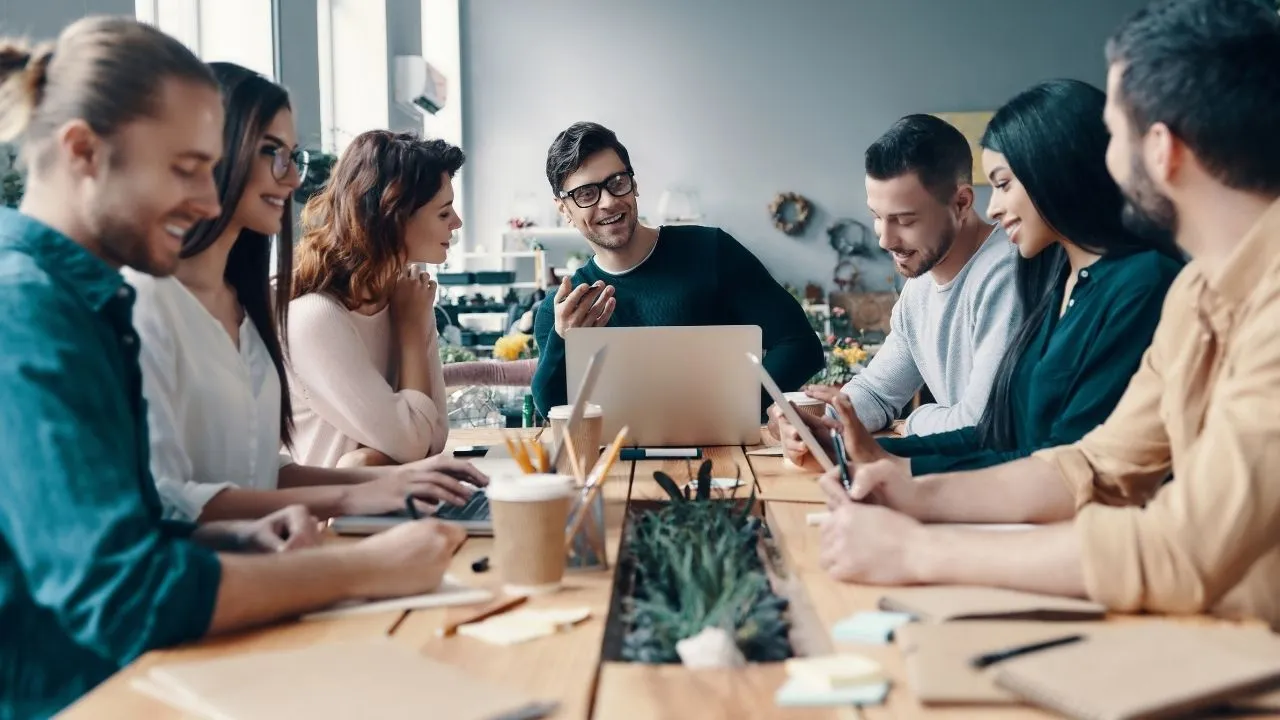 In an offshore digital marketing firm, insights and reports are always generated online, so anyone can't tamper with them.
Also, deployed services, schedules, and deliverables can be monitored by the client in real-time. As a result, digital marketers typically go the extra mile to reach the best possible results and never let clients down.
Wrapping It Up
With today's technological advances, offshore digital marketing services have become a popular strategy many organizations use as they are proven effective, and results are transparent.
All hectic hours spent on developing marketing material, creating social media content, and making and handling email lists will be diminished by an offshore digital marketing firm to get back those hours.