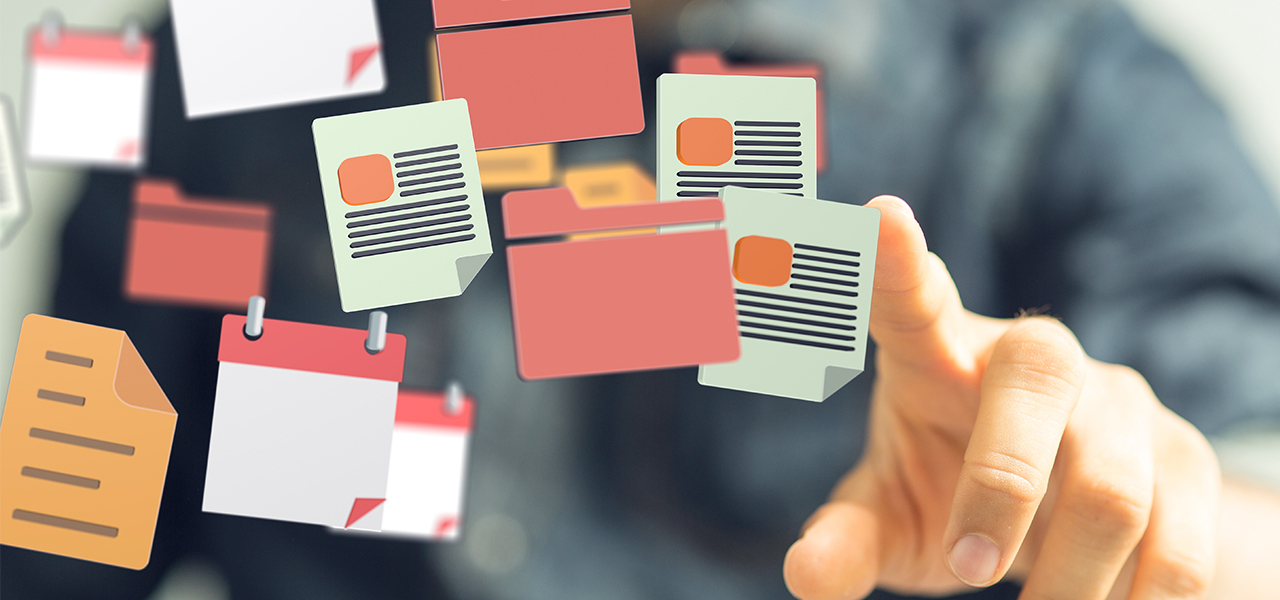 5 Reasons Business Owners Need to Organize Their Digital Files
According to the Gartner Group, employees spend, on average, about two hours each day looking for papers. Furthermore, over 90% of the average worker's time is reportedly spent on data administration and record-keeping tasks. Studies reveal that creating, organizing, discovering, and analyzing information and data are key time wasters, and ineffective data management systems and processes are now linked to high costs.
As firms grow, the amount of information they store grows, making it necessary to embrace cloud-based storage solutions and go paperless.
Below are the reasons you need to organize your digital files.
1. Preparing for a Mobile Work Environment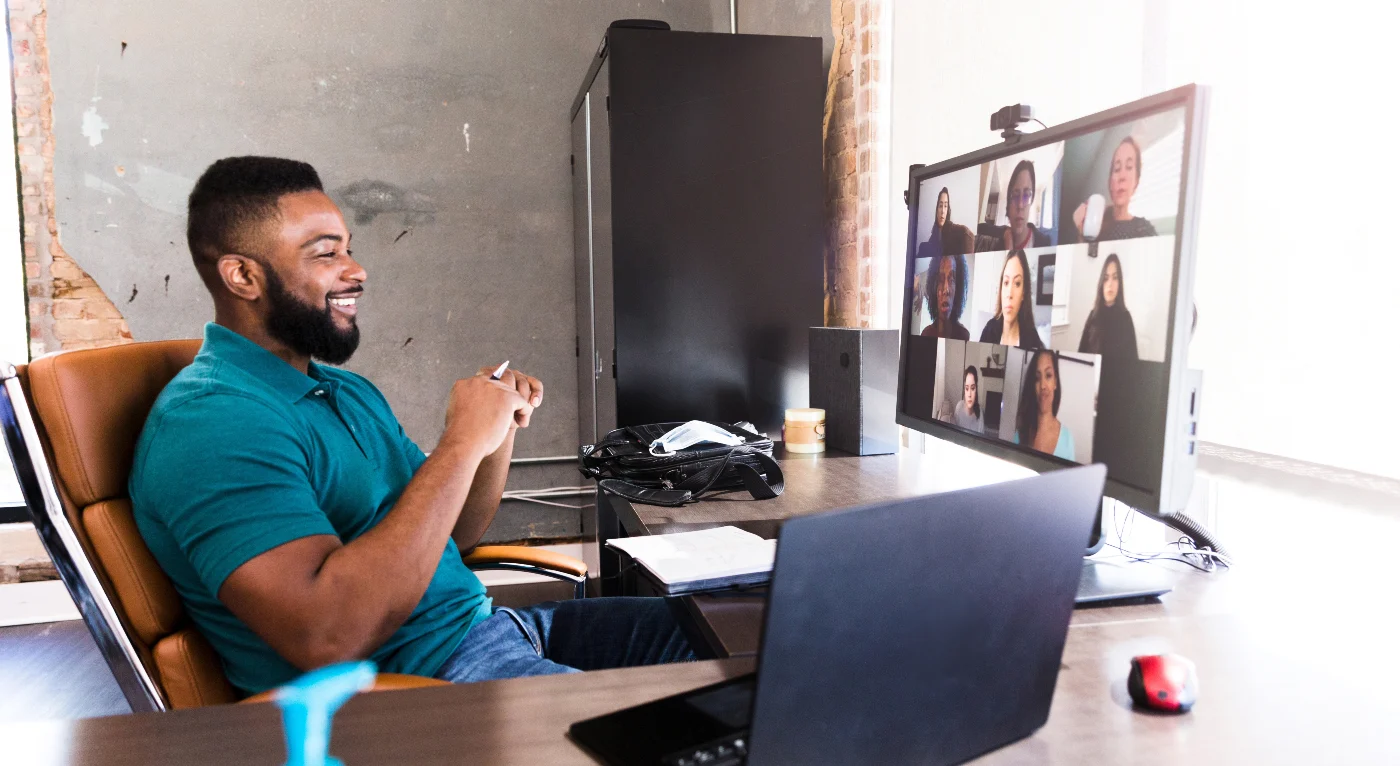 More businesses are creating remote workforce strategies as they diversify and go global to reduce overhead expenses, boost employee retention and productivity, and lessen their carbon footprint.
Even if telework studies show that employees are more productive, they also report difficulties accessing the information they need to conduct their jobs. Mobile workers can complete their tasks more effectively at home, in the office, or on the road with the help of a centralized, well-organized system of accessing data on the shared drive if you organize your digital files.
2. First Step to a Paperless Office
In addition to harming the environment, getting rid of paperwork when you organize your digital files makes your office tidy. According to studies, more than 80% of papers submitted are never cited again.
Printing, sorting, purging, scanning, and filing paper wastes time and money. The ability to halt printing, reduce scanning, and confidently rely on electronic systems to locate papers is made possible by having well-organized and filed documents on shared drives.
3. Improved Information Management for the Organization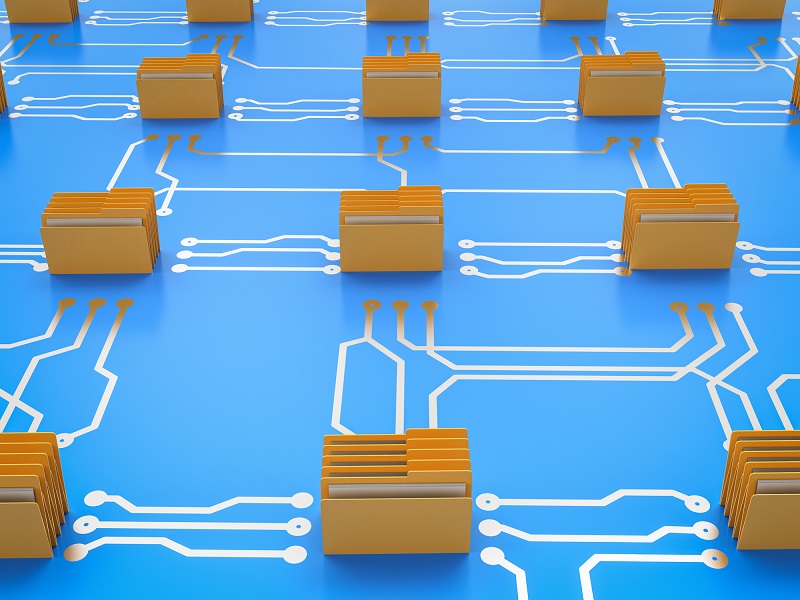 53% of firms still rely on manual e-discovery processes to search file sharing, emails, and physical records, according to the associate for intelligent information management (AIIM) research study. It is more likely that users will discover and, more crucially, utilize the information they require when file structures and document naming conventions are sound.
4. Improved Compliance with Records Retention
The AIIM research study also mentions compliance issues with imperfect records management. One-third of respondents say that improper electronic record-keeping is causing issues with auditors and regulators, and fourteen percent of respondents say that they have paid fines or received terrible press. Employees need help to quickly locate and produce accurate records for data requests, inspections, and audits when dealing with poorly managed shared drives.
5. Preparation for Migration into Document Management System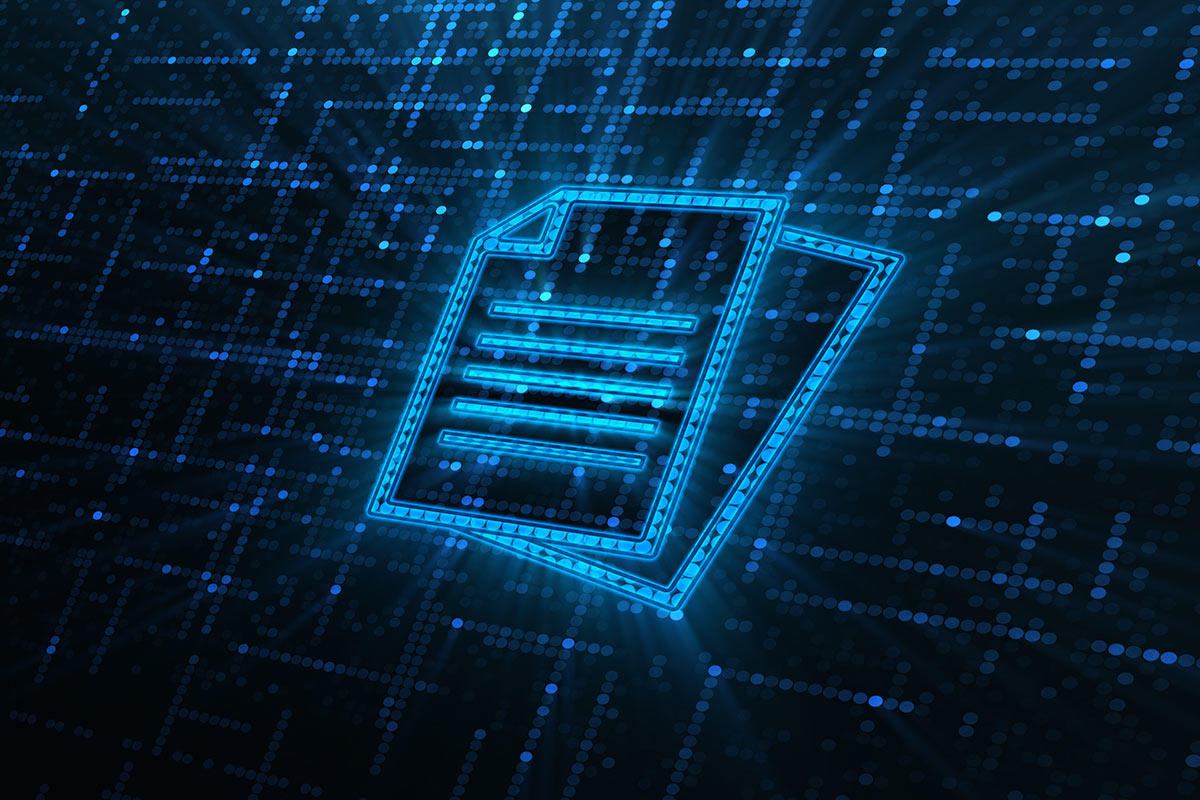 A compelling shared drive with a clear structure helps you organize your digital files to switch to content and document management systems. Even though cloud-based document and content management systems have sophisticated searching capabilities, looking for documents will be challenging and yield limited results if there is a poor taxonomy and file structure approach.
Furthermore, if shared drives are overflowing with obsolete and pointless data, transferring these records into other systems will still cause undesired data to be sorted through. When migrating to a new document and content management system, it is crucial to establish a well-defined file structure and taxonomy and pertinent and active data.
Summary
Some reasons business owners need to organize their digital files are preparing for a mobile work environment and is also the first step to a paperless office. It also leads to improved organization information management and compliance with record retention. Organizing your digital files also helps you prepare for migration into the document management system.