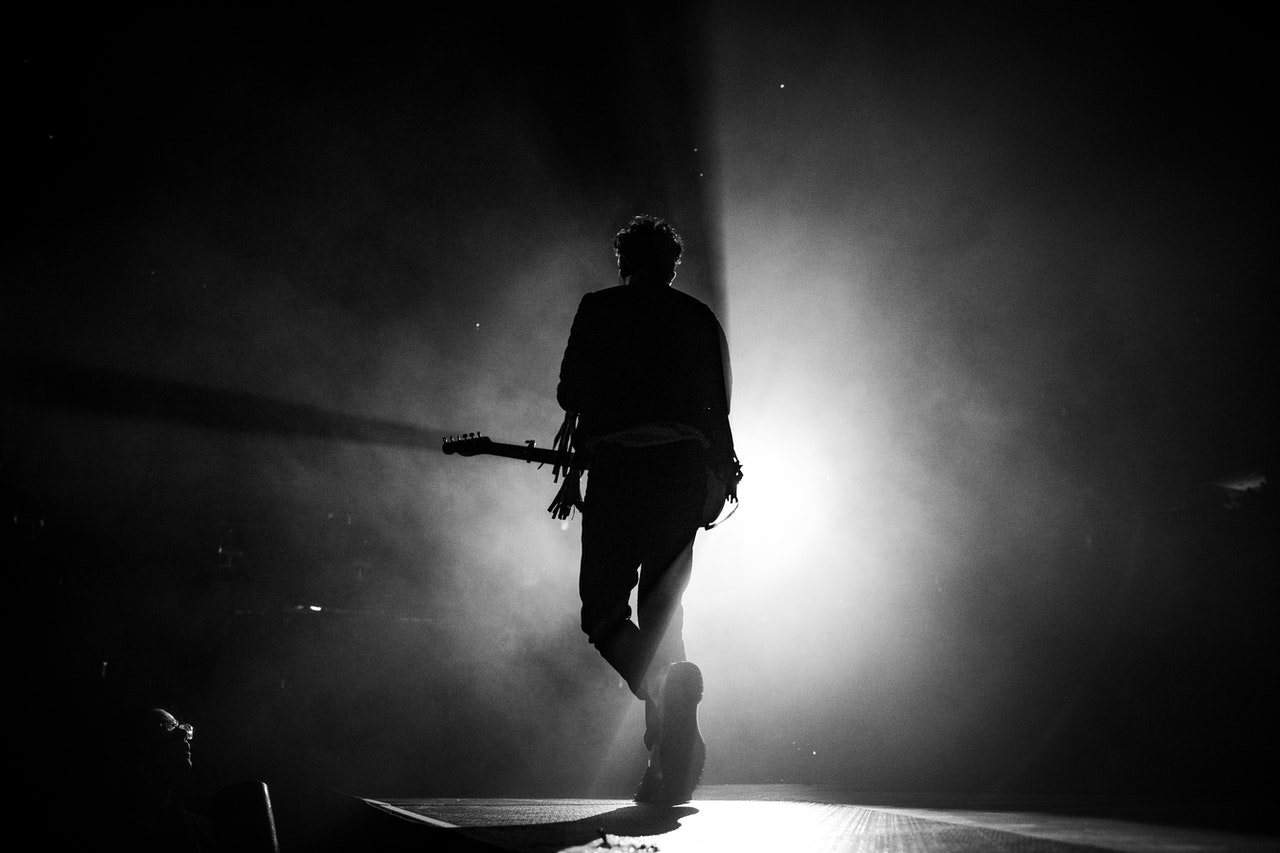 Top 10 Up-And-Coming Iranian Singers in 2023
As you already know, music has the power to overcome a lot of things, including any cultural, religious, or language barriers. Though most people don't realize it, Iran has produced a wide range of artists, including some really amazing bands, traditional groups, as well as classical singers.
If you just discovered that Iran has an amazing music scene, you might be wondering – what are the best up-and-coming Iranian singers that I should check out in 2023? Luckily for all individuals that are wondering the same thing, the article below will shed some light on the entire topic, so, let's take a look:
1. "Hich-Kas"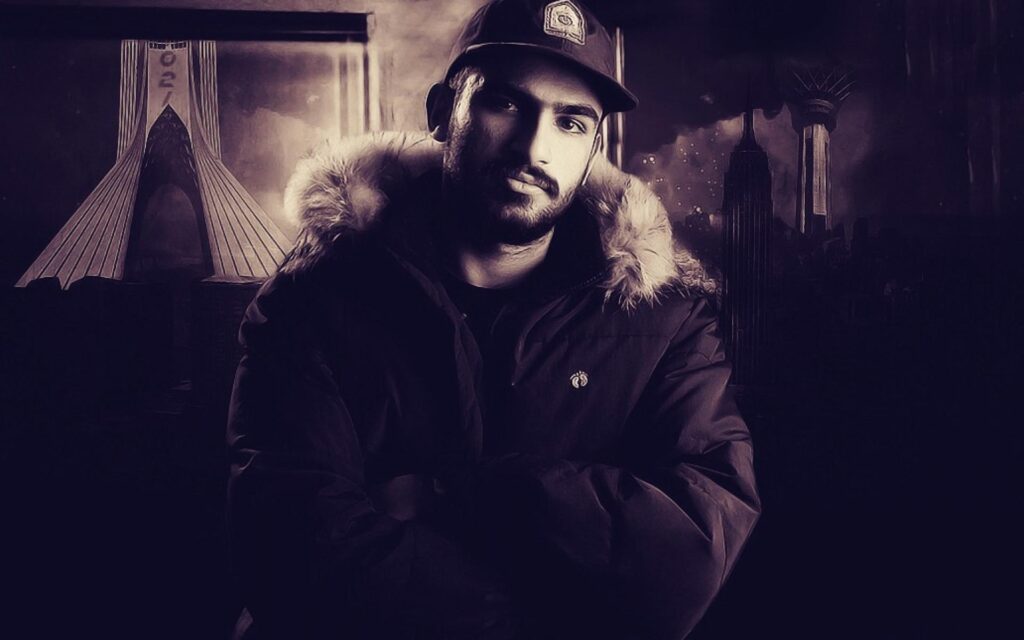 The very first thing that you should know is that a lot of people believe that Hichkas was the first person to ever rap in Farsi. Although there are a lot of arguments about this, it's pretty safe to say that Hichkas was the one who managed to influence the genre from the moment it first appeared in Iran.
With his tunes, he managed to expand the rap scene that had less than 5 artists to a growing culture that now counts more than a thousand rappers. Even if you don't understand a word of Farsi, you'll certainly feel the vibe and more importantly, you'll probably be surprised by his skills. At the moment, millions of people are waiting for his new album to drop.
2. "Ash Koosha"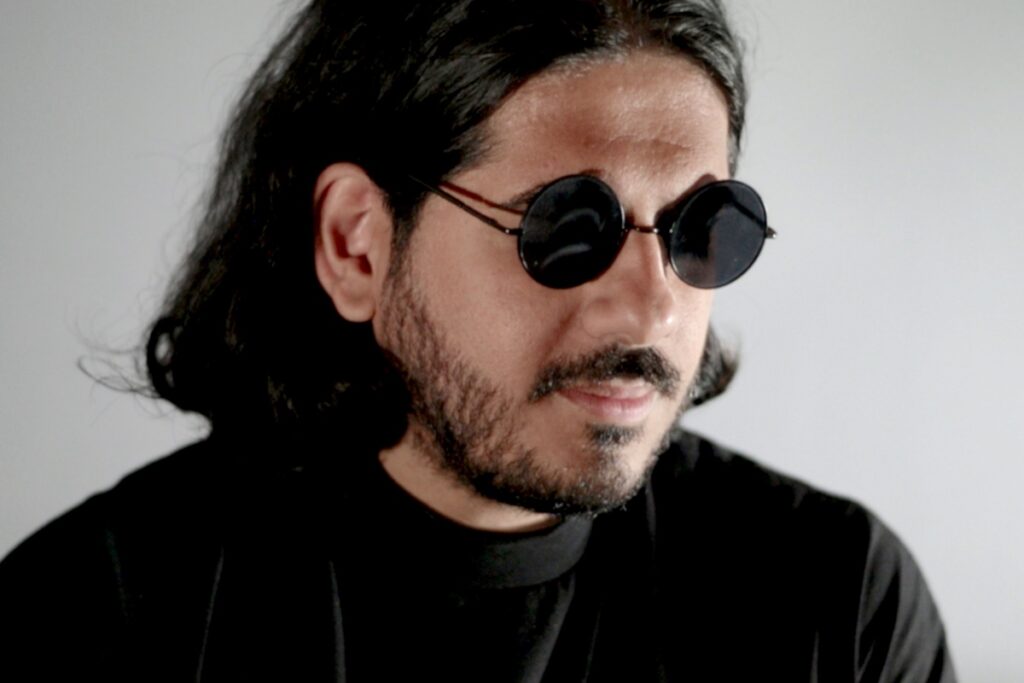 Next on our list is Ash Koosha, a producer and composer that you should definitely check out. Whatever song you choose to play, you'll most likely be surprised by the futuristic tunes of his songs and you might also want to watch a few of his videos that go hand in hand with his melodies.
Ash is known to release new songs each week and there is also some talk that he has a lot of other materials that he decided not to release yet. If you haven't heard any of his songs before, you might want to first play "GUUD" which is an album filled with some amazing songs and surprises.
3. "Lafawndah"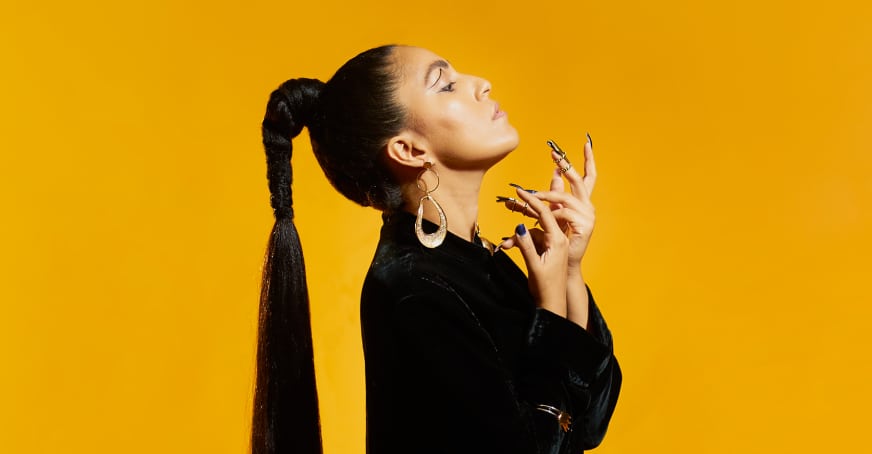 If you're searching for experimental tunes, you'll find what you're looking for if you opt for playing an album from Lafawndah. Lafawndah has become increasingly popular in the last year, mostly because the pop music she produces is different from everything else you might have heard before.
You should definitely check out one of her most popular and loved songs "Tan" and don't forget to play her cover song "All That She Wants" – originally from Ace of Base. Her career might be beginning now, but it's pretty clear that she will release some really amazing albums in the future.
4. "Erfun Khoshdel"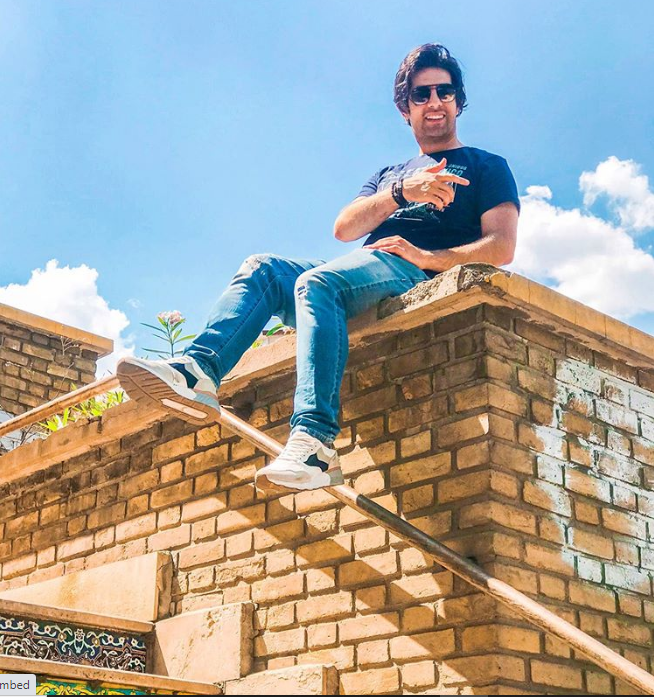 Erfun Khoshdel is an inspirational Iranian guitarist, pianist, singer, as well as a keyboard player that began his career back when he was only 14-years old by playing the keyboard. If you check out some of his songs such as "Last Year" or "Umbrella", you'll discover that he produces songs that are a combination of the electronics and pop-rock genre.
At the moment, he is working on finishing his new album that will probably be released at the ending of this year, and if you're interested in hearing some of his tunes, you can find his on some streaming platform such as Spotify and Apple Music, and of course, YouTube.
5. "Hossein Alizadeh"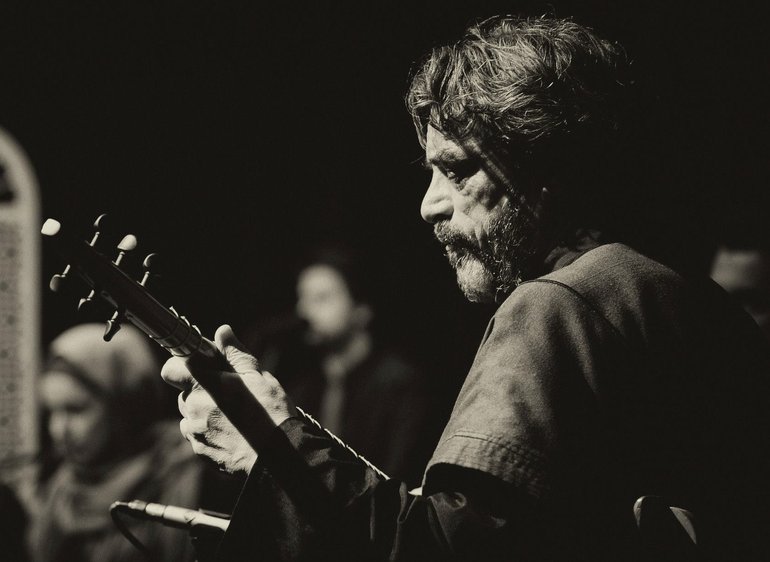 If you want to explore the traditional genre, you must check out Hossein Alizadeh, a master of the traditional genre. He is definitely one of the best Iranian traditional artists and he has already been nominated for three Grammy Best Traditional World Album awards. You should listen to a few of his really amazing songs and soundtracks for different movies as well.
6. "Leila"
Now, you might have heard about Leila, mostly because she has been working with other famous singers including Bjork and the Aphex Twin, and if you haven't, you should know that she produced some truly amazing albums. Currently, no one knows whether or not she'll be releasing a new album soon, but this gives you time to check out her previous work.
7. "Reveal"
You might be a fan of the hip-hop genre, and if so, you should immediately play a few songs from Reveal. After he was a part of the extremely popular group, Poisonous Poets, he decided to take some time to finish college, but, there are some rumors that he is preparing something new and fresh for his fans.
8. "Rostam"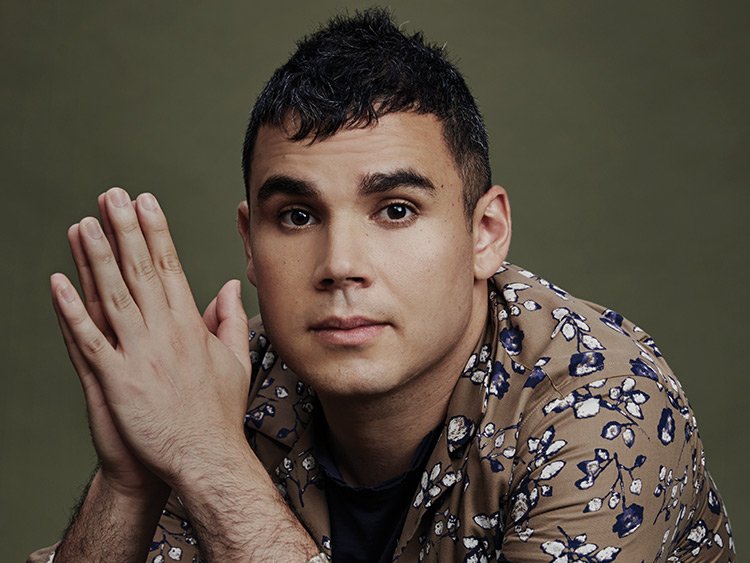 If you heard about the band Vampire Weekend, you've also heard about one of its former members Rostam. He is a popular and well-known musician and although he left the band a few years back, he has released several interesting solo albums and a few collaborative albums on XL Recordings.
9. "Keyhan Kalhor"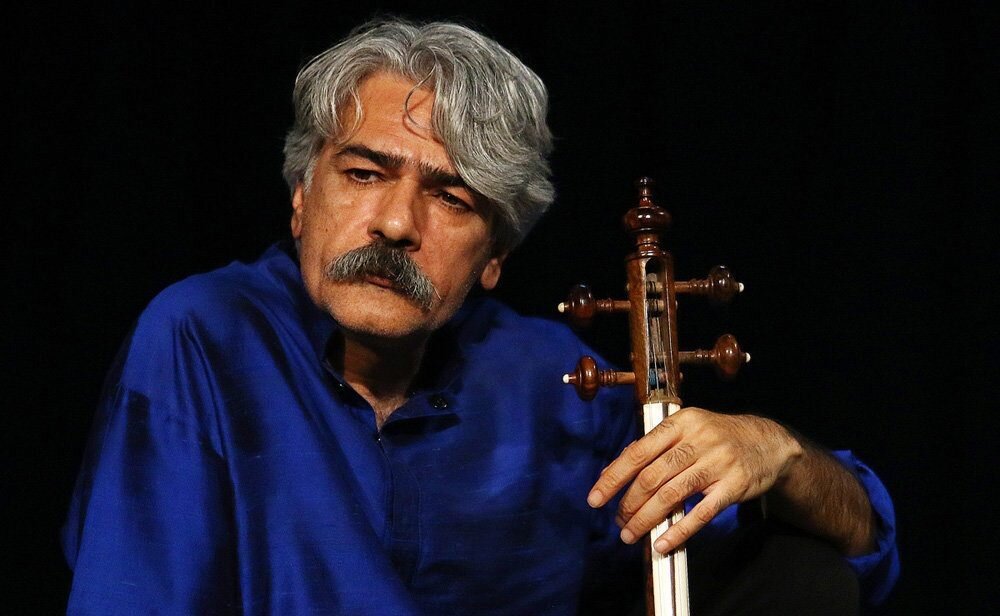 Yet another traditional composer and performer on this list is Keyhan Kalhor, who doesn't only produces some amazing songs, but he also produces some astonishing and mesmerizing tunes with the traditional Iranian instrument called Kamancheh. He has already won a Grammy a few years back, hence, you might want to check out his albums as soon as you can.
10. "Loris Tjeknavorian"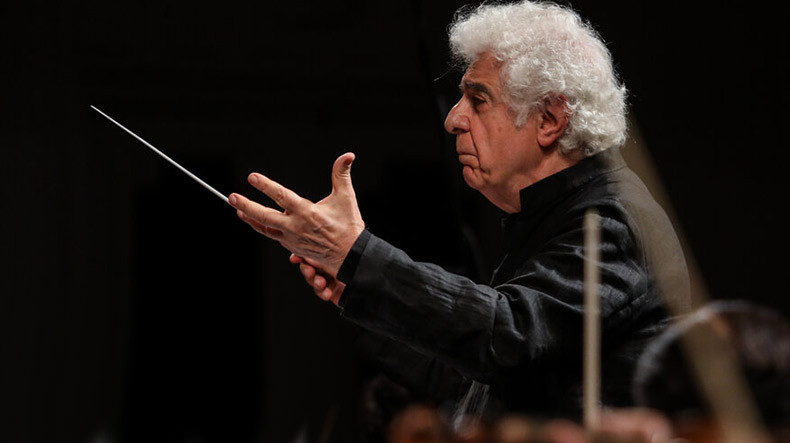 The last musician in this article is Loris Tjeknavorian and although he isn't as active today, he is still worth mentioning, mostly because he released over 75 songs and pieces, including operas, concertos, as well as soundtracks for different movies. Additionally, he gave the world over 100 recordings, all of which are worth listening to.
Conclusion
Although a lot of people don't realize this, there are various Iranian musicians that are worth listening to. From rap to rock music, all the way to electronic and futuristic tunes, there is a wide range of things that you could explore and discover, all of which will probably be a surprise to you.
So, now that you learned more about the Iranian artists you should be checking out in 2023, you really shouldn't waste any more of your free time. Instead, you should return to the beginning of our list, open up YouTube, and start with the first artist we mentioned – which is the rapper Hich-Kas.