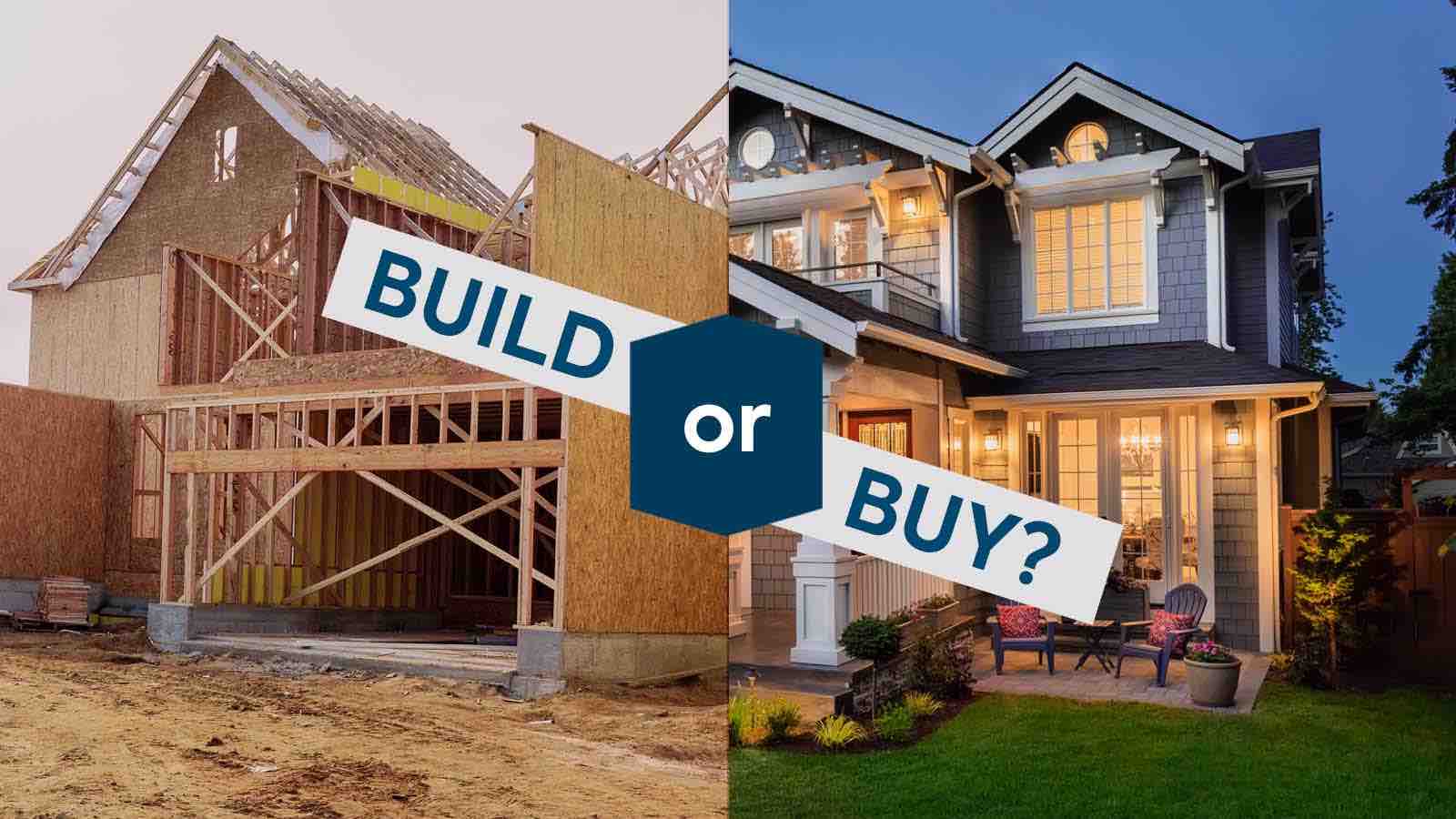 Should You Build or Buy Your New House – Pros and Cons
Are you confused about deciding on the property? If yes, you should learn what things to consider before making a decision. Many people get confused about buying or building a house. The best thing one can do is to check the pros and cons of every option. It will lead to better decision-making. Sometimes, people make mistakes by not researching correctly. If you don't want to regret it, you must conduct research.
There is a vast difference between buying a house or constructing it. Buying is a lot easier and more convenient than the latter. If you begin building your home, you have to spend many months or years looking after the process. That is why it is a longer process than buying a ready-made home. However, some people prefer constructing their own house because of personal reasons. Also, they get the option to customize everything properly.
The construction of a home is a challenging task, but you can make it easier by licking up the right professionals. Intelligent Scaffolding is the best platform for getting high-quality construction services. You will be astonished to see the results. When you don't have the right team of professionals, everything becomes messy. It takes a lot of time to set up everything correctly. So, you must be sure you are using a reliable platform.
If you are struggling to choose an option between constructing or buying a home, you should keep reading this article. Let's discuss everything in detail without further ado.
What are the advantages and disadvantages of building a home?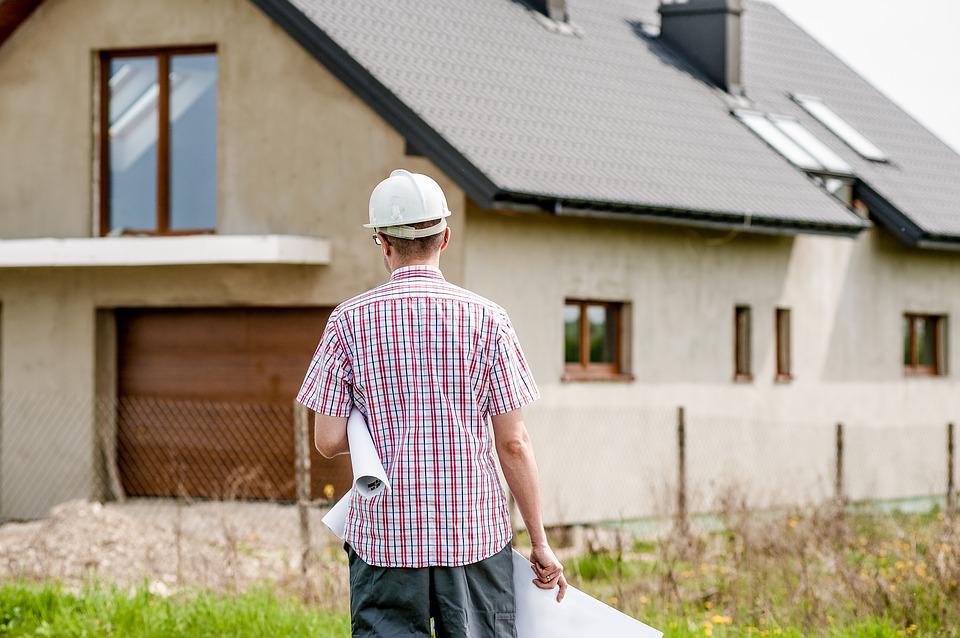 Constructing a home is a big task to do. People who wish to make their houses according to their plan consider the option for construction. But the challenges are numerous ahead along with the benefits. You should give a read to all the advantages and disadvantages to find out how beneficial this option would be for you.
Advantages: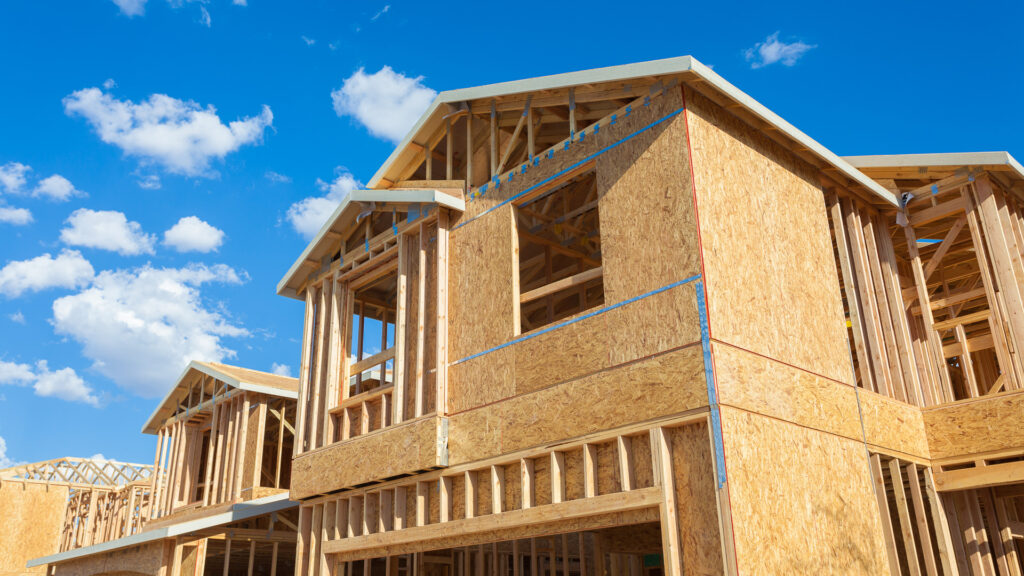 Save money: The best advantage of constructing your home is saving money. It won't be possible when purchasing a particular property because rates are high. Instead, you can buy land and build the house of your dreams. The best part is that the design will suit your needs and preferences.
A readymade house is usually expensive. Its cost will depend on many factors one needs to understand before selecting a particular one. The location is one of the most significant factors.
So, you have to find a perfect option by researching in detail.
Customization is available: Building a house is best for people who need customization. On the contrary, if you are okay with the current design of the newly purchased home, you don't have to think about construction. You can go through the process of buying. Also, note that you might have to hire an agent to begin the process.
One can convey the layout they want in their newly constructed home to the builders. They will take care of other things in a perfect way. But make sure to check them out from time to time.
Deciding your own home's layout is an excellent thing to do. It will give you the satisfaction of getting a new house. So, you can consider the same.
Make it according to the modern and new design: Some people wish to have a new plan in their homes. But that is only possible if you consider constructing your home. Apart from that, there are many benefits of a new home. You will have better security. The walls, doors, and other things will be perfect in terms of quality. You can also add some advanced features to make your home smart. But for this, you might have to spend some extra money. So, if you have the required budget, you can proceed.
Fewer maintenance issues: Once you get a newly constructed house, you won't have to spend maintenance charges. The building will remain as it is for some years.
Disadvantages: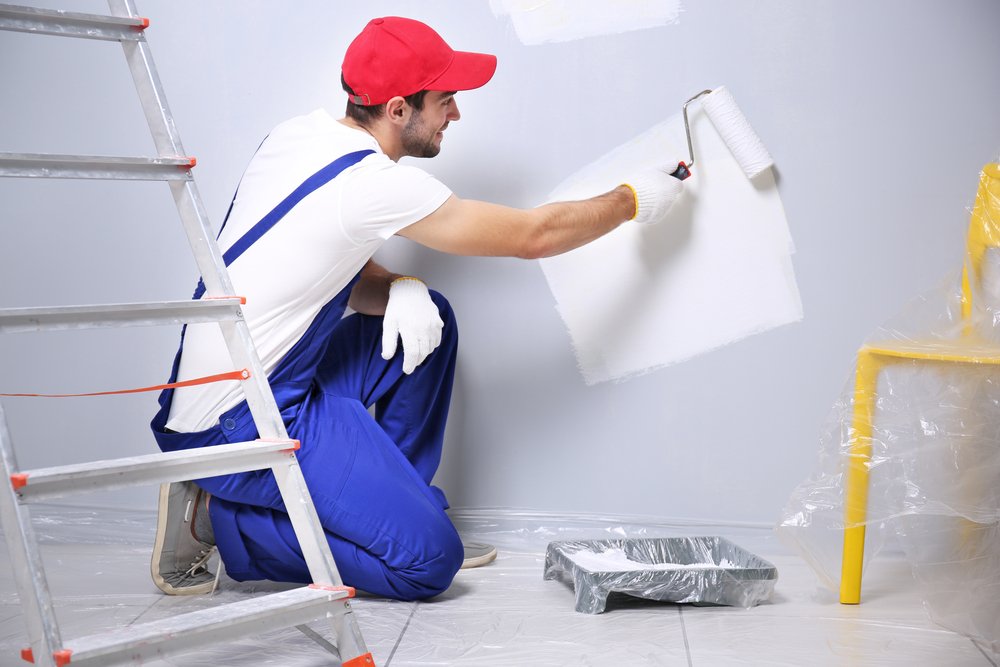 Long time to wait: You must wait for a few months or years to get the house. Sometimes, it becomes inconvenient.
Expensive: The construction charges can go up more than you have expected. So, it is crucial to be careful from the beginning.
What are the advantages and disadvantages of buying a home?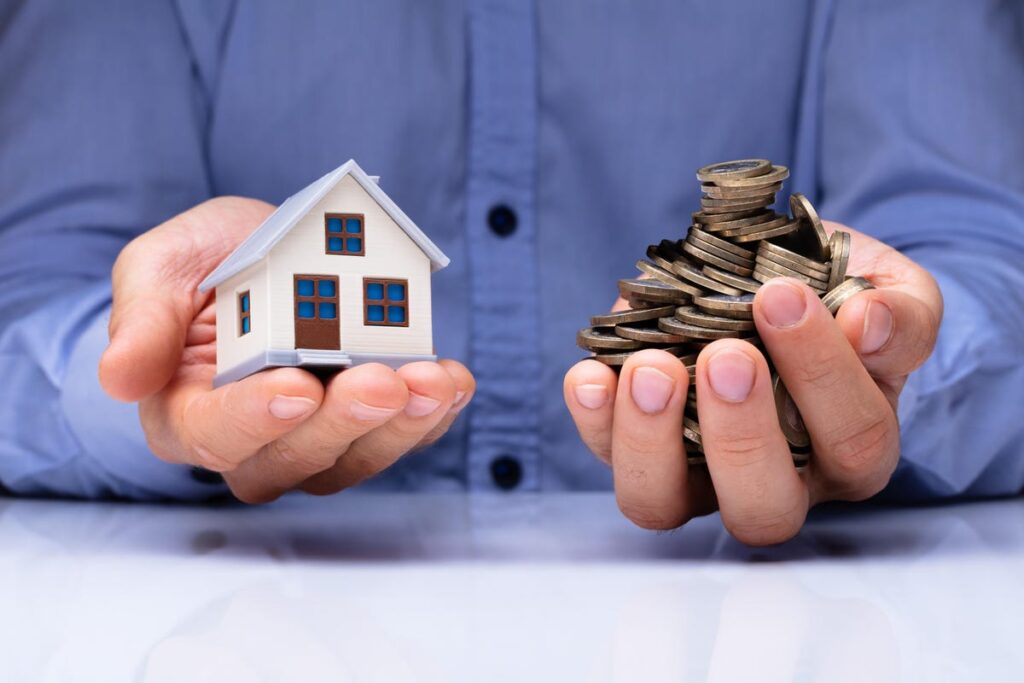 Buying a home is a convenient thing to do, but there are some problems along the way. You should know the following advantages and disadvantages to understand if it is a good option for you or not.
Advantages: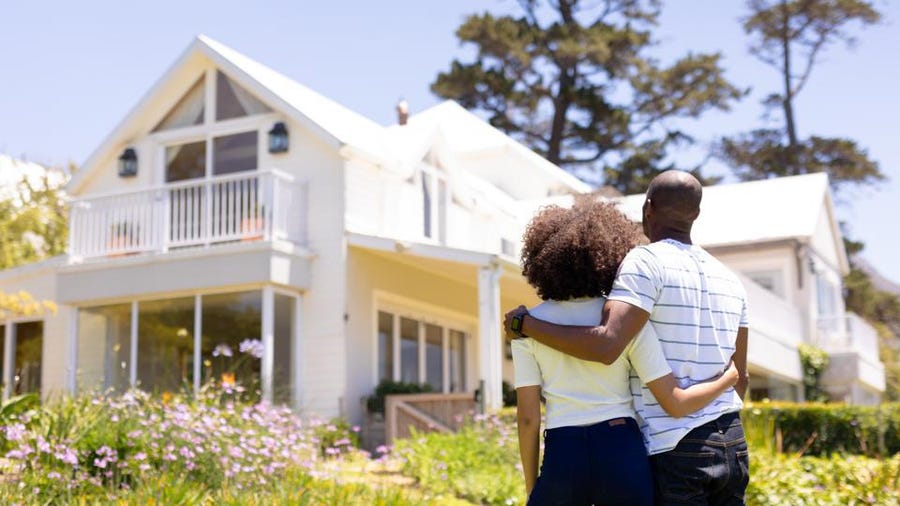 Convenience: Buying a home is not as challenging as constructing it because you don't have to deal with the construction problems. You can quickly get a property agent to provide you with the houses according to your budget and needs. But still, it is essential to be careful before taking further steps in the process.
Confusion: The options you get as ready-made houses will be numerous. It ultimately makes everything challenging for people. So, what can you do for the same? The professional you have hired should be good enough to meet your demands. They will also help in getting the right option for you.
Hectic: The search for a home can become a daunting and hectic task as one needs to go outside the house to look at the options. Although the internet has made everything accessible, it is impossible to get the services at home.
Disadvantages: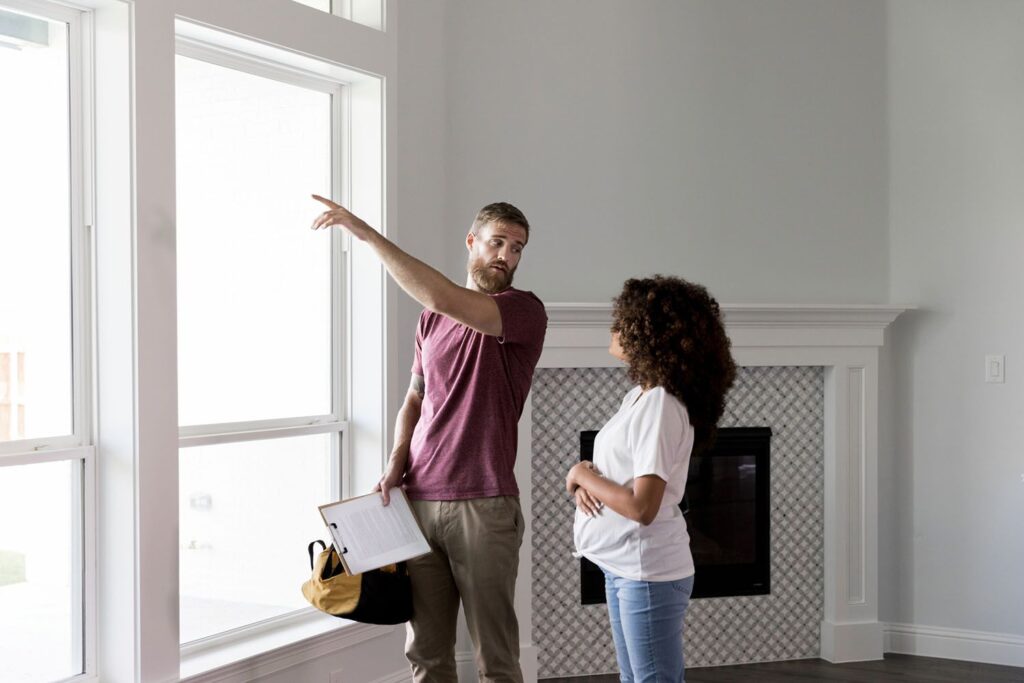 Maintenance charges: After buying an old home, you have to spare some money for maintenance.
The condition of the house won't be perfect.
No customization: The customization of your home won't be possible if you are buying an old one.
Lack of the latest technology: You might already be aware of the latest technologies.
Unfortunately, you can't get them in an old house.
The Bottom Line
We hope now you can quickly decide what you want to do regarding the house. You can choose any option according to your wishes. But make sure to consider the above points well. Also, don't forget to hire a good real estate agent for proper guidance.