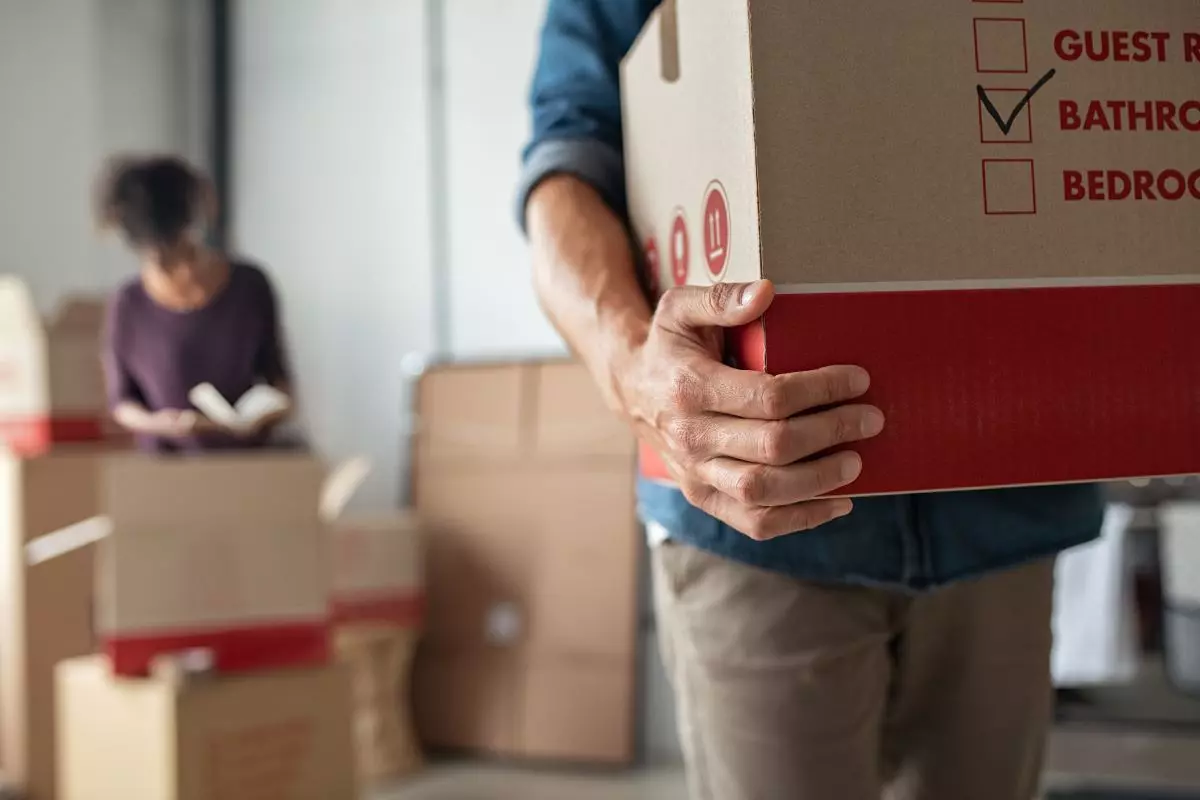 How Much Does It Cost to Move a House Nationwide?
The very first question that people have in their mind when embarking on the long-distance moving process is its cost. Moving is an expensive process. You can prepare your budget and finances well only when you know how much you have to spend. Knowing what national movers associated with Moving Feedback will charge help you to plan the process effectively. Usually, these charge from $1500 to $12,000. If you want to know more about the relocation costs then this guide will be helpful.
The cost spent on moving house nationwide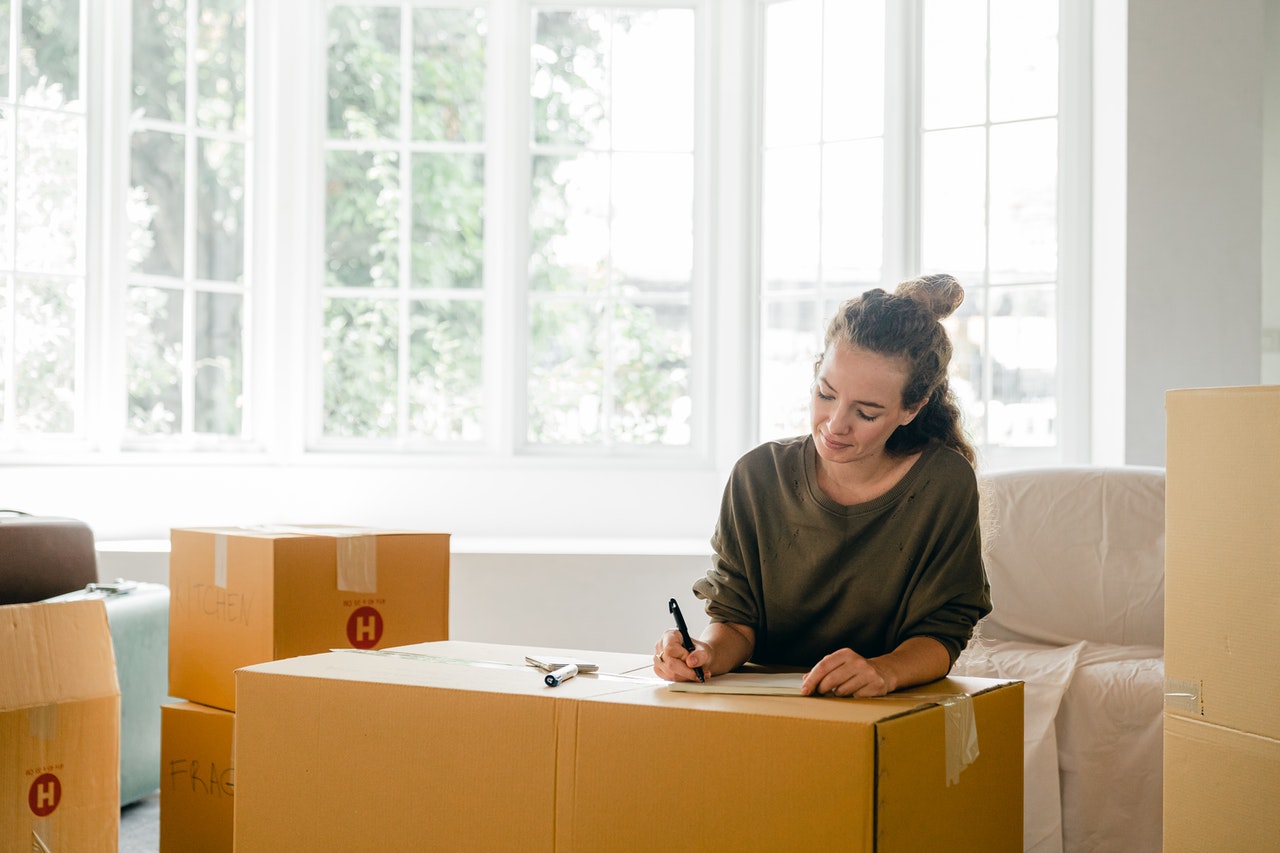 Usually, the cost charged for a long-distance move is based on several factors. The size of the home and the time of the year that you pick to relocate will vary the cost. Yes, nationwide relocation is costly but luckily there are a few tips that can help you to reduce it such as:
Pack by yourself
Take it as a challenge and pack items by yourself. It might reduce the cost by up to 10%. But you can take the risk only if you have enough time and effort to put in because packing is quite a labor-intensive and time-consuming task.
Declutter
Consider this as a decluttering opportunity and get rid of stuff as much as possible. Moving to a new country is just the right time to purge and get rid of the clutter that you have accumulated over the last few years. Donate, sell or gift items by dividing these into categories.
Negotiate with the nationwide movers
If you spend a good amount of time selecting the right movers then you will be able to save a significant amount of money. Get quotes from 3 to 4 nationwide movers and compare these before you hire a company. Once you select a company, try to bring down their final price. Ask for negotiation, package deals, ongoing promotions, offers, discounts, and so on to save big. It never hurts to ask if it makes you save your hard-earned money. So, don't hesitate and have a good negotiation strategy in your hands.
Different moving expenses
Truck rental cost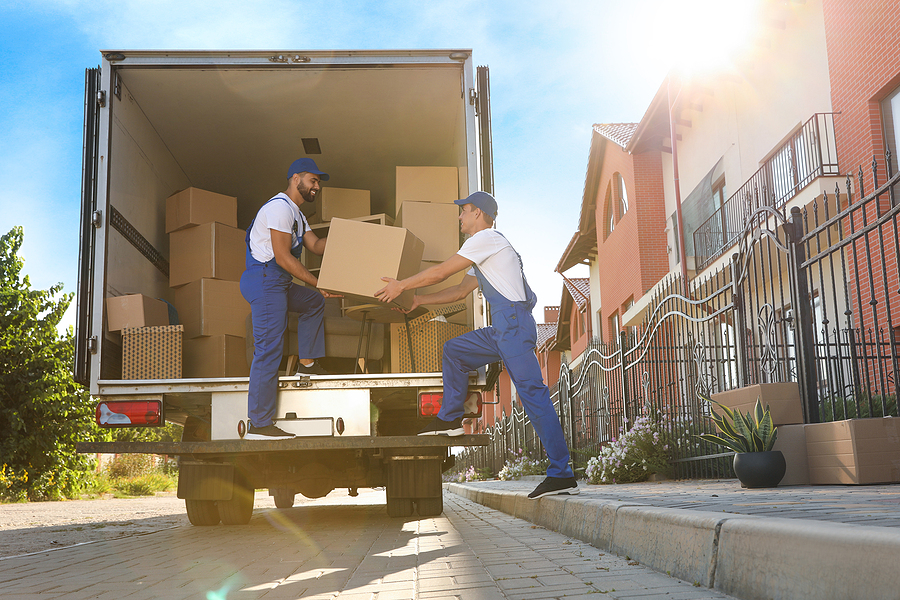 You have to pay around $40 plus charges per mile if you get a large truck on rental. While the cost could be less depending on the size of the vehicle you need to rent.
Moving supplies
Again, depending on how much stuff you have to pack, decide the number of moving supplies you need. It costs from $1 to $4 depending on size. Again, you can save money if you arrange the moving supplies for free from local stores or get them from friends or relatives who have moved recently.
Distance
Of course, the price will vary when you have to move at 30 miles or3,000 miles. The higher the distance, the more money you have to pay.
Shipment weight
The higher the size of the home and the more items you want to take along with you will increase the overall shipment weight. Luckily you have full control over the weight of the shipment and can reduce it with ease to reduce the price of moving.
Moving of specialty items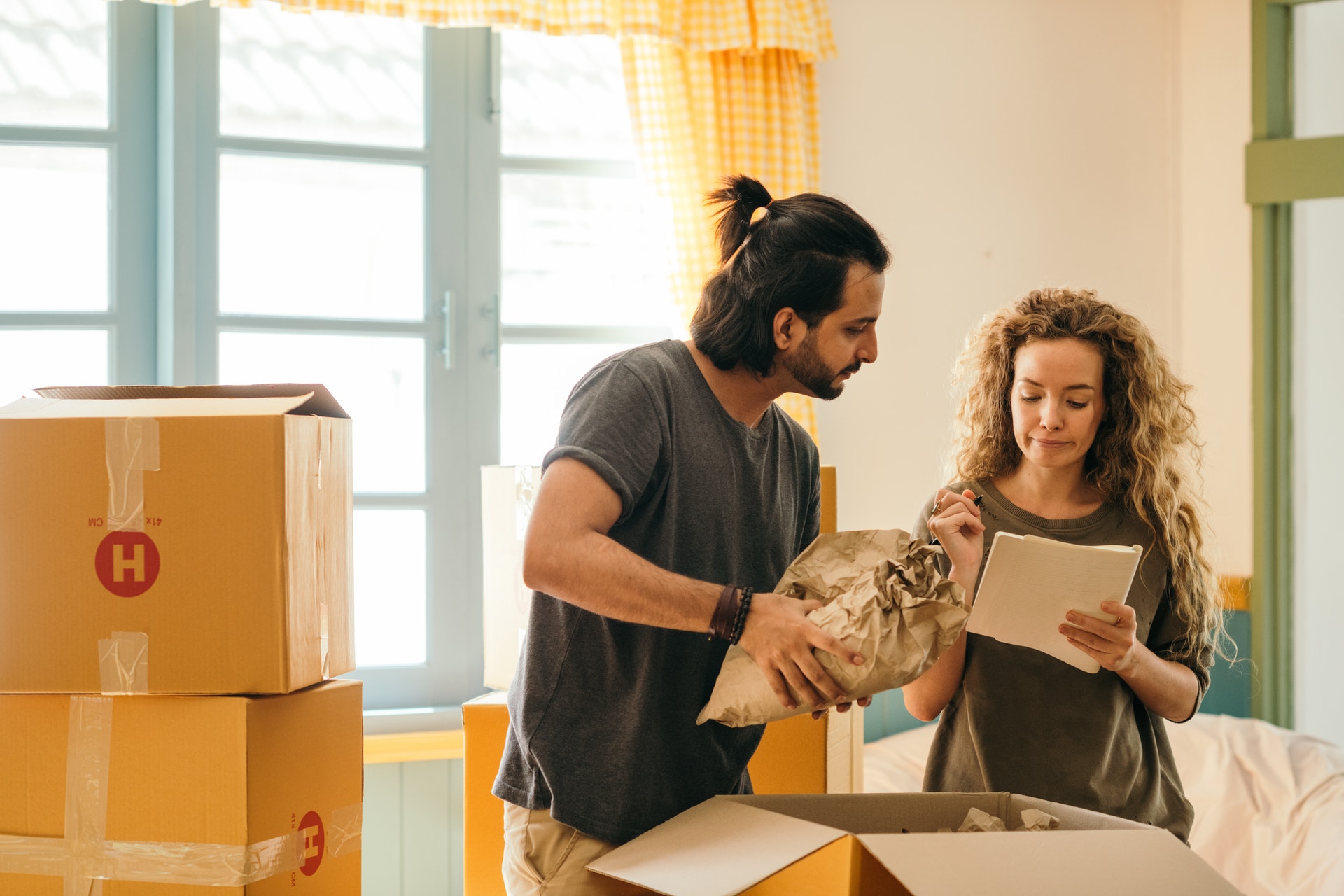 If there is a need to relocate specialty items then you have to pay extra charges for these. Like if you want to transport a piano at a long distance then you should be ready to pay a cost between $1000 to $2000.
Calculate cost
Use the moving cost calculator as a tool to estimate the cost. Be sure you collect all the information regarding the moving process and enter it carefully into the moving cost calculator tool. Then click on the submit tool and you will easily access the price you need to pay depending on the requirements of your specific relocation process.
How to save money when moving a house?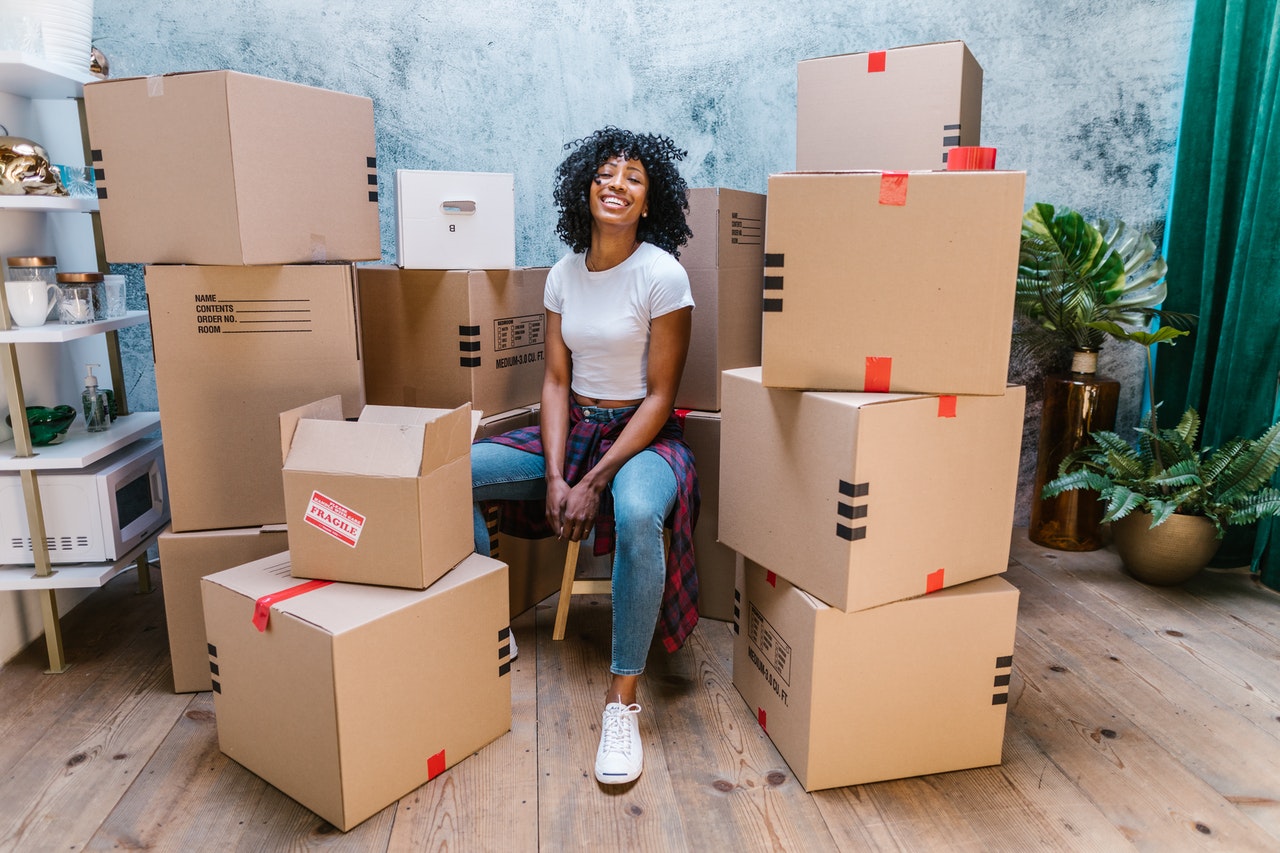 Are you planning to move? If so, you're probably wondering how much it will cost. Nationwide, the average cost of moving a house is $12,000. This includes the cost of hiring professional movers, renting a moving truck, and other associated costs.
There are ways to save money when moving a house, though. If you're willing to do some of the work yourself, you can save a lot of money. Packing your own boxes and loading them onto the truck is a great way to save money on your move. You can also save money by renting a smaller truck or using a trailer instead of a full-sized moving truck.
If you're looking to save even more money on your move, consider having a garage sale before you go. This is a great way to get rid of any unwanted items and make some extra cash to help offset the cost of your move.
No matter how you choose to save money on your move, be sure to compare prices and get multiple quotes before making your final decision. This will help ensure that you get the best deal possible on your move.
How to get help when moving a house?
Need help moving a house? Don't worry, there are plenty of resources available to help make your move as smooth as possible. Here are a few tips on how to get started:
Hire a professional moving company: This is probably the most obvious solution, but it's also the most expensive. If you're able to budget for it, a professional moving company can take care of all the heavy lifting (literally) and will likely get the job done much faster than you could on your own.
Rent a moving truck: This is a more affordable option than hiring a professional company, but it will still require some work on your part. Be sure to factor in the cost of gas and rental fees when budgeting for this option.
Enlist the help of friends and family: If you have friends or family members who are willing to lend a hand, this can be a great way to save money on your move. Just be sure to return the favor once you're settled into your new home!
Do it yourself: This is the most labor-intensive option, but it's also the most affordable. If you're up for the challenge, you can rent a truck and move everything yourself. Just be sure to give yourself plenty of time to get the job done and be prepared for a few bumps along the way.
The most and least expensive states to move a house to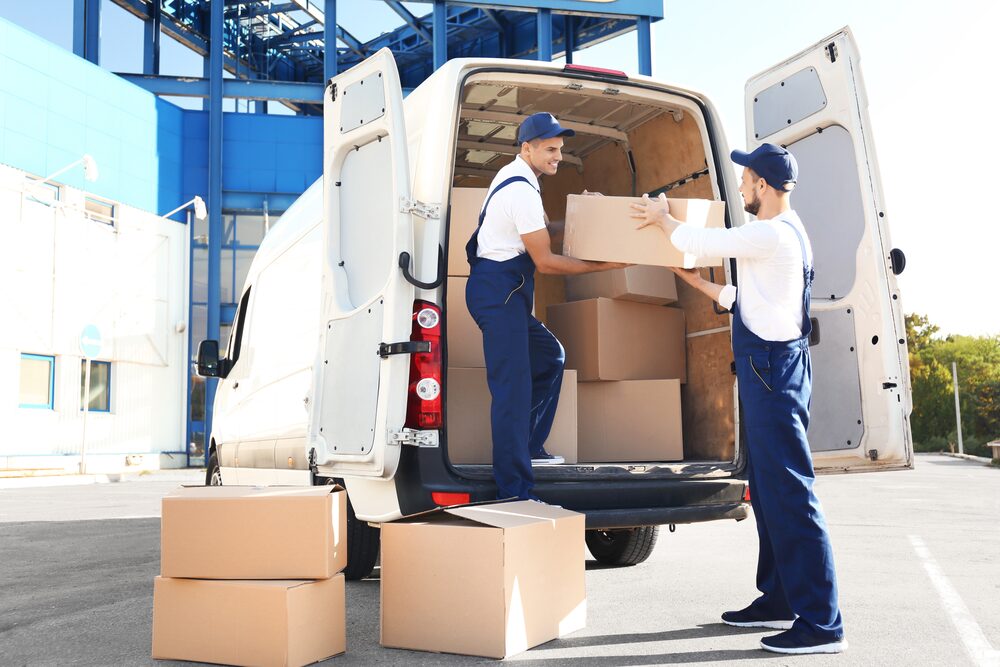 When it comes to moving a house, the cost can vary greatly depending on the state you're moving to. In order to help you budget for your upcoming move, we've compiled a list of the most and least expensive states to move a house to.
The most expensive state to move a house to is Hawaii, with an average cost of $27,000. This is due to the high cost of living in Hawaii and the long distance from other states. Other expensive states include Alaska, California, and New York.
The least expensive state to move a house to is Arkansas, with an average cost of $5,000. This is due to the low cost of living in Arkansas and its proximity to other states. Other inexpensive states include West Virginia, Kentucky, and Ohio.
Wrapping it all up!!!
Nothing stresses people out when they have to relocate to other places by transporting their stuff thousands of miles ago. The process itself is very stressful because it involves a lot of challenging tasks but also it is very expensive and can make you lose money at any time. Luckily, by knowing the cost and using the above tips, you can have a successful process without spending huge money.