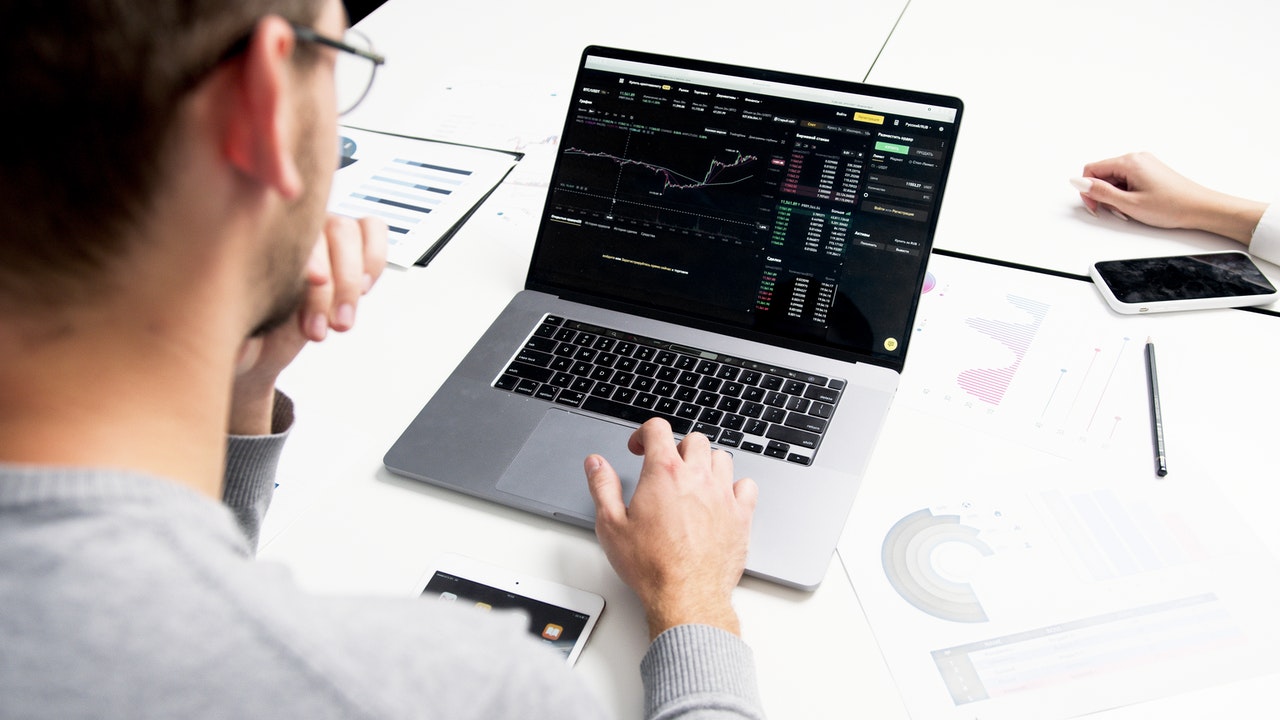 6 Tips and Tricks for Setting Up a High-Risk Merchant Account in 2023
Nowadays there a lot of different businesses, industries, and services, and depending on your specific type of company, you may be a part of an industry that is said to be high risk. Being part of an industry that is not traditionally accepted comes with a lot of obstacles, but it does not mean that you should put a lock on your door, and give up on your dreams. High-risk merchant accounts are a type of service that allows businesses to accept different types of payments from their clients. Even though they have limited choices when it comes to payment service, this may be the best option for you that will bring you a lot of profits and benefits in the long run. In this article, we are going to give you some tips and tricks on how to set up your account, and what to pay attention to.
1. Understand why you need it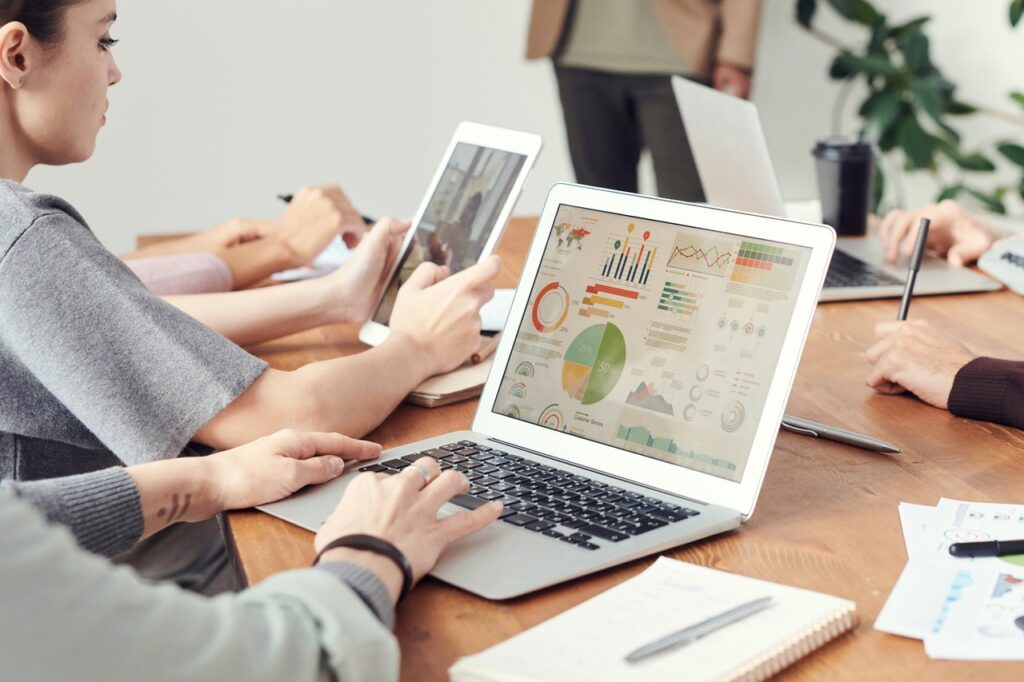 Even though a high-risk merchant account may sound like something bad, in reality, there are a lot of positives that come with it. These merchants usually sell volumes that are over 20 thousand dollars, and the average transaction is over 500 dollars. They accept different currencies, and they offer subscription payments.
You may need this type of payment provider if you are a part of an industry that requires it, or if you have a larger average ticket size. Note that people who have a bad credit score, or if you have previously been in debt or bankrupt, you may also have use of this type of report. Think about your customers, the industry, as well as your abilities to find out if you need to go with a high-risk merchant, or if you want to stick with the low-risk one.
2. Who requires it?
The next thing you need to think about is who is going to need your services. It is said that your main products should be offering something related to seasonal items, digital products, software, or even tickets.
The high-risk payment processing accounts are also required in industries that possess a high risk of customer dissatisfaction, and in some cases, even fraud. These industries usually include gambling and collectibles. Most of these payment services are made for industries where the traditional services don't want to be a part of, or they can even be created for subscription platforms where the customer can ask for their money back after a limited amount of time.
3. Find the right service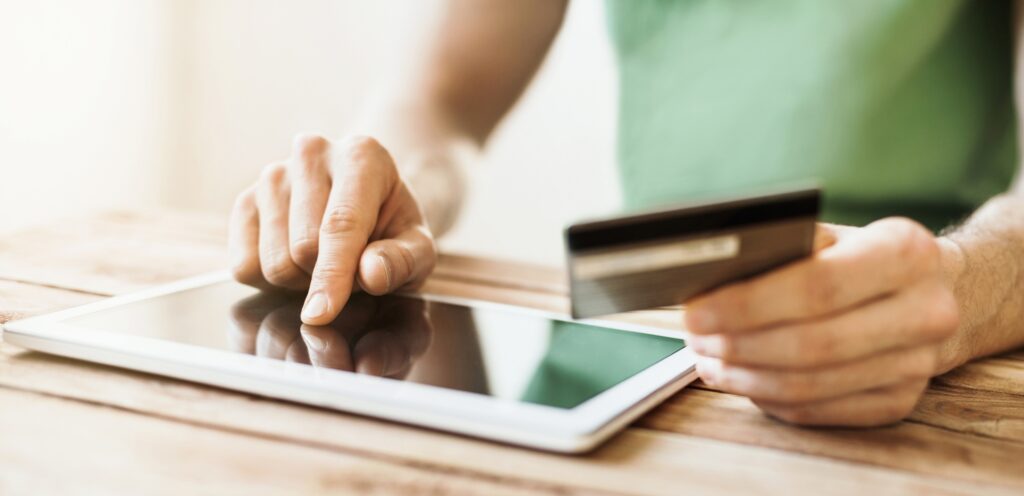 When people are interested in being a part of the industries that require these types of services, they usually realize that it is actually difficult to find the right service that won't ask for extremely high rates.
When you choose to set up your payment processing service, you will open the door for a lot of new customers who are not interested in being a part of the low-risk industries. These people understand the need for your services, and the whole set up process is faster and easier when compared to the traditional services.
On the same note, if you are a person in need of these services, then you should look for a payment processor that understands your needs, and who will be there to set up your account with ease. Note that even though the costs may seem higher at the beginning, in the long run, it will be much more affordable.
4. Calculate the overall costs
If you are interested in creating your account that's related to these payment services, then you need to be aware of the overall costs. According to iPayTotal, the right type of service will be able to offer you a payment solution for your type of business, and you should be able to set it up and secure it efficiently with the lowest possible rates.
It is said that when you set this type of payment service, you will be required to pay between one and five percent per transaction, and the additional fees will vary depending on the industry, as well as the services you offer or require.
Note that these accounts will allow you to operate in any business, so, you should not dismiss the possibility to make a lot of profits just because the initial fees seem higher than the ones required by traditional payment services.
5. Things that you should acquire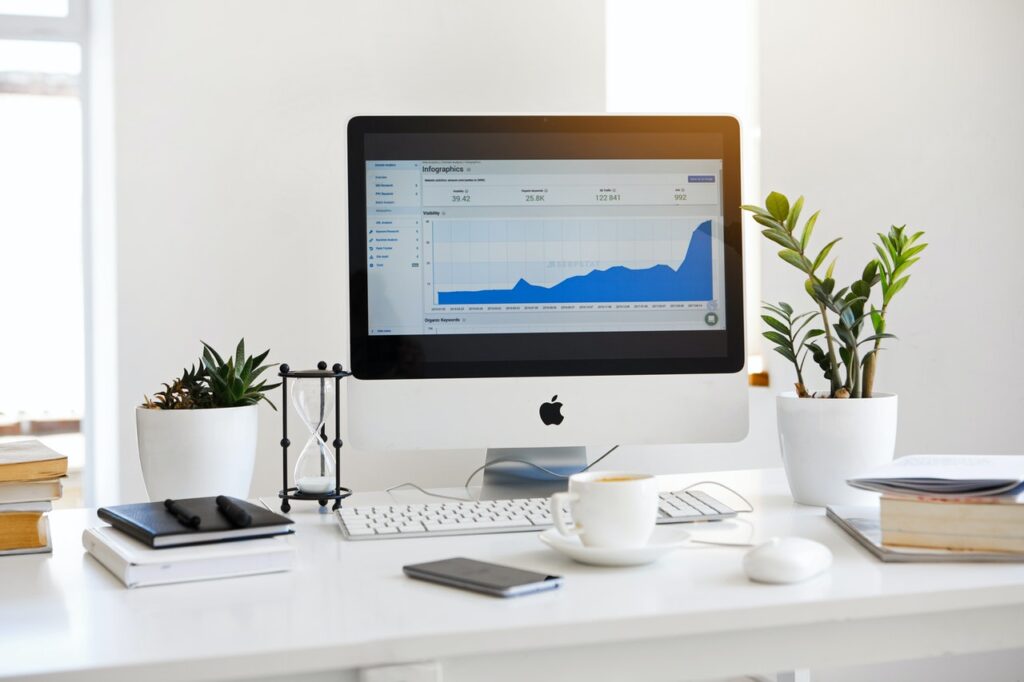 If you want to become a part of this payment processing world, then you need to offer your clients the best of the best. You need to think about the equipment, and you need to figure out what you already have, and what needs to be bought.
You should always have a credit card terminal, and you should decide if you want to go with the traditional ones, or if you want to allow your clients to use contactless transactions.
In addition to this, you also have to consider online and mobile payments. In this digital era, not everyone has their credit card with them, and many people choose to go with online banking. Make sure you provide this option for the people who are interested in your services. Talk to a financial advisor about the additional equipment you may need, depending on the customers you have, and the industry you are a part of.
If you want to cut costs, then you should never lease the equipment you use because, in the long run, you will pay a lot more in fees and maintenance costs, than if you just buy all the tools that you need.
6. How to choose the right provider?
When choosing the right service for you, and when setting up your account, try to agree on a month to month contracts. Even though this will be the hardest contract to get, in the long run, it is the safest one. Don't forget that you will need to negotiate every part of your business, starting from the account fees and the processing rates.
Know that just by setting up a high-risk account, you will need to pay larger costs, fees, and rates, but depending on the provider, you can lower these costs. Look for a payment solution company that will offer the needed customer support, and that will allow you to choose offshore merchant accounts.
These are some of the things you need to be aware of before setting the right type of high-risk merchant account. Get acquainted with all the benefits and the risks, take your time searching for the right provider, and if needed, always ask for professional advice.