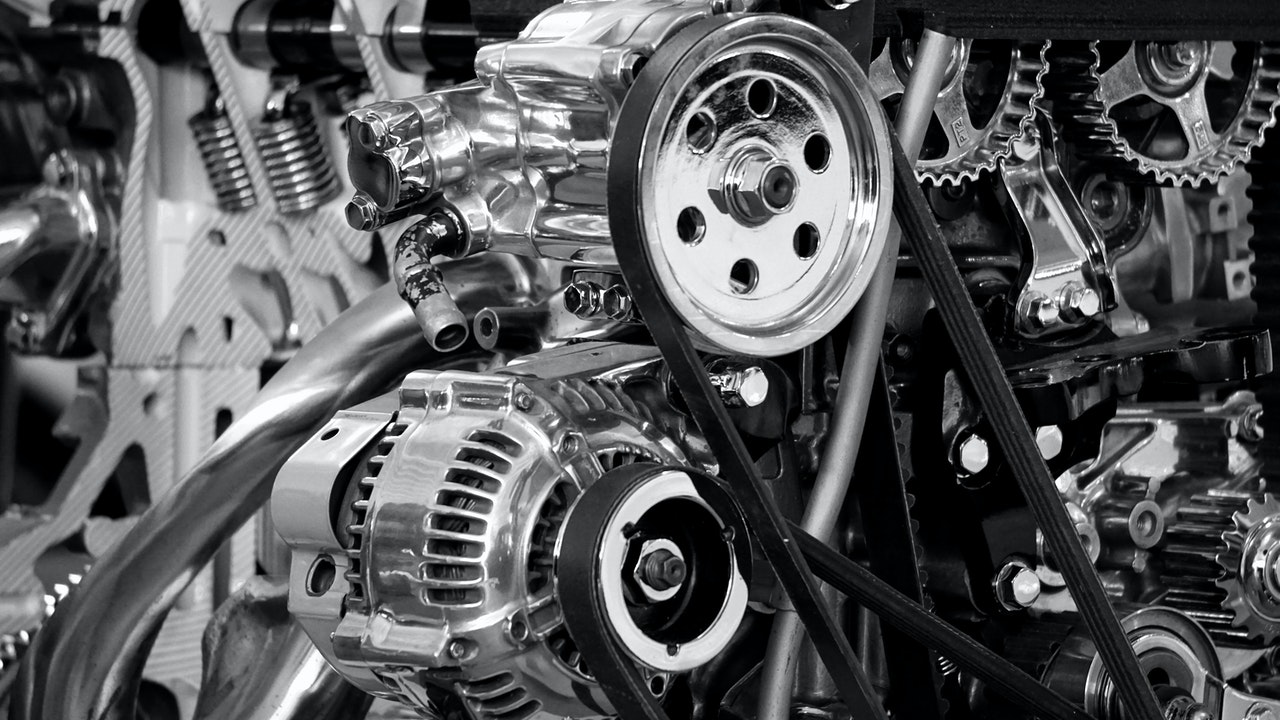 4 Ways to Save Money When Buying Car Parts – 2023 Guide
Car owners have a special kind of emotion for their cars. For them, their four-wheeled friend isn't only a way of transportation, but it also offers comfort and convenience as they enjoy spending time on the road. Yet, at times car maintenance can be very costly. According to researchers, an average car contains around 30.000 parts, which means that we might not even know how much money we could spend on car components. The costs of average vehicle maintenance can go up to $10.000 – and we'll all agree that's pretty costly for a middle-class owner, so there must be some way around it.
However, most people would hesitate to buy used and cheap car parts. Why? There are two reasons behind that. You'd like to save as much as you can, but on the other hand, you might think that inexpensive auto components could affect your safety. And yes, both theories make sense. However, there are some parts that are absolutely good to be replaced with some low-cost ones without causing any harm, as certain units aren't pricey by default and are pretty easy to replace.
Items such as light bulbs or windshield wipers aren't complex to choose and you can even replace them yourself if you're averagely skilled. Unlike these, we also have ones whose installation requires professional assistance. When it comes to your brake system, for example, hiring a professional to check up on them and buying the most expensive ones is the only safe option. Such units always need to be first-class so that you can be sure of your safety and of the safety of the ones you love.
Let's mention some ways to save money when buying auto parts:
1. Shop around in local stores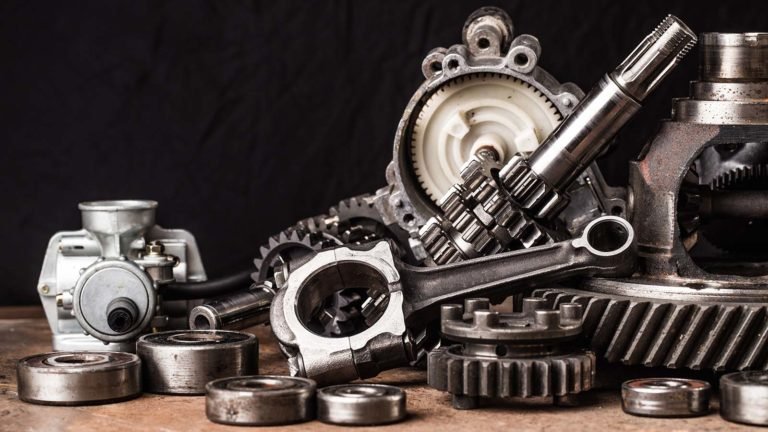 Even if you aren't a car enthusiast and you like checking out stores yourself, it might be better if you go there personally to look for what you need. The first reason why you should go to inspect these is that you'll be able to compare the prices and offers. Some shops offer great discounts and not all discounts apply to all stores.
The other reason is that some shops also offer to help you install the purchased units for free. It's a great deal that could save a few bucks, but either way, buying directly from the retailer is always a better option of saving money than letting your mechanic do it and charge you additionally.
2. Buy online during special sale periods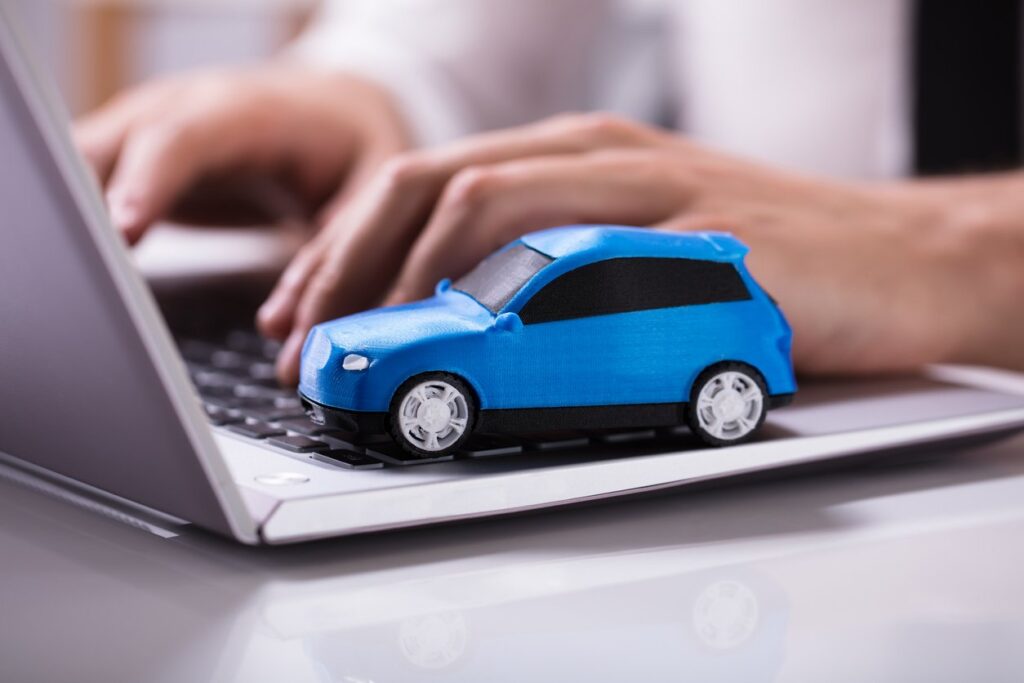 If the component you need doesn't have to be replaced urgently, you should be patient and wait for the sales periods. If you wait long enough, you might get lucky and get some of the best deals.
There are two types of sales you should watch out for. The first ones happen occasionally and you can't be sure of the time your car dealer will offer them. Also, the real challenge here is not knowing for how long the retailer will keep the sales period active or keep discounts on the exact things you're planning to buy.
The second type of sale is held online and usually occurs during holiday seasons. The best thing about this is that you always know when to expect them. During the Christmas and New Year period, e-commerce platforms often compete in attracting customers and offer huge discounts along with free shipping.
3. Buy used parts online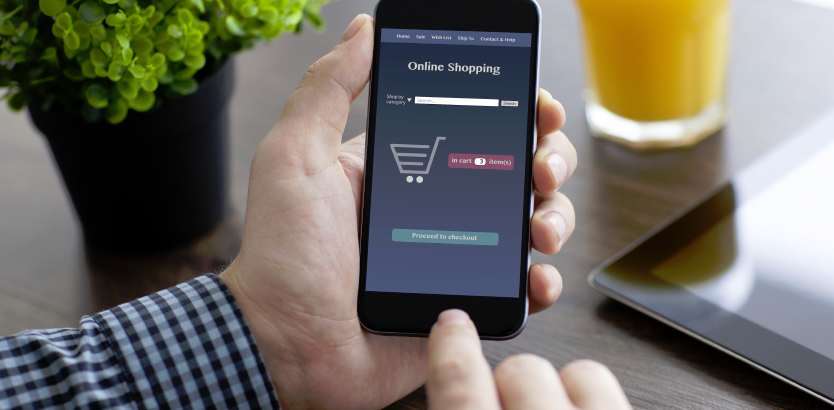 This is another awesome way to stay on budget. Shopping online will help you save some cash, especially if you decide to go for purchasing second-hand auto components. At times you may come across other car owners who are just looking to sell the used ones, which is a true luck as you might obtain some great units in this way.
Online purchases will help you cut the costs as you'll be able to compare prices from different websites and sellers. You can shop comfortably from your home and choose the best deals according to your budget. This might be the cheapest option, but you shouldn't trust the photo you see on the website only. What you need to do is read reviews and see how the company handles their business and customers. Many products in online shops seem to be in great working condition and they work just as good as brand new ones.
Learn more at https://www.usedpart.us/ and get the used components you're looking for!
4. Visit junkyard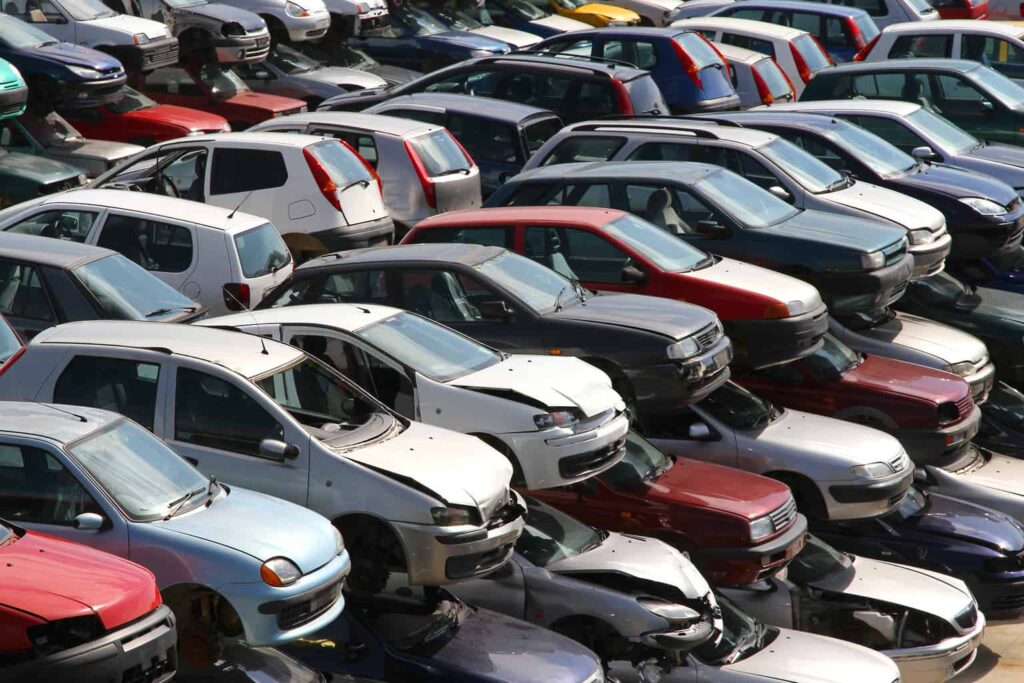 It's possible that you've never even thought of this option before. But, yes – this might be quite a wise thing to do. Grab your tools, go to the nearest junkyard and get what you need. Old engines and car units are just lying there, waiting for you, and you might pull out much more than you expected.
This isn't a very popular option since it hasn't been advertised in the media, so people aren't really aware of the fact that they might find almost untouched parts there. But if you're adventurous enough, searching for salvage cars at these places could be the opportunity you won't find anywhere else!
Of course, you'll need some skills to dismantle all the components that you want and choose the necessary tools and protective gear. This method also has its disadvantages, as what you find there probably won't be quality nor it will last for a long time.
This is a broad topic and it requires a wise approach. As previously mentioned, there are some used auto components that you don't even need to think twice before you decide to go for them. On the other side, we have rather significant car components that are crucial for your safety. If you decide to go for a cheap brake system or not to replace your tires when necessary, this can lead you into serious trouble and cause costly repairs. That's why we hope that you will make the right choice and maintain your safety in an appropriate way!