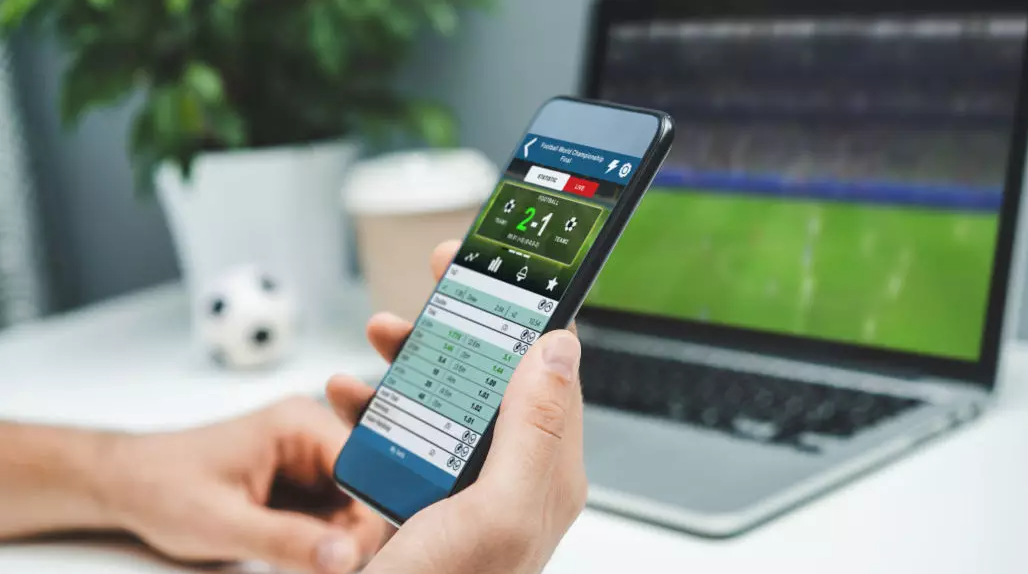 Pre-Match or Live Football Betting: What To Choose?
What's the best way to bet: is it pre-match or live betting? Let's find the answer to this question. In the first case, we are talking about bets placed before the start of the game, and in the second case, we are talking about bets placed in real-time. But what is the best bet? What are the risks and benefits of each option? Let's take a closer look at both types of bets.
Pros and Cons of Pre-Match Betting
Initially, football fans could only make bets before the start of the event, there was no live line yet. Even now, pre-match soccer betting is very popular and is still gaining momentum. Most likely, it happens due to the legalization of online betting and the emergence of mobile applications and websites for football betting, such as Parimatch. Such software allows you to always be aware of the upcoming games and place bets with profitable odds at any time. So let's take a look at the pros and cons of pre-match bets.
Pros of pre-match betting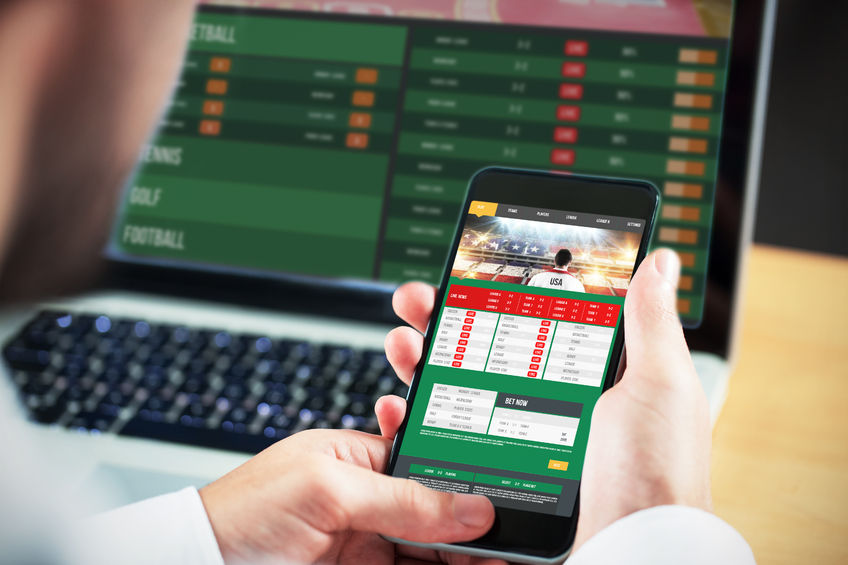 Easier to analyze. It is not so difficult for the player to analyze the event. You have a lot of time ahead and a calm atmosphere. Read predictions, study information on social media, find out about the coach's motives and the psychological mood of the players. You can find a lot of useful information that will help predict the outcome with a high probability of winning.
A more measured game. Not every player can withstand the stress during a live game because the situation there is constantly changing. Here you need to be able to control yourself, but in pre-match, there is no such tension. You have made your choice and are waiting for the end of the football match.
More strategies. As a rule, beginners do not yet have their own game tactics, and they borrow them from more experienced players. You can find hundreds of interesting strategies on the Internet, but most of them are suitable for betting before a match.
What are the disadvantages?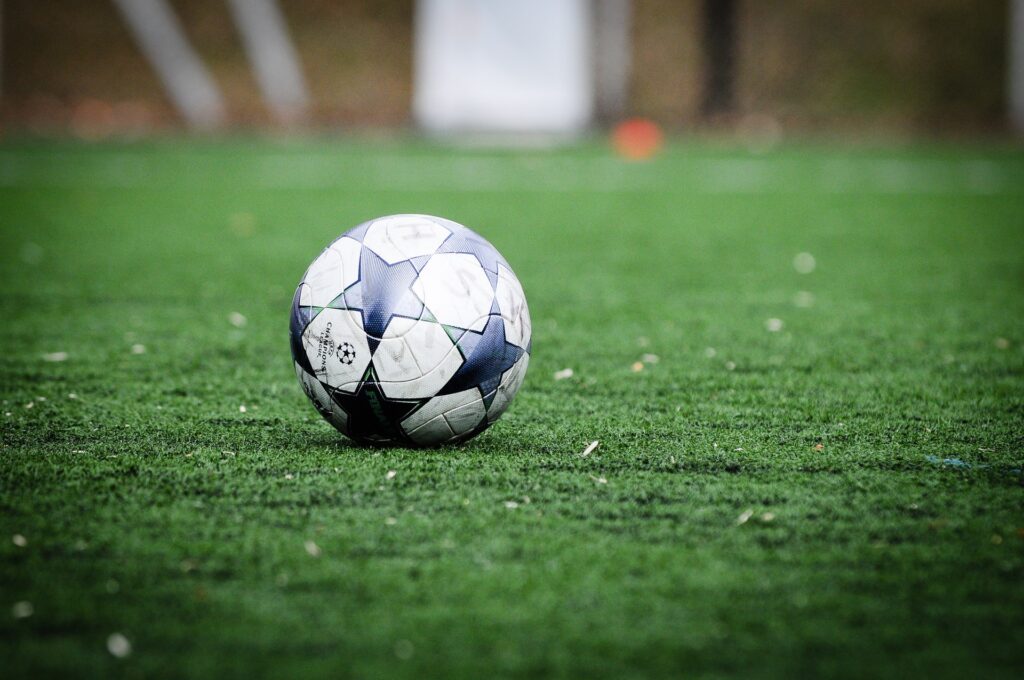 Difficulty finding underestimated football events. Top bookmakers usually have their own analytical department, which analyzes in detail all sports events. The real professionals who work there will not miss a single point. That is, you need to adhere to a strategy, the essence of which is to find a competition or match in which the professional analysts of the bookmaker's office did poorly, giving you profitable odds and a real chance to win.
Inability to change your bet according to the course of the game. When you make a pre-match bet, the odds remain unchanged, and even if the course moves in favor of the other team during the match, you cannot change anything in your bet.
Live Betting: Why Is It so Popular?
In-play betting is the best kind of wagering for experienced players. Everything here is much more interesting and, from a certain point of view, simpler. You see the picture in front of you, watch the course of the game, and you can make a bet at any time. Moreover, in live mode, you can block a previously placed unsuccessful bet by placing the opposite one. But not everything is so simple. Consider the pros and cons.
Benefits of live betting: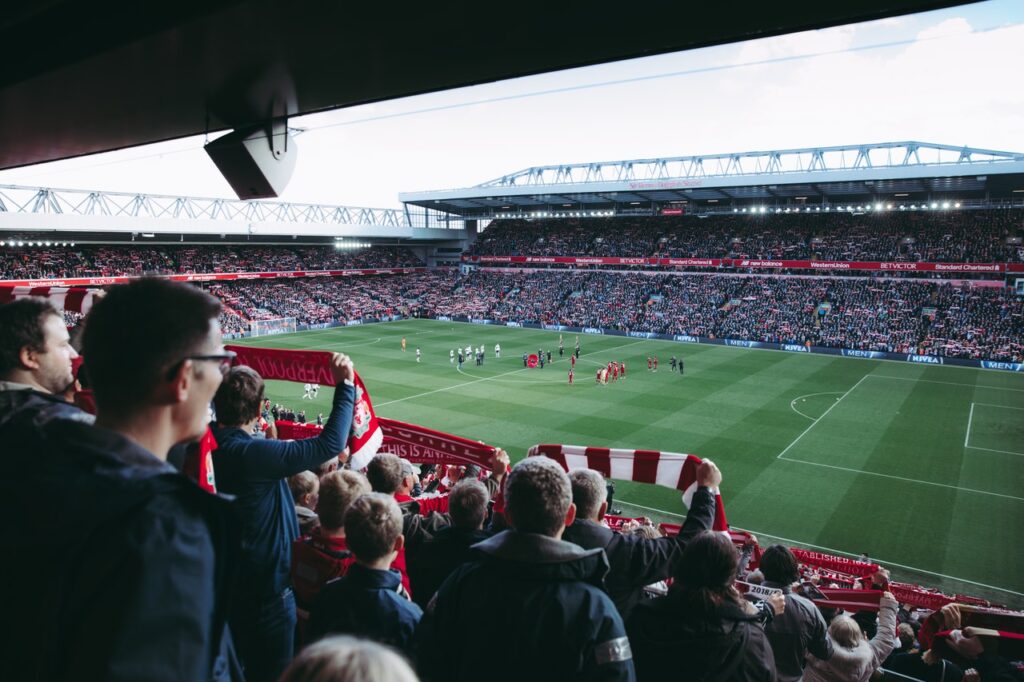 Ability to catch a profitable moment. We have already said that the pre-match line is analyzed by a team of professionals. In live betting, everything is a little different. The odds depend on the inflow of funds. In fact, a live analyst can make a mistake and provide very profitable odds for the punters for a while. Professional bettors know how to catch such moments and bypass the bookmaker by placing them on time.
Overlapping rates. For example, you placed your bet long before starting a football match, but during the game, you see that you have chosen the wrong winner. You can change your mind and bet a larger amount on a new favorite, overriding the previous bet.
Surebets. In live betting, surebets are much more common. We are not talking about two different bookmakers. This strategy already stops working because arbitrage bets can get banned. Situation: you bet in the pre-match for the team to win, and in live betting, you can wager on the opposite participant.
The ability to make money quickly. You do not have to wait long for profit, make a bet, the event is over, and you have won. In the pre-match line, odds are often more advantageous long before the match. Sometimes you have to wait several weeks to find out the outcome.
Disadvantages of live betting: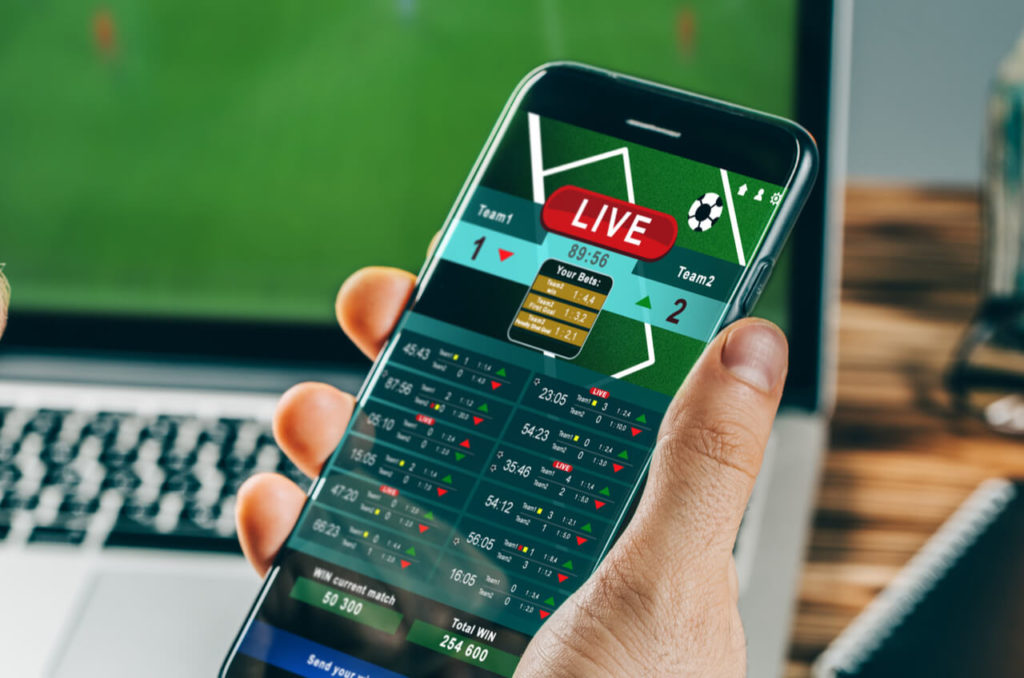 Delay. Some bookmakers take a long time to calculate the bet. It means that you could bet at excellent odds, but while the office was processing the bet, the situation could have changed.
Low odds. If the margin before the match is 5%, then in live betting for the same event, it will rise to 8%. So the bookmaker is reinsured. That is, the odds are more profitable in the first option.
Limits. Many bookmakers set highs for specific bets. For example, you cannot bet more than 1000 INR with some of the bookmakers. This amount is quite acceptable for beginners, but professionals usually play for high stakes.
Fast play. You need to learn to make the right decision in a couple of seconds. As a rule, it is difficult for beginners.
Excessive excitement. Emotional people should not start playing live, they can bet anything in a panic, but only a rational approach is needed here, and therefore live betting is not always recommended for beginners.
Conclusion
So what are the best bets? This question can be called rhetorical because it depends on the experience and even the player's character. Some people win exclusively in live betting, while others – long before the start of the game. Analyze your statistics, and you will understand how you win more often. We recommend live betting for pros who have learned to see all the nuances in sporting events. For beginners, it is better to practice a little in the analysis in the classic pre-match line.