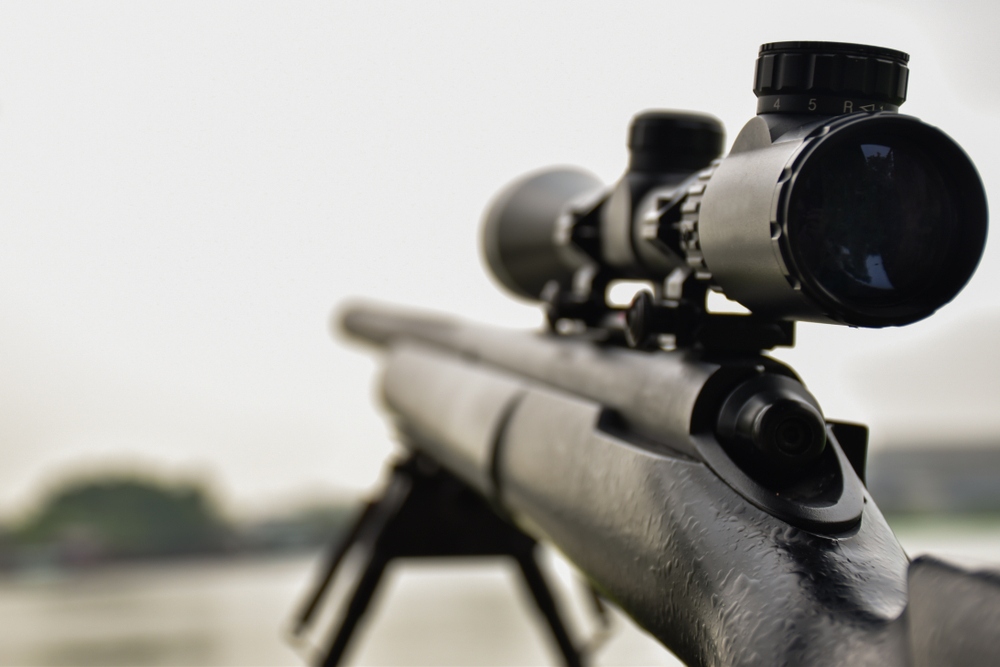 If You Only Buy One Rifle Optic: Make it This
There is so much information available when talking about optics. This can simultaneously be a blessing and a curse. It is a blessing because you have options and are able to find an optic suited for your specific needs. The curse is that you may have to try to find one that works for you and properly fits your specific AR-15 upper receiver. Click here to find upper receivers that feature a variety of mounting options.
What Is an Optic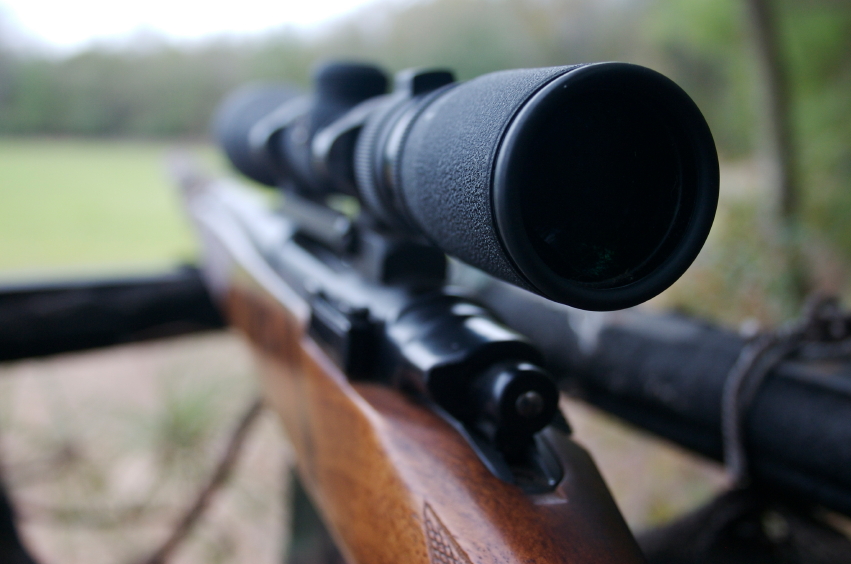 What is an optic? Rifle optics are the scopes that can be attached to the receiver in order to help you successfully aim at your target. Without an optic, you must line the sights on your rifle. This can be complicated, take time, and possibly reduce the accuracy of your shot. Having a scope, even a low power variable optic, allows you to easily place the target in the "crosshairs" of the scope.
Not only is this user-friendly but is much easier to adjust to your specific way of aiming versus that of setting your normal sights. A low power variable optic typically begins its magnification at 1x and extends as far as 8x.
This is important especially in situations such as those the United States Marines are put in daily. In order to complete their mission successfully and protect those who need protecting.
A low power variable optic allows the shooter to adjust the magnification setting to suit their current needs. This makes this optic extremely versatile to many distances.
If you are in the market for a rifle optic, you want to buy only one, and you want it to easily fit your rifle regardless of type, this is the optic for you.
There are many different models and brands, all within a price range that can be made to fit your budget. If you need an optic that is below $200, you will be able to find it. If you need one that is $1,000 or more, there is that option as well.
When looking at an item to purchase and use often, you typically expect to pay the price for the quality you want in an item. Many different brands have changed this expectation, though, and they have made quality affordable.
No longer do you have to sacrifice what you need because you do not currently have enough money to buy a "top-rated" rifle optic. Speed and accuracy have been made readily available to regular people with regular incomes.
If you are a hunter, then you know that having a good rifle optic is important. After all, it is your main tool for taking down game. So, if you can only buy one rifle optic, make sure it is the best one possible. According to TX Fowlers, that means getting an optic that is durable, has a clear sight picture, and is easy to use.
Adjustability of Rifle Scopes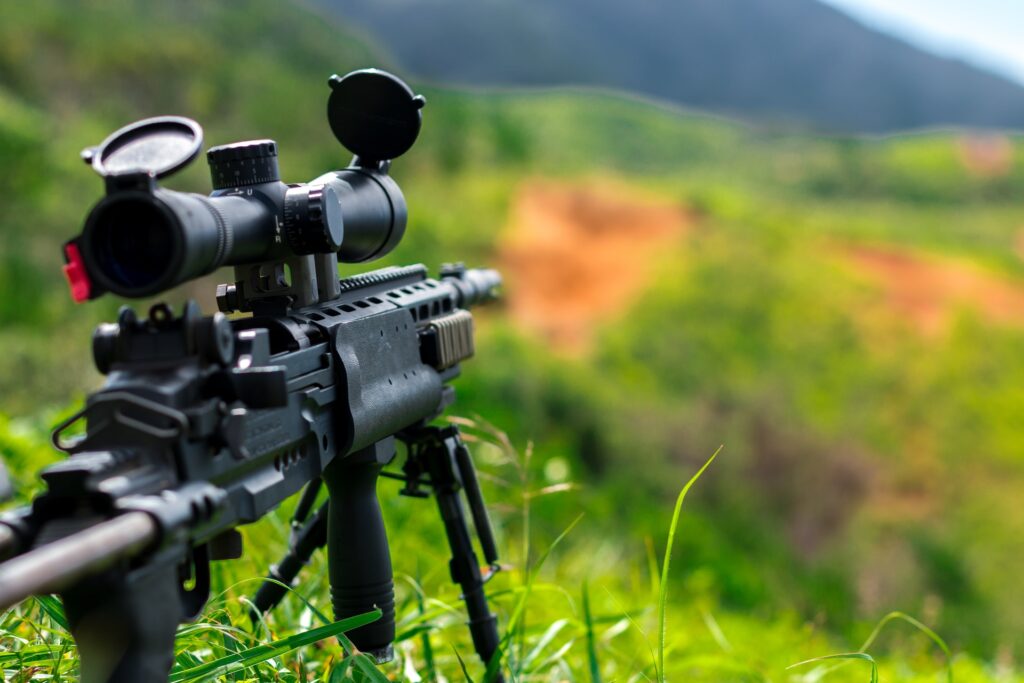 Many popular optics that set some scopes apart is the resettable MOA turrets. "MOA" stands for "minute of angle." Resetting these turrets allows you to effectively raise or lower the impact of the bullet. These are sometimes referred to as "target turrets," because they are mostly used during competitions when the shooter needs extreme accuracy.
This allows you to reset the turrets for each target if need be. This gives you flexibility, accuracy, and power during your competitions. Another way to refer to these turrets is "zero reset."
Prism Scopes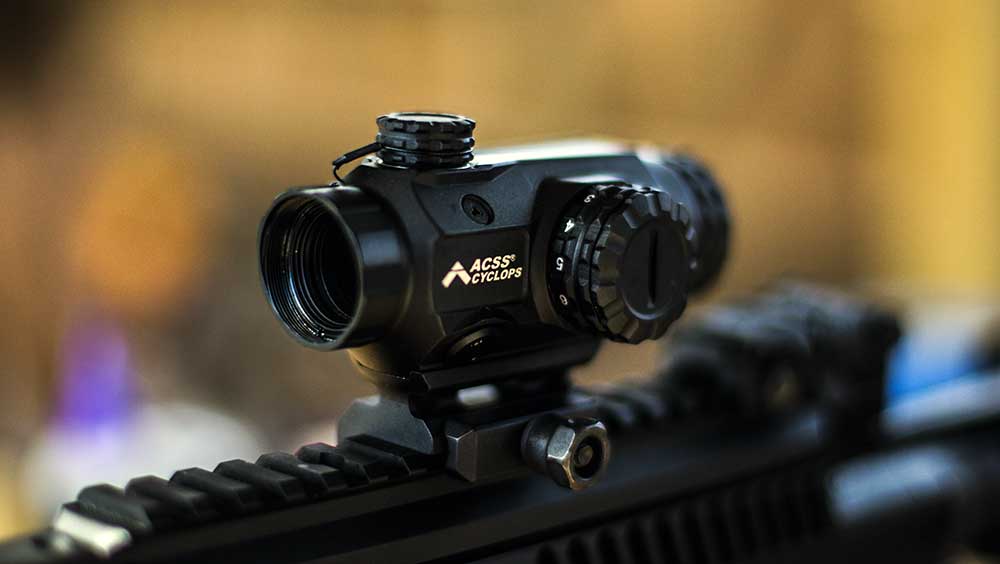 Another option is prism scopes. Prism scopes typically have a lower magnification range, from 1x to 5x. While this may sound like a negative, it can be useful in that you do not have a copious number of options to switch to and from.
The compact size of prism scopes and the lower magnification range makes them preferable for tactical rifles such as the AR-15. Prism scopes are considered long range scopes and are often preferrable to short range scopes.
A fast-focus eyepiece as opposed to having the locking focus can be helpful in a low variable optic, as well. It is imperative that you have good focus when aiming. Without proper focus, you will not be able to fully see your target.
With a locking focus, the eyepiece must be twisted and unlocked before setting the focus. A fast-focus eyepiece, on the other hand, is set simply by turning the ring next to the eyepiece.
This makes it easier and faster to use. It also allows you to let someone else use the scope after you since it is refocused quite easily. Most modern rifle optics have this fast-focus component.
As you can see, there are many options when searching for rifle optics. Almost all are marketed as being tough, clear, and all you will ever need in an optic.
This can be true for most all low variable optics. Within this type of scope, you can choose a tube size ranging from 30mm to 1 inch, an objective lens diameter ranging from 24mm to 56mm, and a magnification ranging from 1-4x to 6-24x.
All these options make low variable optics widely versatile, user-friendly, and worth the money. If you are on a budget and want the best option for rifle optics, this is the way to go.
Which Optic Is the Right One For You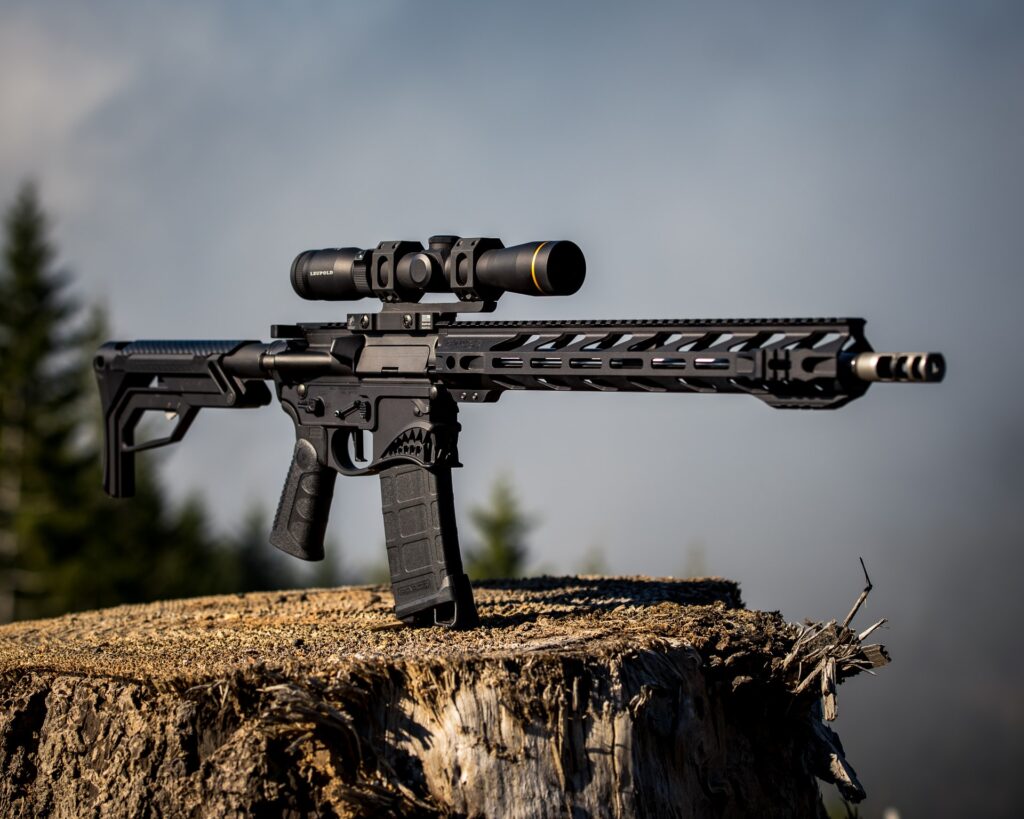 If you are in the rifle optics market, you need accuracy, speed, and options, and you need it all within a budget, there are many options that will help make you successful in your shooting endeavors. You can choose different kinds such as the prism scope or high magnification scopes that can assist you in seeing even farther.
But the only rifle optic you need to purchase is the low variable optic.
Instead of spending your hard-earned money on multiple optics, get this one affordable scope and switch it between weapons. With the options for a fast-focus feature, switching from weapon to weapon or even person to person will be no problem at all. This will ultimately save you time and money.
Conclusion
Purchasing only one rifle optic opens your budget to be able to purchase a larger variety of riles and accessories to help you during competitions. Some competitions even have rewards when you place high on the winner's board.
This means that this one rifle optic could not only save you money, but also help you make money. This makes the low variable optic a great all-around scope.