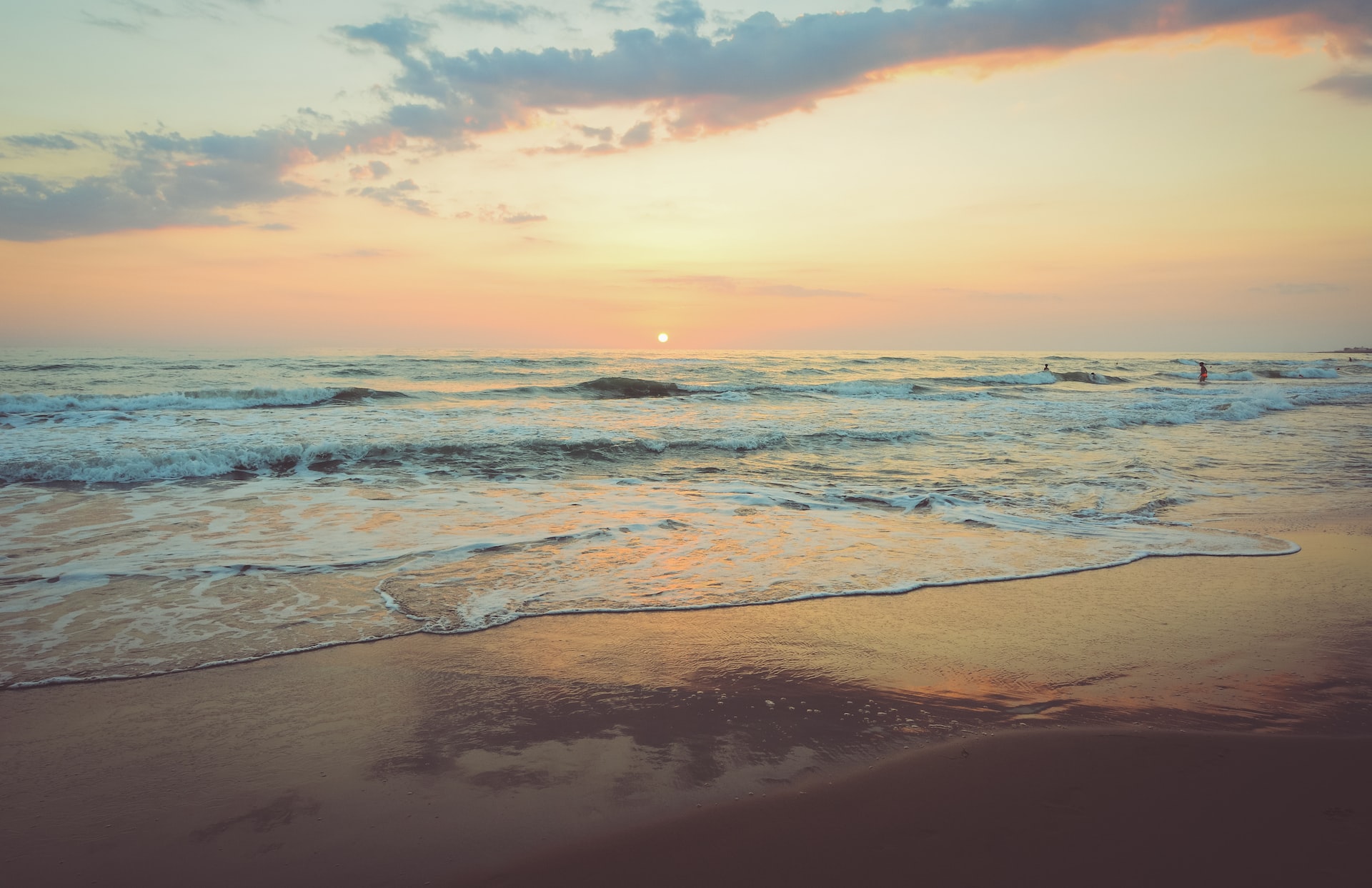 What to Pack for a Day at the Beach: 8 Tips to Help You
Are you planning a day at the beach? Whether it's your first time or you're an experienced pro, packing for the perfect beach day can be tricky. From remembering sunscreen to making sure you have something to keep yourself entertained, many things can easily be forgotten. To make sure your day is hassle-free and enjoyable, here are 8 essential tips on what to pack for a beach day. From snacks and drinks to activities and sun protection items, these tips will help ensure that all of your needs are taken care of so you can focus on having fun in the sun!
1. A Robe or Towel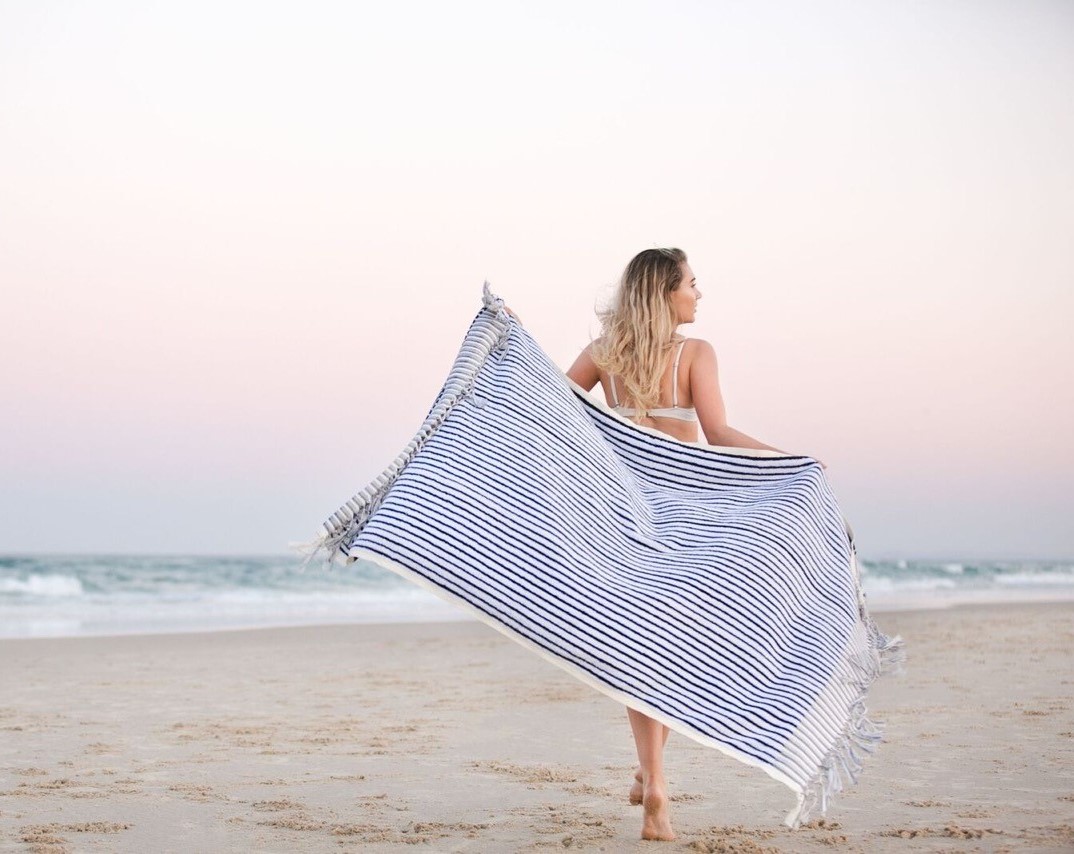 When at the beach, a robe or towel is a must-have. Not only will it keep you dry and warm when you're out of the water, but it can also be used to sit on if there are no chairs available. Make sure to pack one that's large enough for two people so you can share it with your friends. You'll most likely need to use a changing robe on the beach, especially if you have children. While beach towels can be bulky and take up quite a bit of space in your bag, investing in a lightweight microfiber towel is worth the extra cost.
2. Sunscreen & Other Sun Protection Items
It's important to protect yourself from the sun's powerful rays when spending time outdoors. Make sure to pack sunscreen with an SPF of 30 or higher and reapply it every two hours throughout the day. If you have sensitive skin, opt for a mineral-based sunscreen that contains zinc oxide or titanium dioxide. Additionally, don't forget other sun protection items such as sunglasses, hats, and long-sleeved shirts or rash guards. UV rays can be damaging to your skin, so it's best to take the necessary precautions. And while you're at it, pack some aloe vera gel to soothe any sunburns.
3. Water & Snacks
Dehydration and hunger can quickly ruin a nice day out in the sun, so make sure you have plenty of water and snacks on hand. Fruits, nuts, and granola bars are all great options. Packing enough food is also important if you plan on spending the whole day at the beach since there won't be access to restaurants or other food vendors. If you're going with kids, make sure to pack some special treats that they'll love.
4. Beach Toys & Games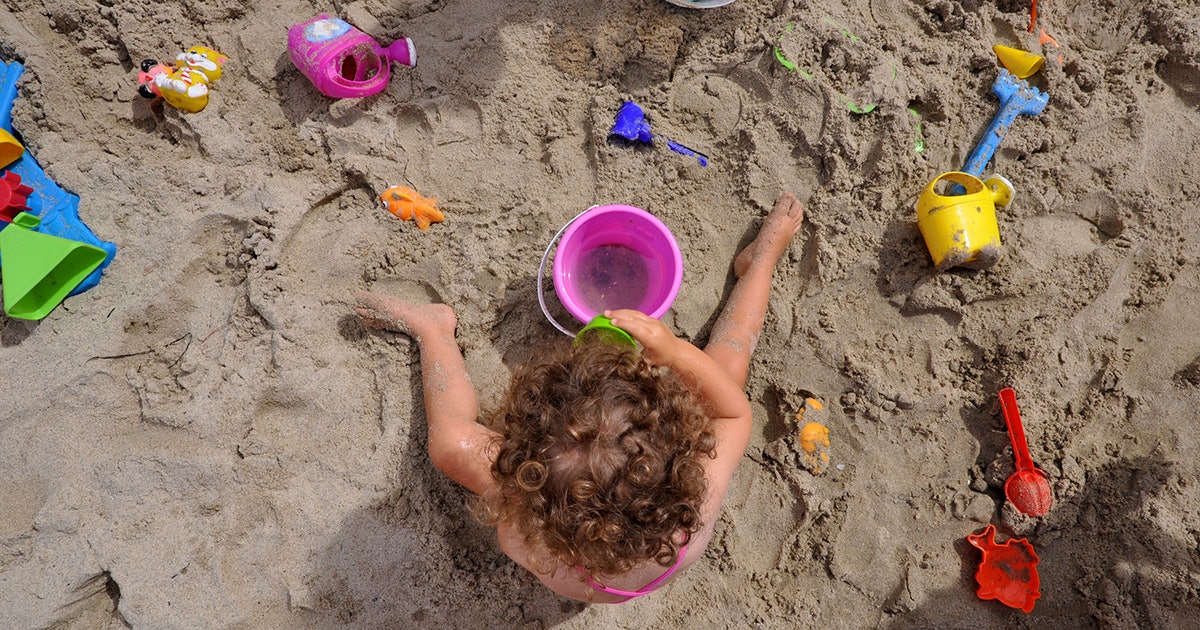 Beach toys and games are essential for keeping everyone entertained during your beach day. Pack items like a frisbee, kites, sandcastle buckets, or even some cards or board games so you have something to do when you're not swimming or sunbathing. If you plan on swimming in the ocean, be sure to bring an inflatable beach ball for extra fun. For some added excitement, get a beach volleyball net or bocce ball set to add some friendly competition. Don't forget to bring some shade-friendly games like checkers or dominoes in case you need some entertainment while out of the sun. Keep everyone busy and having fun with these essential beach toys and games!
5. A Beach Bag
You'll need something to store all of your items in. A beach bag with plenty of space and several pockets is the perfect way to keep everything organized and within easy reach. Choose a bag that's waterproof or made from a material that can stand up to getting wet, sand, and sun. Be sure to choose one that has long straps so it can be worn as a backpack. This will free up your hands for carrying extra items such as chairs or umbrellas if needed. And, of course, don't forget to include a zipper pouch for your valuables such as wallets and cell phones.
6. Beach Chairs & An Umbrella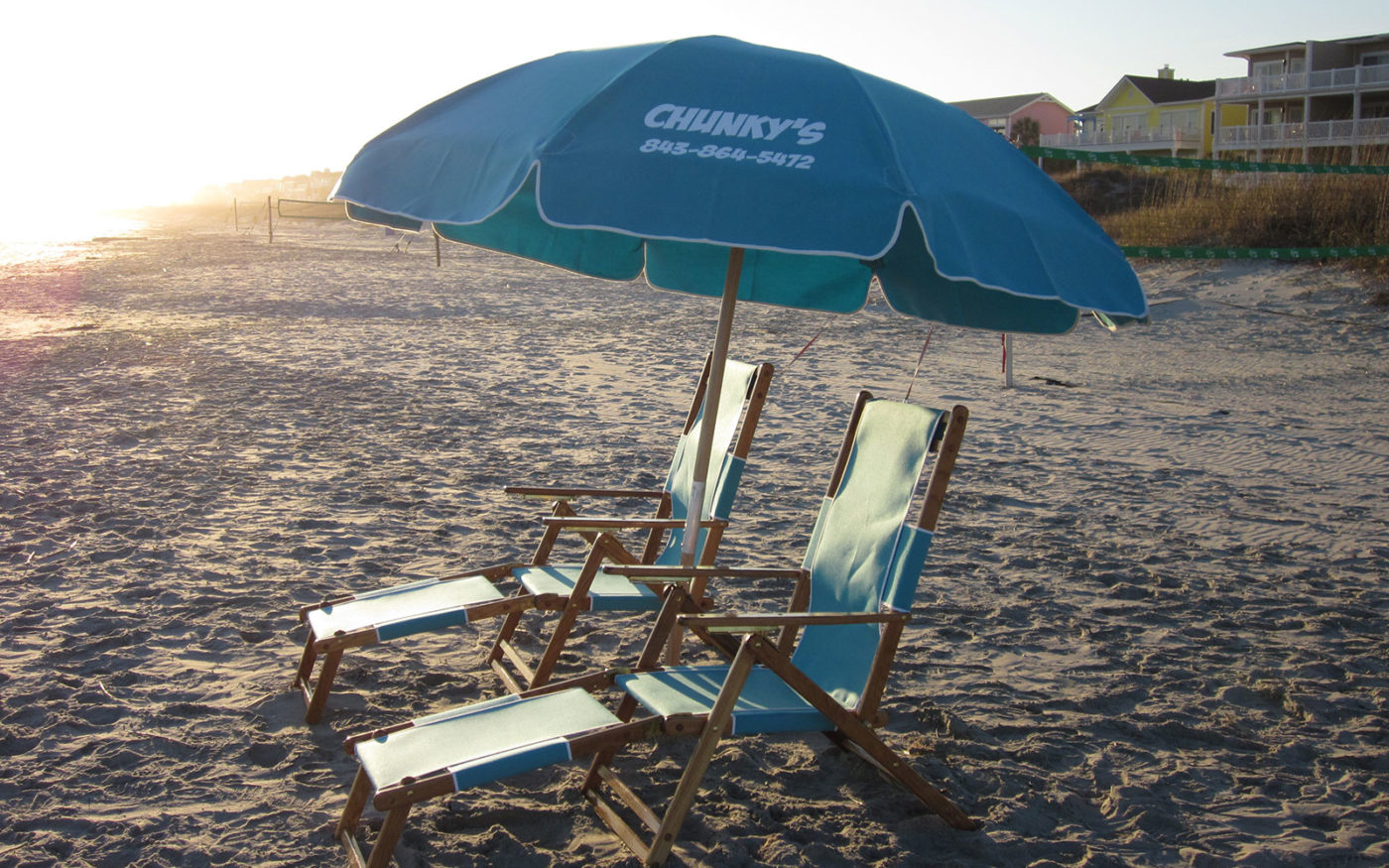 Beach chairs can be useful for relaxing in the sun or taking a nap when you need a break from being out in the heat. If you plan on spending some time at the beach, make sure to pack two or more beach chairs for you and your friends so everyone is comfortable. Don't forget an umbrella too! This will come in handy if you want some extra shade while enjoying the day outside. Make sure to stake it into the sand properly to make sure it doesn't blow away with the wind. If you don't have an umbrella, you can also bring a beach tent or canopy to create a shaded area.
7. A First Aid Kit
Accidents can happen, so it's always wise to bring a first aid kit to ensure that you're prepared for any minor injuries. A basic kit should include adhesive bandages, gauze pads, antiseptic wipes, and antibiotic cream. Don't forget other items such as pain relievers, insect repellent, aloe vera gel, and sunscreen too. This way you can treat any scrapes or cuts that may occur during your trip quickly and easily. Making sure that you have a first aid kit handy will give you peace of mind knowing that you're ready for anything.
8. A Change Of Clothes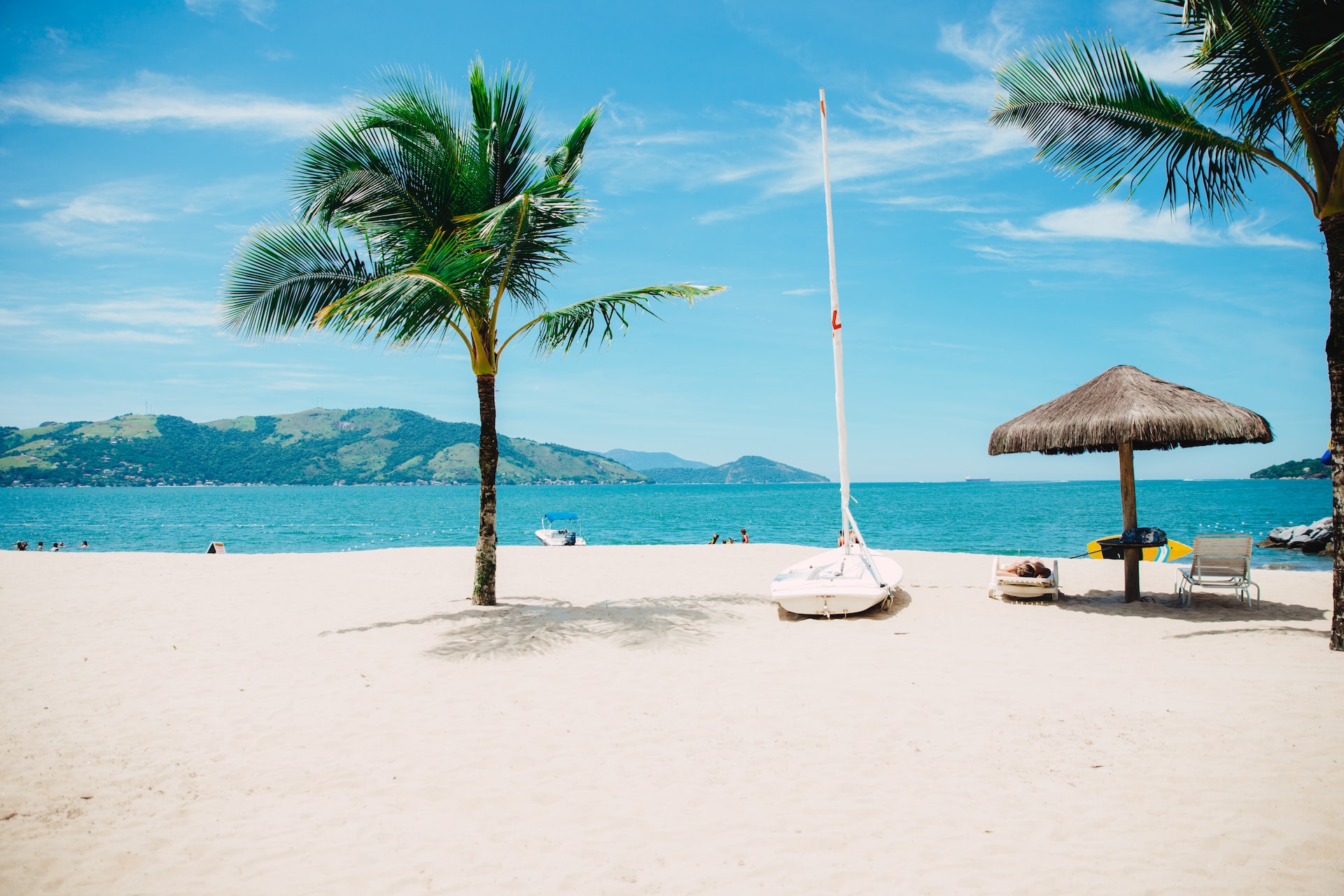 A change of clothes is essential for a beach day. Pack extra items such as shorts, tank tops, and sandals in case your swimsuit get wet or you need to cool off after spending time out in the sun. Don't forget a towel either! This will come in handy when it comes time to dry off before heading home, especially if you were swimming or doing exercises at the beach. And if you plan on going out to dinner afterward, make sure to bring some nicer clothes along too. When done correctly, a beach day can be one of the best days ever! Just remember to pack these essential items and you'll be sure to have a great time.
Planning a beach day is easy when you know what to pack and bring along. Make sure to include items such as sunscreen, hats, snacks, beach toys and games, a beach bag, chairs, an umbrella, a first aid kit, and extra clothes so that you're prepared for anything. With all the right items in tow, you'll be sure to have a great time!