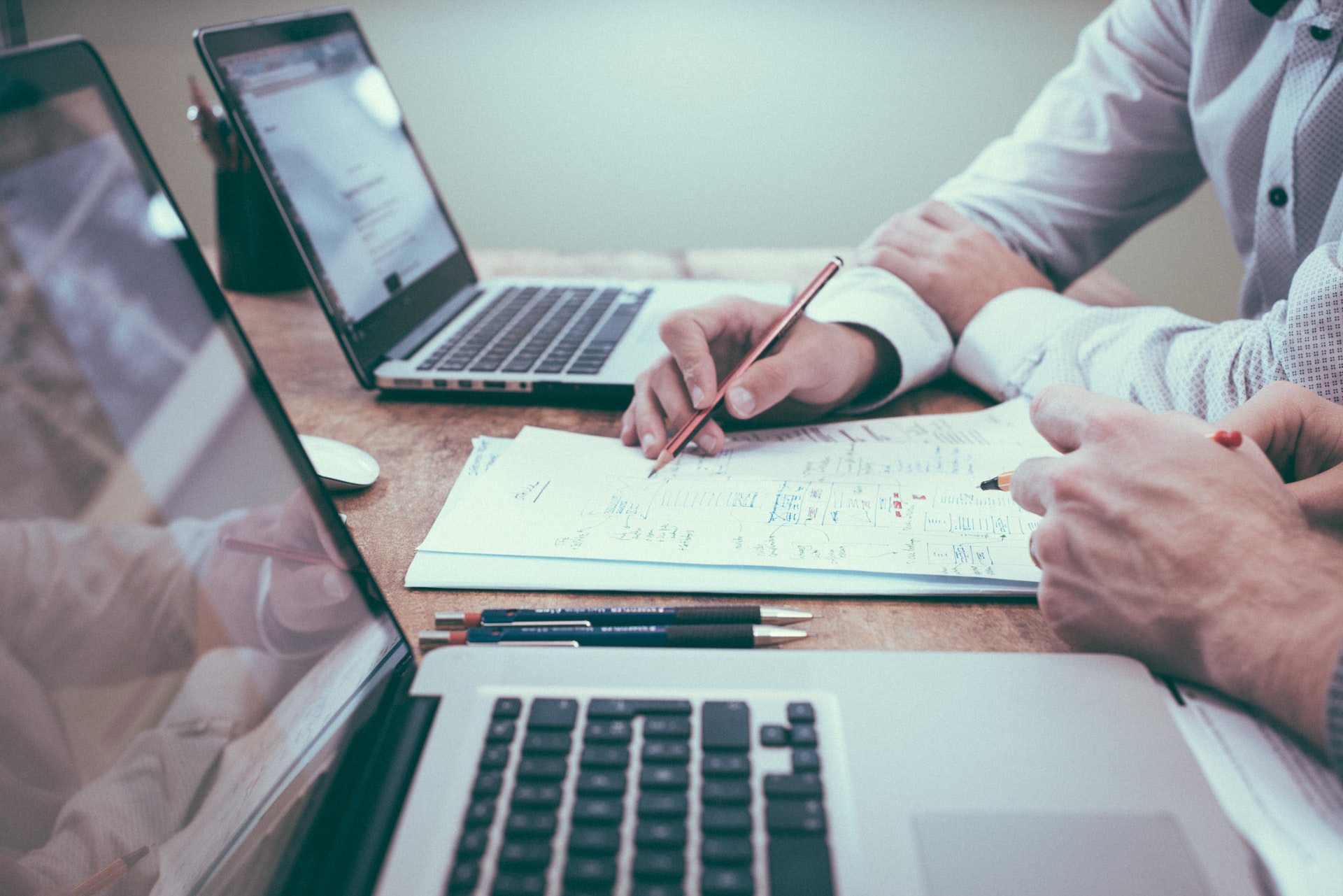 Here's How SafeOpt Can Improve Your Marketing Strategy
As the digital landscape continues to evolve, it can be hard to keep up with the latest trends and strategies. Especially when it comes to marketing, there is no one-size-fits-all solution that will work for every business. That's where SafeOpt comes in. This company is a leading provider of marketing analytics and optimization solutions that can help you maximize your campaign performance and ensure results. Today, we will take a quick look at how SafeOpt can improve your marketing strategy. From automated processes to increased return on investment (ROI), discover how you can leverage the power of this marketing tool to reach new heights in your marketing efforts.
What is SafeOpt?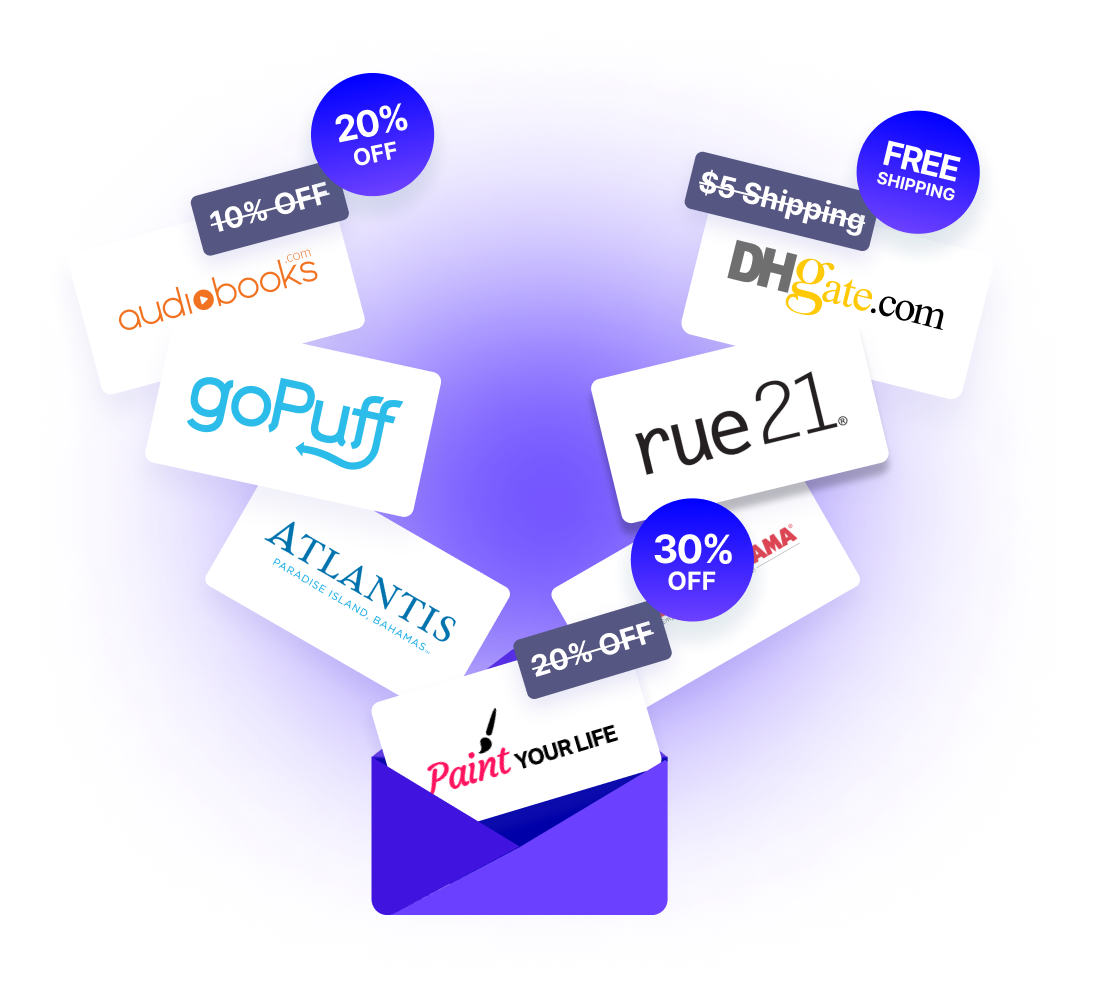 This marketing platform is a tool that leverages its vast network of shoppers to receive legitimate and excellent offers from brands partnered with the platform. With SafeOpt, brands can send out 3 – 5 times more messages to people who visit their site and show interest in products or services but ultimately abandon the site. This means that customers are encouraged to revisit and spend money on your site.
This can help businesses improve their marketing strategy by making it easier for them to track and manage their online activity. It can also help brands to stay compliant with the law by ensuring that their online activity is safe and legal. Customers receive messages on a permission-based basis, and all offers are verified to prevent abuse. So, it is a safe and reputable way to contact customers.
This marketing platform has helped over a thousand companies to email interested shoppers, thus optimizing traffic to their websites and increasing sales and revenue. When you contact customers with useful and relevant offers on their terms, you create a loyal and trusting relationship with shoppers.
The Importance of Digital Marketing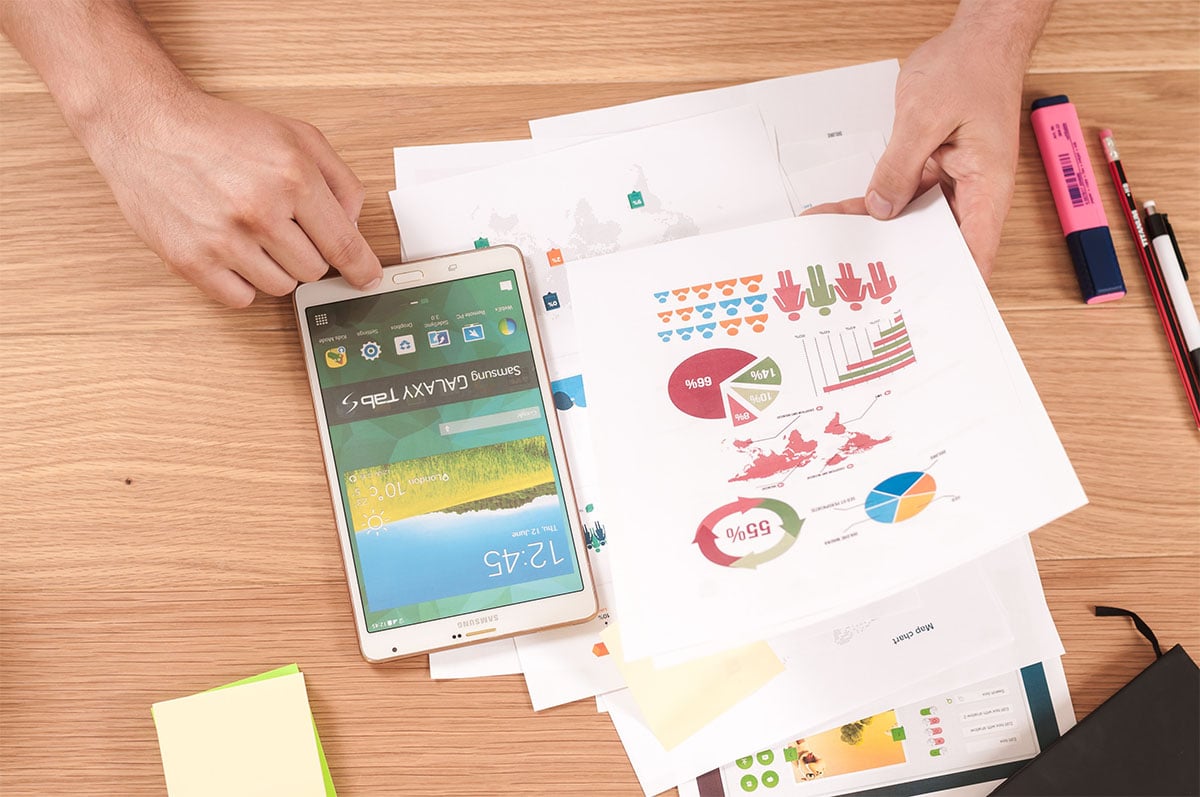 As the world becomes more digital, so does marketing. Consumers are spending more and more time online, which means that businesses need to focus their marketing efforts in the digital space to reach them.
Digital marketing is one of the most cost-effective ways to reach your target audience. It is fast and easy to set up a campaign, and you can reach a large number of people with minimal expense.
Moreover, you can target your digital marketing campaigns to specific demographics, interests, and even locations. This ensures that your message is reaching the right people at the right time.
Unlike traditional marketing methods, digital marketing allows you to track results and adjust your strategy accordingly. This makes it easy to see what's working and what is not, so you can make changes on the fly to improve your results.
If you are not already using digital marketing to reach your target audience, now is the time to start. A great digital marketing platform can help you get started with a comprehensive digital marketing strategy that will help you reach your goals.
Email Marketing is Still Relevant and Effective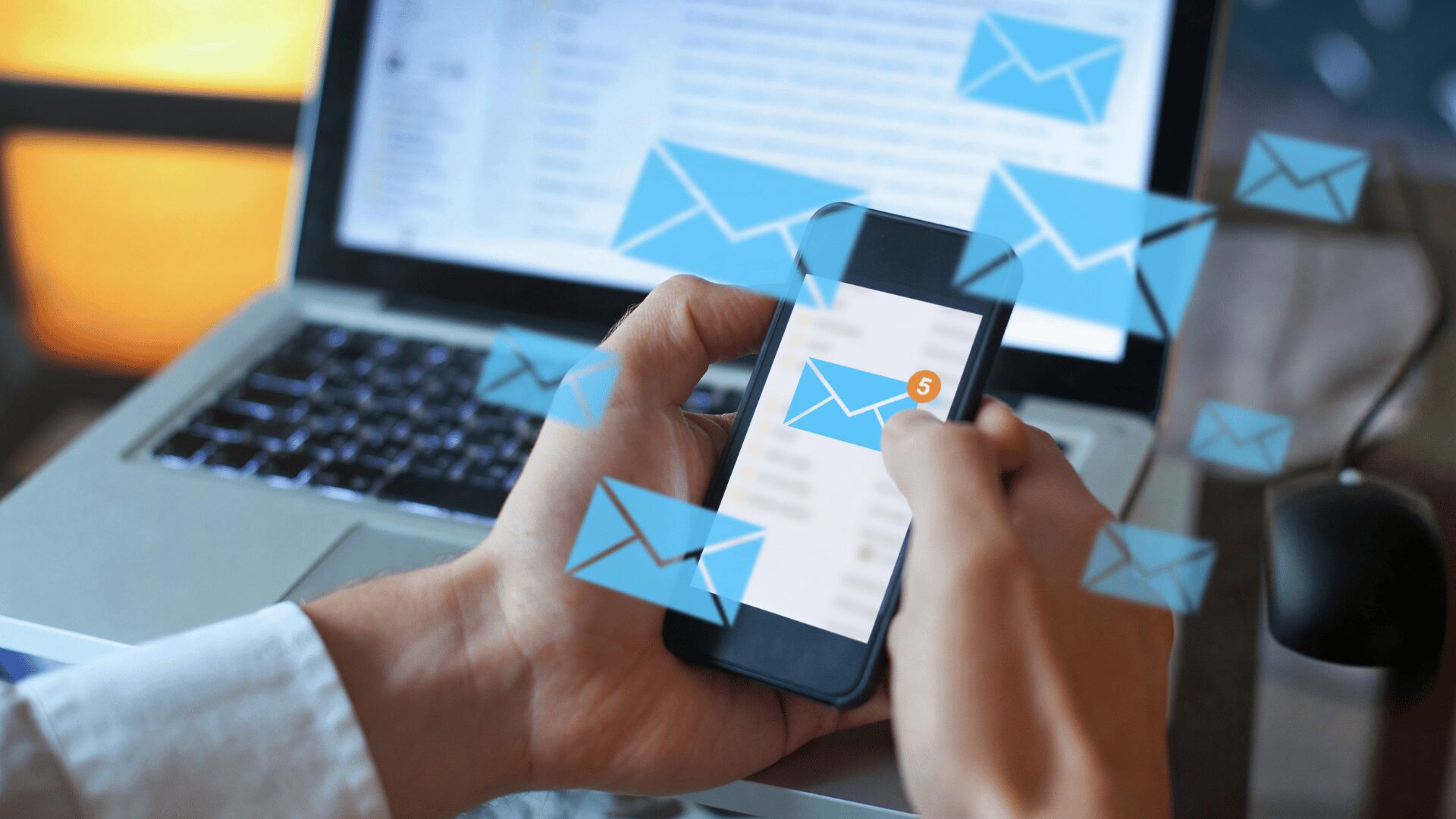 Email marketing is still relevant for a number of reasons. For starters, email is still one of the most widely used communication tools. In fact, there are billions of email users around the world. That is a lot of potential customers!
What's more, email is a great way to stay in touch with your existing customers and keep them updated on what is new with your business. You can use email to send out newsletters, product updates, special offers, and more.
Moreover, email is an effective way to reach new customers. You can use email to connect with people who might be interested in what you have to offer but who have not heard of your business before or have checked out your site but have not committed to a purchase.
Lastly, email is a cost-effective way to market your business. It is relatively inexpensive to set up and maintain an email list, and you can reach a large number of people with your message without breaking the bank.
Just make sure you have all the necessary permissions and only contact people who are opted-in to receive emails from you! This is the best way to stay within the law and also only contact interested parties.
How SafeOpt Can Benefit Your Business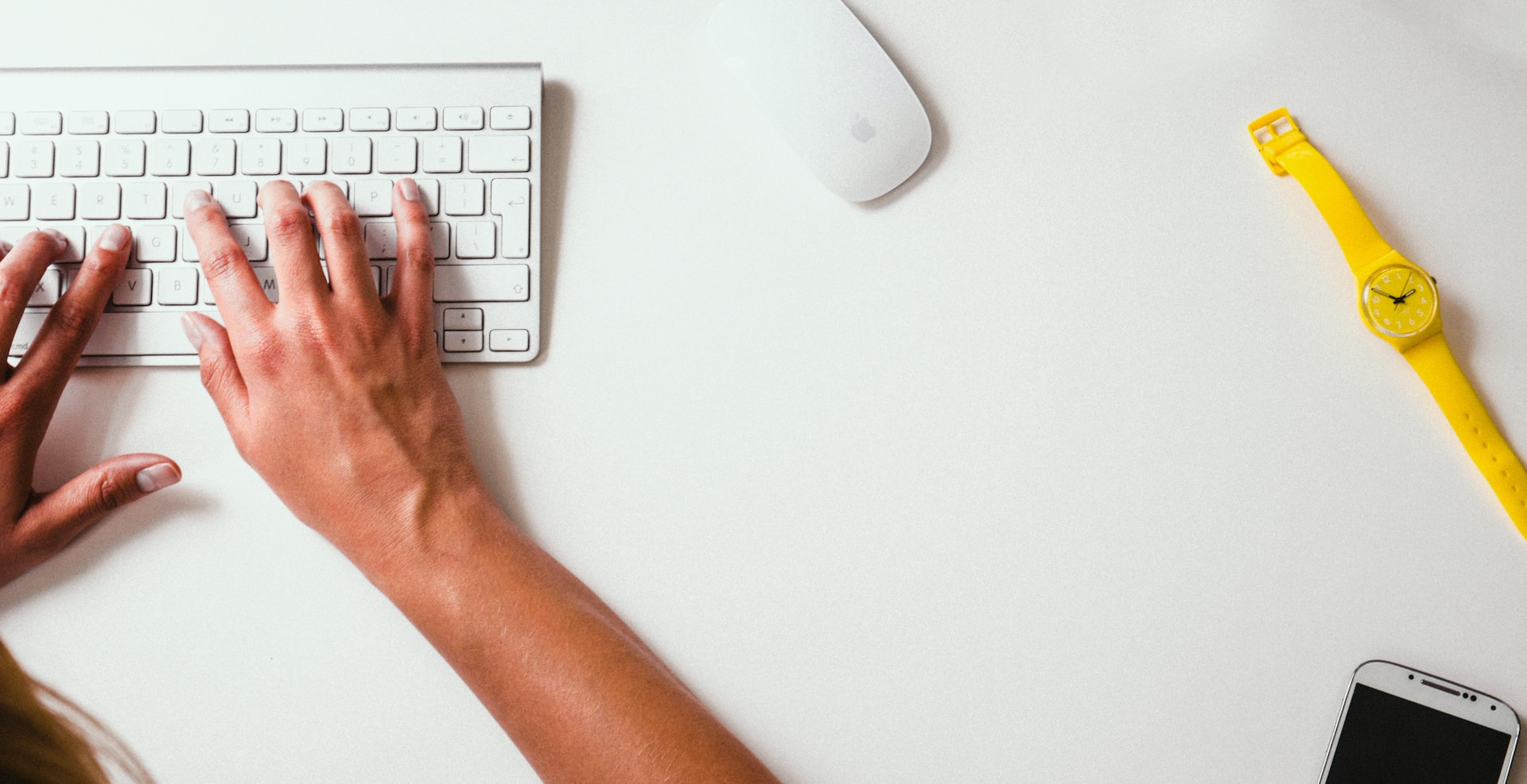 There are many benefits of using this marketing platform to improve your marketing strategy. With SafeOpt, you can generate more traffic to your website through targeted campaigns, improve your brand awareness and reputation, and significantly reduce your marketing costs, thus improving your ROI.
This company is the perfect solution for businesses that want to get the most out of their marketing budget. With a great marketing platform, you can save money while still getting great results. By targeting your campaigns specifically to your audience, you can ensure that your message is getting through to the people who are most likely to be interested in what you have to say.
With their tracking capabilities, you can see exactly how effective your campaigns are and make necessary adjustments to improve your results. If this all sounds good to you, you can reach out to talk with their great customer support team for more information on how they can help you build your brand.
Modernize and streamline your marketing efforts and start reaping the rewards almost instantly of having a well-managed and smart digital marketing strategy focused on engagement and ROI.
This has been a quick look at how SafeOpt can be a great resource to help you improve your marketing strategy. By leveraging its data-driven insights, you can ensure that your campaigns are reaching the right people at the right time with relevant messages. With this marketing platform's intuitive user interface, it is easy to create targeted campaigns and refine them over time to give your business maximum results in terms of ROI and customer engagement.
As you now know, digital marketing is an essential tool that all brands need to employ, and email marketing is a key aspect of this strategy. Give SafeOpt a try today and see how it could transform the way you do marketing!