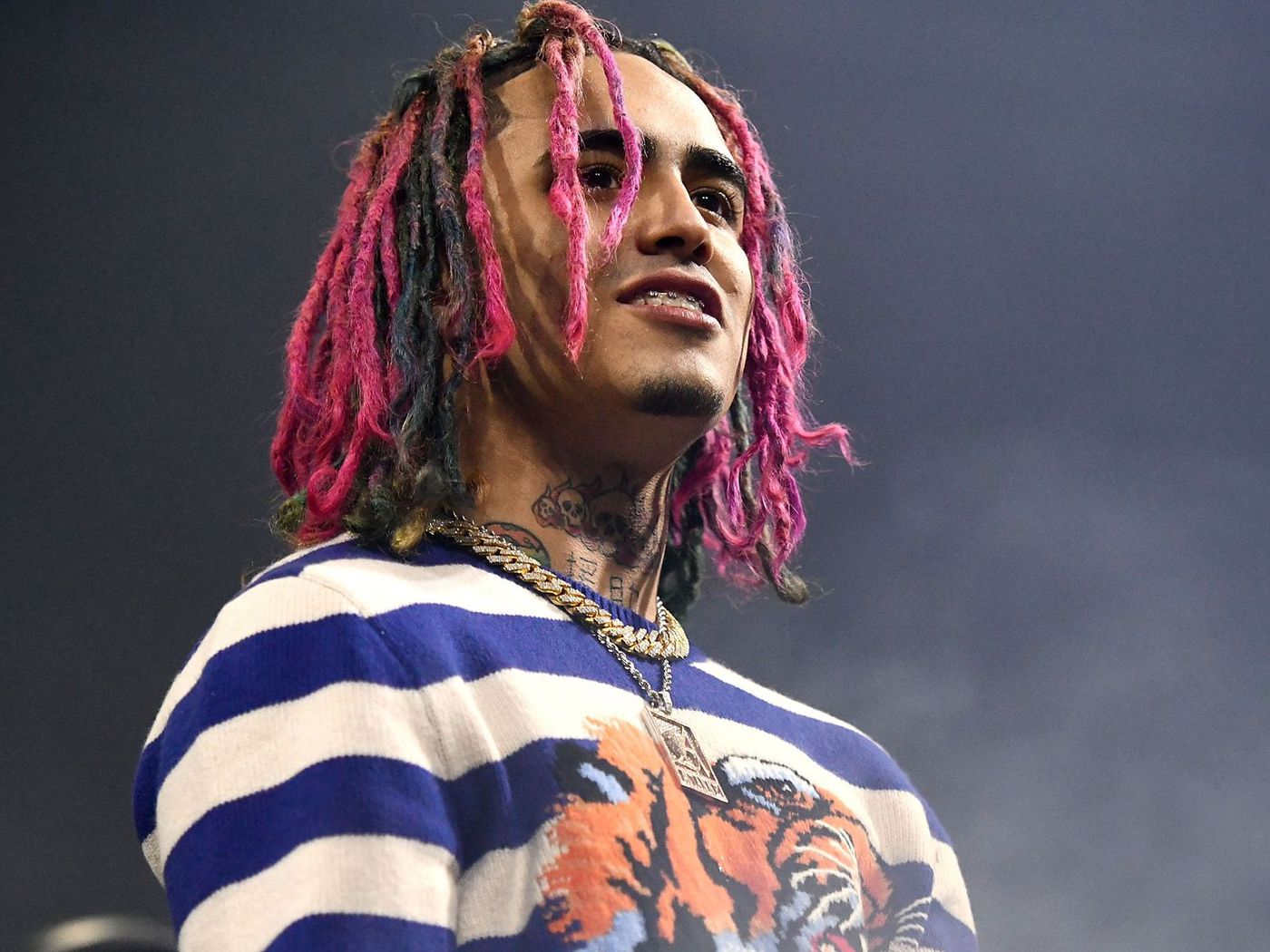 Lil Pump Net Worth 2023 – Bio, Career, Facts
Lil Pump is an American rapper, songwriter and music producer from Miami, Florida. He was born in Gazzy Garcia on the 17th of August 2000 as the only child of a Mexican mother and Cuban father. Garcia came under the spotlight and caught media attention after releasing a series of songs on the SoundCloud platform back in 2017. The songs "D Rose" and "Boss" have since been played over 70 million times. He is one of the most prominent artists of the SoundCloud rap scene. The wacky and colorful hairstyles he wears are his staple marks.
The repetitive lyrics of "Gucci Gang" brought him fame after appearing No.3 on the Billboard Hot 100 list. He was awarded platinum certification by the Recording Industry Association of America (RIAA). The single is one of fifteen tracks of his debut album the "Lil Pump", released in 2017 when he was only seventeen. Fun fact is, that "Gucci gang" is the shortest song ever with a total length of 2:02 to appear on these charts.
Lil Pump had a very turbulent childhood. Garcia was quite the rebel, being expelled from school in the 10th grade after getting into fights and starting riots. From an early age, he had shown interest in rap music. Rap artists such as Lil B and Chief Keef influenced his musical path. Lil Pump made his first steps in the world of rap when he was only twelve years old. It was also then when he first started making videos of himself for YouTube.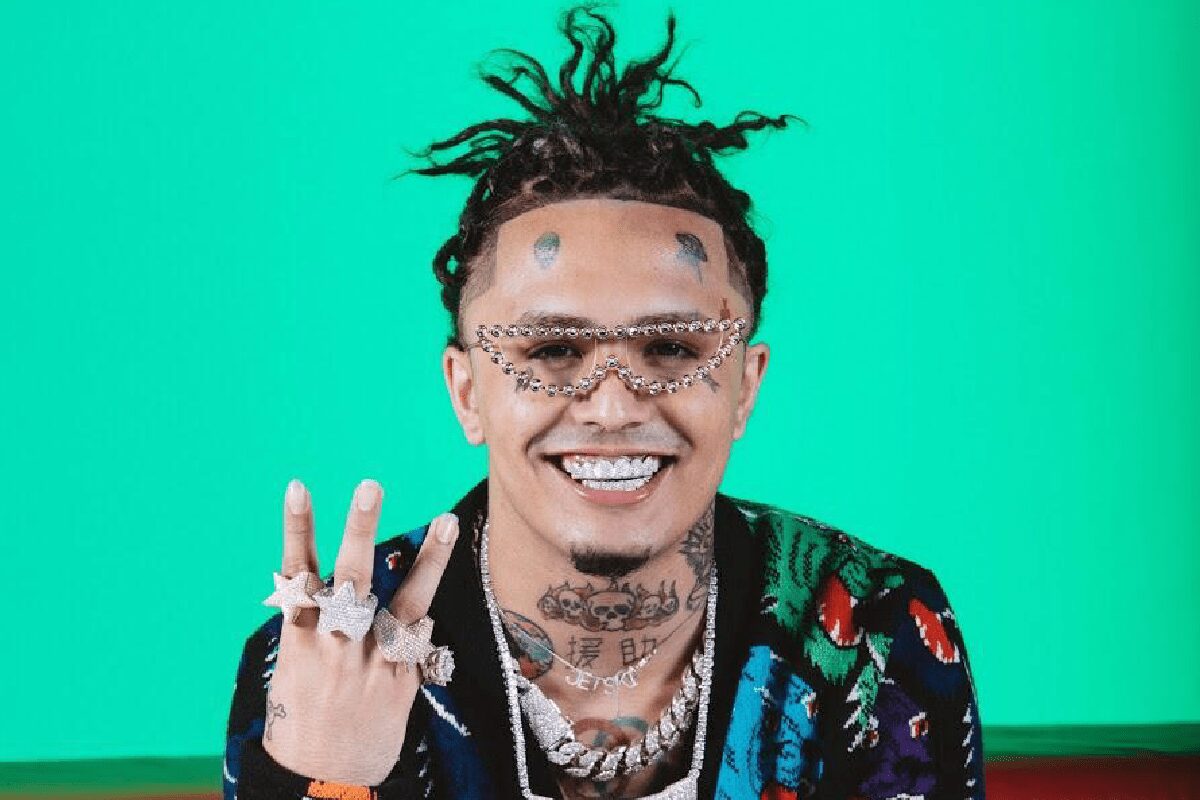 His friend and fellow rapper Omar Pineiro, also known as Smokepurpp, is the second-greatest source of inspiration for Lili Pump. The two of them collaborated on the "In the Meantime" and "No Jumper" tours. Smokepurpp featured Garcia on his debut single "Pump" back in 2016. In this song, Lil Pump freestyles over the Smokepurpp's track. The two artists met when Garcia was only thirteen years old, and have been collaborating ever since. Lil Pump has developed his unique and easily recognizable mumble-like style of rapping.
His debut album, the "Lil Pump", with fifteen tracks became viral after first week sales of 45,000 album-equivalent units. This album was published by Tha Lights Global and Warner Records and brought fame to young Garcia. Artists such as Smokepurpp, Lil Yachty, Gucci Mane, Chief Keef and 2 Chainz made guest appearance on some of the tracks. "Gucci gang", "D Rose", "Boss", "Molly", and "Youngest Flexer" are just some of the most listened to songs from the album. The album was certified Gold by Recording Industry Association of America in 2018, after selling more than a half million units across the USA.
After the first album that launched him in the world of mainstream music, Lil Pump continued creating his music and releasing new material. The first song he released was "I Shyne" in January 2018. He was working on this project together with a producer Diamanté Anthony Blackmon, also known by his stage names El Diablo and Carnage.
The release of the song "Esskeet" came in April of the same year, and then the song "Drug Addicts" followed in July of the 2018. The music video for "Drug Addict" caught media attention, as actor Charley Sheen was featured in it. Garcia collaborated with Kanye West and Adele Givens on the song "I love it", as well as with Skrillex, the famous dubstep producer. Together with some other in-trend artists he worked on the song "Arms Around You". Lil Wayne featured Lil Pump on his song, "Be Like Me". All this material is to be found on Garcia's second album.
His second album "Harverd Dropout" was released at the beginning of 2019. Lil Pump states that he got accepted into Harvard, but decided to drop out and follow his path as a stage artist and rapper – hence the name of the album's title. The university of Harvard denied these allegations. Nonetheless, Garcia has built himself into a highly controversial person and musical artist.
Like so many other rappers, Lil Pump is prone to scandals and is subject to media criticism. Although he is only twenty years old, he has already been involved in numerous public embarrassments. When he was only seventeen, he was arrested for discharging a weapon in an inhabited place. In August of the same year, he was arrested for driving without a license.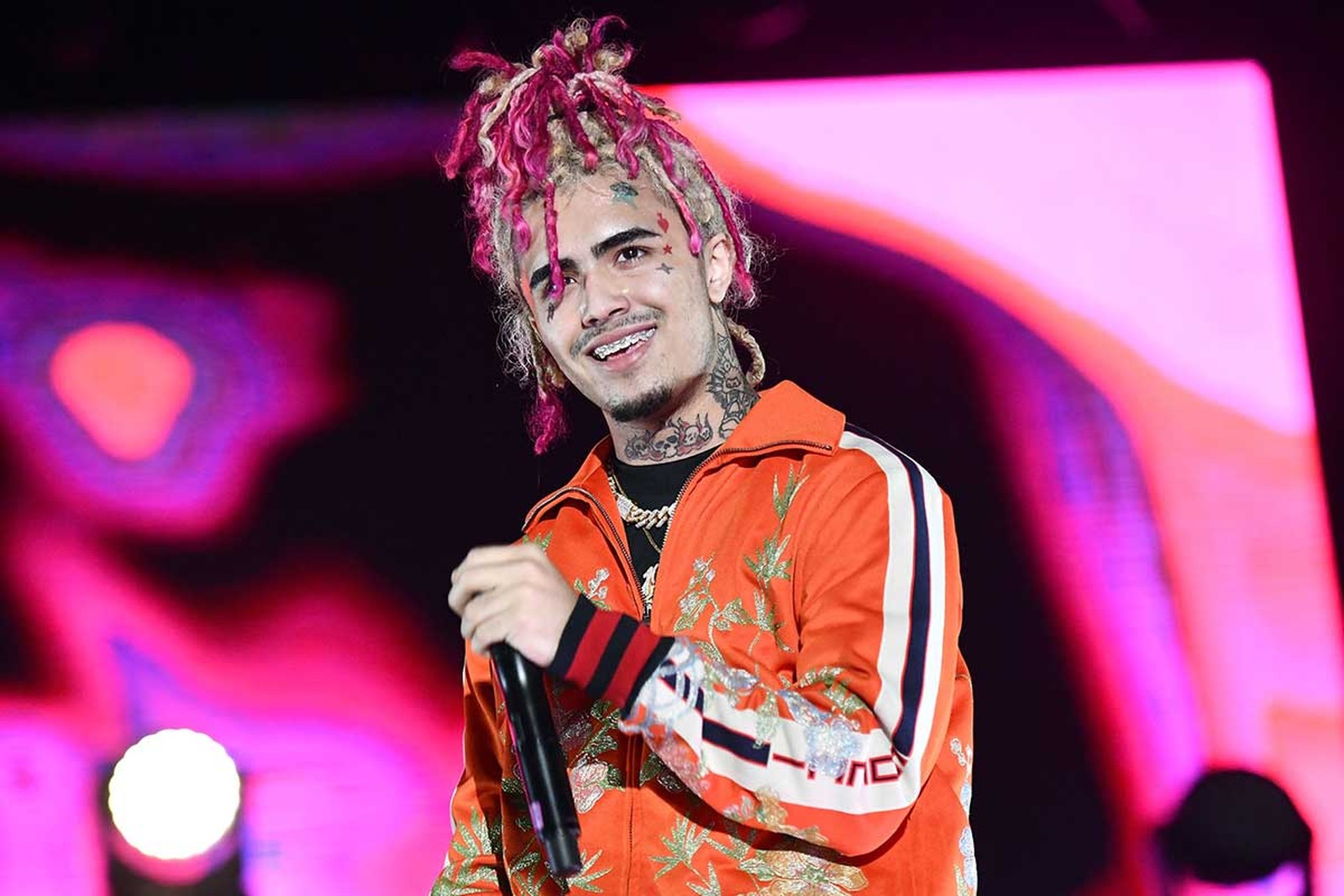 While being on a tour in Denmark, he was arrested for possession of marijuana. He was fined, and later on banned from entering the country for two years. The ban came as a result of resisting arrest and inappropriate behavior towards the Danish police (he showed them the middle finger, while streaming himself directly).
He was also taken into custody at the Miami airport after being asked to hand in his luggage for drug inspection. Although no drugs were found among his belonging, he was detained for inappropriate behavior.
After releasing his song "Butterly Doors", Lil Pump was heavily criticized and dragged down by the media for being racist towards Asians. This caused Chinese rappers to release tracks against him. Eventually, Garcia made an apology video and aired a new track that didn't contain offensive phrases.
His latest musical projects include "Lifelike me". Lil Pump has already announced that he was working on a new album under the name "Lil Pump 2". The release date of this new project is still unknown.
Lil Pump is one of the key representatives of the Generation Z musical artists, especially important embodiment of rappers born after 1995. Gazzy Garcia is an eminent member of the SoundCloud rap scene. He has created his own innovative style both musically and visually. His unique style has contributed to him selling his albums in more than millions of copies worldwide. After signing a contract with Tha Lights and Warner Records (2018), his net worth is estimated to be about $ 8 million in the year 2023.