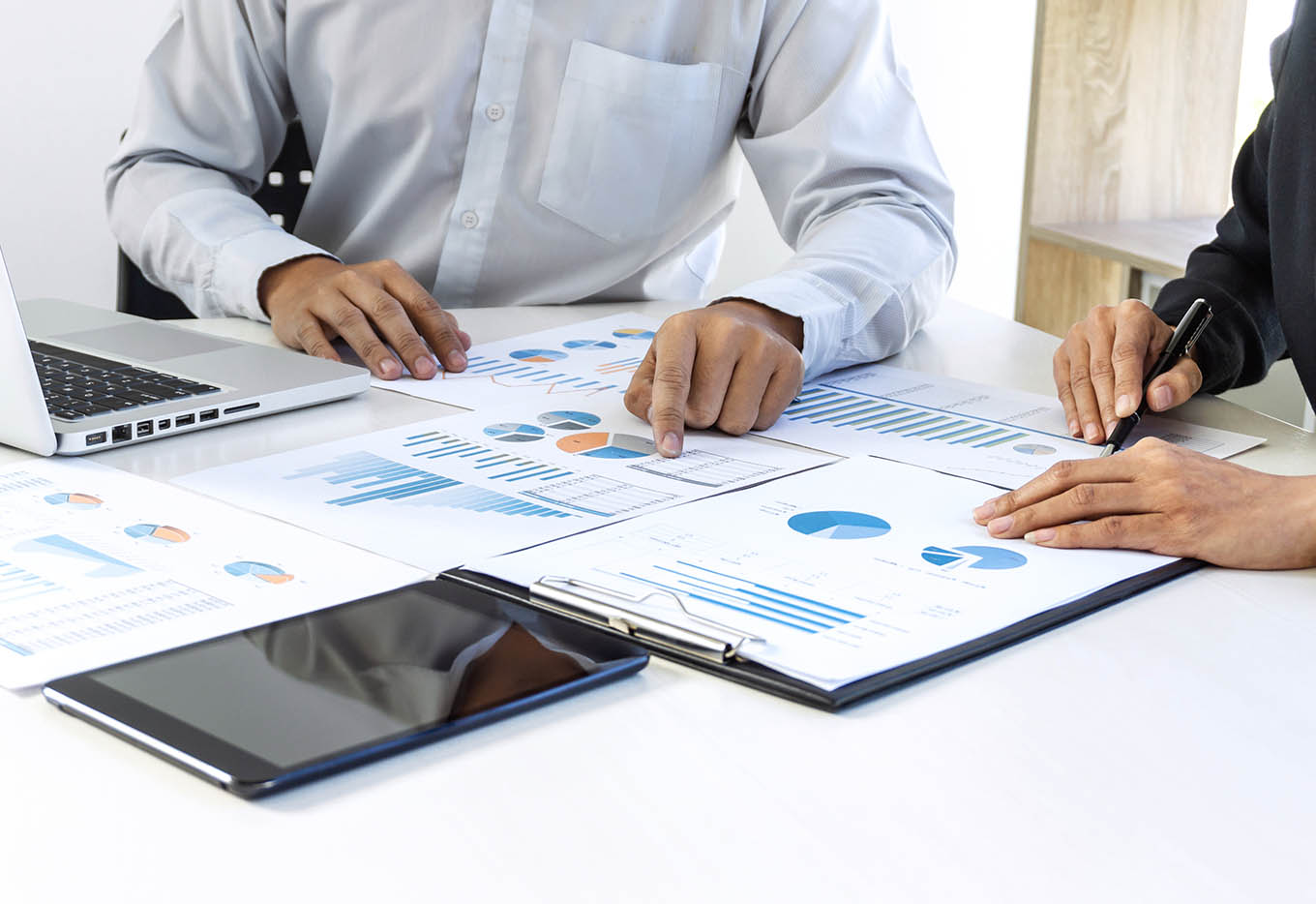 Is an MBA in Finance Difficult?
Even though it requires basic mathematics training as well as knowledge and abilities in accounting and economics, the study of finance is not significantly more challenging than any other subject, especially for those with a strong aptitude for math.
To ease your worries, this article will examine the reasons why individuals believe finance is challenging to disprove that view.
You will also have a better understanding of finance as well as its courses, which will help you determine whether or not you would like to pursue an MBA in Finance. So with that being said, let's continue reading.
What is an MBA in Finance?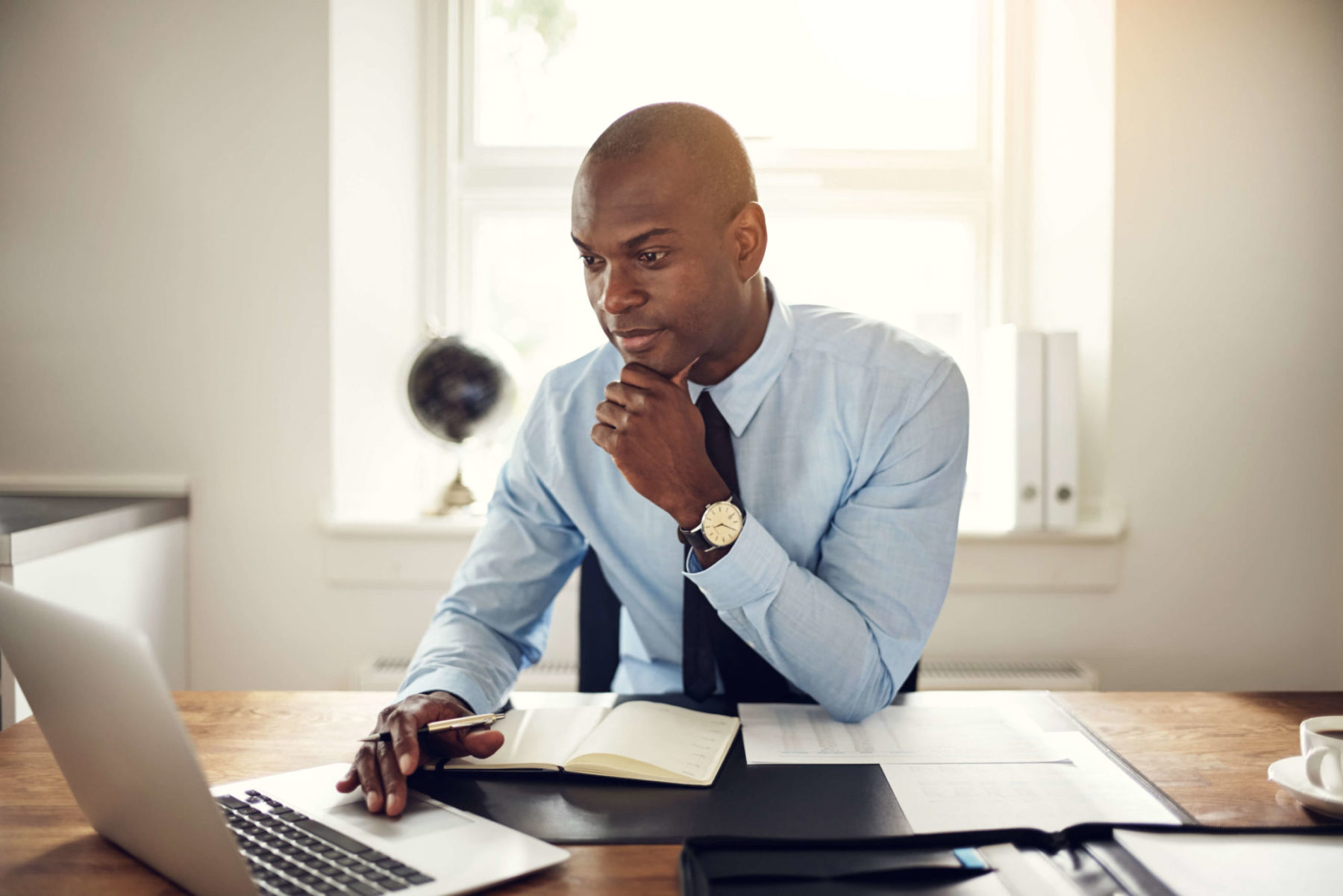 An MBA in Finance focuses on the management or control of investments, financial resources, as well as costs in a corporate context. You may increase any company's stock value, handle funds more effectively, establish financial goals and predictions, and do some other things if you take this course.
The businesses you join will benefit from your special expertise in managing portfolios as well as evaluating risks. In a company, your duties could include everything from organizing acquisitions of rival businesses to examining financial records.
MBA Finance courses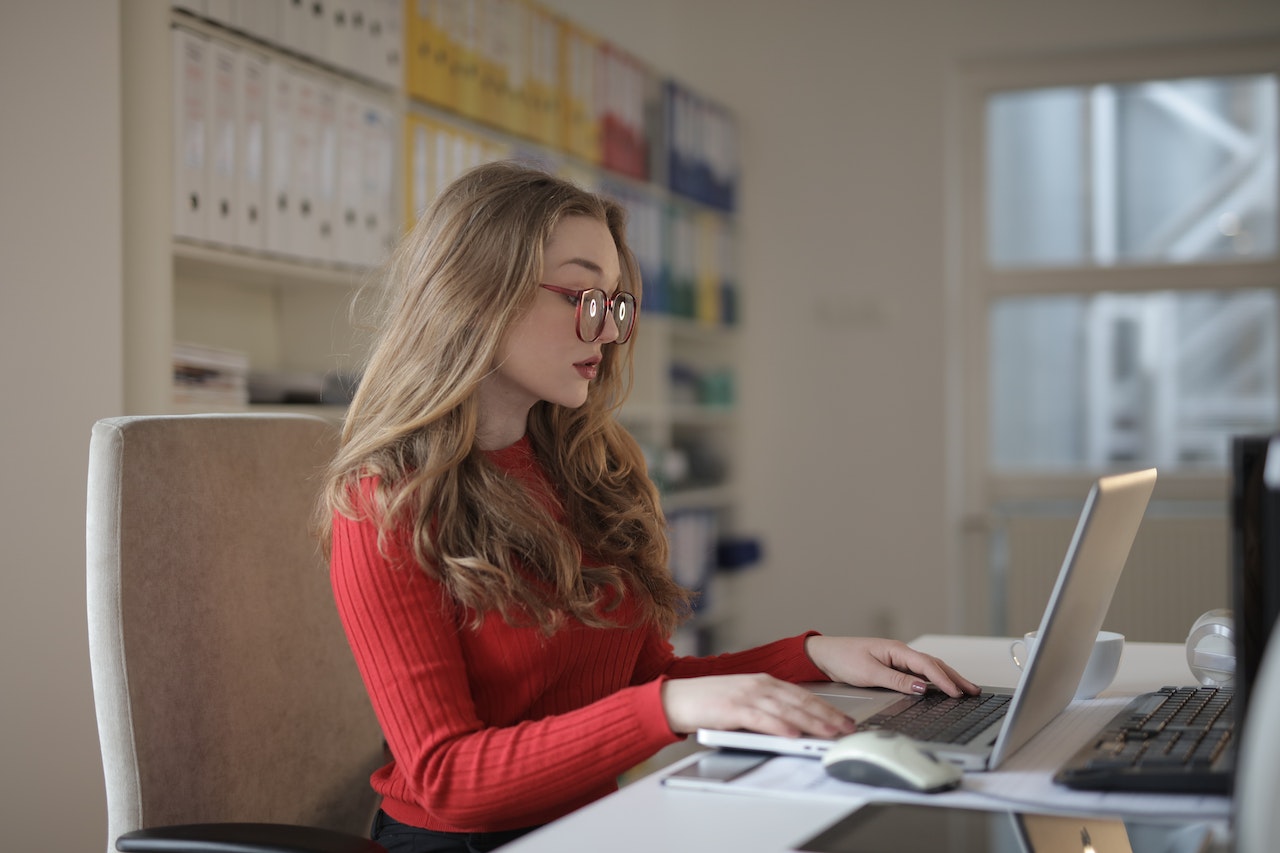 You can get a basic idea of what you'll study from the topics I've listed below. But the specifics of your syllabus may differ between colleges and between courses.
For a better understanding of the program you have chosen, make sure to review the entire MBA Finance course information. These are a few of the subjects you'll study most commonly:
Corporate Investment Management: From planning to implementation, investing corporate funds.
Portfolio administration: Managing the investment portfolio's long-term objectives and risks.
Hedge fund management: A comprehensive, in-depth education on managing hedge funds.
Borrowing, collecting money, and raising money: Essential financial resources for every business.
Analysis of investments and securities: Evaluating the efficiency and risk of equity, debt, or perhaps a combination of the two.
SMB Financing: Recognizing the small- to medium-sized business economy and finances.
International markets and finance: Gaining knowledge of the larger international market, including macroeconomics, trends, market volatility, and much more.
Some other specific subjects also include bank management, risk management, money and banking, modeling finances, behavioral finance, strategies in trading, business valuation as well as corporate restructuring.
This list is not all-inclusive. While some programs may concentrate on just a few of these topics, others may cover a wide range of these topics. As previously indicated, the university you choose will determine your course requirements.
You will have to look through the university site or get in touch with someone who can provide you with the information regarding the courses that you will have to take for MBA in Finance. If you are taking online classes, then make sure to do proper research before taking the classes.
Speaking of online classes, you should consider taking an online MBA in Malaysia if you are interested, as it is super convenient, and many students find it fun plus good for time management.
The potential for job experience is another feature of most MBA programs. Even though not all MBA Finance programs will need it, many will support it.
In some circumstances, it might even be required! Depending on the specific program they are enrolled in, students may be able to earn academic credits while also gaining real-world experience in their professions.
The experience gained through a real-world internship will be incredibly helpful, even without academic credit.
Why Do Individuals Believe Finance Is Hard?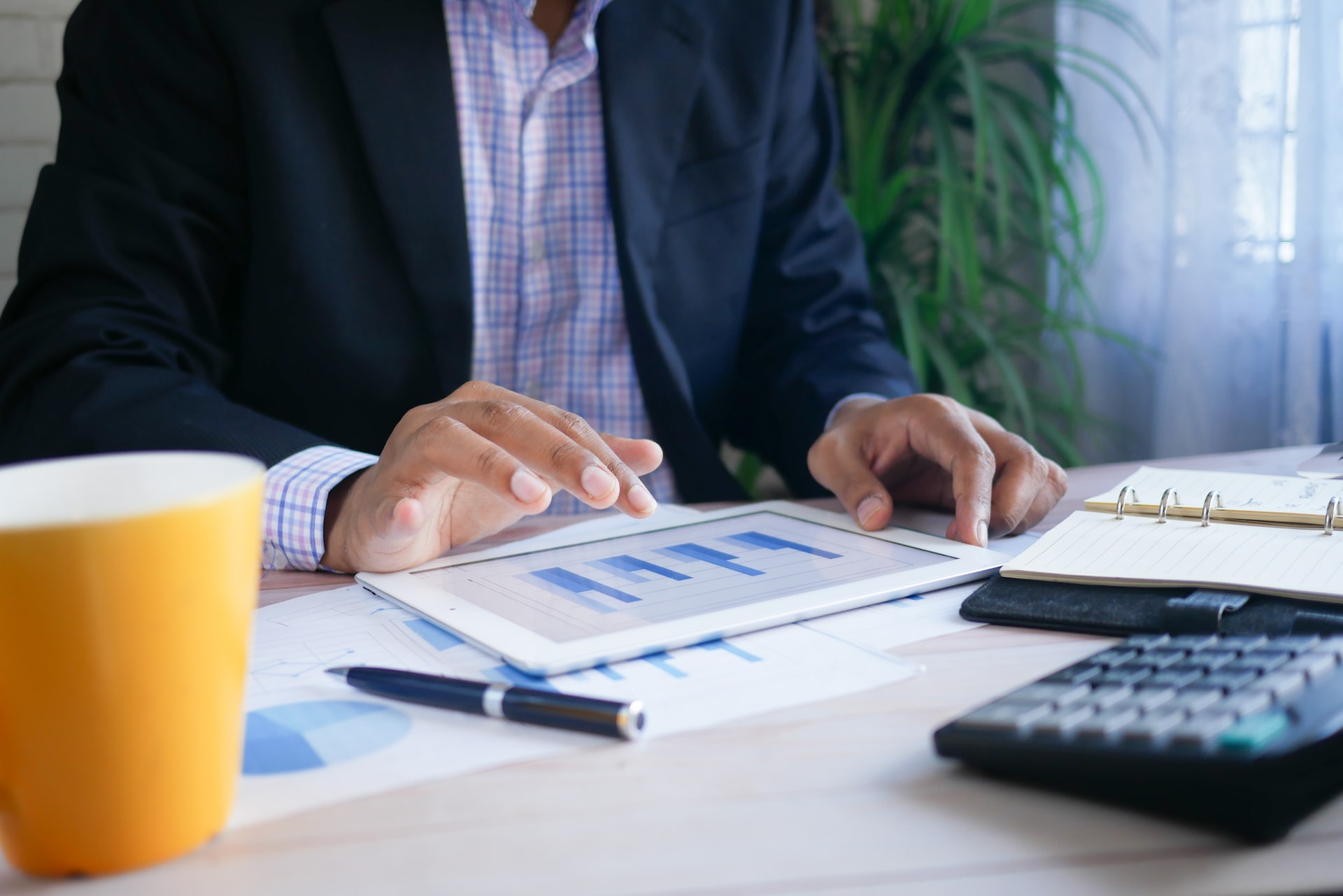 Depending on their strengths, different people will find finance to be easier or tougher than others. For instance, if you lack skills and abilities in accounting, mathematics, and perhaps even general financial knowledge, studying finance might prove to be problematic for you. However, in that case, you probably wouldn't even consider it.
One thing to keep in mind when choosing to major in finance is that a large portion of your coursework will combine economics as well as accounting, both of which involve at least some math. If you seriously dislike maths, then this degree may not be for you.
But if you're enthusiastic about general finance subjects, have a basic understanding of mathematics, and therefore are committed to working in the profession, I believe getting your degree as well as entering the field will be highly profitable for you.
Salary for an MBA in Finance
Since an MBA graduate is expected to contribute to the business, most positions provide competitive pay. Students can earn up to $55,000 per year in entry-level MBA Finance positions. Selecting a school that offers job placements once students have finished their courses may be a wise decision.
Moreover, after graduating from a prestigious finance MBA program, you can be offered a salary of up to $76,600. However, earning a degree from a lesser-known institution might still result in a decent salary as well as numerous opportunities for advancement.
It is also worth mentioning that the typical yearly pay for finance MBAs is approximately $96,000, so keep that in mind as a general estimate.
Why should you consider an MBA in Finance?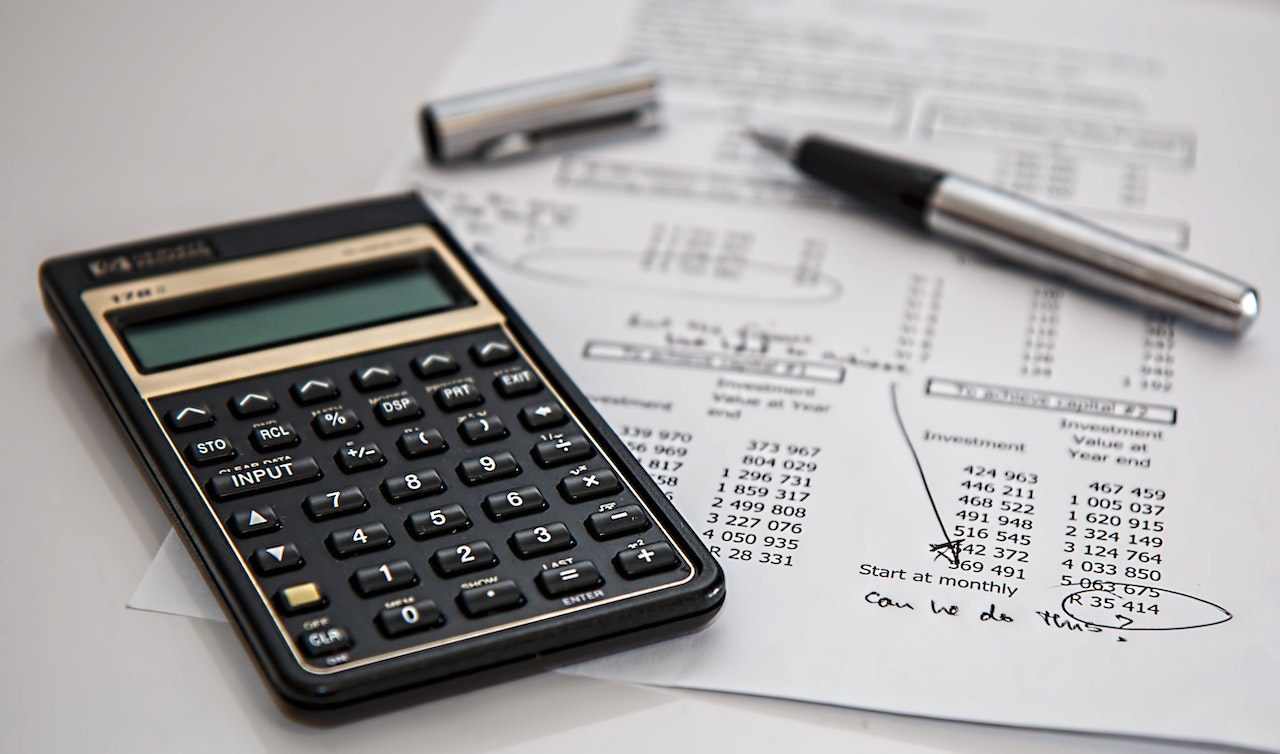 There are a variety of reasons why students think about pursuing this degree:
A lucrative professional path is an MBA in finance. Achievements and performance are more important in this field than seniority.
There is no scarcity of demand because financial expertise is needed across all sectors and companies.
As a finance manager, you get to participate in a field that is always expanding as markets as well as economies change.
       You can choose from a wide range of careers as well as areas of study with an MBA in                finance. Or you can explore a range of financial specialties before deciding which one is            right  for you.
There are enormous chances for professional and financial success.
Advantages of an MBA in Finance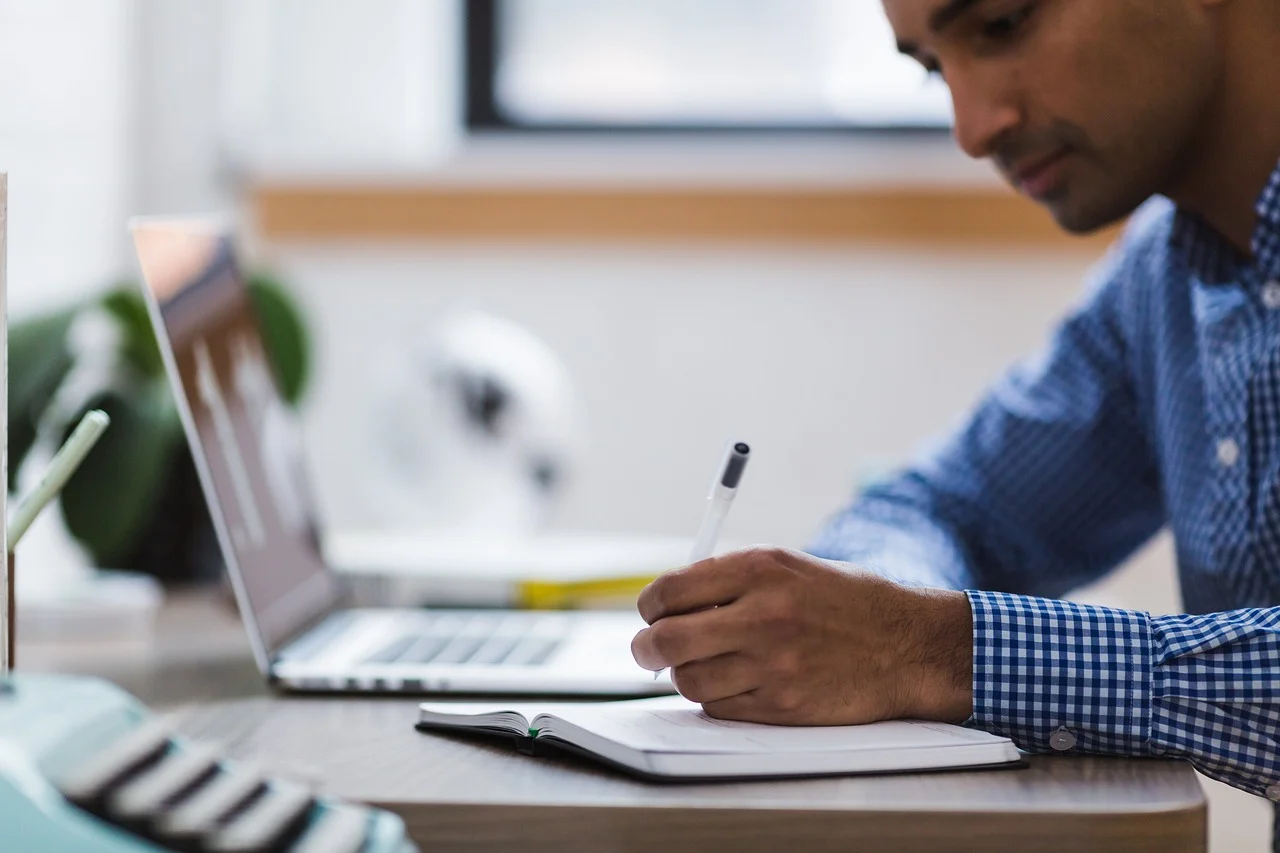 You can expand your financial understanding to a high degree through an MBA Finance program.
Role-playing, working on numerous projects, internships, as well as administrative simulations are all effective ways to gain experience. You can refine your skills and assess your strengths and weaknesses by participating in teamwork activities.
The curriculum gives you the skills you need to overcome the challenging financial obstacles that businesses face as a result of globalization and fierce competition.
• International Exposure
Getting an MBA abroad would help you expand your network of global professionals. There are several opportunities to work for major corporations like Amazon, Google, and even Intel.
• Gain language proficiency
Along with enhancing your cross-cultural awareness, learning a new language may be advantageous in the corporate world.
• Increased salary
The average salary for an MBA in Finance is encouraging, rising by 35 to 40% from your pre-MBA salary. In addition, within the first five years of employment, salaries can rise by 60 to 70 percent.
Top administrative-level positions receive additional benefits such as stock options, expense reimbursements, club memberships, as well as vacation packages. It costs a lot of money to obtain an MBA from a top business school. However, the increased wages offset the expense of tuition.
• Various career options
You have the option to choose from a variety of professional paths with an MBA in finance. If you want to work as a financial analyst or an executive in the financial sector, there are many certification programs available.
According to market regulations, you can start working as a personal financial executive once you have your Certified Financial Planner (CFP) certificate. By passing the certification exam administered by CFA Institute, a financial analyst can become a Chartered Financial Analyst (CFA).
Conclusion
Whether MBA in Finance is difficult or easy depends on the person's ability, along with various other aspects. You must know that to do an MBA in Finance. You do not need any economics or mathematical background. However, if you do, then doing this degree will be a lot easier for you to finish and get a high-paying job.