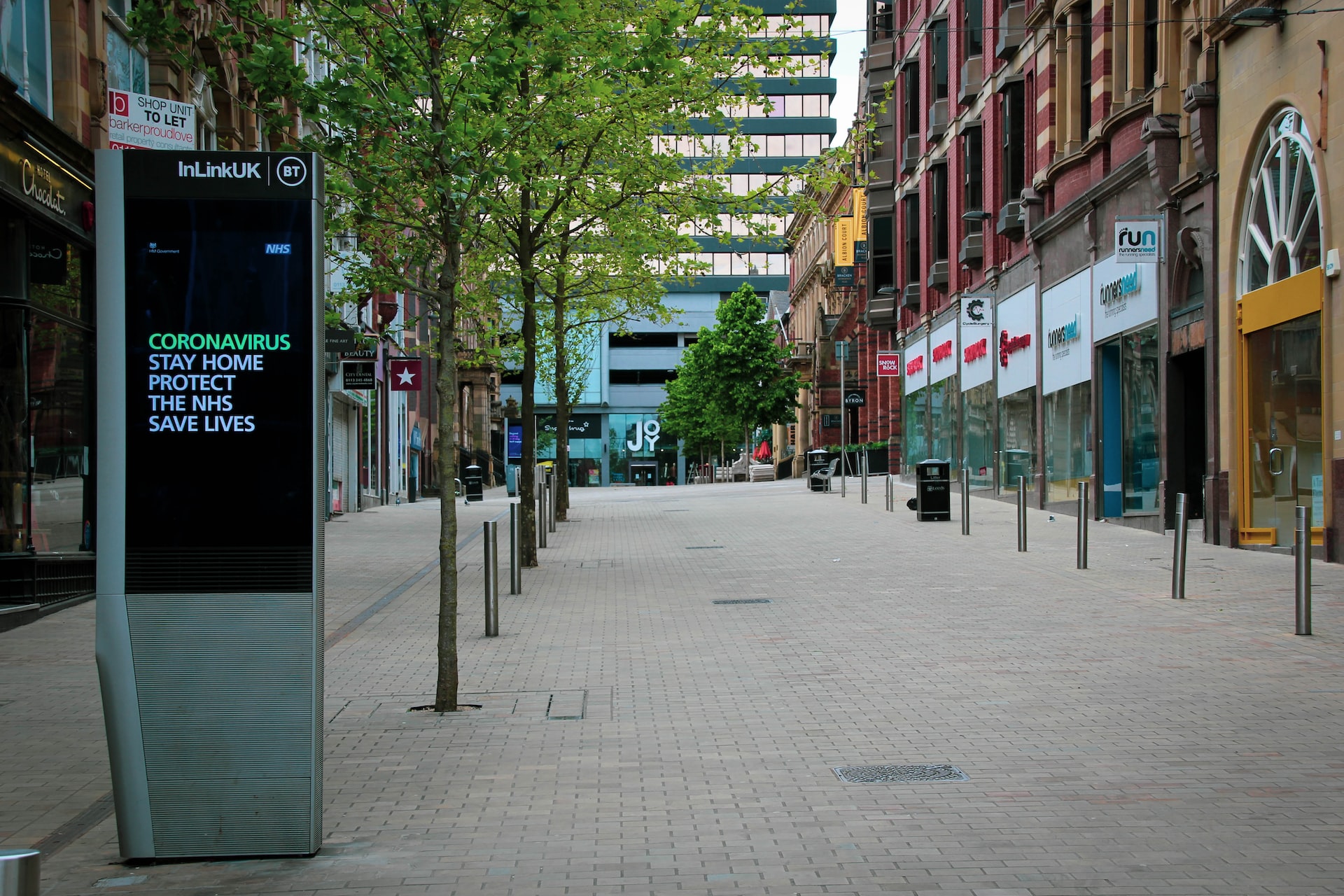 What Businesses Should Expect From New Lockdown
The first lockdown already brought many businesses to their knees. Out of the blue, everything came to a grinding halt. People remained indoors and cut spending to adapt to the new situation. The global crisis shifted the business landscape as we learned new lessons to take to the future. However, we aren't out of danger, as the possibility of future lockdowns is still rife.
Fortunately, we have crucial lessons from the past and an idea of what to expect. In business, the following situations are likely to be the reality if we were to slide into a new lockdown period. However, any future lockdowns, given the devastation caused by previous lockdowns, will surely be a 'self harming' of the economy by any government which is foolish enough to go back down that failed route
Innovation Will Drive Industries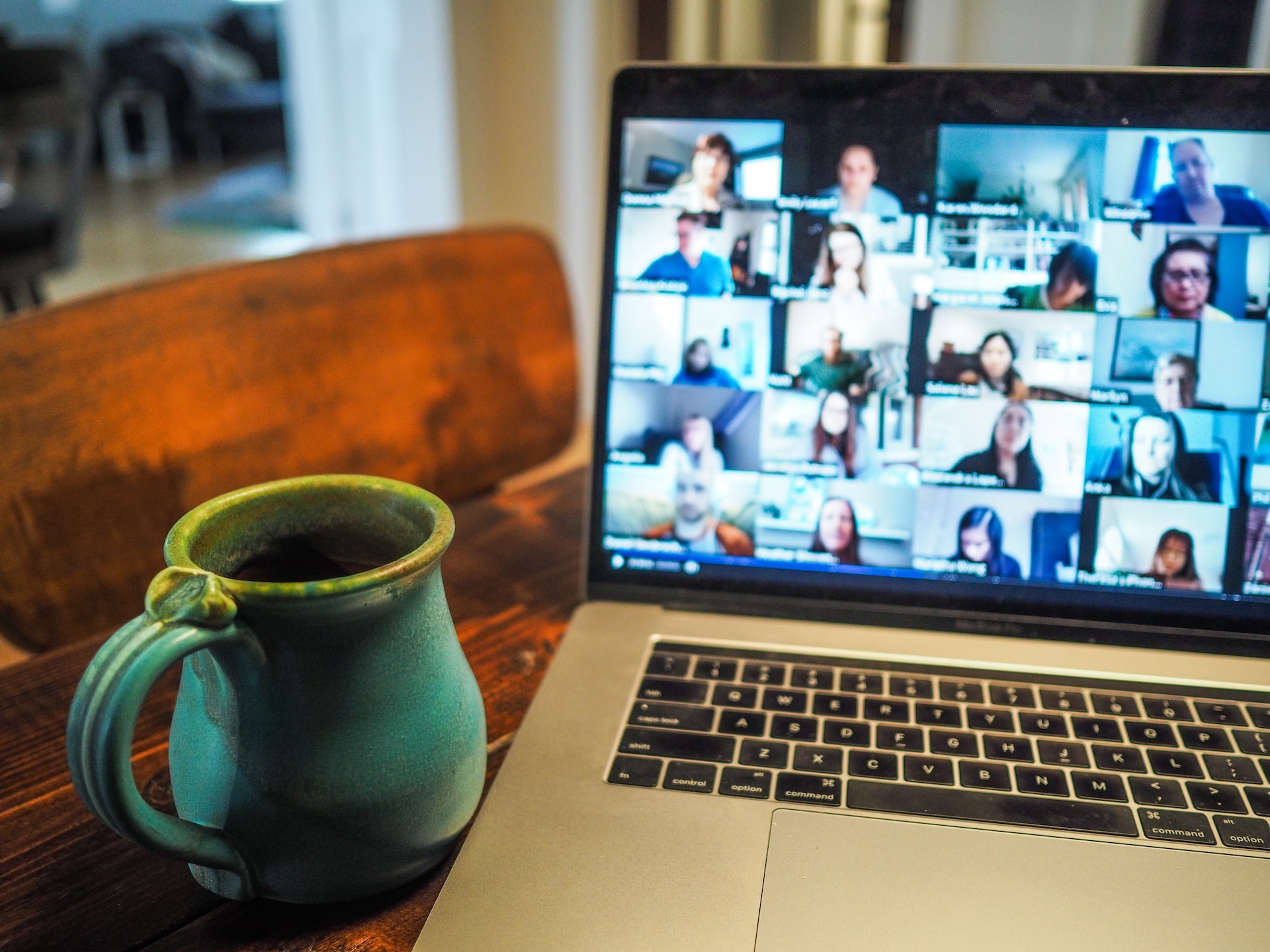 To reduce the pandemic's impacts, employees must stay away from offices and work. The only way to sustain this is by relying on technology to continue operations. Some of the businesses have skyrocketed during the pandemic were focused on innovation, as described by londonlovesbusiness.com. Tech giants focused on remote services saw their fortunes turn. For instance, Zoom went from an unknown startup to a staple for the rapidly evolving remote working culture.
Its video conferencing solutions propelled it to the top. From business calls to interacting with friends and family. Zoom became the go-to platform for billions globally. In a new lockdown, innovative businesses will remain at the top. The question then remains, what is your organization doing to keep its position?
The pandemic also highlighted gaps in innovation investment. Existing gaps in technology highlighted a lackluster of funding innovations. Some industries stalled for months to focus on building new service delivery technology.
A Logistical Nightmare
The supply chain was disrupted by lockdown, bringing business to a halt. Many countries shut their borders. It became impossible to move goods. The global trade landscape changed. Companies that relied on overseas suppliers had to push deliveries for months. This led to the loss of impatient customers.
Even deliveries inside countries and regions were affected. Restrictions in movement were different across areas making access difficult. Because of this, the free flow of goods was disrupted. Today, we're yet to recover from the logistical disruptions meaning a new lockdown would throw us back into the same pit.
Business leaders expect rising logistical costs to eat into profit margins and push commodity prices. For e-commerce platforms, same-day deliveries can prove impossible in a new lockdown.
Depressed Cash Flow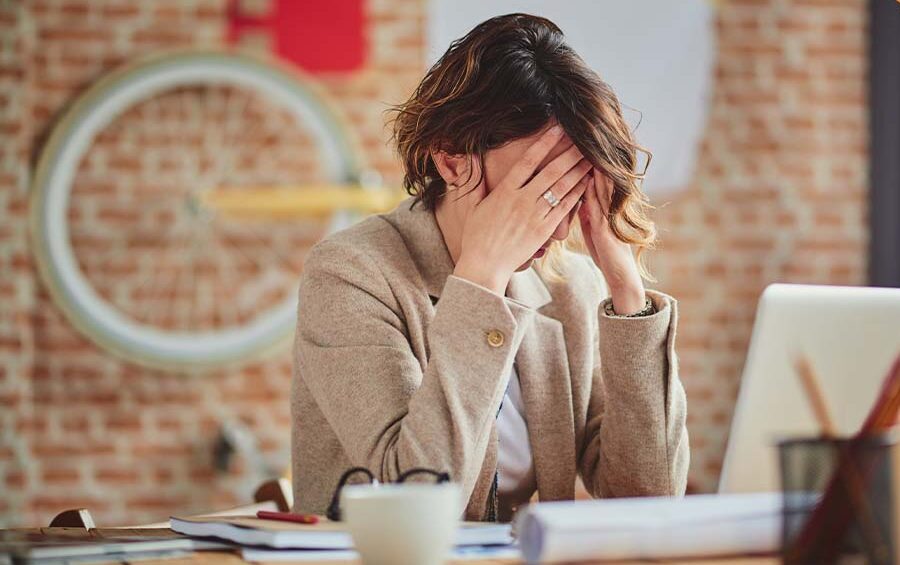 A lockdown triggers survival instincts among the population, so people spend less to stretch out their available cash. Decreased consumer spending from customers translates to less cash flow. Businesses have to contend with lower revenue. Seasonal industries like summer vacation are hit even harder.
Temporal and long-term shutdowns can lead to businesses burning through their cash reserves to remain afloat. The situation is even bleak for companies that had borrowed heavily to finance daily activities and expansion drives. To balance cash flow in the new lockdown, companies can:
Eliminate unnecessary vote heads
Like most people, businesses must cut down their spending during lockdown to remain competitive. Extended periods of people being indoors come with less consumer spending, affecting businesses. In turn, business owners should also consider unnecessary costs they incur. For instance, outdoor marketing during lockdown is just wasteful. Instead, business owners should look for ways to push their products online.
Take advantage of financial aid programs
Different levels of government try to offer assistance to businesses during tough times. Financial assistance programs through various means are helpful. Tax breaks, furlough programs, utility subsidies, and rental moratoriums save you a lot. As a business manager or owner, you should take advantage of all aid programs you're eligible for.
Financial aid programs help you stabilize your cash flow. This way, you'll have enough when it's time to reopen. You can also use the cash you save to invest in innovation or pivot to industries that thrive in lockdown.
Negotiate with relevant stakeholders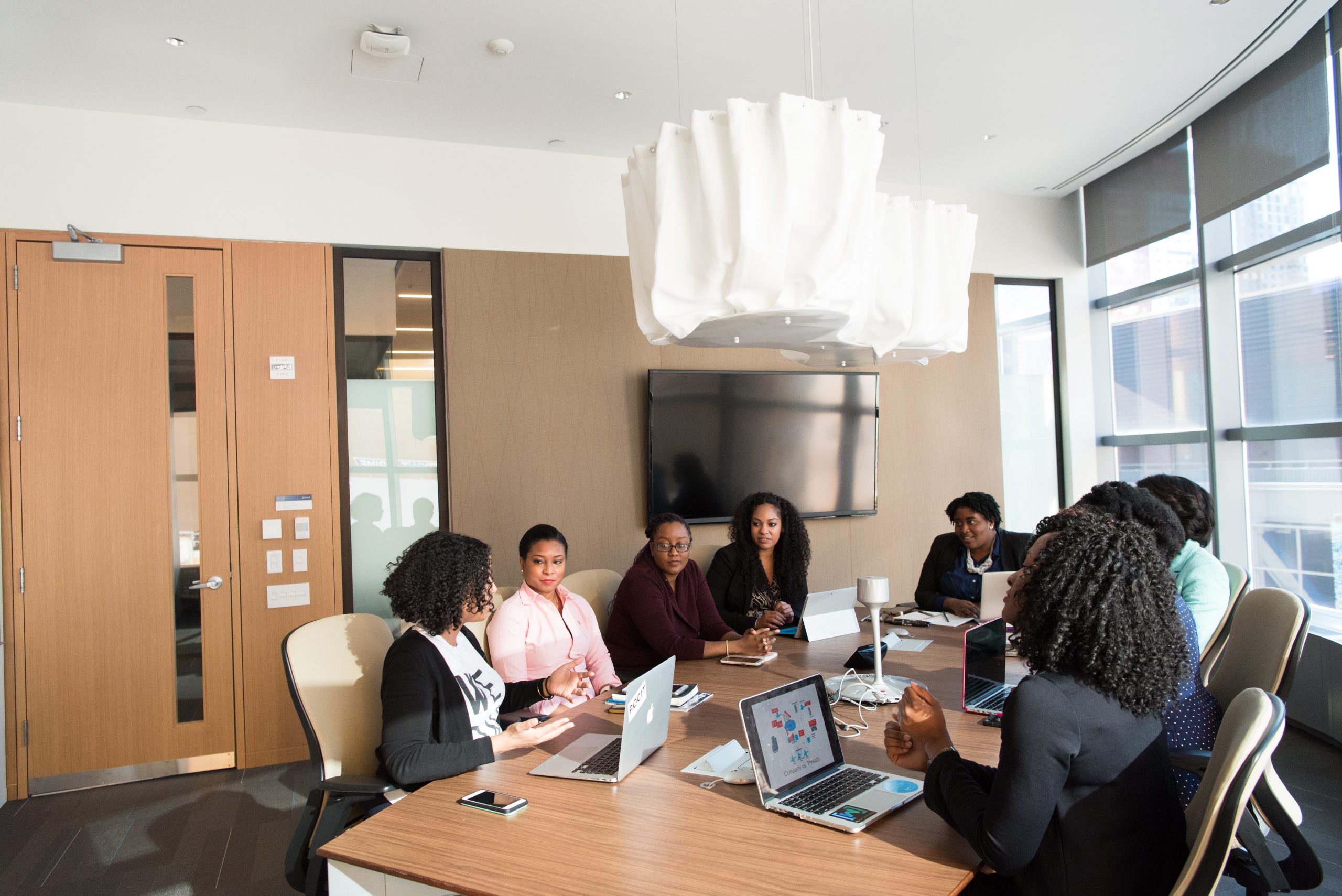 Reducing production costs is an excellent strategy to manage cash flow. Decreased revenue calls for concerted action to keep running costs low. Negotiating discounts or reduced rates can help keep costs down. Asking for grace periods from creditors and suppliers is also helpful.
Short-term loans and supply bills can run you down when you can't sell the products quickly. You should seek more long-term lenders and suppliers to avoid such tight situations. It would be even better if they gave you a grace period before loans start accumulating interest.
Staff And Organizational Restructuring
When faced with unprecedented circumstances, organizations should adopt new models to sail through. A lockdown wouldn't be unprecedented, but business restructuring is necessary regardless. Restructuring can mean moving jobs to different locations or shedding certain roles entirely. In some instances, restructuring calls for businesses to shift industries completely.
Many benefits come with restructuring, including improved efficiency and fewer expenses. Restructuring also helps businesses utilize their agile talent. Leaner working teams are better for collaboration. During the restructuring, companies can adopt new ventures and markets. In best-case scenarios, they will continue in the new fields even after the lockdown period.
In the same breadth, restructuring also comes with associated costs. For instance, if your company ventures into a new industry, you'll have to spend on marketing. Branding and related costs will also go up. You may have to retrain or hire new staff to restructure your operations.
Digital Transformation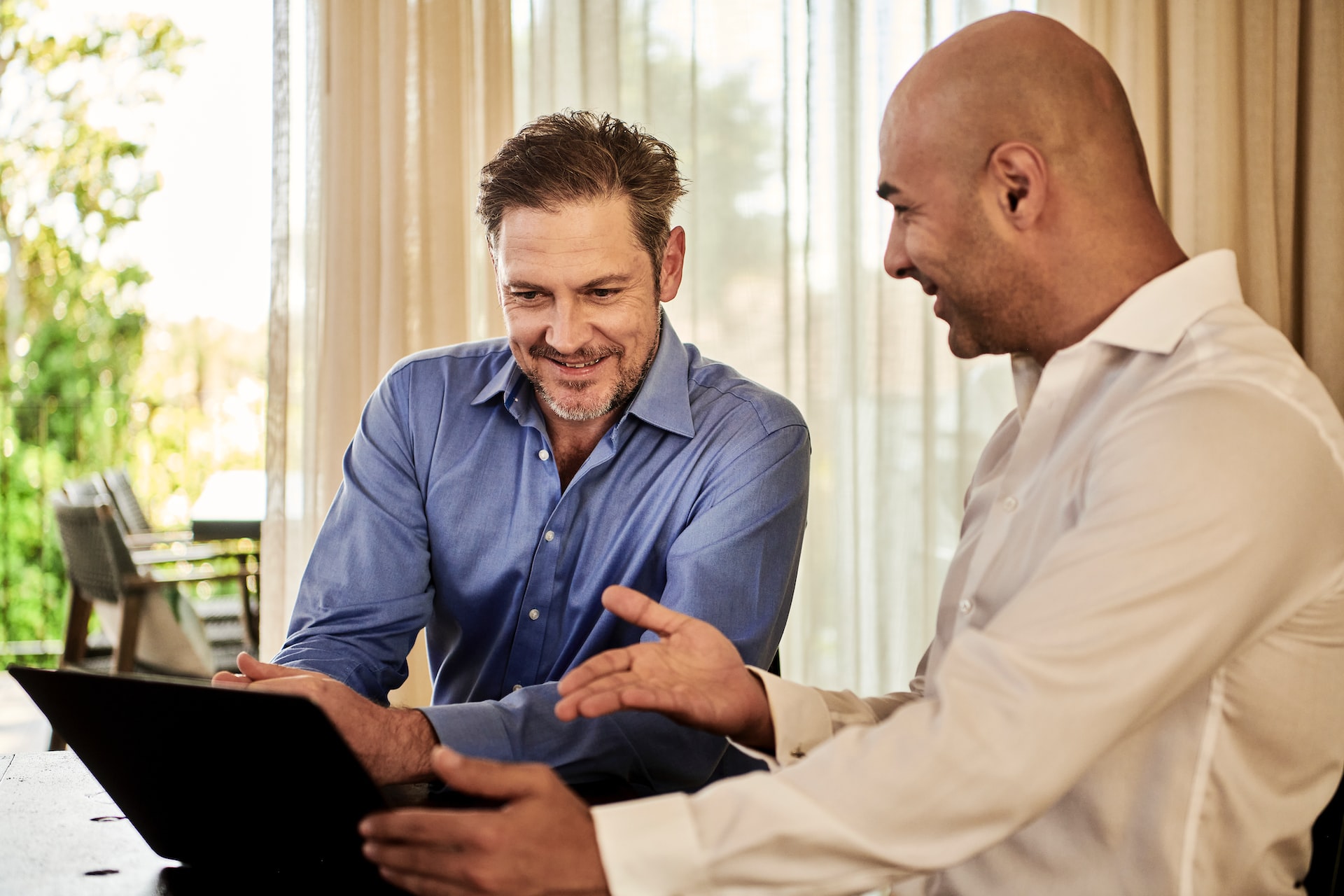 Many businesses have gradually embraced technology and digitized tasks in the past decade. During the first lockdown, it became clear that technology was essential. Businesses could no longer view digital transformation as a choice. It had become a necessity. Organizations left out in the digital era risk becoming irrelevant. Marketing campaigns and other customer-centered roles will all have to be digitized in case another lockdown is instituted.
Wrapping Up
We've had a taste of the lockdown wrath on businesses before. It was unprecedented and opened up unimagined possibilities. The possibility of another lockdown is still rife. However, we'll have lessons to base our expectations on this time. It's crucial for business managers and wonders to prepare adequately to avoid going into crisis.