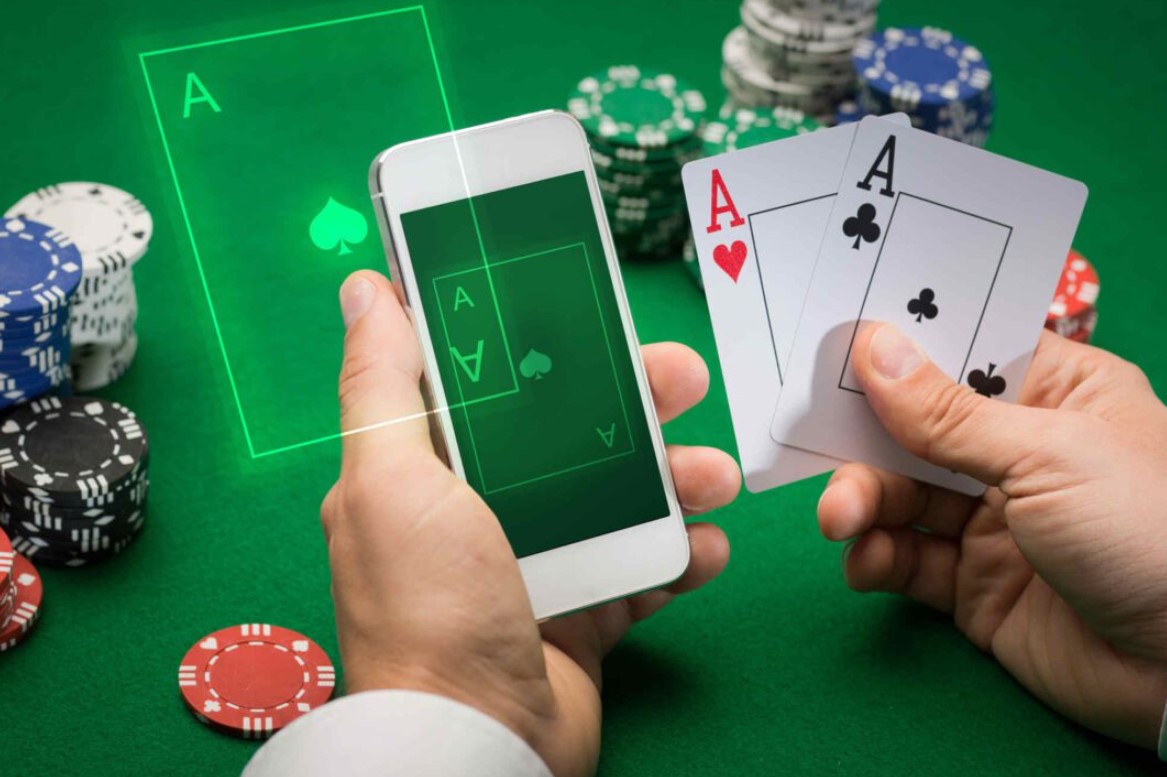 5 Innovations That Are Changing the Gambling Industry
No industry is safe from technology anymore, it does not matter what industry it is, technology is in our lives, and it is here to stay. It is a very important part of our lives.
Thus, industries are being affected by new innovations every day. Gambling is one of these. You might not consider it at first, but technology is having a great impact on the gambling world.
With gamblers shifting from land-based establishments to online gambling, able to play blackjack in the bathtub, who can blame them?
With eGaming, and even eSports now becoming ever more popular among most people, we have to consider what the future of gambling might look like, and it could change even more in years to come.
Who knows, maybe you could play poker at a virtual poker table through a VR headset? Or even more, who knows. But what we do know is that the world is changing, and gambling is changing with it.
So, what are the 5 top innovations that are changing and shaping the gambling industry today?
How Is The World Of Gambling Changing?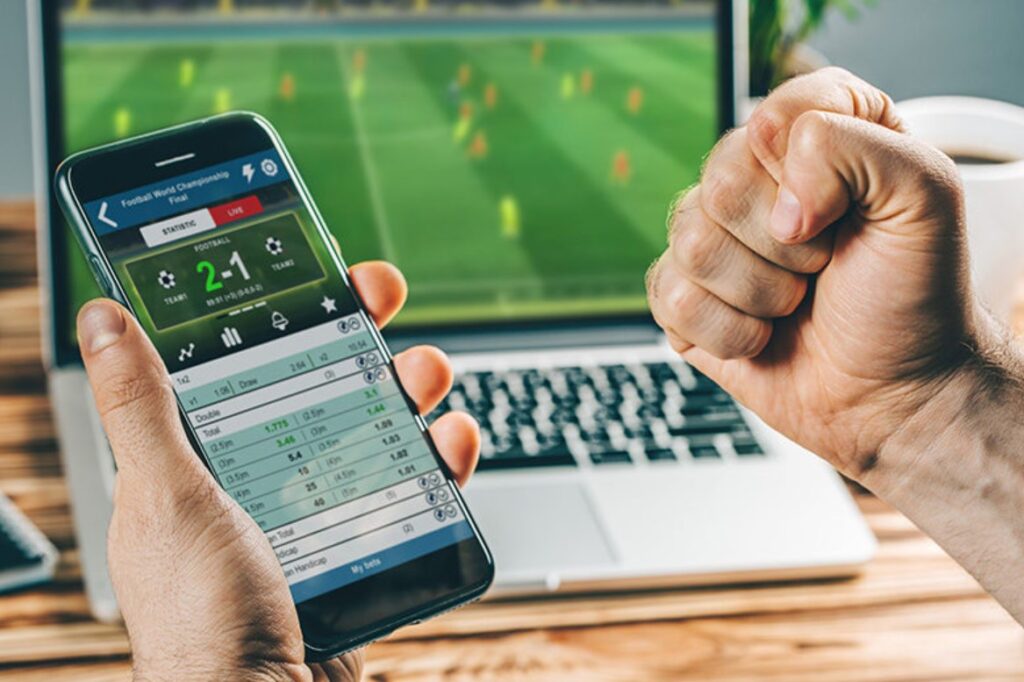 Things such as cloud gaming, blockchain technology and the introduction of paying with cryptocurrency, we can already see the gambling industry changing even more rapidly in the last decade than we might imagine.
Online gambling is still fairly young, when we consider how long ago it was that we were first able to get proper internet access on mobile phones, and that online gambling was legalized. And in such a short time it has grown even more.
So, how can we imagine it moving forward in the future? There is much to be considered, and we are already seeing many changes happening now, right before us.
1. Mobile Phone Technology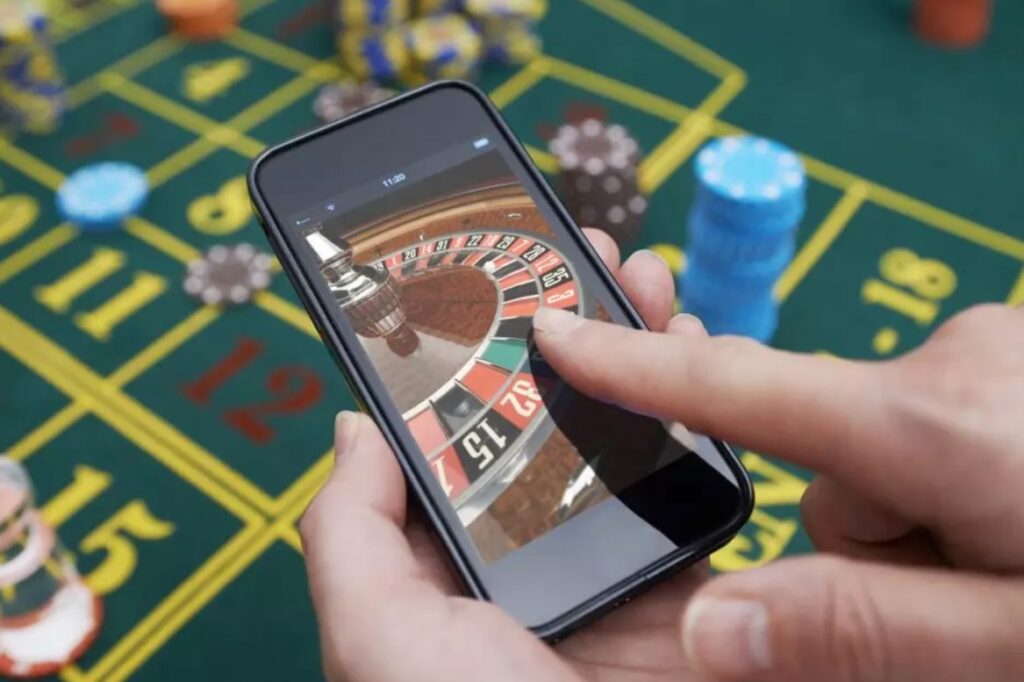 The first innovation has already greatly changed the world of gambling. Mobile phone technology offers the services of online casinos to be permanently in the hands of users. It basically changed the whole way that the gambling industry worked.
Major casinos took the technology in their stride in order to boost their growth and reach more people. It also allows direct channels for every casino to engage with their customers and allow them access to unique games and more personalized offers.
You can easily download most online casinos now in app form, which allows you easier access.
2. The Technology Of Data Modeling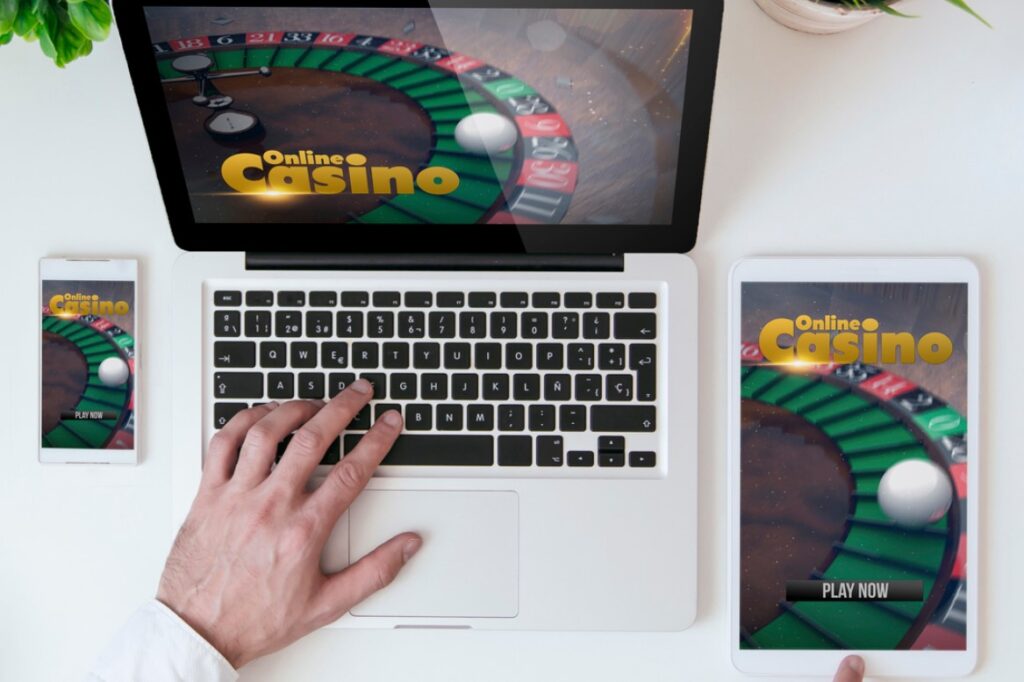 Data modeling also has its part to play in all this. It is a fantastic type of technology that has surfaced in its use in the gambling industry. If casinos use this technology to analyze certain behaviors of their users, they will use this to change their strategies.
This can elevate their brand awareness, target their ideal audience, and improve their rate of growth.
They can also use it to better their games and offer a better gaming experience to their current customers by applying what they have learned.
3. Cyber Threats Vs Cybersecurity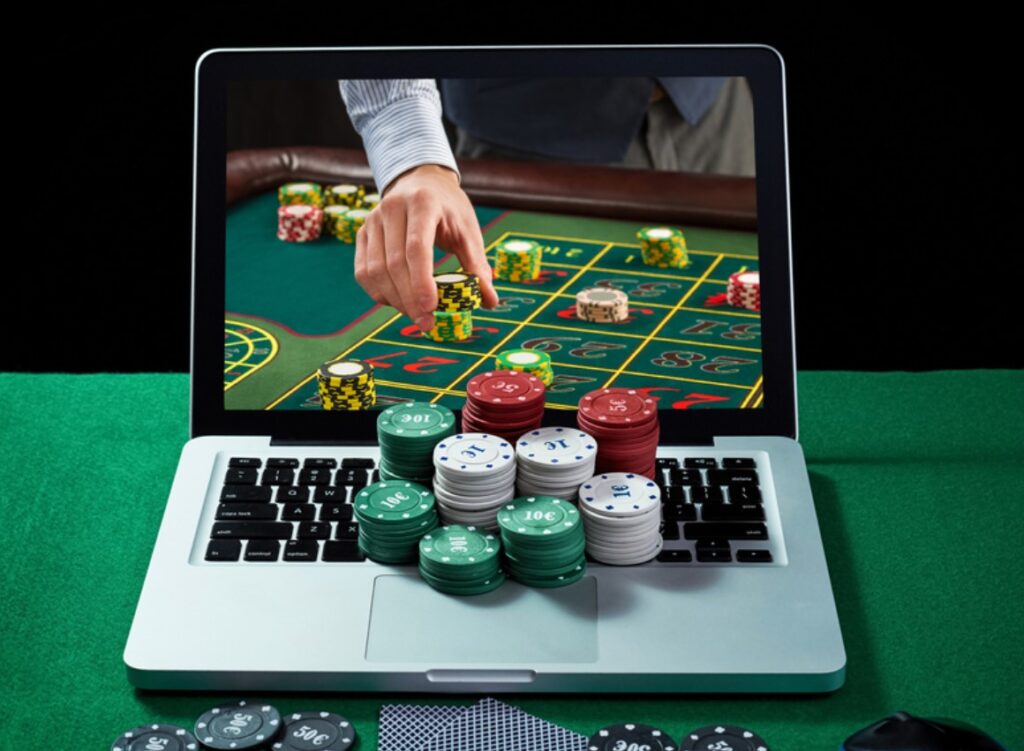 As technology has risen, so have the threats that come with it. We all know of cyberwar, cyber terror, phishing, scams, and so on. Cyber threats do not only target individual persons though, they can target companies also.
This includes casinos, considering they are an online establishment jam-packed with money.
Yet, cybersecurity comes in, and the protocols for this, defends the casino and its players data, protecting user privacy as well so that players can enjoy the casino experience worry free. Everyone wants to gamble worry free at places like Fanduel.com
Casinos invest a great deal in this technology to protect their platforms against cyber threats in order to protect themselves, maintain user trust, and boost their rates.
4. VR Technology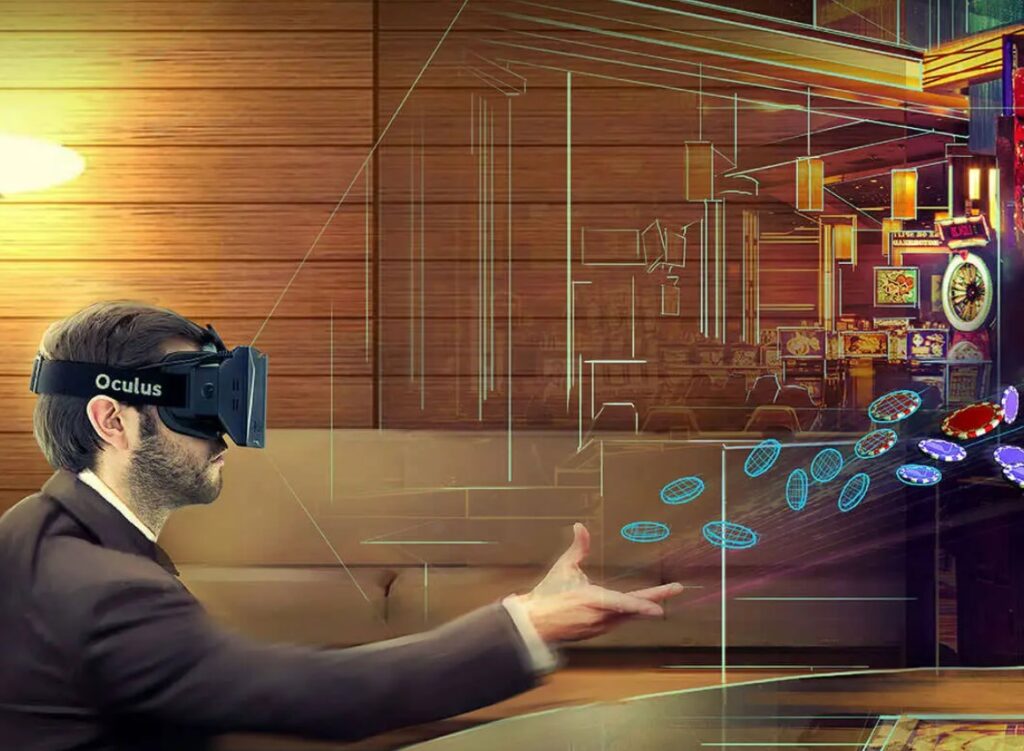 VR, or Virtual Reality technology gives users a 3D visual experience of the games, allowing in a near realistic experience. You wear goggles or gloves to get a full experience that makes you feel like you are there.
While it has not totally kicked off in the gambling industry just yet, it is making its way there. It allows gamblers to get the perfect gambling experience from the comfort of their own homes. It is totally fascinating and allows for such a real experience.
We do not doubt that it is going to open up many new opportunities for expansion in this area in the future as well.
It makes gambling from home even more realistic, so even if you live in the middle of nowhere and wish you could get that realistic casino experience, VR technology might just be the break that you were looking for.
5. Live Casinos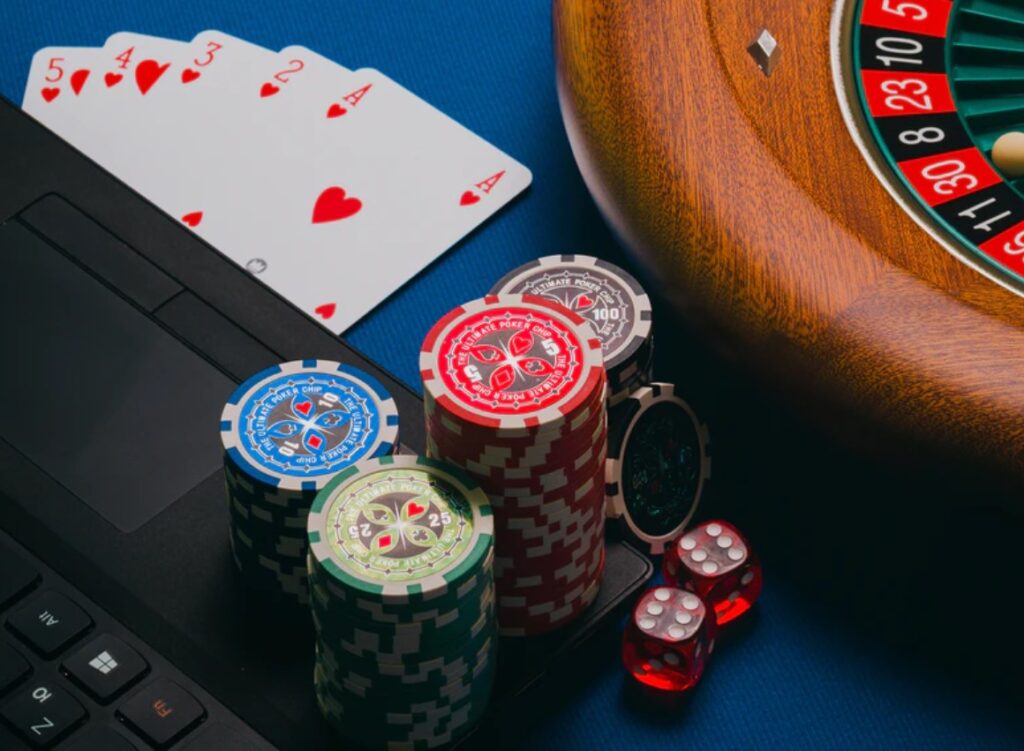 If you do not like VR, then live casinos are the next best thing. If you miss the ideal experience you get in a casino, then this is the ticket for you.
It allows you to place your bets on your game of choice, while you can stream everything live.
It is an awe-inspiring new technology for gamblers who can start connecting with others online. It is also a great way to meet like-minded people, and even make new friends through your hobby.
People have often taken to meeting new people through the online world, why should gambling not be a part of this, since land-based casinos can be social locations too, online casinos can also do this.
It is a big new revolution in the industry, and now so many gamblers are playing online live games from all over the world, without being physically there inside a casino.
Thinking Of The Future
There is much to consider the kind of future that we might be seeing in the online casino industry. There is much more that we can expect, and we have missed out a few technologies that are rearing their heads in the gambling world.
Consider AR technology as well, and Geolocation Tracking Technology. There is so much going on, and some of it will allow you new ways to play, and others help casinos give you an even better experience.
It really is an exciting time to be gambling online.