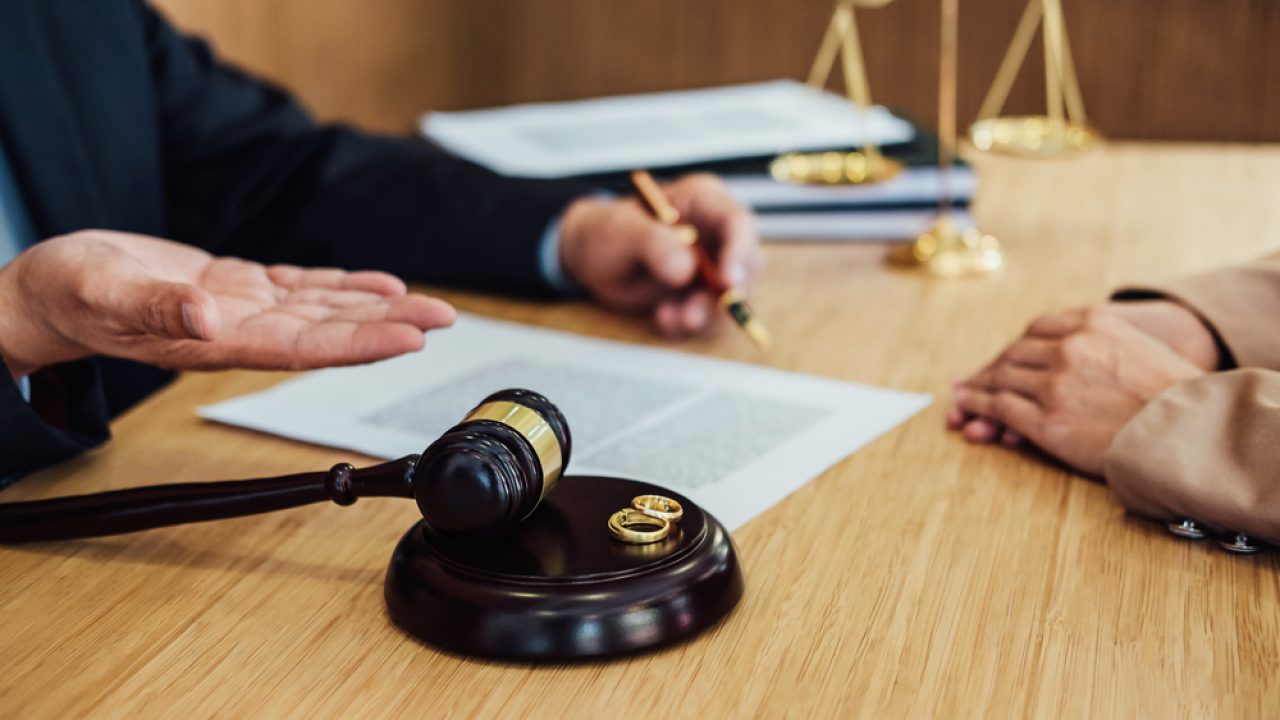 How to Save Money on Legal Fees During a Divorce?
Divorce, unfortunately, is very common today and, according to scientists and lawyers, it is an extremely stressful and traumatic event in life. Marriage, as a legally regulated union of the life of a woman and a man, also ends in a legally regulated manner. This procedure also includes potential costs. In proceedings before the courts, court fees and tax tariffs, which are an integral part of them, are paid.
Court costs in divorce proceedings are borne by both spouses or one of the spouses, depending on the joint decision, or the decision of the Court. Either way, an experienced divorce and divorce lawyer can cushion some of the stress and help you complete the process faster and easier. However, it can also help you with additional costs.
Choosing a lawyer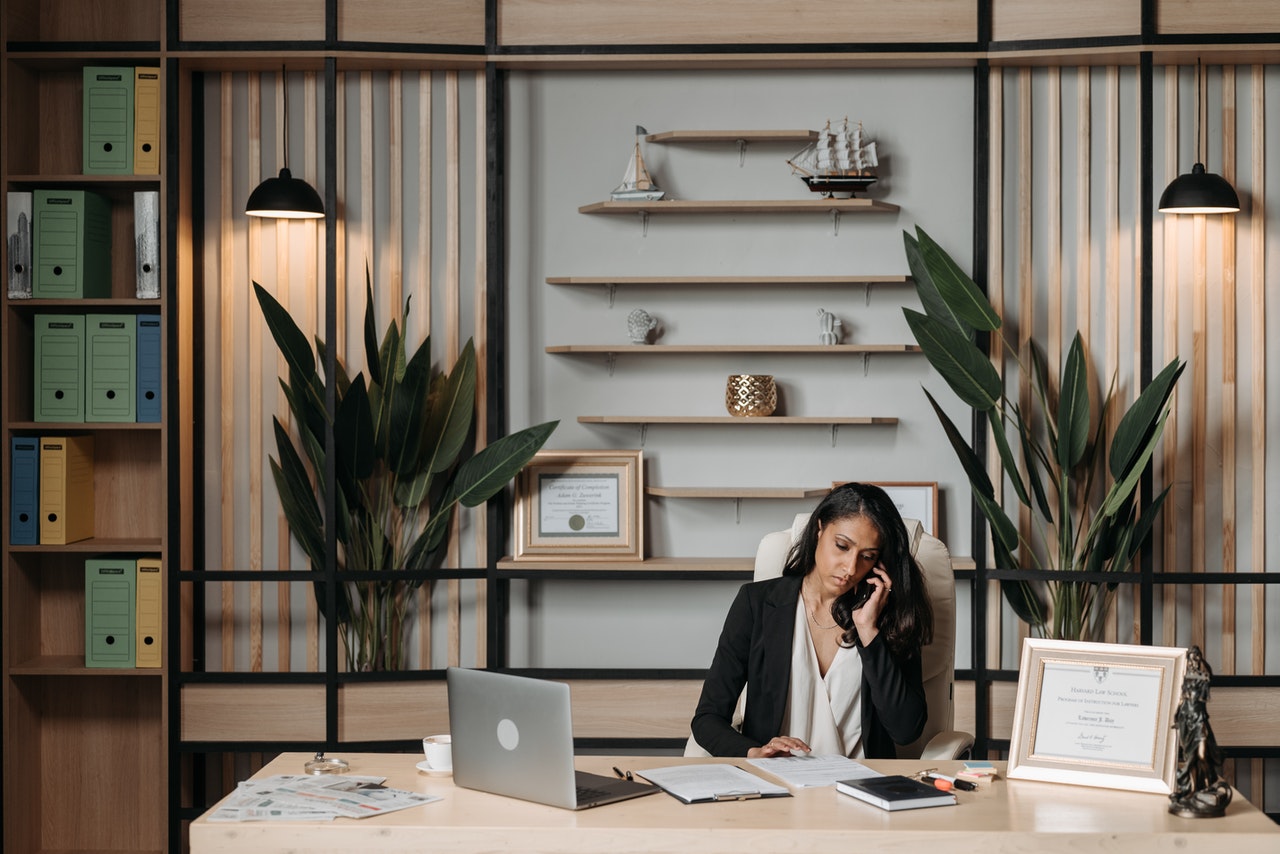 The key thing in the whole process is the choice of a lawyer. So always start with the right lawyer. Thanks to it, you can significantly minimize the amount of money you spend on litigation. Good divorce lawyers can be found among both younger and older lawyers, as well as among those who are not so popular in the media. Of course, in order to help you solve the family problem that has befallen you, every good divorce lawyer will first examine your situation in detail. In that case, they will give you adequate advice, suggest the most painless and most appropriate modality for overcoming the marital problem.
With a good divorce lawyer, not everything has to be too complicated. The skills and experience of a good lawyer are invaluable during painful and long-lasting lawsuits. An experienced and capable lawyer will know how to achieve the best possible outcome of the divorce for the party he represents. When looking for a lawyer, focus on those who are experienced enough in this area. For example, when you visit Kabirfamlylaw.co.uk you can see divorces are the main type of cases for layers at that firm. It is equally important that they are careful and interested in your situation. Communication between you and lawyer is very important, because a real expert will support you. This means that he will constantly inform you about the dispute and will always be there to listen to all your questions.
Questions for the lawyer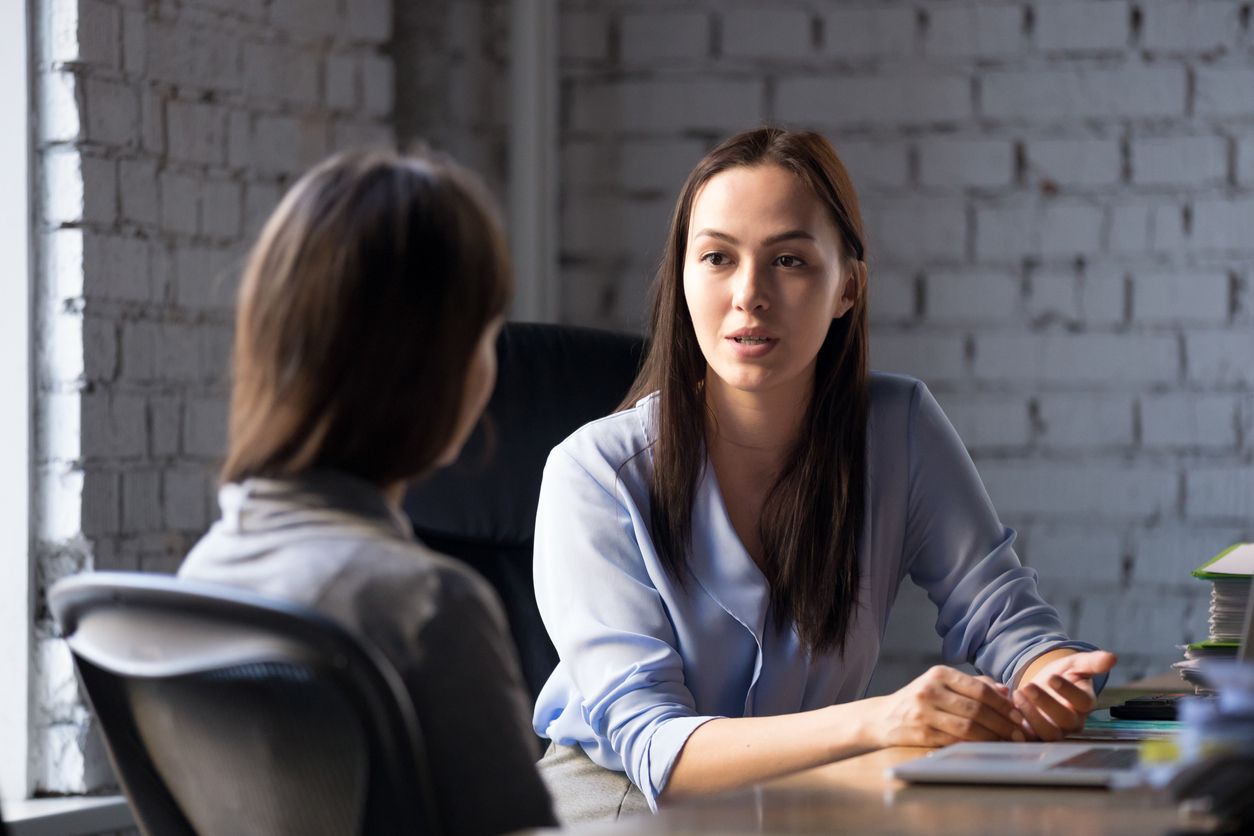 Although the right lawyer will be there for your questions, you must know that every consultation is paid for. It is best to make a list that contains all the important questions. Then call his office and schedule a consultation to discuss these issues. If you call an expert every time a question comes to your mind, you will incur large costs. So think about our proposal, because you will save significantly. You will also get a better effect, because your lawyer will have enough time to provide you with more detailed answers. It is also a great opportunity to come up with some strategies and reach new agreements.
Of course, there are emergencies. Then do not hesitate to contact your chosen lawyer immediately. Don't forget about E-mail, because this type of communication has several advantages over the phone. First of all, you help your lawyer to archive all your questions, requests or suggestions. Therefore, it will establish a better organization and provide you with more efficient answers to all your current and future questions. Whether you're on the phone, having a live meeting or sending emails, it's always a good idea to have more questions.
Be honest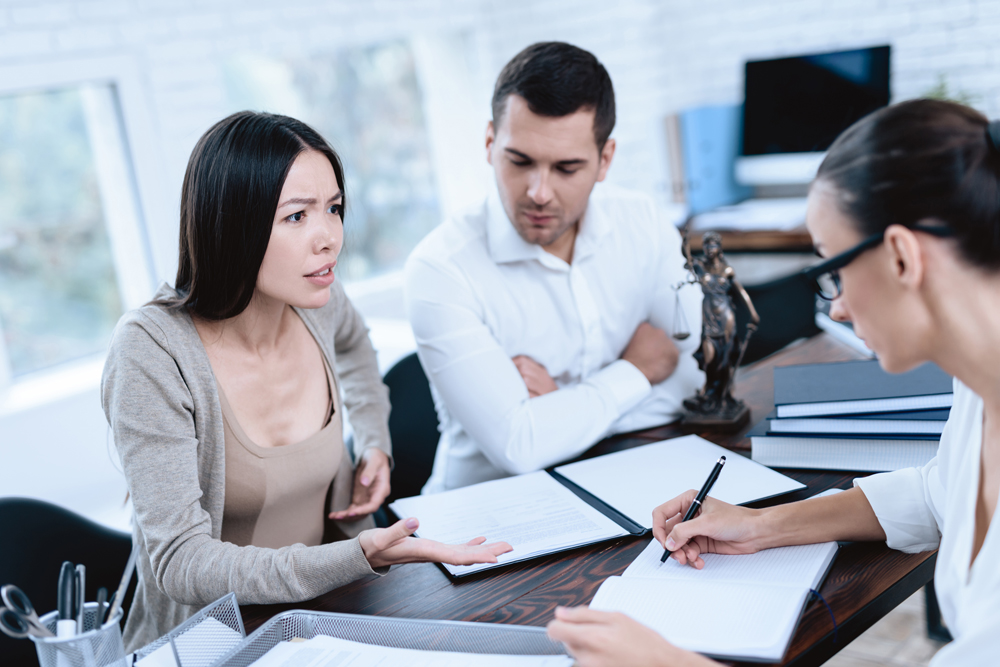 It is very important to be honest with your lawyer at all times so that you and he do not have unpleasant surprises in court. Believe us, this is the last thing you want. If you don't tell your lawyer everything, you'll have to spend twice as much time uncovering the facts. That is why you always tell the truth so that some legal issues would not disturb you. Otherwise, you will only pay a lot more money to your lawyer, because he will have to set aside extra time to deal with these problems.
You will also be charged and spent time getting the whole story. Hiding the problem will not achieve anything, you will only make the whole situation more complicated than it already is. Then it is much harder to solve the problem. Remember that a lawyer is not biased. He is an expert who has many years of experience behind him and you are just a client for him. He will not deal with prejudices and condemnations. Its role is to work exclusively in your interest.
Good relationship between spouses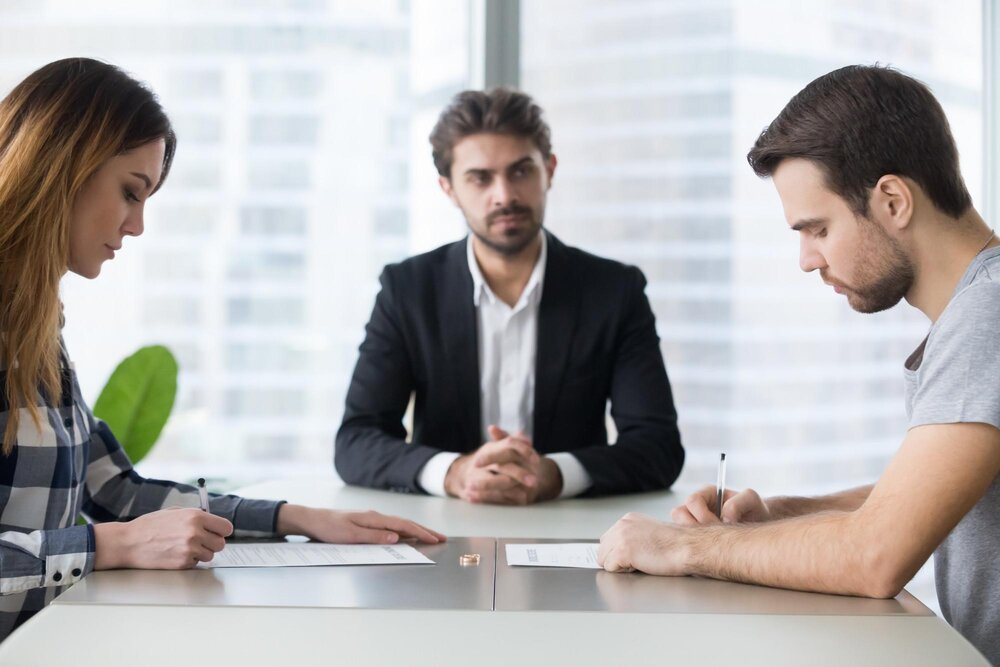 You need to talk to your spouse with full respect if he or she treats you like that. It is very important that you go through all the practical issues with him, especially if you have children. The division of custody of children is a sensitive topic and people get into an argument very easily. If you think you can't negotiate with your spouse on your own, arrange for your lawyers to do so. However, each lawyer will charge his own time, which means that this will be an additional cost.
For example, if you use the services of a lawyer every time you should negotiate with your partner, the costs will only accrue. The reason is a number of items that you need to discuss, such as child care, division of property, legal costs, etc. You will save a lot of money if you do it yourself. Always stay open to compromise, because bad feelings only encourage bad decisions. Don't argue about every detail of the divorce, because you will spend a lot of money in the process. Mediation is a cheaper alternative if you and your spouse cannot reach an agreement.
Conclusion:
Since the characteristics of each divorce can differ significantly, it is best to consult a divorce lawyer about all possible costs, which will be the price of a divorce. There are many benefits to consulting a lawyer as soon as possible after a divorce with a spouse, and even before a divorce. It will be useful for you to know what options are available to you, in order to make the right decisions and avoid unnecessary mistakes.