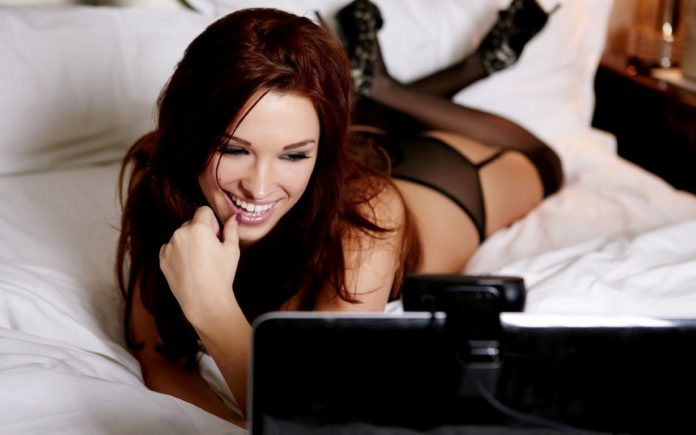 How Webcams Have Changed the Adult Entertainment Industry?
The adult entertainment industry does not depend on a single stream of income. Porn stars are usually involved in a variety of sex work, and they earn money from a range of works. According to Dudethrill.com site – the services they offer include, phone sex, producing adult clips of themselves and selling them, serving as an escort, and also camming on the internet.
Back in the day, camming was considered as a taboo. However, today it is quite prevalent among the several porn stars. They are now more comfortable in using a webcam and camming right from the comfort of their homes. Using webcams to shoot themselves is now emerging as a popular choice among many porn stars. Firecams.com has a variety of adult shows on webcam.
If we look at the stats from fifteen years ago, pre-recorded clips and videos generated revenue that was almost two times more than camming across the world. Whereas, in 2018 it was concluded that camming generated an income of around $2 billion annually.
What does a Webcam Performer do for the Adult Entertainment Industry?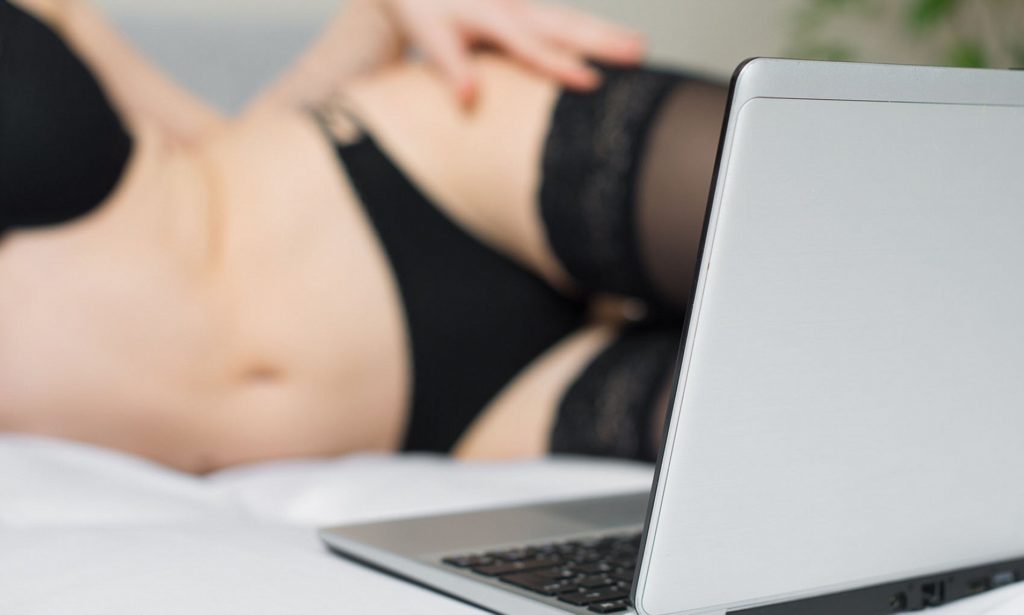 Camming on the internet is more like a virtual strip show, where the performers make use of the web camera on their computer. They put up a strip show for their clients or anyone interested. They do this to earn money. That being said, performers have tipping goals and the more tips they receive from the viewers, the more they open up on the screen.
They do this with the help of numerous sex toys available. It ends ultimately at orgasm. However, the industry is now more advanced than it was a few years back, and you can expect several creative shows. The adult entertainment industry is now able to feature several great things with the help of a webcam. They spice up the show with the help of many things that range from costumes, fortune wheels, a guest appearance from a famous pornstar on their show, etc.
The webcam also allows the viewers to chat with the show performer. They usually request them to perform different sexual acts according to their preferences. The audience also asks them questions about their personal life, and the performer may or may not choose to answer them. When it comes to cam shows, the performer can carry it out according to their preferences. There is no special format that needs to be followed.
Moreover, there is no fixed length for which the webcam shows need to be aired. Usually, they last anywhere between one to four hours. Several people enjoy adult entertainment shows for around four to six hours straight, and also several times a week, according to their liking.
Change in the Porn Structure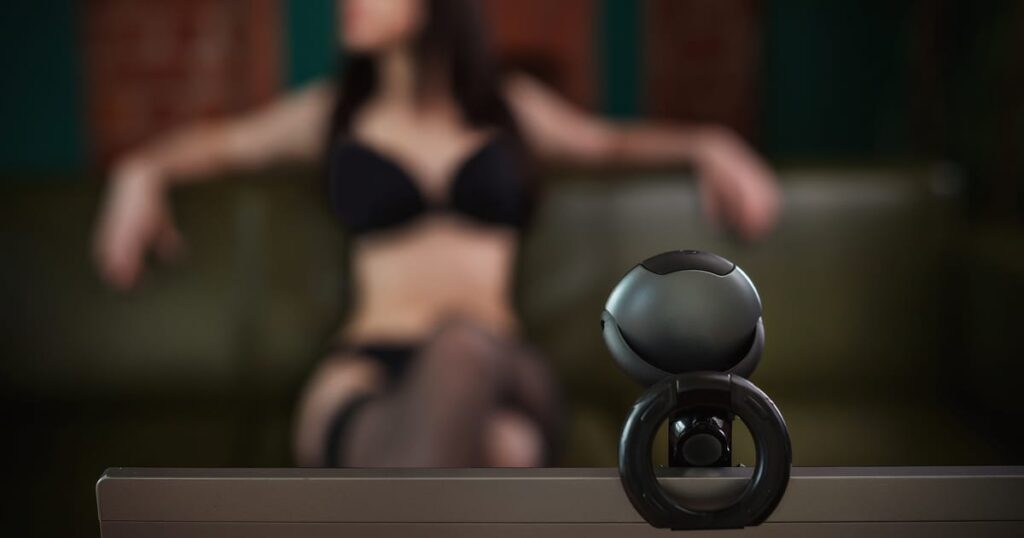 Porn performers are usually paid according to the number of shows they do. They are contacted for a specific number of shows and according to the number of shows done, they get the payment. When it comes to camming, it is different from pornography. However, the number of shoots that they get booked for, determine their payment. At times they are booked for over six months, whereas in the other months, they might not receive even a single booking.
Also, if they have recently shot too videos, they generally don't get any shows for almost one or two months, since they have appeared in quite some shows. That being said, maintaining a consistent income becomes very difficult during these periods. As a result of which, numerous pornstars create a separate source of income. A majority of them create their own website and earn money through their solo performances.
Apart from the insecurity related to income, several other expenses of the porn performers are usually not covered by the shooting company. Such expenses include transportation, accommodation, wardrobe, etc. After all the above-mentioned components are factored in, camming stands out as one of the best ways to earn a steady income. Porn doesn't help performers make money, as per their expectations and hence, they are now turning towards camming on the internet.
Camming has Grown Leaps and Bounds and Will Stay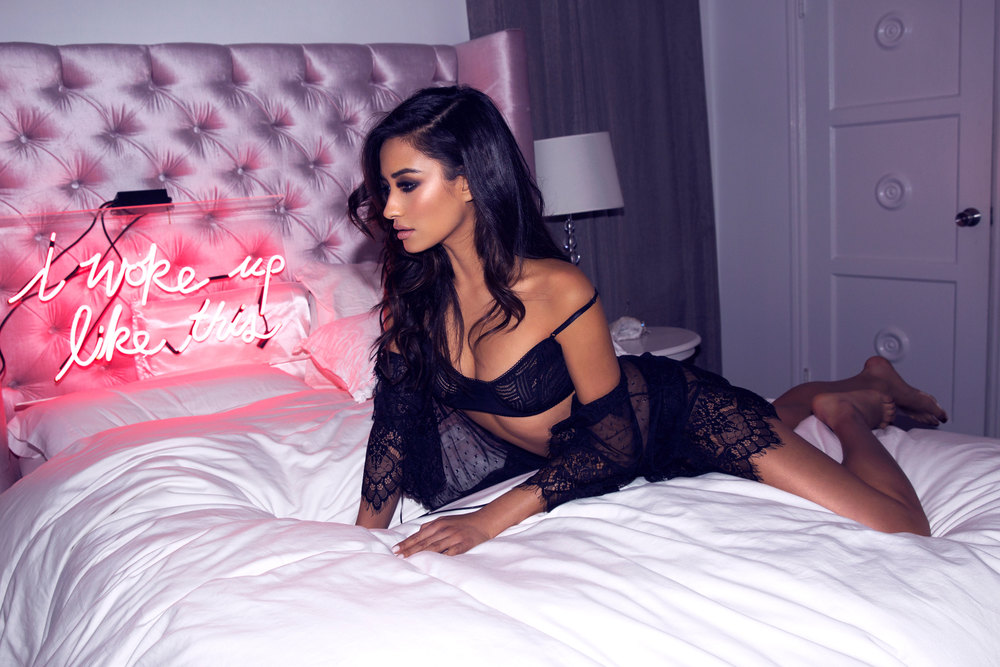 Camming has taken an edge over traditional studio pornography, and this is generally because of the nature of webcam shows. As compared to studio pornography, webcam shows are more private and can be done at the preferred time of the audience as well. Several viewers believe that a webcam show is an opportunity for them to interact and have fun with their favourite porn star, regularly.
They will not have to wait for a new release, and they can have fun at any point in time. This fun is something that the audience will not get from the porn shows. Hence, the camming business is growing at a rapid pace, and the amount of webcam stars make is more or less similar to the amount of money made by some well-known porn figures.
The best part about camming is that they not only get work consistently, but it is safe as well. When performers concentrate on solo shows, they will not have to be afraid of getting contaminated with some life-threatening diseases, such as HIV and AIDs.
Moreover, the amount of money earned is much higher. No denying the fact that camming is not an easy task. At times the audience they get are very rude, and they don't tip the performer even after performing for several hours in front of the webcam. The other times, they only tip them for saying nasty things. Furthermore, several camming companies that host such shows, charge an unexpectedly high commission from the webcam performers, which ranges somewhere between 50%-70% of every dollar that they earn as tips.
Final Word
Despite the drawbacks encountered by the camming industry, it is expected to grow more shortly. Porn stars are also shifting their focus to the camming industry and they are relying more on a regular income, instead of the inconsistent income that they used to earn in the pornography industry. Also, sex workers have several kinds of high risks, which is not the case with cam performers.