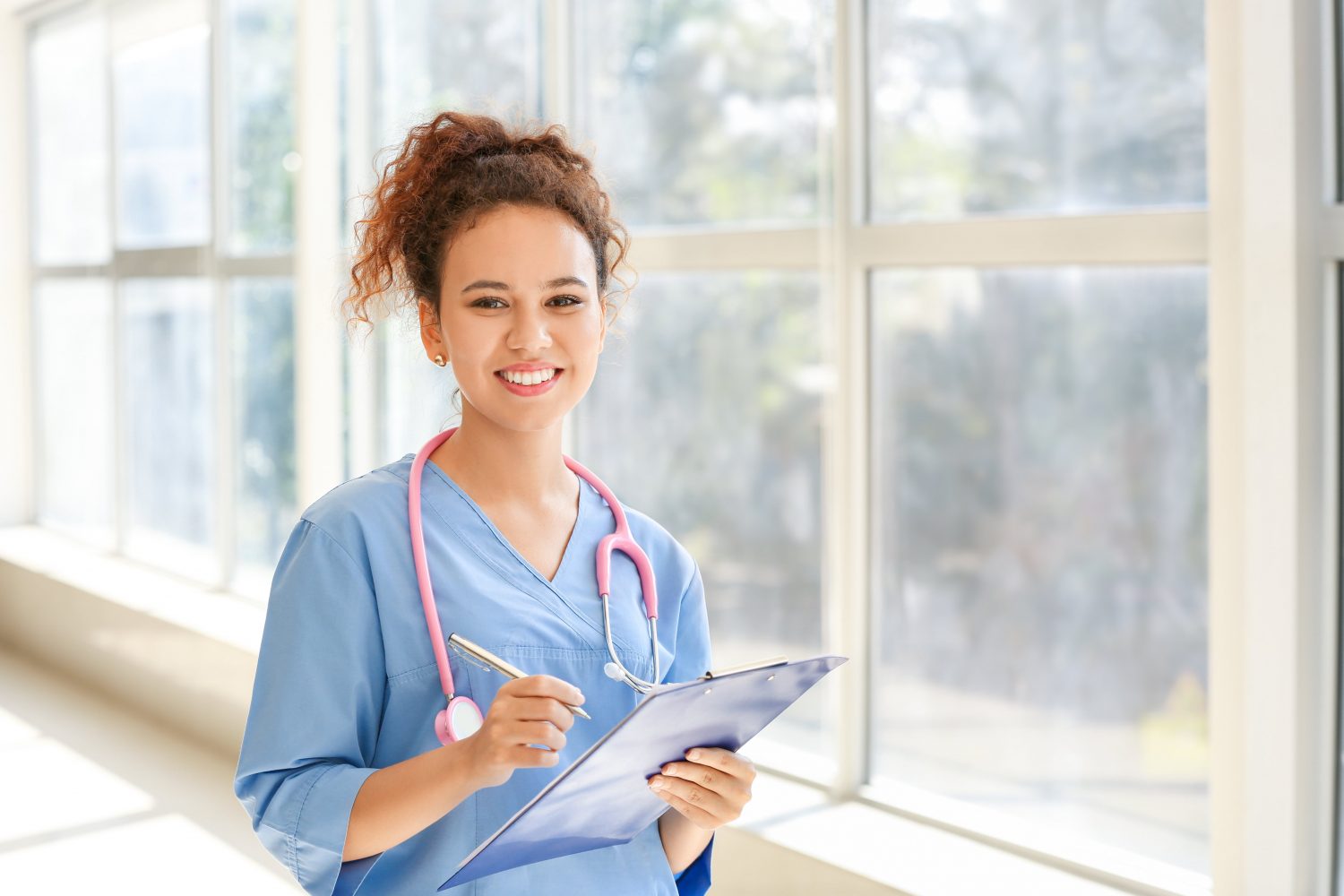 Is Being A Medical Assistant A Good Career Choice
Working in the field of medicine is quite noble and fulfilling, often lucrative, as well. However, what it isn't is easy. It takes a lot of hard work and sacrifice to become a medical worker and the hardships don't stop once you finish school. Medicine is constantly evolving, so you'll have to keep up and learn new thing day in and day out.
On that note, if you're interested in becoming a part of the medical world, arguably the easiest way in would be through becoming a medical assistant. Now, is that a good career choice and should you do it – we don't know. However, we can find out. We're going to answer some questions and cover some pros and cons of being a medical assistant so you can find out whether being one is a good career choice.
Let's start with the basics.
Are Job Opportunities Present?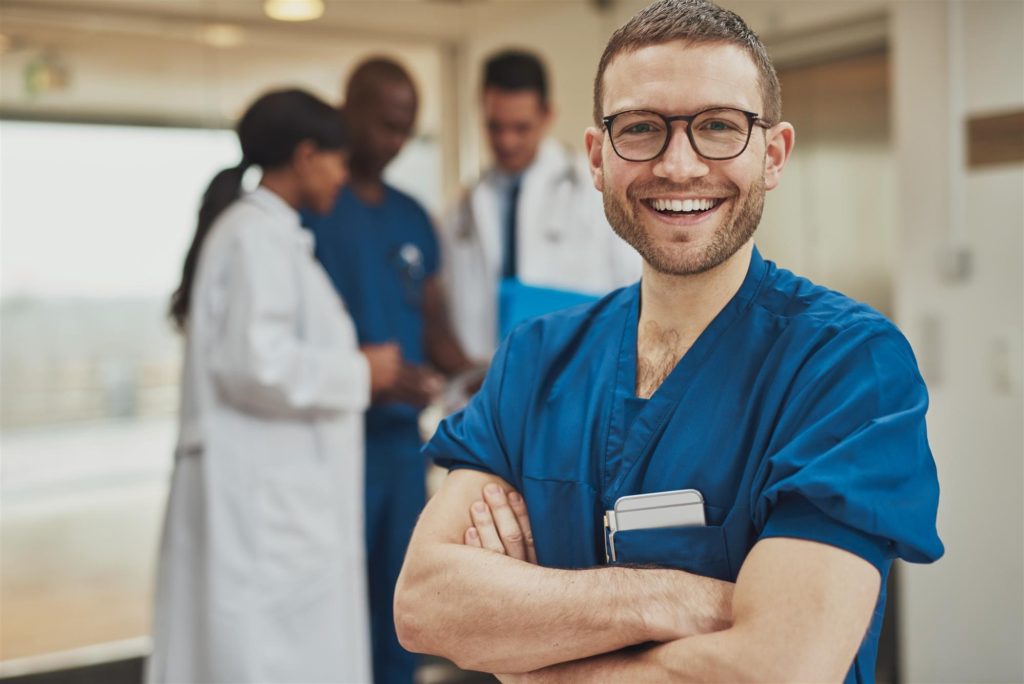 When we're talking about a calling being a good career choice, one of the things you have to consider are job opportunities. When it comes to medical assistants – there are plenty of job opportunities and you're pretty much guaranteed a job, even without prior experience. The best thing about this profession is you're not only limited to hospitals. Many others, including private practices or rehab facilities, require medical assistants on the premises, so it shouldn't be too hard to find work.
To make things even better, the Bureau of Labor Statistics predicts growth in demand for medical assistants between 15 and 20 percent in the following decade. So, we feel like it is safe to say that when it comes to job opportunities – you should worry at all. The situation is great at the moment and it's even going to get better.
How Long Does It Take to Become An MA?
In contrast to pretty much every other medical calling, becoming an MA is significantly easier and a lot faster. The time it takes you to become an MA, from start to finish, is no longer than a year. in most instances, the programs will last about 8 to 12 months and some of them will even include non-paid internships in various medical facilities so that you can learn hands-on and gain necessary experience before you even begin to work.
If you remember, in the beginning, we said you won't need any previous experience to get a job and that's exactly why. You'll be field-trained before you even begin work and that will count towards your experience.
Is The Pay Good?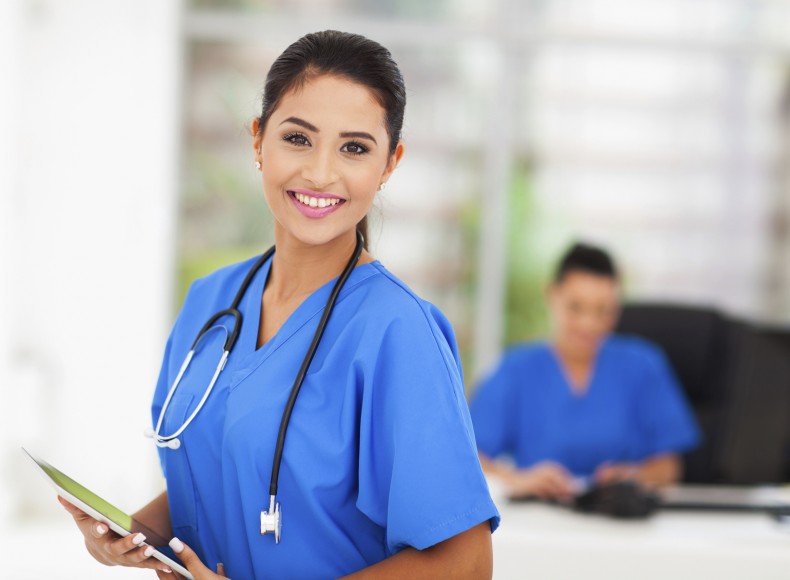 Naturally, we can't talk about a certain career if we don't look at the earnings. In general, you can expect pretty solid pay from this job, according to Midwest Institute and some BLS official statistics.
To put things in perspective, here are some numbers. On average, an MA earns just above $45,000 a year, which puts the monthly salary around $3,750 which is a pretty solid pay, but is still below the US annual average. However, you can make upwards of $60,000 in some cases, which would put you above the median wage in the US.
Depending on where you live and work, this could be a good or a bad salary, so keep that in mind, as well.
Is The Job Stable?
Even though the pay is not the greatest, what you get is one of the most stable jobs in the country. Even in times of economic crises, layoffs are pretty much non-existent, so if job security is your number one priority, this one is as good as it gets.
Pros And Cons Of Being A Medical Assistant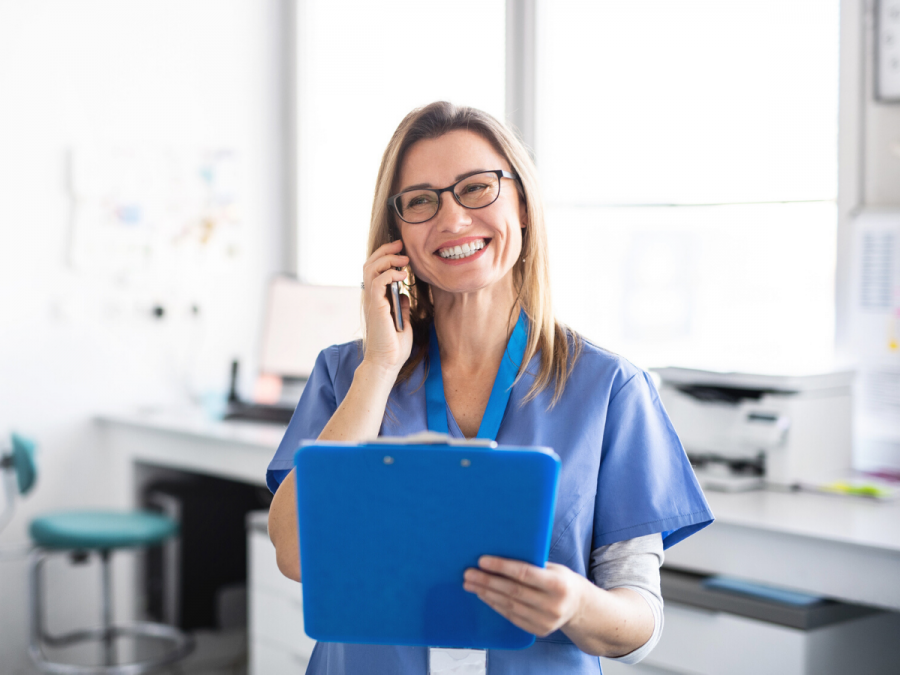 Now, let's take a look at some of the pros and cons of doing this job and see which ones will come out on top. Let's start with the pros.
Training options are vast and inexpensive – There is more than one way to become a certified medical assistant. You can attend a community college or go through a program at any other school or facility. Also, handling your schedule shouldn't be hard, as most of these programs are very flexible. In addition to all of that, you certainly won't have to spend tens of thousands of dollars to get certified – so that's a bonus.
It's a solid base for future improvement – Whether you decide to attend a 10 month-long training program or a two-year-long associate degree program, you'll have a solid base to build on in the future, if that's what you want. In some instances, if you decide to obtain a bachelor's degree, the credits from these programs could count towards your degree.
Working environments are pretty vast and depending on your preferences, we're sure you'd be able to find your place within the industry.
You're almost guaranteed to get a quality health insurance plan, which is very rare in the US. Almost 80% of all MAs report their health insurance includes dental coverage as well.
It's the least stressful position in the medical industry – Unlike doctors, physicians or registered nurses, medical assistants aren't in the state of constant pressure. Far from it that this job is completely stress-free, but compared to the other jobs in the field of medicine – this one is a walk in the park.
Now, let's see are there some disadvantages to this career.
Your work hours could be odd – It's not that common, but in times of extreme duress, like the ones we're in today, even medical assistants have to work overtime and on the weekends. So, if you're not willing to work anything more than a 9-to-5 job, maybe you should pursue this career as your calling.
It's more of an administrative job than you might think – Considering that you're not a medical professional, so to speak, your job responsibilities will be pretty much limited to administrative work. In some instances, MAs will draw blood from the patients, but that's pretty much it as far as medical work goes.
Final Verdict
So, in summation, we feel like it's safe to say that becoming a medical assistant is a pretty solid career choice. You can become an MA rather quickly and without investing too much time or money in it. You won't struggle to find a job and when you do – you'll probably keep it for as long as you're alive if that's what you want. The pay isn't the greatest in the world, but it's more than enough to make a decent living in some parts of the US and you can always keep learning if you wish to advance and make more money. All in all, there aren't a lot of drawbacks to this calling, so, if this has been something you have thought about in the past – give it a try. It's not half bad if you ask us.