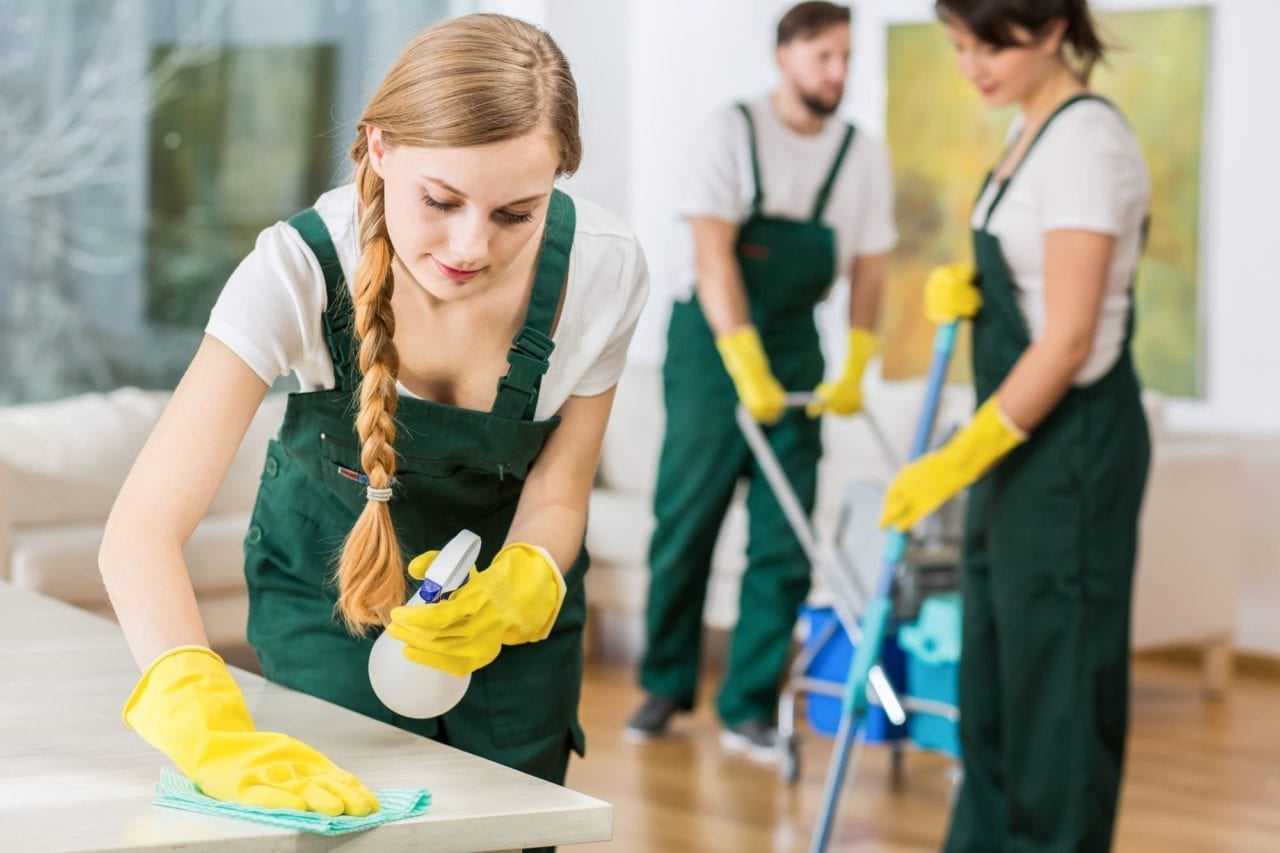 7 Benefits of Hiring a Part-Time Maid for Your Home
Having a clean home and not having to do a lot around the house can feel so good. Who else hates having to tidy up after their long eight hours at work? Luckily, you don't have to hire any full-time cleaners given that their rates can be quite high, but you can enjoy part-time services from different maids or trustworthy companies that have a lot to offer. Keep on reading if you're intrigued about having a clean home & zen atmosphere.
Why do people tend to hire maids?
Part-time maids specifically can do so much for your flat or your home without being too expensive or a luxurious service to have. They work fast, at specific hours, but can clean your home and help you maintain it in such a way. They work fast, and once you find a trustworthy company, you will know that you're in safe hands. Some of the reasons why you might want a maid are:
Your home will be free of dust
It will be vacuumed & mopped
Clean bedroom & bed sheets
Part-time maids also wash sinks, faucets, toilets, and bathtubs
They will clean your entire kitchen
They will do your laundry
Possibly cook food for you
Take care of your kids and pick them from school
7 benefits of Hiring a part-time maid for your home
1. They will help you save your much-valued time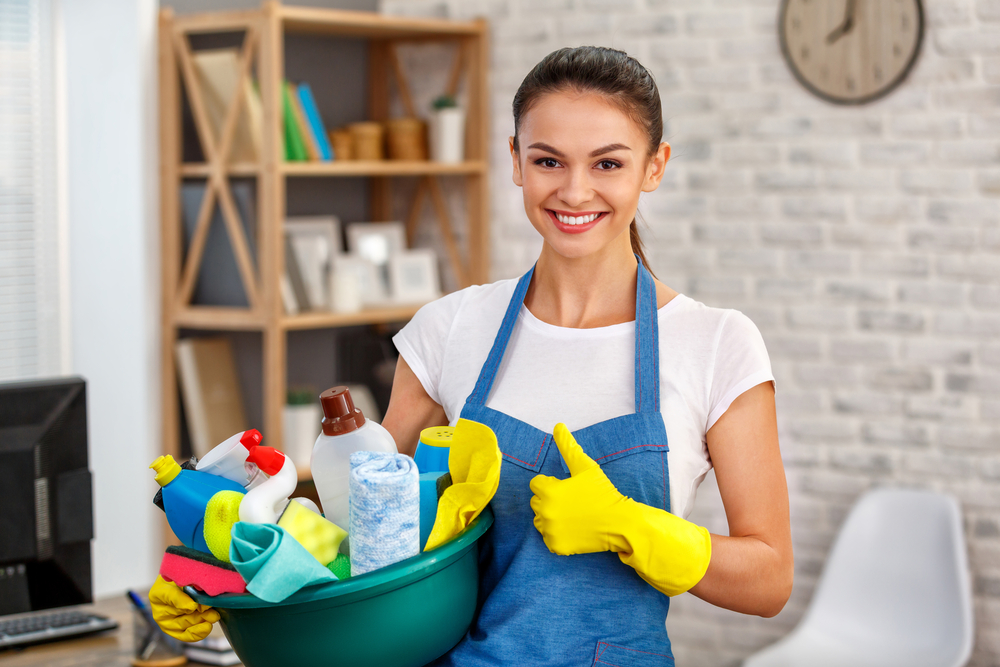 It is quite tough to perform all the domestic chores after spending the whole day at your workplace. A lot of people wish to unwind and enjoy their remaining hours watching TV, reading their favorite book, or spending time with their friends and family. If you wish to cherish your moments forever, and you're fed up with feeling tired all the time, it might be a good time to book this service – CalMaids. Enjoy a good glass of wine and go to bed early knowing that your home is spotless!
2. You can focus on other tasks
What if you have a big project that you need to focus on, and you have a strict deadline for it? Maybe you're trying to write a book, draw a portrait, or plan and book a holiday for your entire family in the upcoming period? Parents who have strict 9-5 jobs and those who are always running different types of errands for their company hardly get to do anything creative or fun for themselves. In case you want to spend more time on yourself and growth, a maid is a must!
3. Good price point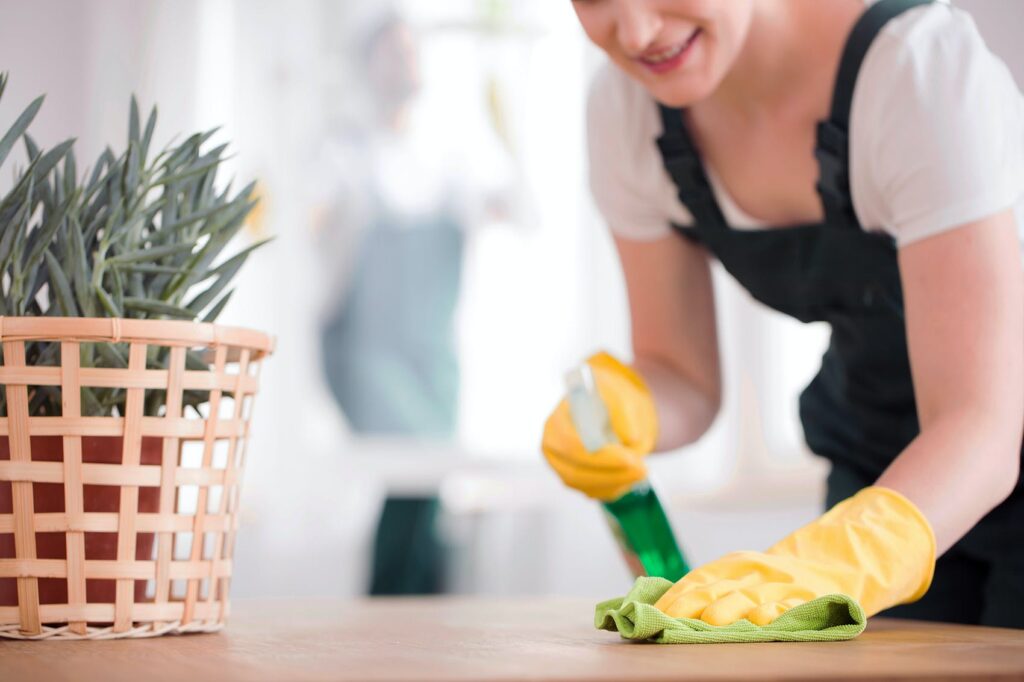 Hiring a part-time maid will prove to be cheaper than compared to a full-time nanny or domestic help. Part-timers will usually charge a reasonable rate on an hourly basis. The best part about this contract is that there are no hidden costs. Prices will vary from one company to the other. However, just know that your final price point is not just the price of you having a clean home. You are also paying for your spare time that you can fill with loads of different activities, which is essentially priceless!
4. Experts within their field
You will never be disappointed by the service that you end up paying for. Most maids will answer your call in the shortest time possible, meaning that they are truly there for you at any given moment. All the maids have to go through excessive tests, and they have to meet tons of requirements for this job opportunity. They are equipped with brooms, mops, vacuum cleaners, as well as any other basic tools that you might not have at your home, yet that is crucial for a spotless makeover.
According to Sidepost, a professional cleaning provider, the amount clients pay is partly due to the extra training and expertise of the maids. All of them are professionals in their field and have undergone rigorous training on how to clean without damaging the fabric or surface.
5. Great in case of sickness or lack of mobility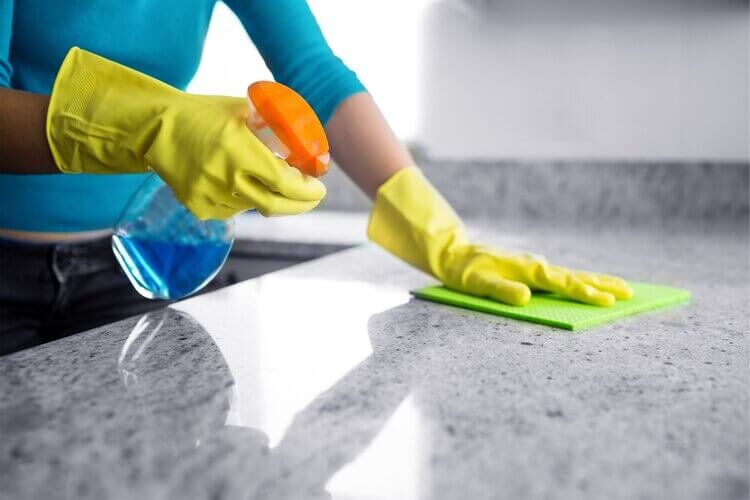 Imagine that you have a fever and that you have no one else to tidy around during that week. Your kids are too small, and your partner might be out of town. Wouldn't it be nice to have a second pair of hands? Not only that, maids help out with cleaning tasks & preparing meals, but they can also take your kids to school and pick them up. You will be capable of focusing solely on your fast recovery, without worrying about the state of your home. This is also why a lot of people who have mobility issues tend to book maids themselves, as well as people who are in casts, those who have injured or broken their foot, etc.
6. They are flexible
Flexibility is essential when you are looking for a part-time maid that you plan on bringing and welcoming to your home. You will need someone who can adapt to your busy schedule, as well as someone who can fully adjust to your needs. The proper company that offers this service will be more-so worried and focused on satisfying your particular needs rather than following a specific norm. As long as you have a strict or specific schedule, make sure that you discuss it all before you begin your contract.
7. Reliable service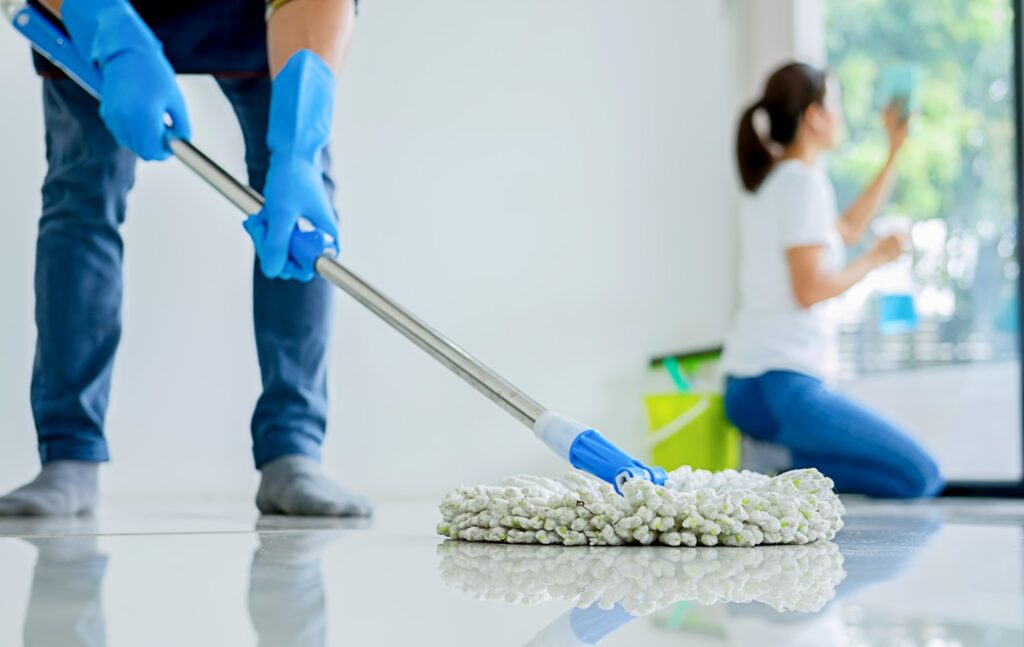 It is a fact that part-timers will only concentrate on their house cleaning jobs, especially if they have several homes to work on within a week. The right company that can vouch for their maids will assure you that none of your belongings are ever gone or even moved without your permission. It is vital that your new maid shows respect, since no one wants to work with someone who is still not grown to the challenge. Oftentimes these maids are more mature women, making them reliable, with a ton of experience, and experiences.
Time for a spotless home?
Since now, you know how to pick out the perfect maid, are you ready to book one yourself? Get the right help for spring cleaning or especially around the holidays! Read more here and see a reliable service that doesn't come at a hefty price tag, either. Their maids are fast + you can enjoy the easy-to-pay through an online payment setting.