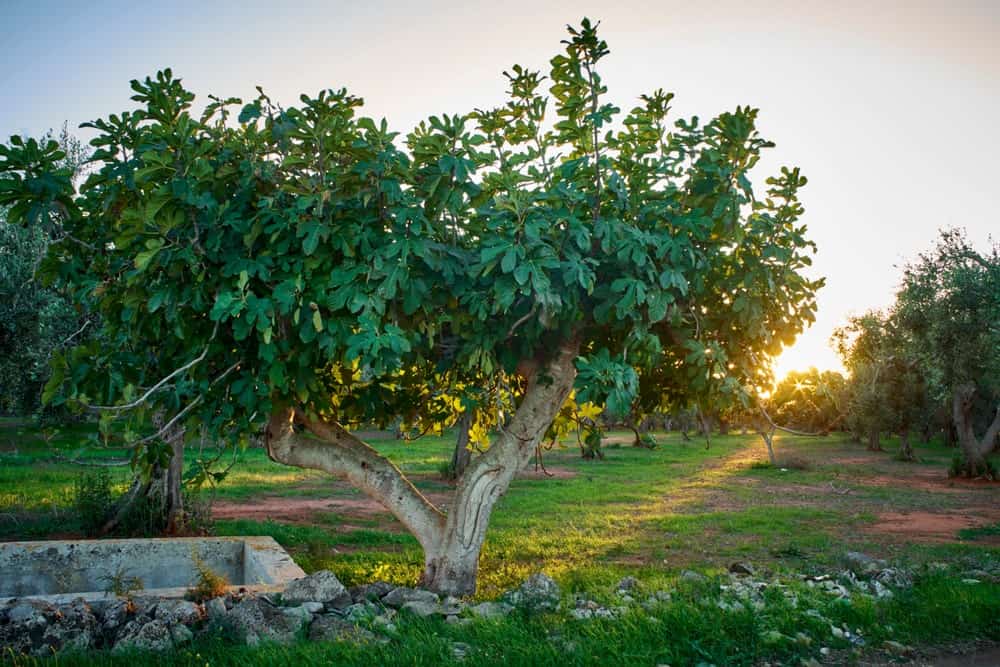 7 Tips for Planting and Caring for Fig Trees
Having beautiful trees in your garden or inside your home is going to add to the value of the house, it will make you happier, healthier, plus you can enjoy some tasty fruits. Fig trees are said to be one of the best options for people who are new to gardening since they are low maintenance and pretty easy to plant. In this article, we are going to give you some tips for planting and caring for fig trees, and we will give you the most important information you need to know to ensure the health of the Ficus carica.
1. When should you plant them?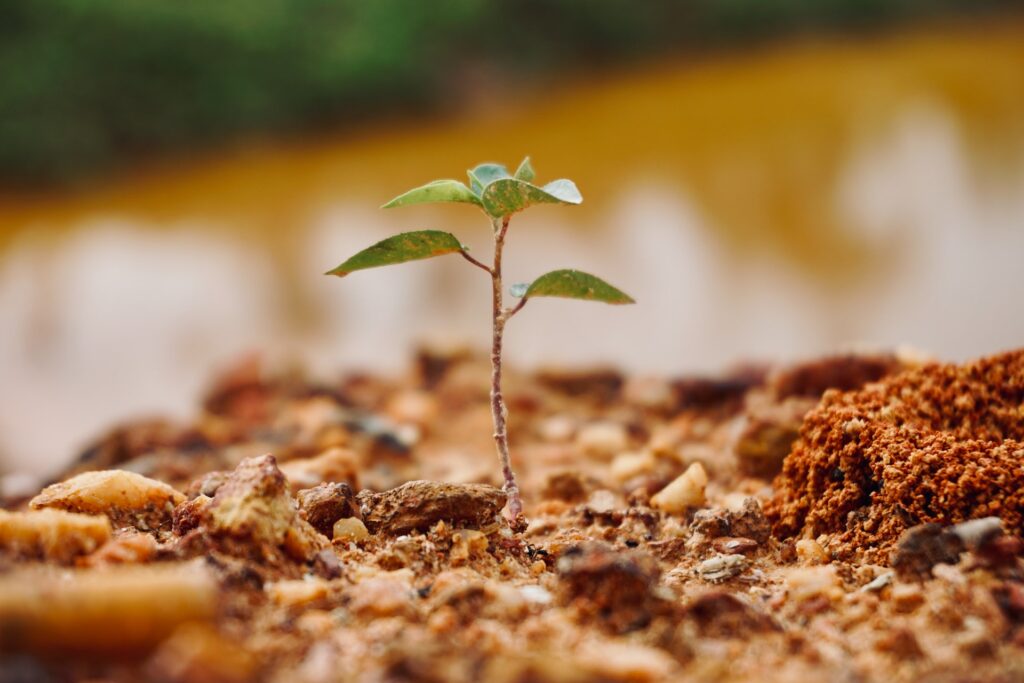 The first thing we are going to talk about is planting the fig tree and when you should do that. You should know that this depends on the tree you choose as well as the soil and the container.
In most cases, you should do this in the early spring, when the fig is still dormant. You should not wait till late spring or early summer, because in most cases, the tree will either dry right away or it will not be as healthy as it should be.
Make sure the soil is not frozen before you do this, and note that the temperature should not be below the freezing point.
2. Where to put them?
Now that you know the when let's talk about the where. You can choose if you want to keep the tree in a container and even have it in your home, or if you should put it in the ground. There are both positive and negative sides to both practices, and it ultimately depends on your preferences and available space.
In case you live in a place that has harsh winters, it is better for you to put the vegetation in a container right away and keep it inside during the cold season. In case the winters are mild in your area, then you can plant it in the garden.
3. Preferable climate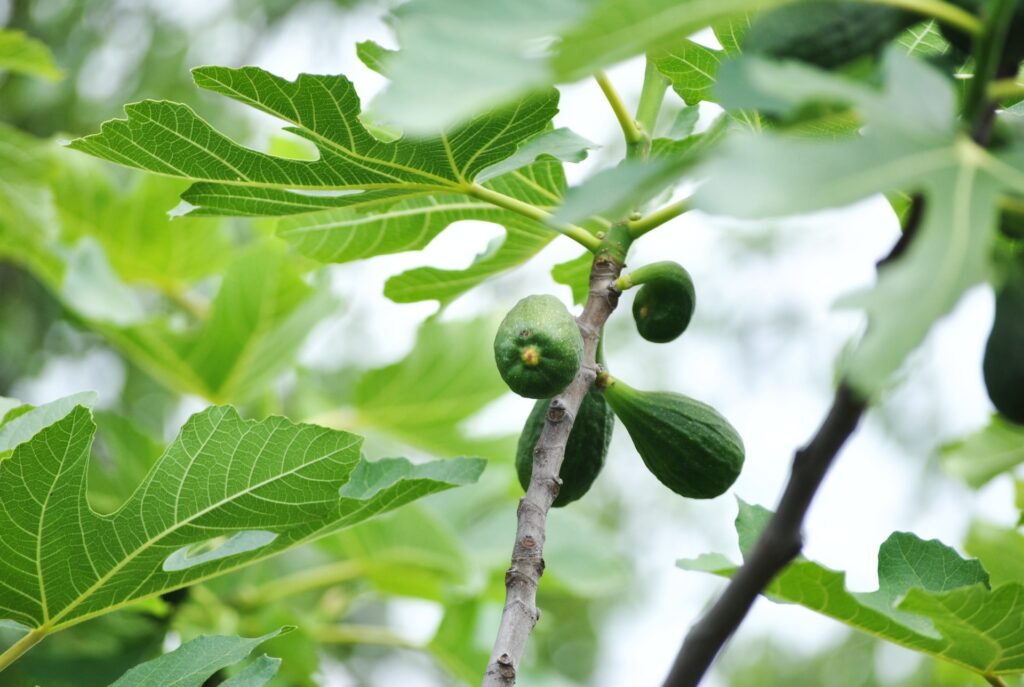 These trees thrive in the sun, and they like to be warm all year round. Because of this, they are recommended for areas that have a lot of sunny days, and places where the winters are warm or milk. Note that if you put the fig in your garden, you should make sure it receives enough direct sunlight, but that it is also in partial shade as well. Note that the more sun rays it receives, the more fruits it is going to bear.
The weather and the climate will impact the time when you should plant and prune these trees, so make sure you do it according to the weather and the season, not only according to overall recommendations.
For more info, check out https://cactusrose.com.au/how-and-when-to-prune-a-fig-tree-in-australia/
4. Choose the soil carefully
When it comes to the soil recommendations, you should know that this type of vegetation does not like it when the soil is too compact and when there is too much moisture trapped in it. You can choose if you want to get a well-draining soil, or even a sandy one, and you should steer away from the compact ones.
In case you don't have much knowledge about this, or if you cannot find the sandy type, then you can just loosen it up before you plant the tree.
5. Be careful when it comes to watering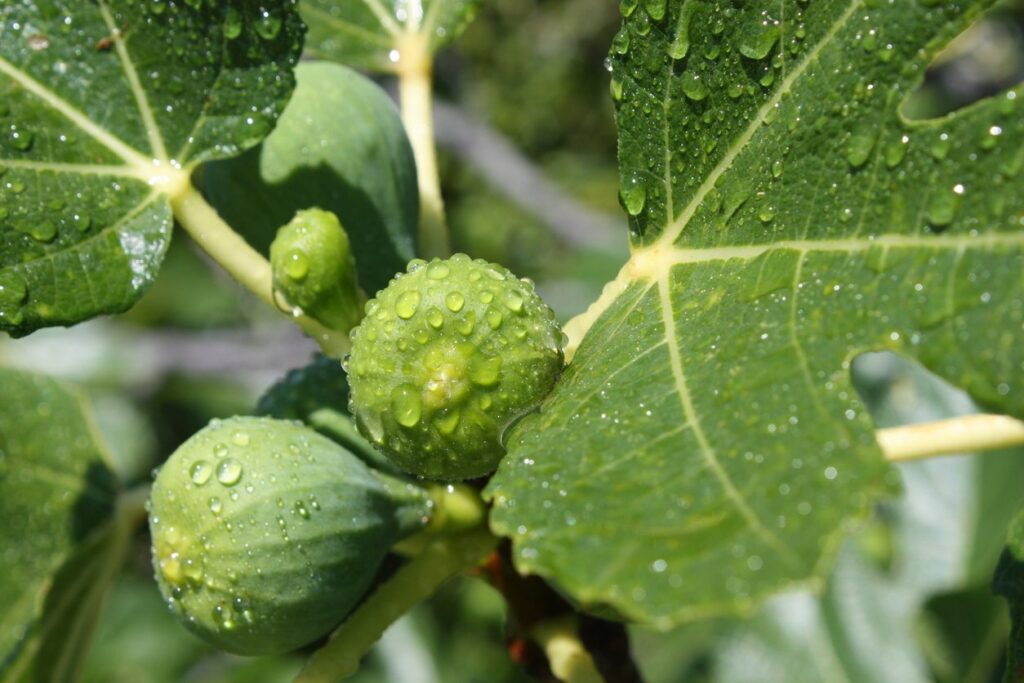 The next thing we are going to talk about is watering, and we will tell you what you need to do or steer away from so you don't dry out the Ficus carica, or damage it with overwatering.
When you first plant the vegetation, you need to provide it with a lot of water. It needs this so that it can grow stable roots and so that it gets all the nutrients from the soil. You need to keep the ground moist at all times, and you should check to see when it is dry.
When it comes to adult vegetation, you don't need to care too much about it. If it is too sunny, you should check the soil and don't add too much water. Watering it once per week, or per few days in the summer season will be enough, though this all depends on the overall climate. Make sure you check on your plant and see what it actually needs.
6. Think about fertilizing
When it comes to fertilizing, you should know that this type of vegetation is not too high maintenance, so you won't have to worry about it too much. As long as the soil you've chosen is good enough, you won't have to put any fertilizer in.
Note that in some cases, if you feel that Ficus carica needs some additional nutrients, you can talk to your botanist or the seller and ask for the best type of product that you can get to ensure the health of the fig.
7. Pruning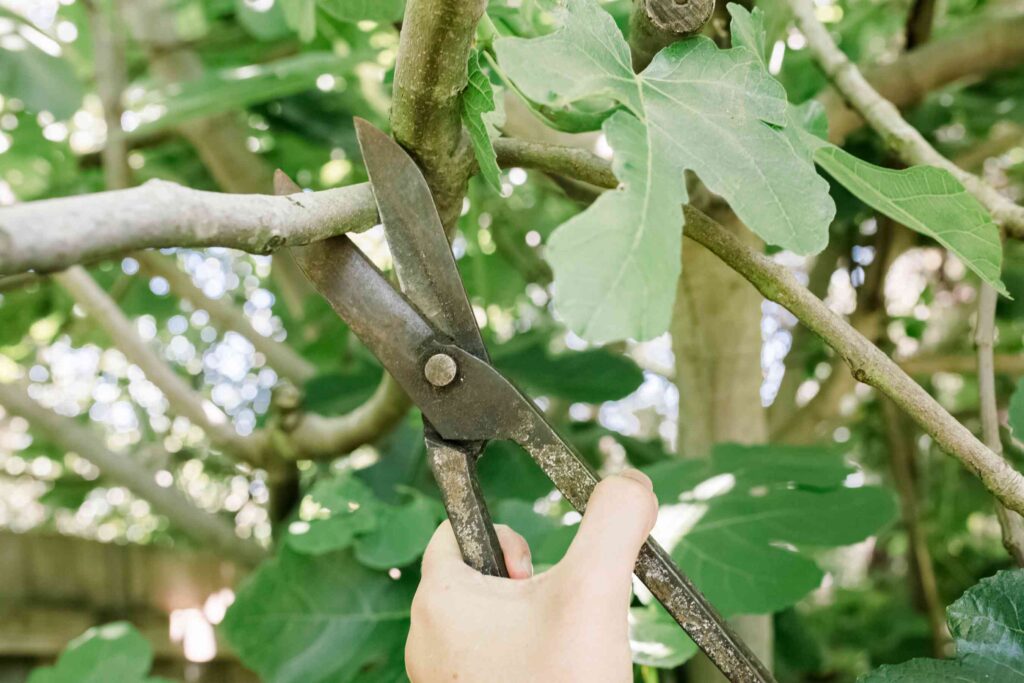 Once again, when it comes to pruning, these trees don't require too much, and even if you have little to no knowledge of the process, you are still going to be able to figure it out without any additional help.
It is said that you don't have to do this process more than once per year, and the tree will look beautiful on its own even if you don't do it more than once. The process is usually done in the fall, and you should check during the growing season if there are too many fruits that might be too heavy for the branches. If this happens, just thin them out and let the Ficus carica grow free.
These are some of the most important things that you need to know about planting and caring for the fig tree. In winter, if the temperature is too low, it is better to either put the plant inside or just keep it warm outside and cover it with proper equipment. Insulation can help out a lot, and you should know that during the cold months, all of the leaves are going to fall out. This type of vegetation is one of the least demanding ones, and even if you are a beginner, you should not have any issues keeping the Ficus carica happy and healthy.