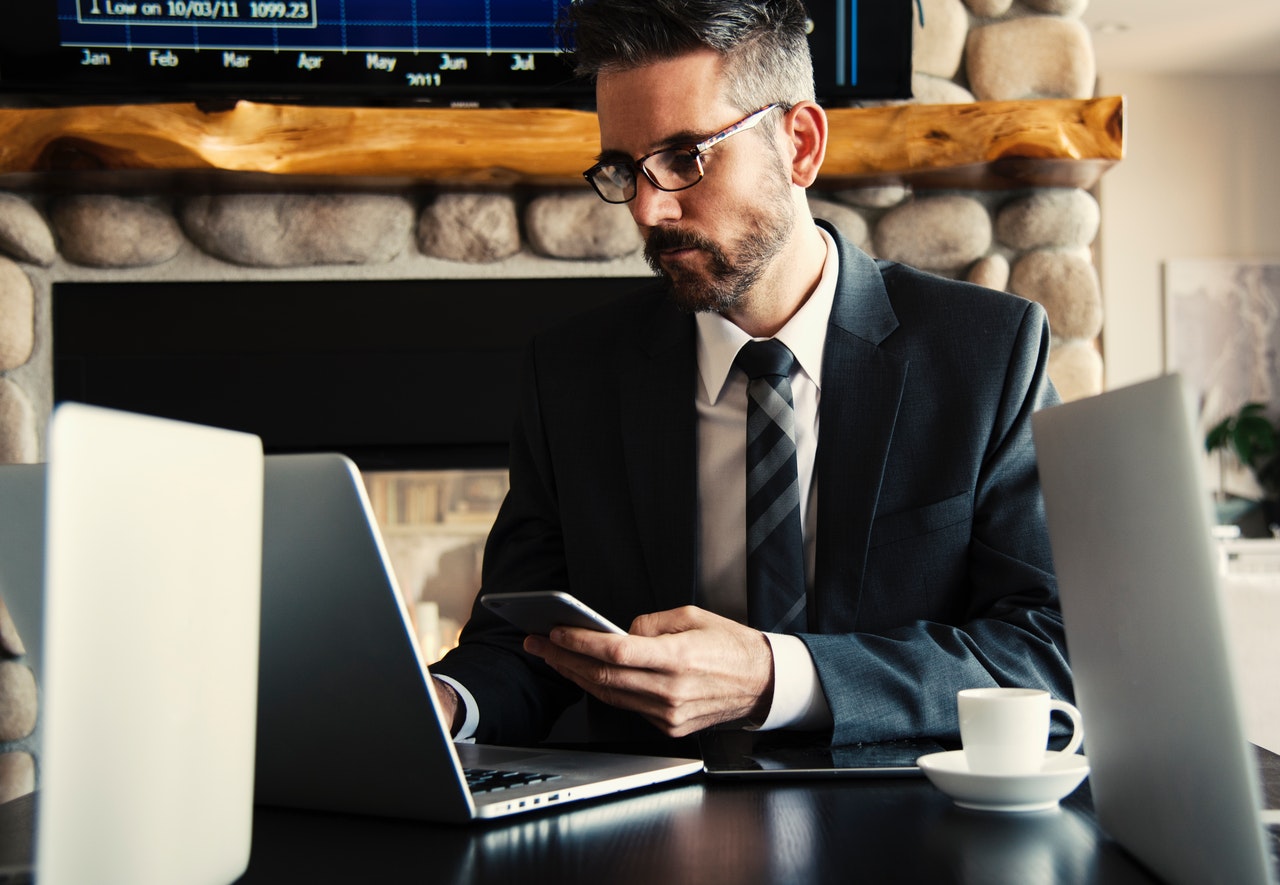 Entrepreneurs, Grow Your Digital Knowledge Now!
There is no doubt digital knowledge is a must today. It is more accurate for entrepreneurs. Businesses in modern times need to adapt to changes from being traditional to digital. Software developers have made hundreds of available productivity tools that tech-savvies can access in mobile devices, desktop computers, and other digital tools. These developments must encourage entrepreneurs to grow their digital knowledge.
What is Digital Knowledge?
Digital knowledge or digital literacy refers to one's adaptivity to technological advancement. It involves hastening one's skills to digital technologies currently available. Moreover, living, learning, and working in a community where communication access is increasing requires digital literacy growth.
Entrepreneurs can acquire digital knowledge in two ways. It can be through immersing yourself in these technologies or through the assistance of well-knowledgeable individuals. Whichever way it is, what matters most is digital literacy growth. Software development services such as startechup.com have made the digital age advance more than ever.
In this article, we will be discussing three ways you can self-educate yourself. This dare might be a challenging one, but it will surely increase your knowledge of the digital tools you can utilize as an entrepreneur.
Three Ways To Increase Digital Knowledge
We all come back to the basic things we do to learn.
1. Read.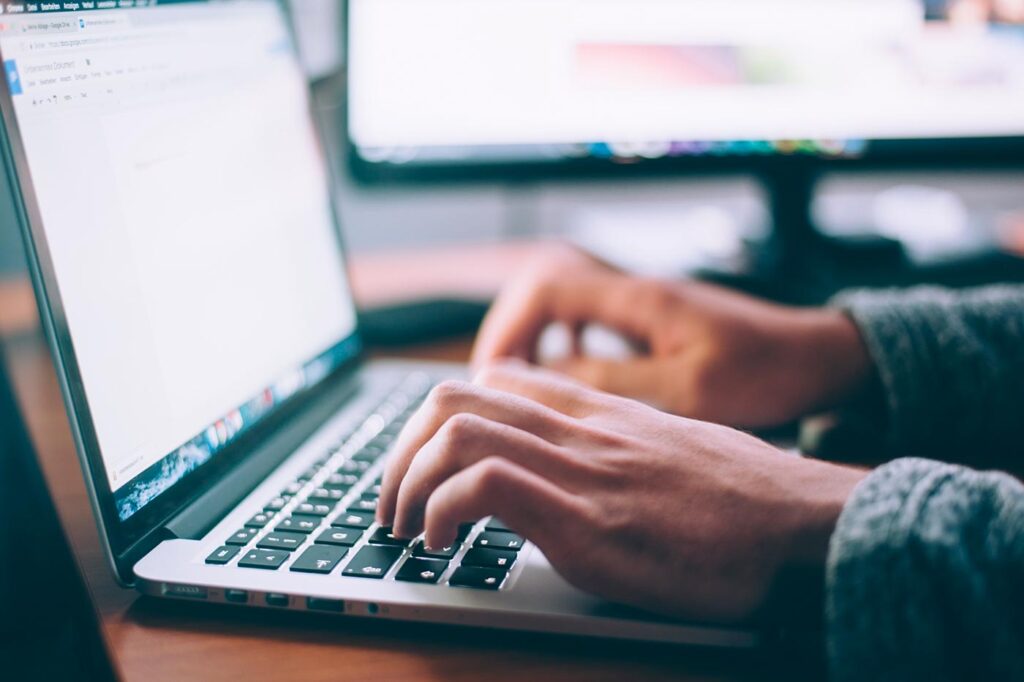 Reading is associated with expanding the mind and developing new ideas. While using and navigating the entrepreneurial apps are manageable, you must learn to use them ideally to aid your purpose. For example, the SurferSEO tool is used to know the article's search engine optimization rate. To effectively use the device, you must read, read, and read. This action means you have to master the functions of each of the integrated tools in the SurferSEO. Users can find all of the tips they need to read on the SurferSEO website.
Moreover, the same is valid with other digital tools. Keep on reading on how to utilize them while running your business and other related activities. Even if you think you already read something about a particular tool, you must keep reading to retain newly-acquired ideas.
2. Listen to Podcasts.
Podcasts are episodic series or contents that can be streamed or downloaded online. If you are not fond of reading, listening to audio files can help you. According to studies, learning through listening has a higher chance of idea retainment on the brain.
You can listen to a podcast explaining how to use digital tools. Most often, podcasts are hosted by either one or two individuals chatting to each other. These podcasts can help you manage your social media tools, particularly on platforms like Facebook, YouTube, Twitter, Instagram, and even LinkedIn.
Some podcasts stream real-life stories on how several entrepreneurs increased their digital literacy amidst age gaps. An entrepreneur will surely learn from these podcasts.
3. Watch videos about utilizing digital tools.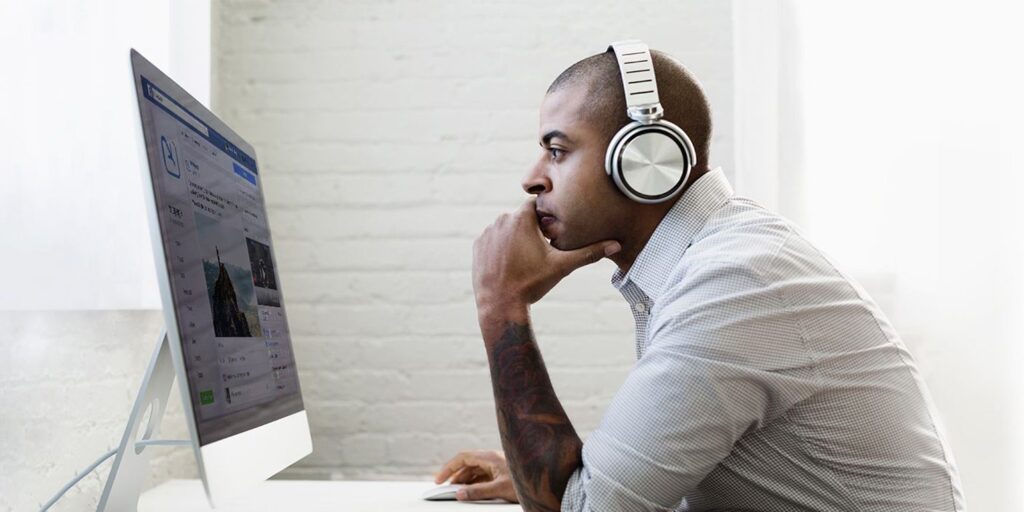 As an entrepreneur, your purpose is not to be entertained by these digital tools. Though, satisfaction and entertainment come along the process. If you are still not fond of listening to podcasts or reading, perhaps watching how others do it will undoubtedly assist you.
Indeed, reading, listening to podcasts, and watching videos are just three of the primary ways to increase your digital knowledge. On the other hand, you must also have the motivation to improve your digital literacy. In the following paragraphs, let us see convincing reasons to urge you to learn more as an entrepreneur.
Why Improve On Your Digital Knowledge as an Entrepreneur
There are plenty of reasons why you should improve your digital knowledge. And let us tackle some of them together below. The fact that you are in this part of this article portrays your interest in becoming a better entrepreneur in this modern society.
1. It boosts confidence.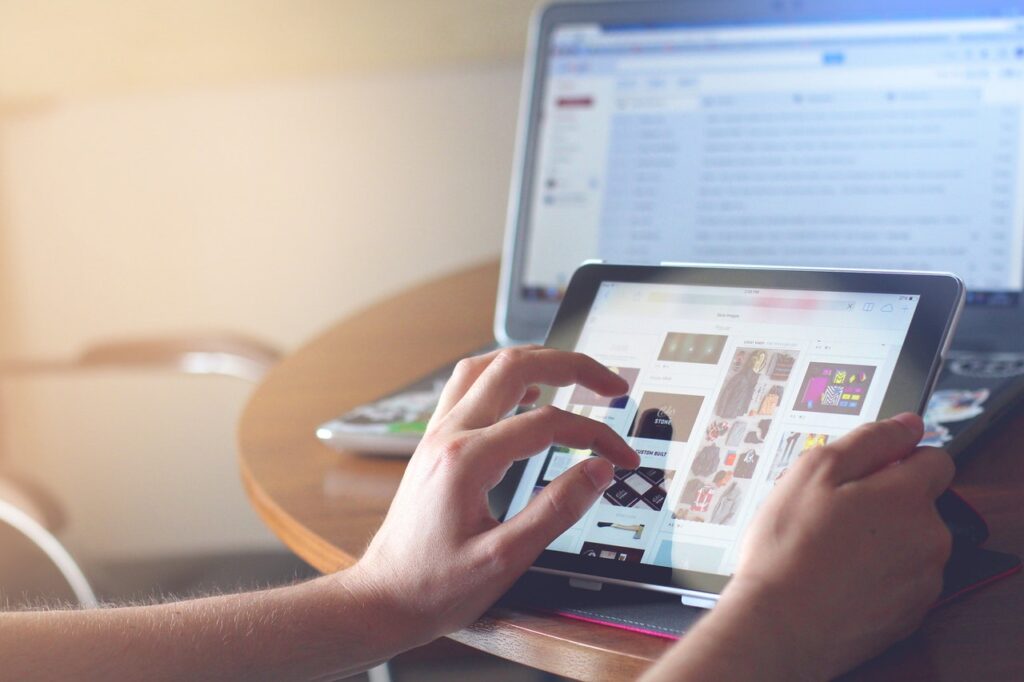 Most of the people in the corporate world are digitally literate. Dealing with clients and co-entrepreneurs daily might be challenging if you do not have enough knowledge of several digital tools. Technical terms, software development services, digital apps, and others can help you gain confidence. You have to strengthen your bond with people interested in what you do as an entrepreneur.
2. It widens your reach.
Social media tools are effective in reaching your target clients. Gaining knowledge on social media management, promotions, and campaigns that entrepreneurs can do in several social media communities can be rewarding. Millions are using Facebook, YouTube, Instagram, Twitter, and other social media platforms. You have to utilize these tools to work on your behalf. The more audience you have, the more leads there can be. If there is plenty of information, a greater chance for conversions to sales there will be.
Of all entrepreneurial skills, you have to learn, make social media management the priority if your goal is to attract people into your business.
3. It makes an entrepreneur competitive.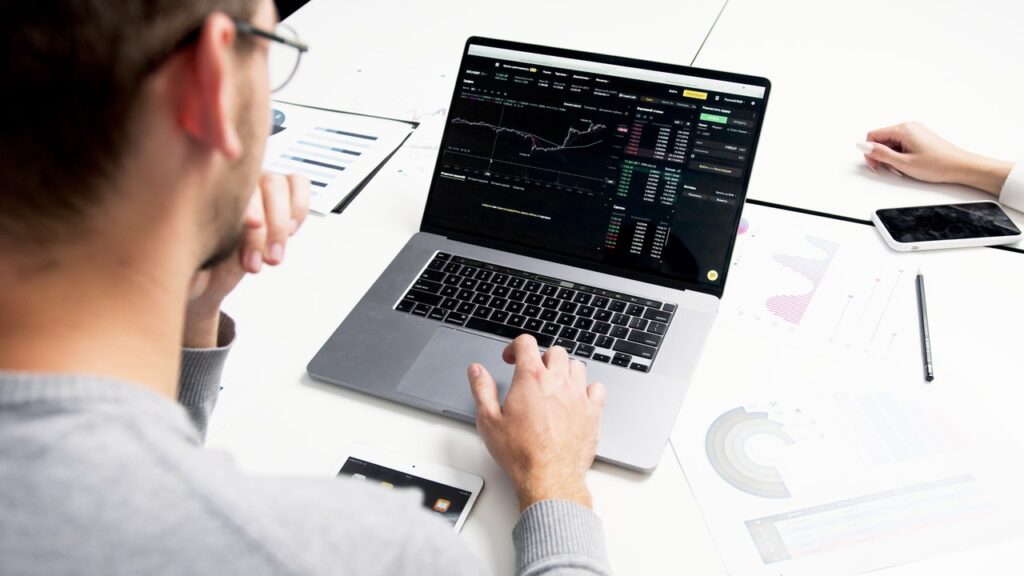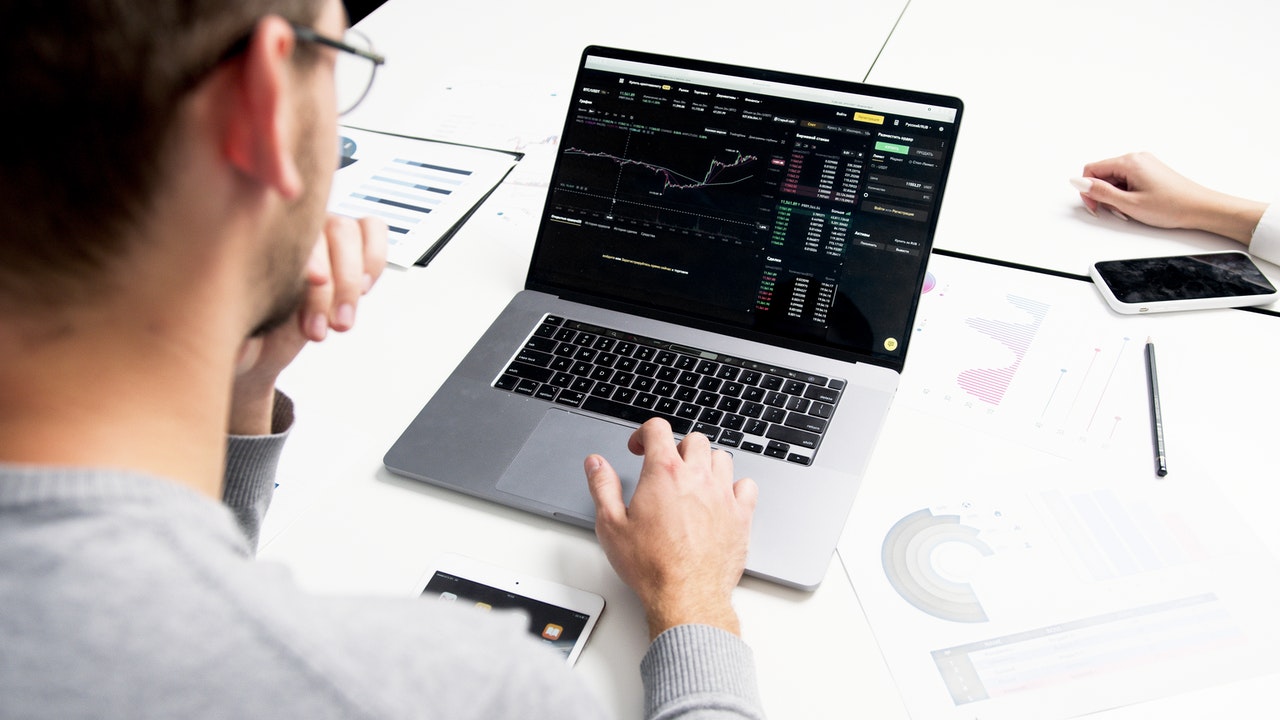 We cannot hide the competition aspect of businesses, whatever the industry is. However, digital literacy gives an edge to you for the competition. Utilizing your device to work for you, particularly in time management, communication, and brand awareness, a better chance to win the race there will be. Of course, the competition is nothing personal.
In a literal war, the soldiers who had enough training and equipped with all essential tools will win. The same is true in business competitions; an entrepreneur must be well-equipped.
The Summary
Indeed, we learned the importance of improving digital literacy. Entrepreneurs can learn it in three several ways: read, listen to podcasts, and watch videos. Among these three ways, which do you think is the most effective and why?
Moreover, we also tackled the benefits of being well-equipped in digital knowledge: it boosts confidence, widens the reach of a business, and lastly, it makes an entrepreneur competitive.
Having these things in mind clearly shows that learning is a continuous process – it does not stop. If you are focused, you can surely improve your digital knowledge. This counsel can be so proper to entrepreneurs who are still accustomed to the traditional way of doing business. We have to keep on moving forward.