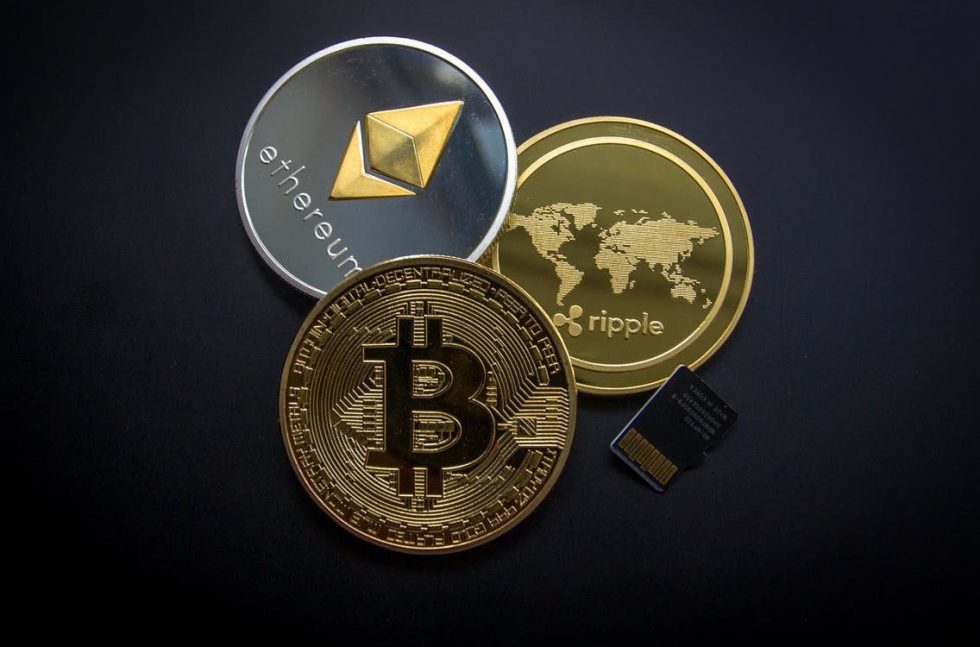 Do all crypto exchanges charge fees – 2023 Guide
Are you deciding on investing in cryptocurrency but looking for free crypto exchange? If yes, you are in the right place. In this article, we will provide you with all the information regarding cryptocurrency exchange fees. Unfortunately, people often forget to decide what's best for them before spending their money on digital currencies. Due to this ignorance, they lose their hard-earned money. If you don't want to put yourself in such a situation, you should understand everything about it.
Trading is not as easy as it seems to look. One has to research well before starting the trading journey. You might already know that technology has evolved in the past few years. Nowadays, people can get help from various platforms and software applications to earn profits from cryptocurrency. You have plenty of options to choose from them, but you should always research them thoroughly. You can click here if you want to know the best one.
Many new traders don't know about the best exchanges, yet they seem to make their accounts to start investment. However, you should not make this mistake if you want to continue it in the future as well. Moreover, you might be curious to know if you can start it without paying any money. So, let's get into it without wasting any more time.
What are the types of cryptocurrency exchange fees?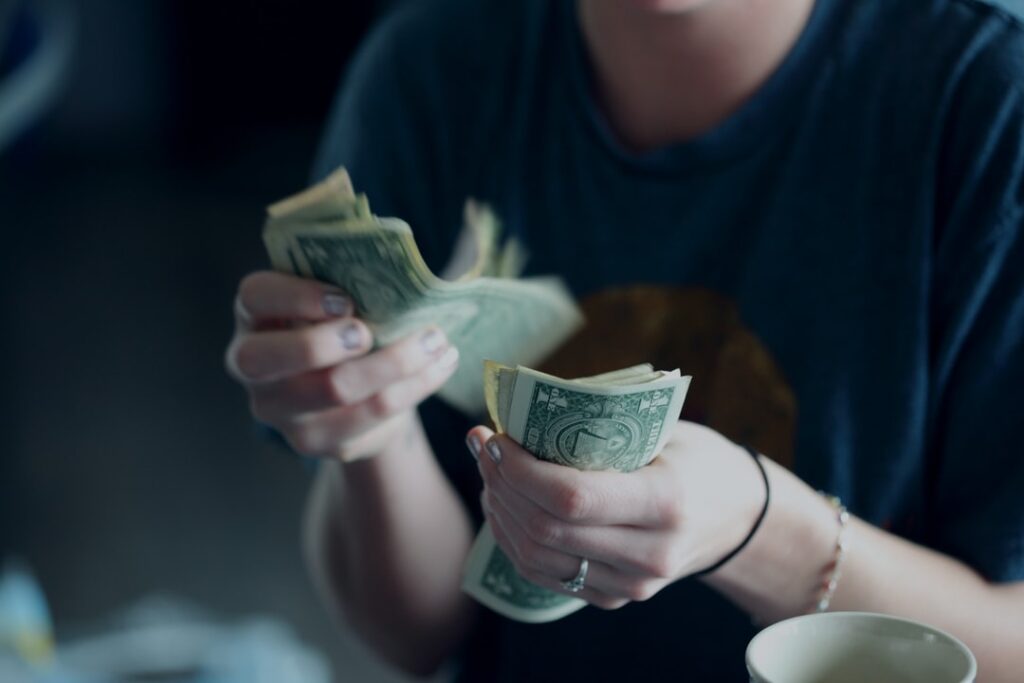 If you plan to start investing in digital currency, you must know that there are different types of fees. First, you have to pay to enter the world of trading.
Trading Fees: It is the only revenue for cryptocurrency exchanges. It doesn't matter what type of trade it is, and you have to pay a particular amount of money.
Interest/Liquidation/Borrowing Fees: This type of fee is considered a charge for borrowing additional funds. It will raise your position and also helps in creating leverage. Exchanges such as Poploniex, Bitfinex, and Kraken are the ones that provide users with margin trading.
Deposit/Withdrawal Fees: Deposit and withdrawal charges are paid by those users who want to deposit or withdraw their funds. Almost all the exchanges have decided on a specific amount for these types of services for the customers.
What are the things to consider when selecting a cryptocurrency exchange?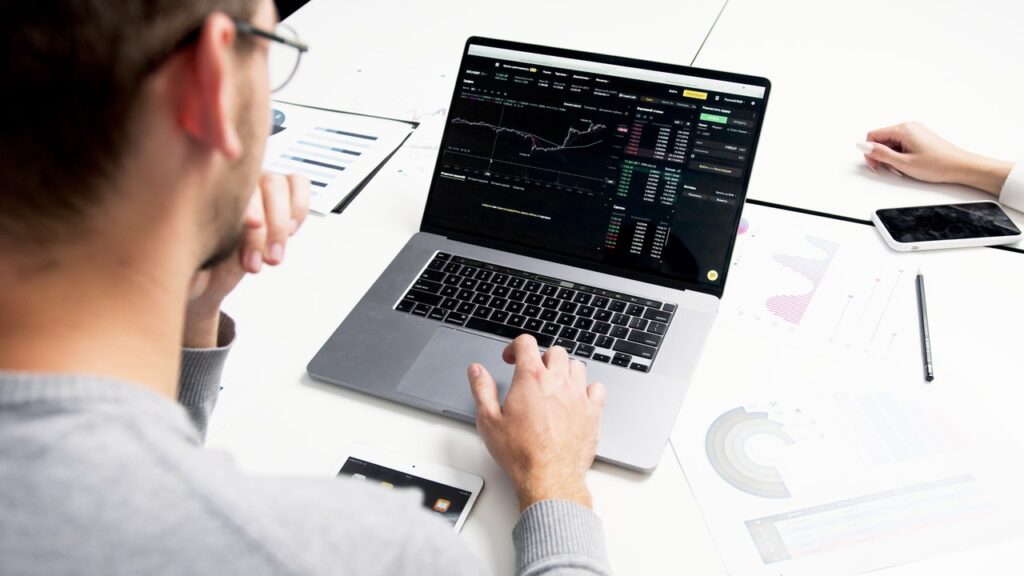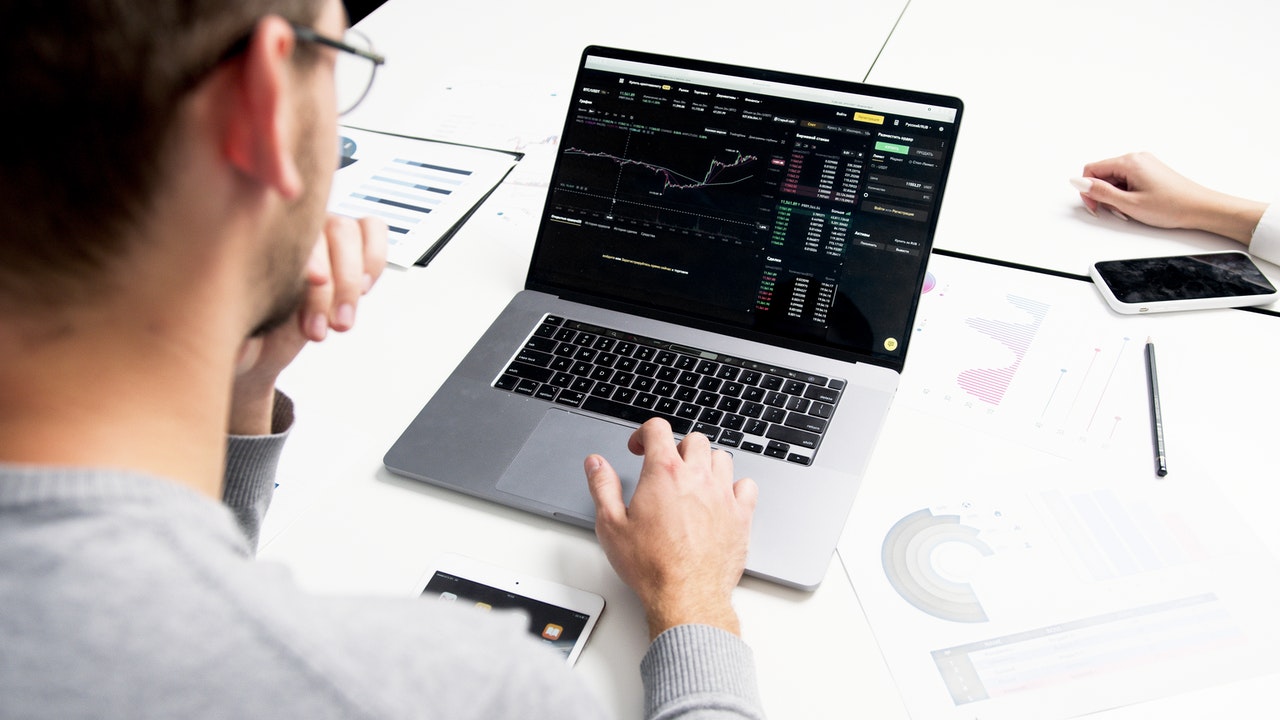 When it comes to choosing an exchange, one has to look into the following things-
Excellent customer support: Customer support services play an essential role in resolving various customers' issues. There should be transparent communication between the customer and the executives. So, you have to search for a platform that provides 24×7 reliable services.
Regions covered: Some trading platforms are confined to specific areas or locations. You need to make sure that the exchange you are about to choose is nearby from your home.
Security: Security is another most crucial thing to consider before choosing a platform. Nobody wants to spread their confidential data. The future consequences of security issues might be harmful to the users.
Fees: If you want to start trading on any platform, you need to pay fees for it. Every exchange has different charges. You have to make sure that they are not high. A straightforward method is to compare the popular ones in terms of the costs.
What are the best trading platforms that provide lower fees?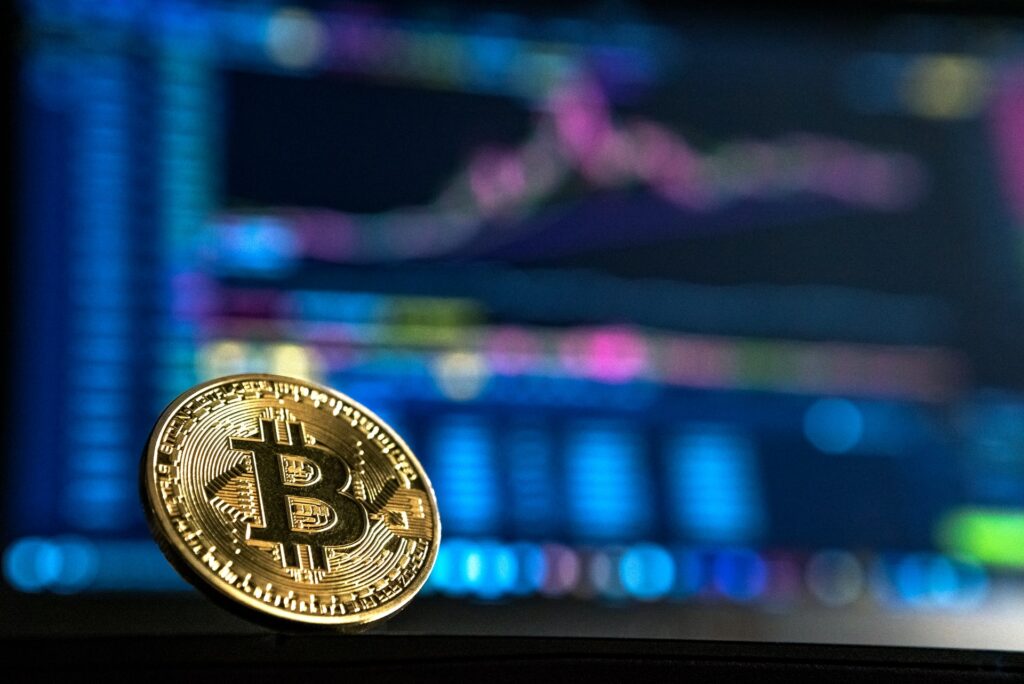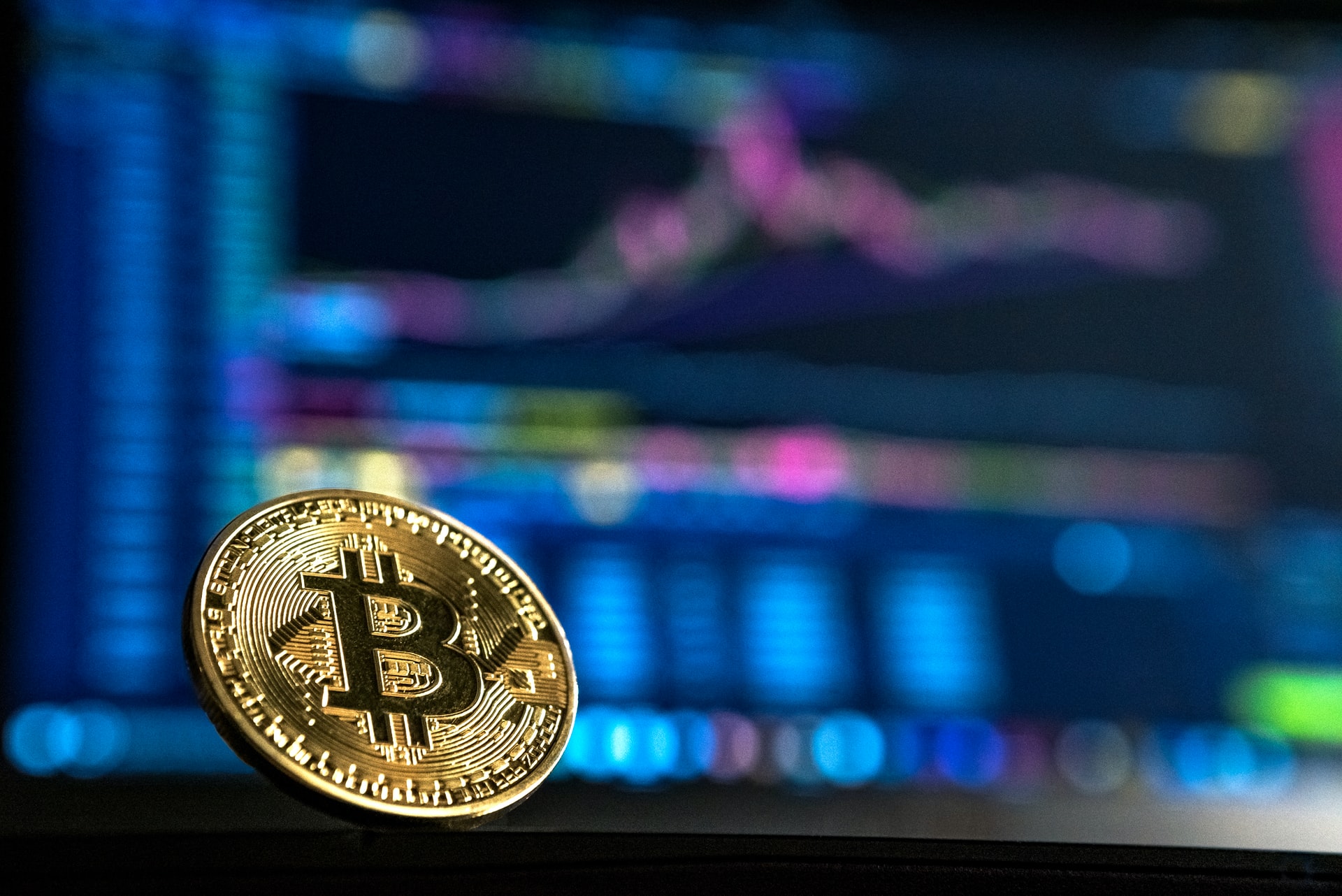 1. Binance: It is one of the most popular trading platforms in the world. You should try it if you are a beginner. You have the option to trade various cryptocurrencies on Binance. They offer more than 200 cryptos to their users. The best thing is that there is only a 0.1 percent fee. So, anyone can afford it. You might face some problems with your identity verification. Also, the customer support services are slow to respond as compared to other ones.
2. Kraken: Kraken is known for providing advanced customer support services to traders. It is spread across various countries. The charges decided by them are pretty low as well. The customers need to pay 0 to 0.36 percent of fees. It all depends on the volume. Another best thing about Kraken is that the transaction speed is pretty impressive. There are some problems like bugs within their system. It needs to be improved to grow the number of users worldwide.
3. Coinbase: You might probably have heard about the Coinbase exchange. Many beginner traders use it to begin their journey on it. You can purchase many types of digital currencies here. More than 30 million users have joined it to earn money. The main disadvantages of using it are that its fees might be higher and the customer support is not impressive.
4. eToro: This exchange offers both forex and crypto trading. You can use it on the web as well as on your phone. It is more convenient for beginners. The fees charged by them are also reasonable. You won't face any security issues with the eToro platform.
5. Bisq: If you are looking for a highly secured exchange, it is the best option for you. Many people from different countries have joined it to start their trading journey. A unique feature of this exchange is that you don't need an ID to create an account.
Can you avoid cryptocurrency exchange fees?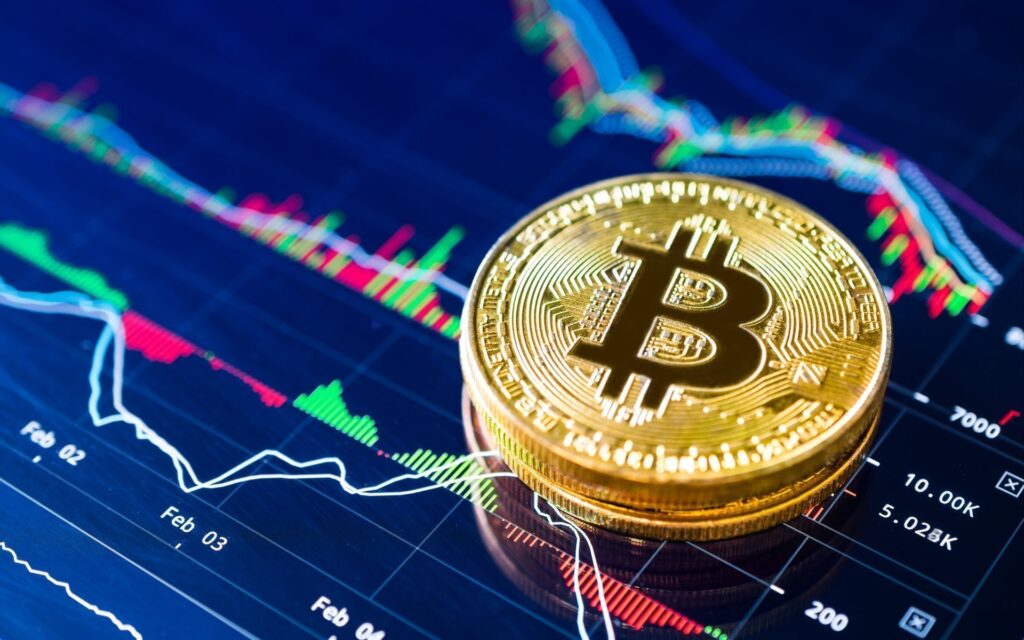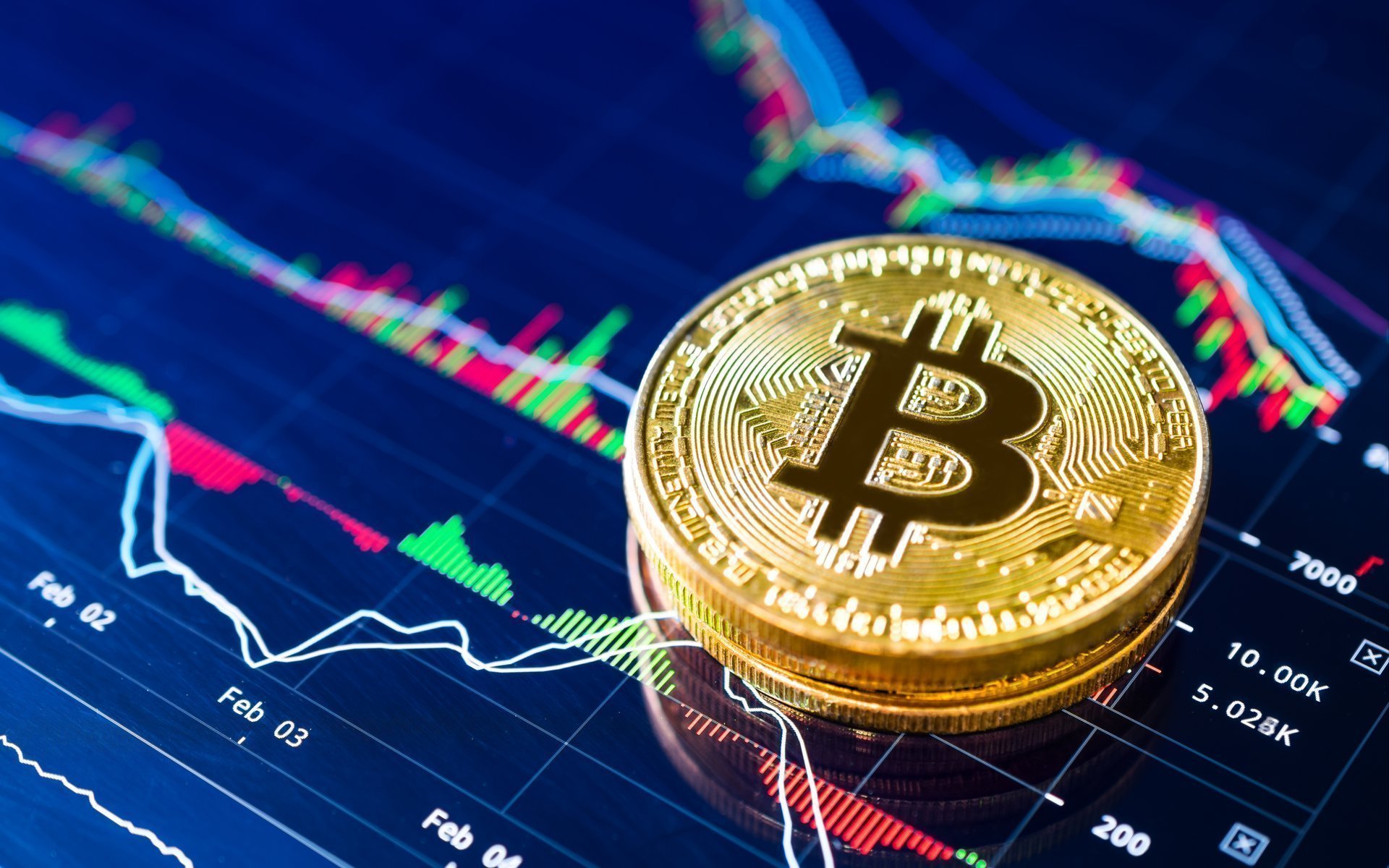 Well, there is no way you can avoid these costs. Your main objective is to earn money by spending money. So, you shouldn't be bothered about these minimal charges. Indeed, investing in virtual currency is pretty risky. Many people have made money and lost it too. It is because no one can control the prices or value of digital currency.
Yes, some exchanges provide free trading to new users. All you have to do is find them and get started with it.
Final Thoughts
In the end, we would like to say that almost all crypto exchanges charge fees, but there are free ones as well. Researching is essential to find a suitable platform. We hope this article was informative enough to give you all the necessary details regarding the same.