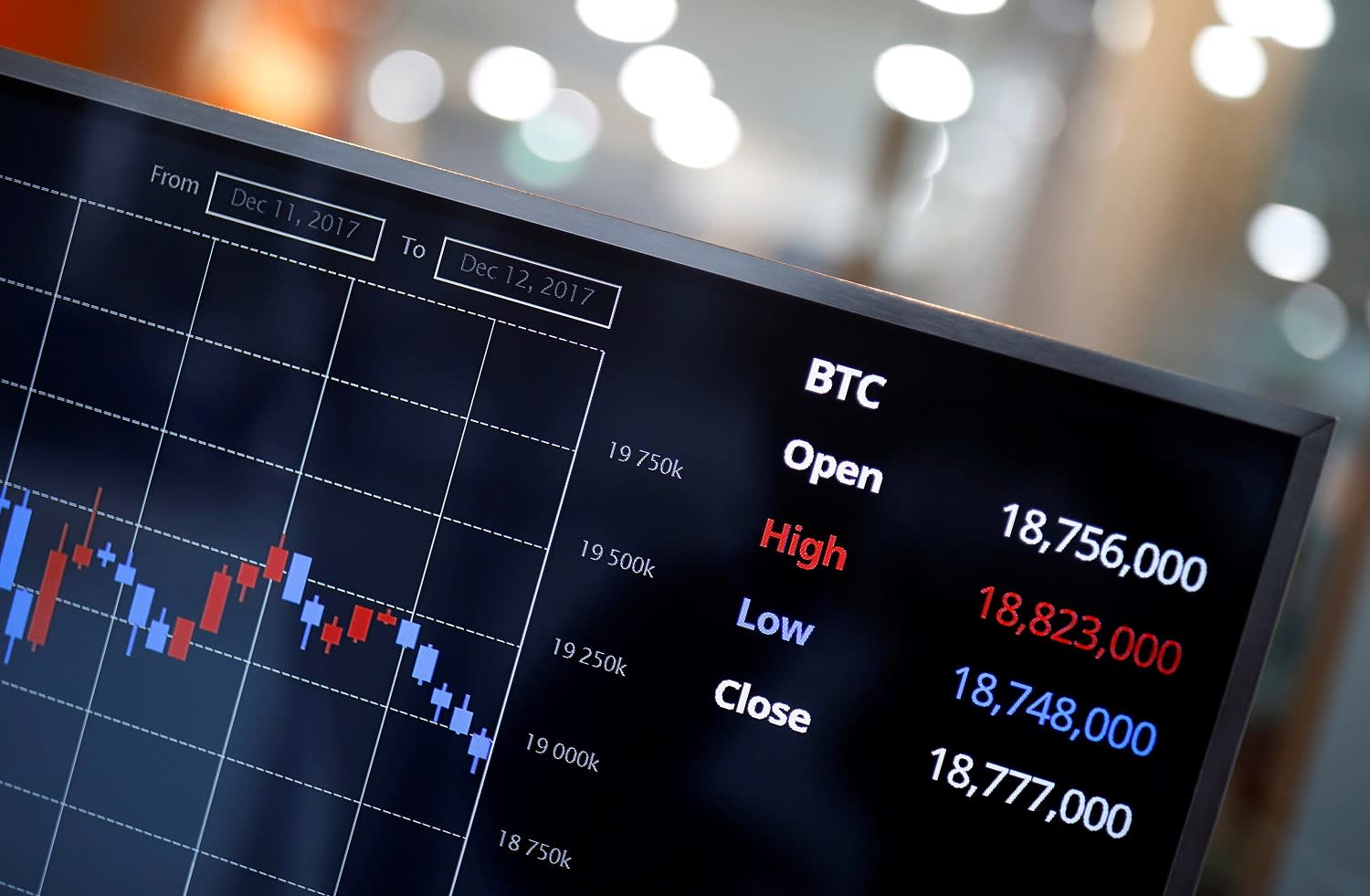 How To Start Your Own Bitcoin Exchange in 10 easy steps
Bitcoin exchange platform is a platform on which cryptocurrency exchanges occur, that allows the digital currencies to be traded in for assets. The exchange platform functions as an intermediary between two parties, one of them being the buyer and the other being the seller.
Many individuals face a tremendous amount of confusion while setting up their own cryptocurrency or bitcoin exchange. Due to this very reason, many stay away from starting up their own exchange even though they have the capacity to do so. Apart from making money through Bitcoin exchanges, click here for other ways to make some money from a side hustle.
Below is mentioned a step-by-step process on how a Bitcoin exchange can be opened with great ease.
1. Decide the respective exchange types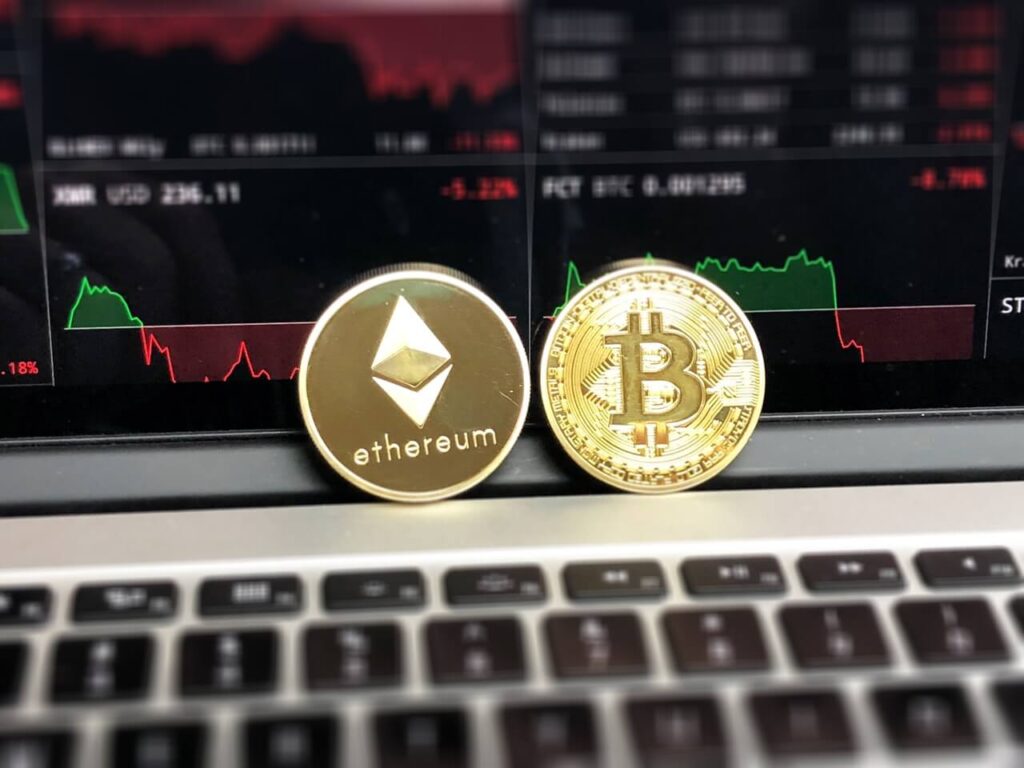 Many fail to acknowledge that exchanges come in 3 broad varieties. The types of exchanges are centralized exchanges, P2P exchanges, and decentralized exchanges. Once the exchange type has been decided, another major decision is to be made. This decision involves deciding whether the exchange website to be built should involve it being done right from the start or an already existing exchange software.
2. Research on the Bitcoin Market
Researching the Bitcoin market is the primary step to be taken before confirming the decision. The current trends must be looked up. Moreover, the anticipated price of Bitcoin must be researched. The research must also include what features the traders are looking for on an exchange platform. The revenue secured in return would be much higher after conducting rigorous research.
3. Location of Bitcoin exchange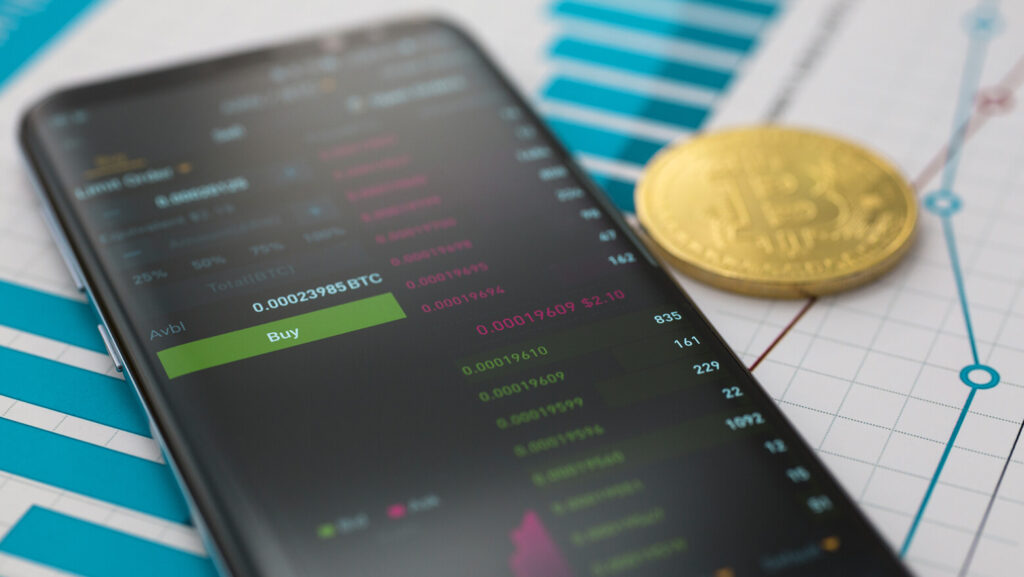 The location where one wishes to start up their cryptocurrency exchange is very important as the rules and policies vary from one geography to another. Many countries do not accept such exchanges and looking into whether the country accepts such exchanges is very highly significant.
Governments play a major role in policy-making of exchanges. Updating oneself on these policies is important.
4. Governmental laws revolving around cryptocurrency exchanges
After figuring out if the country one wishes to start an exchange in accepts a Bitcoin exchange platform, the next step would be to delve into the rules and regulations that should be adhered to.
Examining the laws with respect to such exchange platforms differ from one geography to another. Thus being knowledgeable about it before investing in starting up an exchange is mandatory.
5. Hire a legal body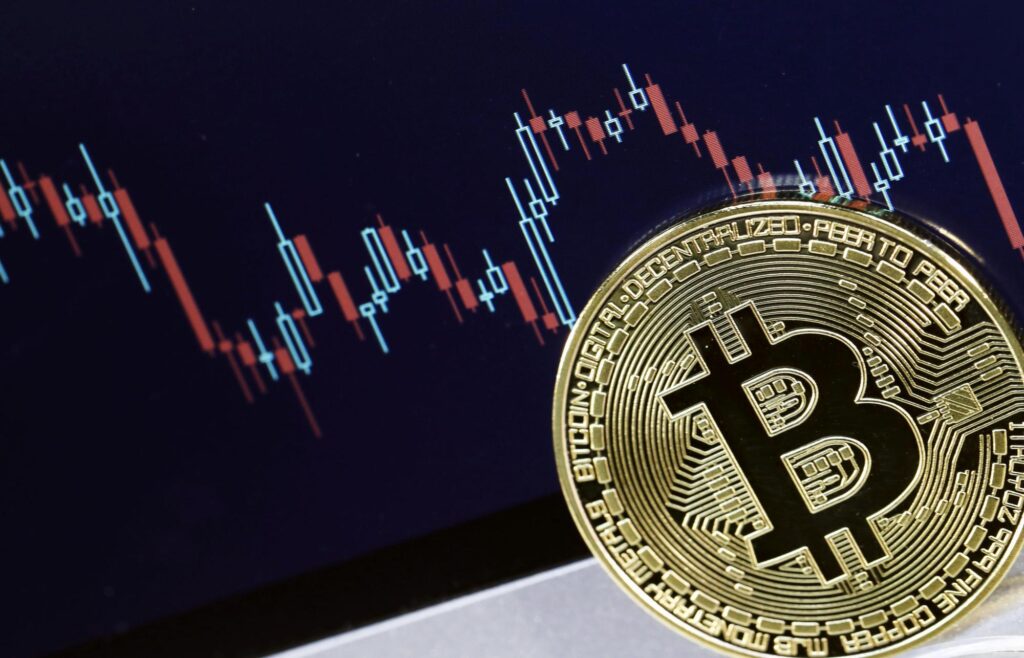 The legal procedures that go about a bitcoin exchange are one that can only be done by professionals who are well-versed with the system. Legal bodies help guide people on what steps to take and what steps are not to be taken.
Hiring a legal body also comes with the advantage of them being up to date with the latest and revised editions of legal procedures to be conducted at that point in time.
6. Cost to set up Bitcoin Exchange
The monetary part that comes along with setting up a bitcoin exchange is very important to look into before starting up one. The cost to set up an exchange depends on different factors.
Some of the factors on which the cost of setting up an exchange depends upon include the technology used, the features of the exchange, type of exchange, and so on. A good example to explain this further is using a white label Bitcoin exchange software as opposed to one that involves being built from scratch as the former comes at a lower cost.
7. Partnering Up with a Bitcoin exchange development company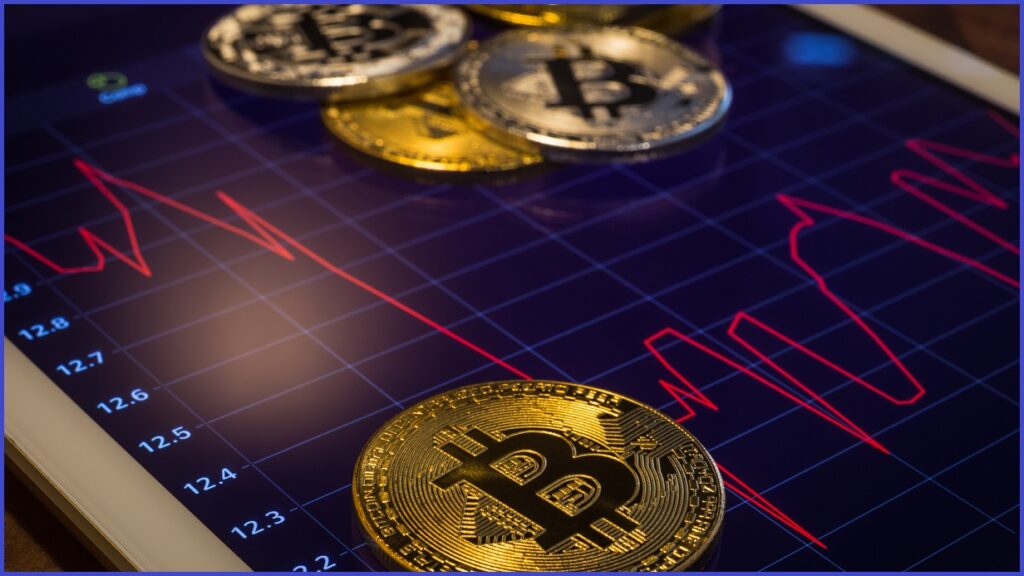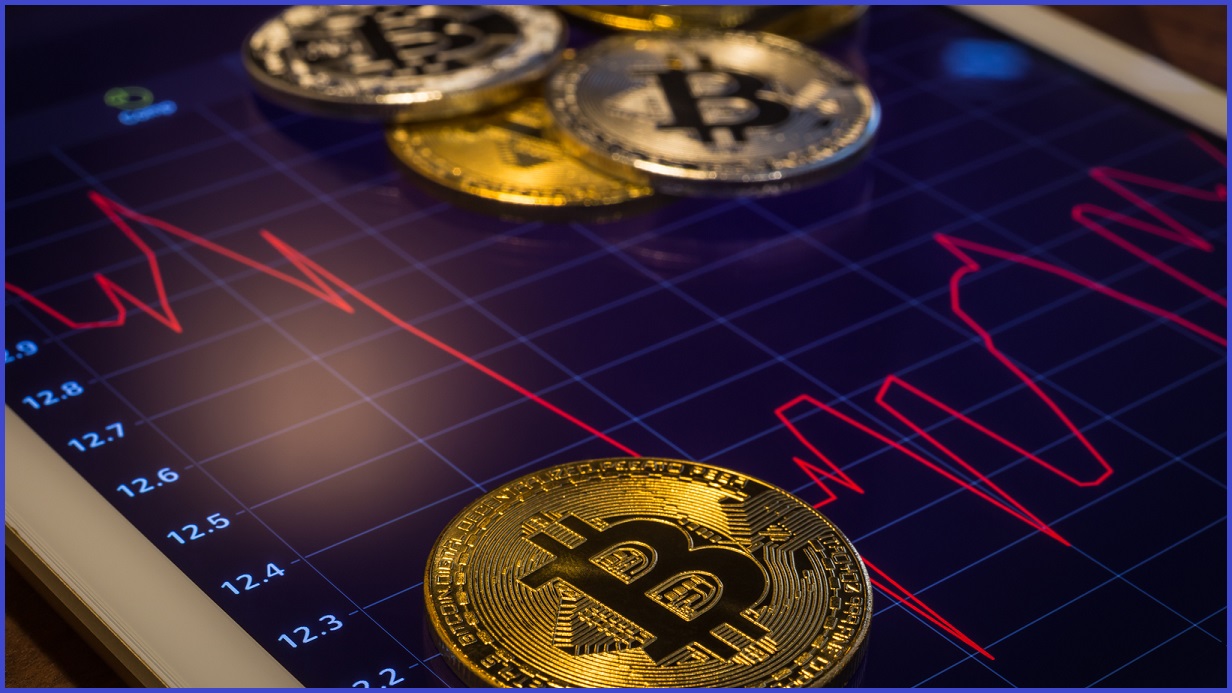 Without having a Bitcoin exchange development company to partner with, a Bitcoin exchange platform can not be set up. The authenticity of the company must be looked into before partnering up with them.
The authenticity can be looked up by taking into consideration the real-life experience that the company has. Companies that have real-life experience are able to handle situations better as well as deal with bad situations faster as well.
8. Select suitable features
The features required for each exchange platform vary. Emphasis on choosing the right features is so vital as it can either be why the exchange is a big success or why the exchange collapses.
Some features which an individual can choose as a part of their bitcoin exchange platform include fund investments, referral programs, leverage trading, market-making, security in a digital wallet, multi-language support, integration of bots, and so on.
Security is a key component when it comes to cryptocurrency exchanges and some features that back up such exchanges are HTTPS Authentication, SQL Injection, DoS, DDoS, SSRF, and CSRF protection.
9. Bringing the Bitcoin Exchange to the Target Audience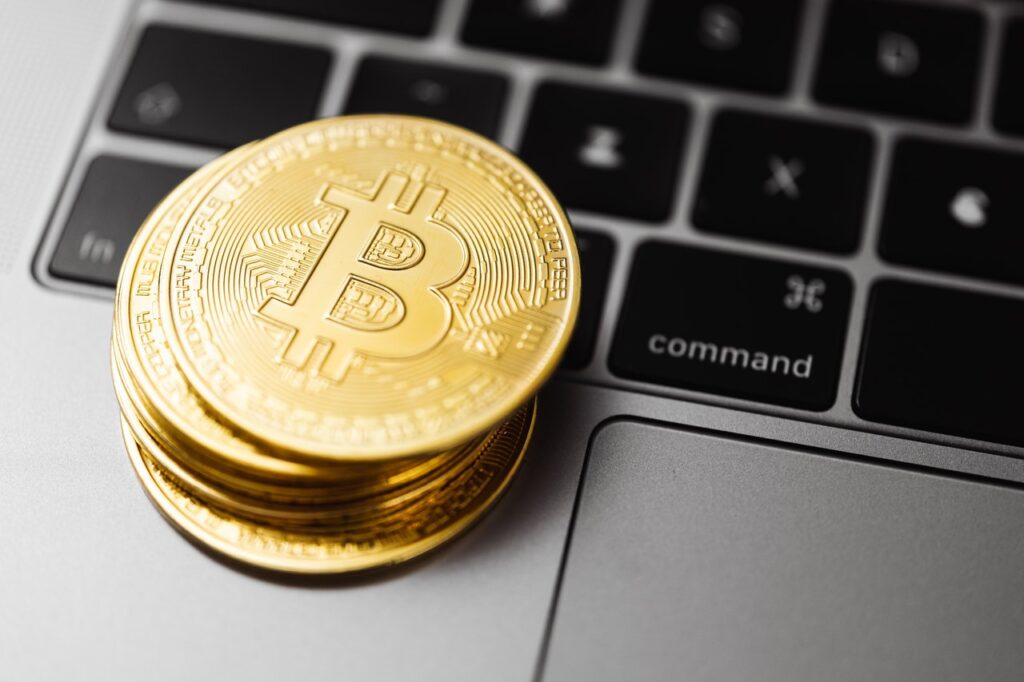 Once the bitcoin exchange platform is set up, it is time to attract traders. The Bitcoin exchange development company that you partnered with earlier would have a marketing team that could aid with this request as well.
More often than not, multi-channel marketing is performed to secure users. This would include strategies such as talking on forums such as Quora, Reddit, and Bitcointalk, Search Engine Optimization, Social Media Marketing, PPC, email marketing, content marketing, bounty programs, Public Relations, content marketing, and so on.
10. Delivering support to users
Customer service is the essence of any business without which the business could suffer in the long run. As long as the users are happy with the service being provided, the exchange will run well.
24/7 support must be provided to the users of the exchange platform. Any errors or hurdles that may arise should be tackled immediately in the fastest way possible. If this is done, the users will be more loyal as well as build trust with the exchange platform. This would further help convert potential users to permanent users on the platform.
Summing-It-Up
Investing in cryptocurrency has become something everyone is indulging in. But it is not something that should be considered as a trend and simply hopped on to. Thorough research, as well as an understanding of the field, must be done before investing one's valuable money in it.
Setting up a Bitcoin exchange can pose to be scary at first, but if done in the right way, it will surely be profitable in the long run.
We hope that the above-mentioned steps would help you set up your Bitcoin exchange platform in the best way possible.