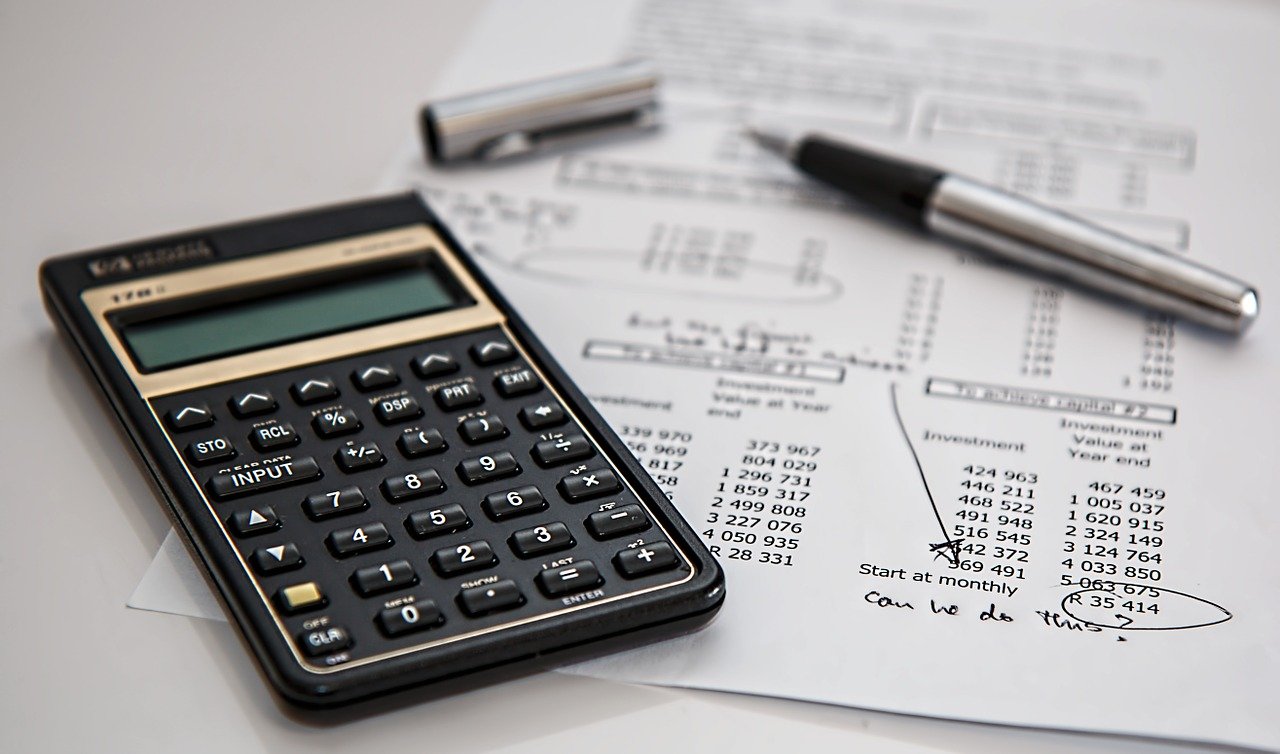 The Difference Between Basic Health Insurance and Major Medical Insurance
No one likes to think about illnesses, accidents, and other difficult situations, but the fact is that we cannot influence them, but we can be very prepared if they do happen. Research shows that more than 80% of the adult population has contracted additional health insurance, which confirms a very high awareness of the importance and safety that this policy provides.
The most obvious benefit of having health insurance is the security it provides in terms of healthcare. Most health insurance plans offer payment for emergency room services, doctor visits, and even surgery. With coverage, you can have access to large hospitals with ample facilities to fulfill your health needs and, at the same time, steer clear of burdening hospital bills.
Having a good health insurance plan is a necessity for every single person; however, the type of health insurance you choose is determined by the cost of the plan. There are different types of medical insurance, the two main ones being basic health insurance and major medical insurance.
Basic health insurance is a monthly cash reimbursement duty that allows you to pay for a certain number of health services. In contrast, major health insurance, like the one HealthMarkets offers, is developed to stand for the payment of all kinds of medical issues, from regular checkups to major health problems.
What Are the Differences Between These Two Insurance Covers?
Basic Health Insurance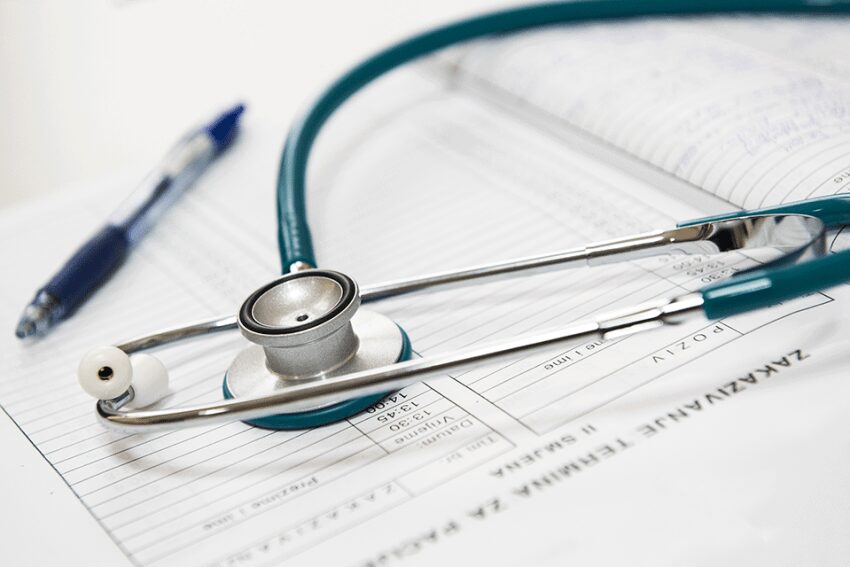 Compared to major health insurance, basic health insurance provides limited coverage for low premiums. However, a basic insurance plan is more affordable, and most people opt for it as it costs relatively less. Clients make lesser payments to be put under a premium cover plan; they then receive certain quantities of cash reimbursement to cater to health needs such as checkups, surgery, and lab tests.
Note that the amount reimbursed is almost always much lower than the overall cost of the services the client is seeking. Therefore, a basic health insurance plan is usually hardly enough.
What Benefits Are Under the Basic Health Plan?
The upside of basic insurance is that it is way easier for you to get approved for it as opposed to major medical insurance. Under this payment plan, clients are free to see any doctor in the country without the need for referrals or approvals.
Moreover, there are no networked doctors, co-insurance amounts, copayments, or deductibles. And most insurance providers do not inquire about any pre-existing medical conditions to applying clients. However, there is a waiting period before funds are allocated to cater to pre-existing medical issues. This waiting period can be a minimum of 6 months or below.
Major Medical Insurance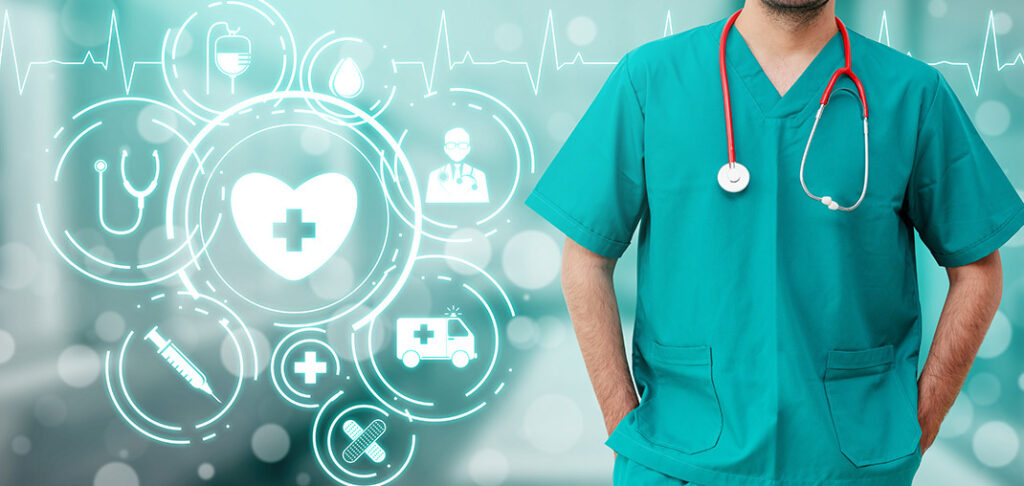 Major medical insurance provides a broader range of coverage for a more significant premium. Some of the most common programs covered under this insurance plan include PPOs, HMOs, and fee-for-service programs. The cover also caters to outpatient care services, doctor visits, and hospital visits. As opposed to basic health insurance, which runs on cash reimbursement incentives, major medical plan functions on payment entries, also known as deductibles.
What Benefits Are Under the Major Medical Plan?
The coverage offered under the major medical insurance plans covers beyond just surgical processes and doctor visits. Most covers cater to additional costs such as rehabilitation services, the cost for prescription drugs, mental health services, physical therapy, and nursing home costs.
Opposite to basic health insurance, which only offers a limited amount of cash regardless of the total cost of your medical procedure, major medical insurance often provides an out-of-pocket spending limit on an annual basis to cover all your expenses, however expensive the treatment needed may be.
Understanding the Advantages of Both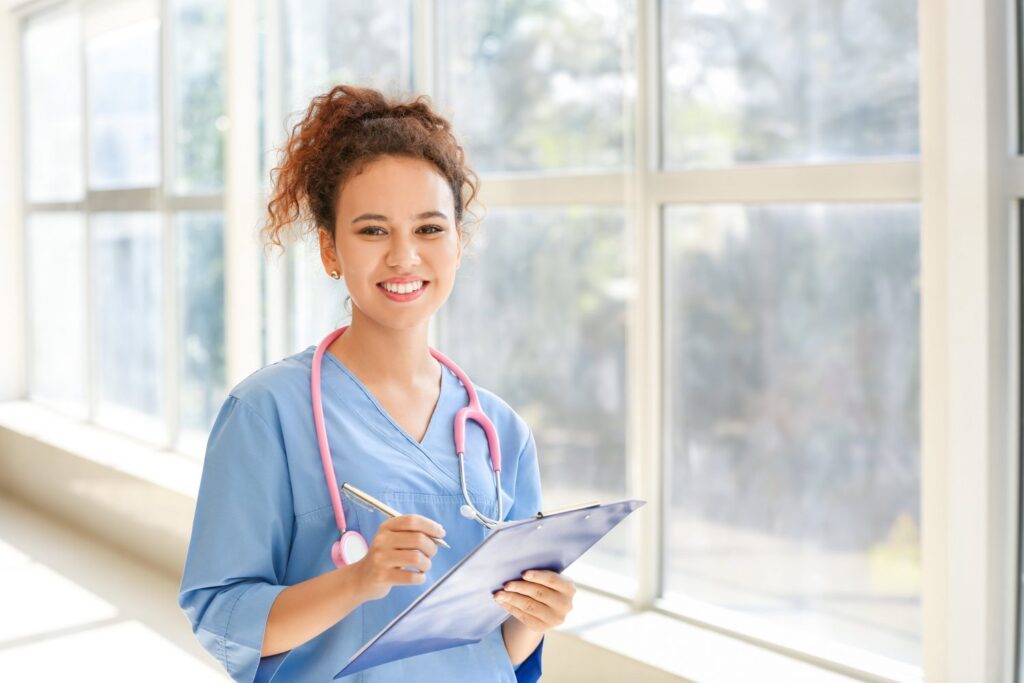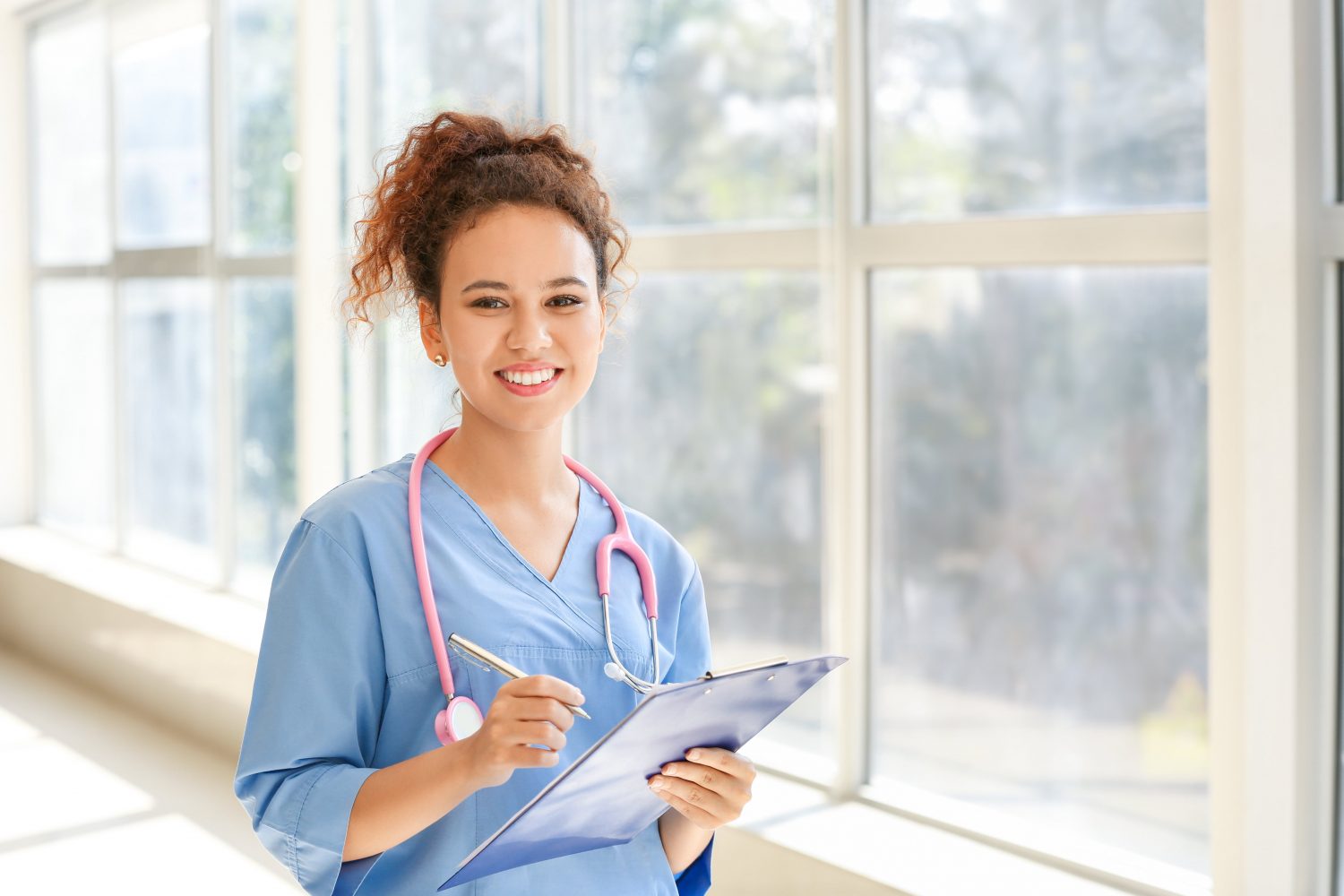 Basic health insurance may not be available in every state; however, more and more states are allowing insurance providers to introduce this type of insurance, therefore paving more opportunities for its growth and spread.
With the rising healthcare costs, it's become crucial for families to source adequate healthcare options and services. It is undeniable the amount of burden families often go through in the event of members suffering from critical medical conditions. This usually leaves them with no option but to turn to saving aids or borrowing from financial institutions, which is not always easy.
Although basic insurance cover may be limited, it can offer a better medical option that helps ease off some of the burden patients face. And if you are able to take the major medical insurance, you're much better off as you can be without worry since you would have covered almost all your medical needs.
Basic health insurance is usually less expensive than major medical one, but it doesn't cover as much. For example, basic might not cover hospitalization or surgery. Major is more expensive, but it covers more things. It's important to know what your policy covers before you need to use it.
Ortho bracing is a type of treatment that is usually covered by major medical insurance. Ortho bracing is used to treat conditions like scoliosis, kyphosis, and lordosis. It can be very expensive, so it's important to make sure that your policy will cover it before you get started with treatment.
We can conclude that both health insurance types belong to the group of voluntary health insurance, which primarily provides financial security in the case of the use of health services, but differs from each other in terms of insurance coverage and the way in which this security is provided
Final thoughts
Lately, we have become more aware of the importance of health care than ever before. To be absolutely sure that you are taking all the necessary precautions and taking care of your health in the best possible way, it is necessary to contract supplementary insurance policies and major health insurance. This way you get the best possible combination with the lowest possible costs.
When a client uses the service through compulsory health insurance (referrals from their doctor), 80% of the price of the service is covered by compulsory insurance, while 20% of the costs are borne by the client or his major health insurance policy. Major health insurance covers all participations that include participation for a visit to the chosen doctor, dispensing of prescription drugs, specialist examinations, diagnostics, hospital treatment, physical therapy, but also participation for services abroad performed through a European health card recognized by compulsory health insurance. Before you decide which insurance to take, consider all the options.
What many do is provide basic health insurance for the whole family, and provide individual insurance for individual members who may need treatment. For example, you have a teenager who has poor eyesight or will soon have a prosthetic denture. Of course, the need for a doctor and treatment is always unpredictable, but you will at least provide individual family members, the most insensitive ones.