Hemp Flower: The Best Strains of 2023 and Their Health Benefits
Industrial hemp production is regulated in numerous countries across the world. Many countries have legalized it. For instance, hemp production and use have been legalized at the federal level in the USA. This has led to an explosion in the hemp flower market with most of the shops operating online.
During the cultivation and processing of hemp flower products, farmers focus on specific strains that come with different health benefits. However, all hemp flower products have amazing health benefits ranging from pain relief, stress management, regulation of mood, and much more.
Before buying any hemp flower products online, you should know which strains are used. The good thing is that they are always listed. To assist buyers, this article will focus on the best flower strains of 2023 and their health benefits to help you narrow your research.
Elektra Hemp Flower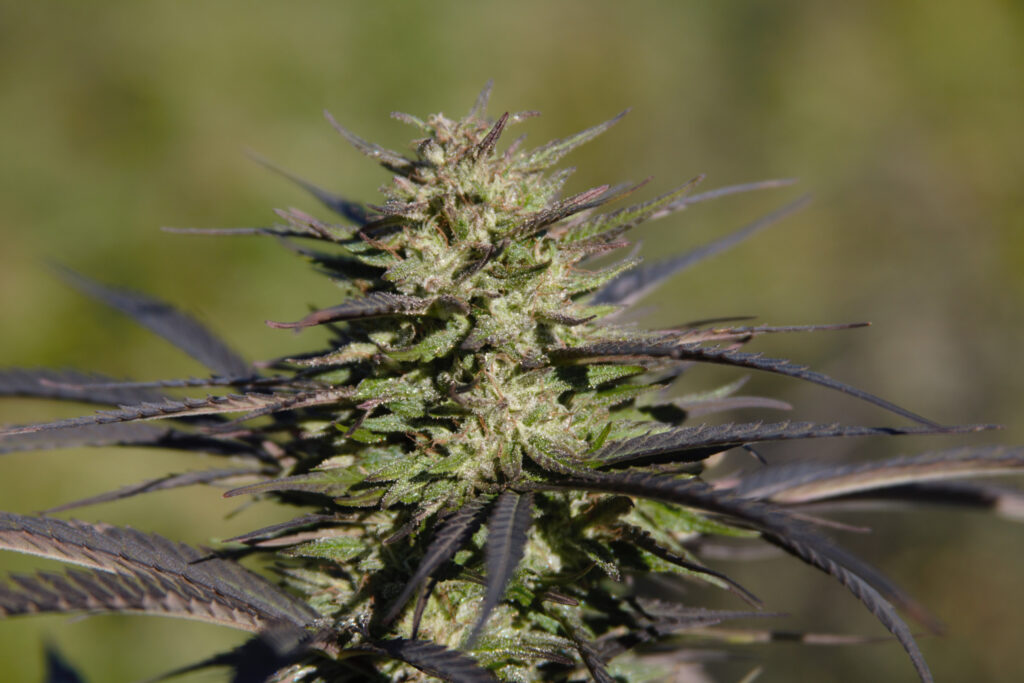 Elektra is unique among hemp flower because it is rich in CBD (about 20%–22%), terpenes, and aromas. No wonder, it is considered a connoisseur favorite. It is evidently piney, citrusy, and sweet, so users enjoy a great treat for their palate. When fully mature, the flower buds and nugs are medium sized but compact and full of healthy CBD and other cannabinoids.
This is the hemp flower strain that will bring mental clarity by reducing anxiety and stress, relieving pain and inflammation, and providing other benefits. The strain is highly recommended for older people with underlying conditions such as asthma, diabetes, and memory loss challenges.
Lifter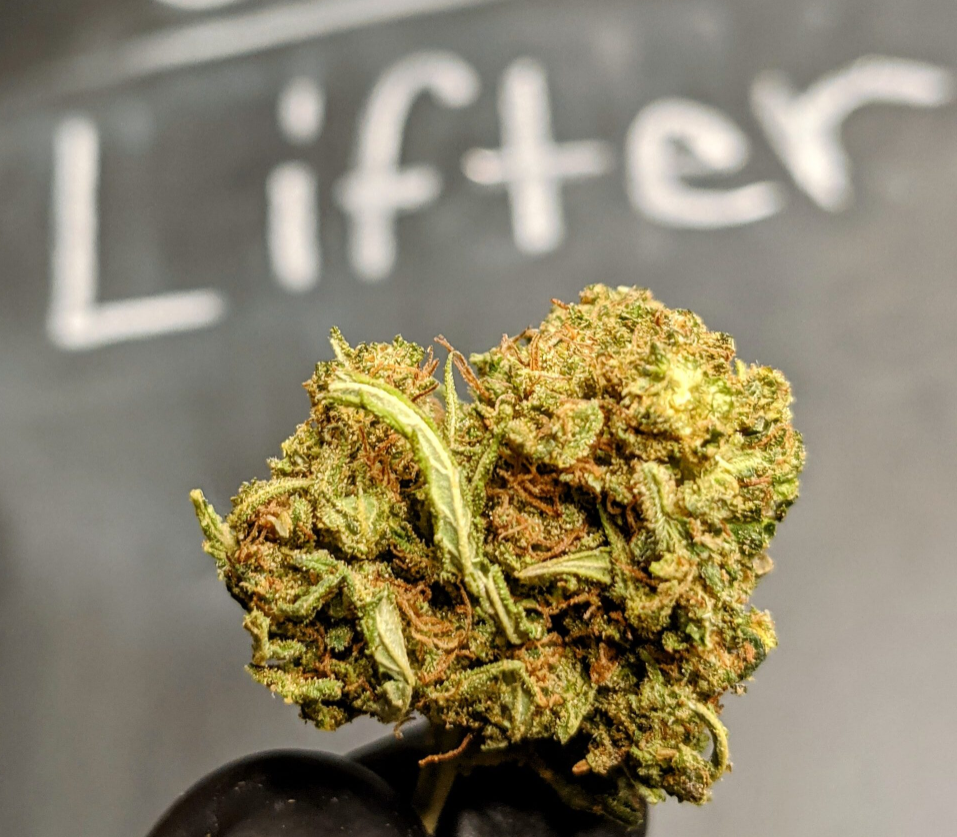 Lifter hemp flower got its name from its main health benefit; it lifts the user by regulating mood. Since it contains between 14%–22% CBD, it binds well with cannabinoid receptors in the body to trigger the feel-good hormones. Unlike other hemp flower strains that make you feel sleepy, this one elevates and makes you cheerful.
Lifter from a reputable seller is highly recommended for daytime use. The sweet, fruity, and funky aromas of pre-rolled Lifter will make your day better. In addition to that, it can equally reduce pain and inflammation and deliver all other benefits of CBD.
Spektrum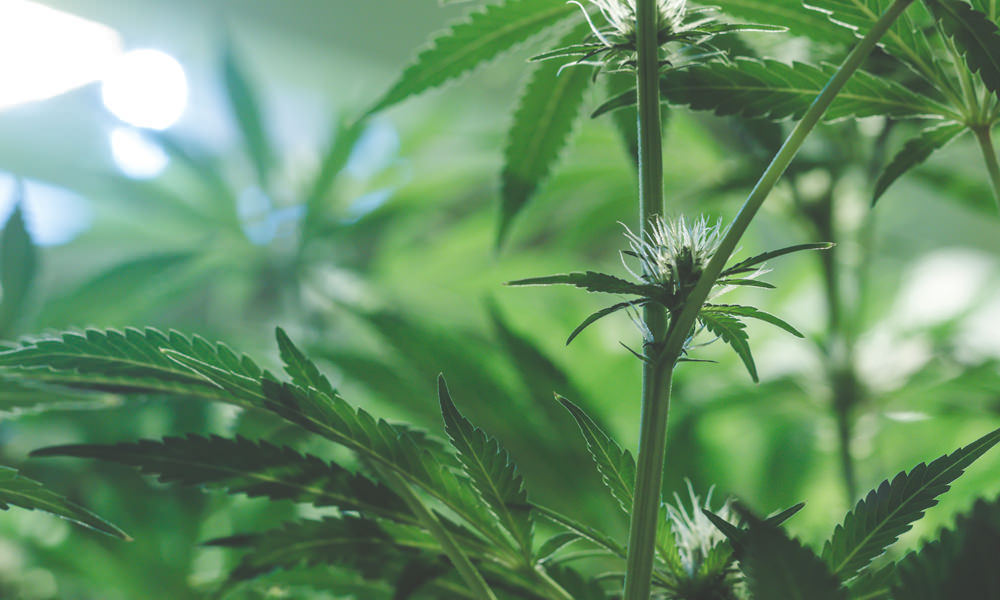 Although it is a good CBD, Spektrum is known to have high terpenes and THC levels. However, the THC still typically remains below the acceptable 0.3%. On the other hand, the CBD level can go as high as 20%. Its name is derived from full-spectrum CBD flower, which is rich in all cannabinoids including cannabidiol (CBD).
Hemp flower products rich in Spektrum are all over web shops, ranging from pre-rolls to supplements and whole flower buds. People use this hemp flower to relieve pain, manage inflammation, treat the symptoms of illnesses like cancer and diabetes, and a lot more.
Hawaiian Haze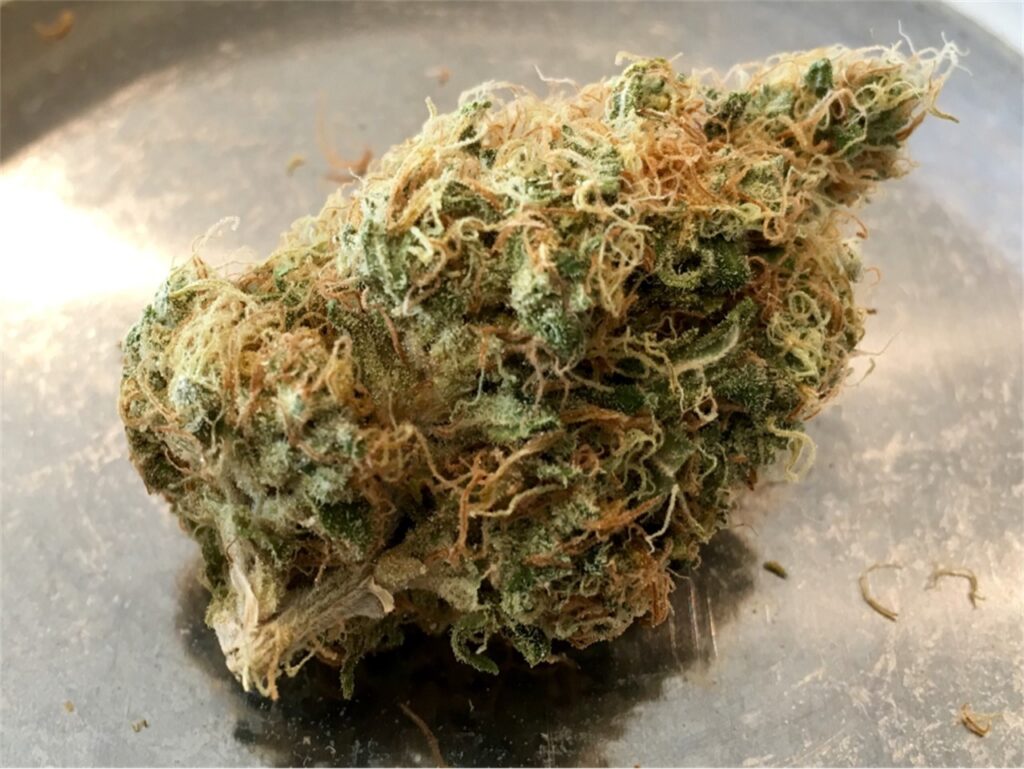 This hemp flower has tropical fruit and citrus notes that are suitable for any time of the day. The CBD level is about 18% while THC remains lower than 0.3%. Notably, it contains other cannabinoids such as CBGA that further improve its health benefits.
Hawaiian Haze alleviates pain and stress while giving you the energy to push through the day. Other benefits of the hemp flower include improvement of appetite, sleep, and fertility among others. If this sounds like something you are looking for, the Cannaflower website can help you get it to your doorstep at competitive prices. Try them today, and you will not regret it.
Bubba Kush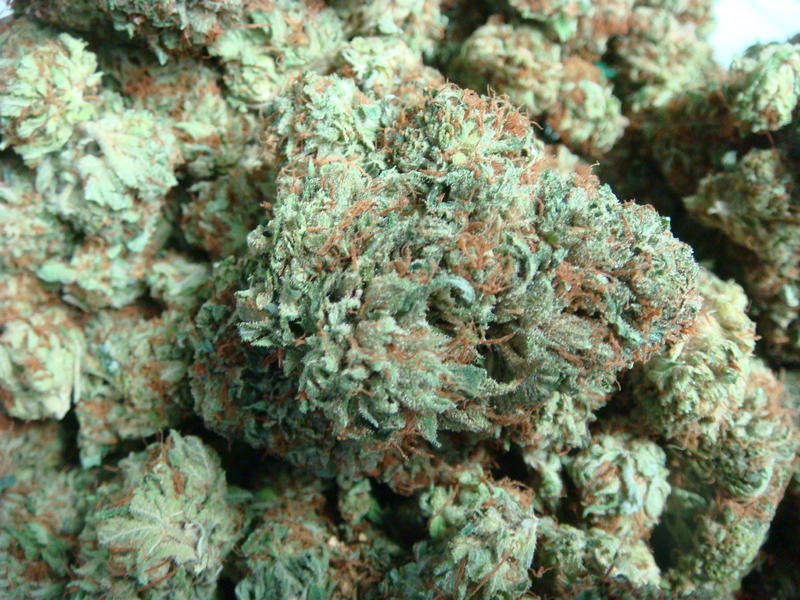 Bubba Kush is a hemp flower of Indica origin and is considered a good choice for evening relaxation and a sedating experience. Experts in aromas describe it as having a spice and chocolate flavor. With high CBD (17%) and low THC (0.3%) levels, it is full of hemp flower strain benefits such as pain relief for people with chronic illnesses and injuries, inflammation reduction, and anxiety alleviation among others.
You can buy it as flower buds if you have the experience to roll it or extract CBD or as pre-rolls that are ready to burn. This is your perfect solution for sleeping problems, and it works best when used in the evening, as mentioned.
Legendary Hemp Flower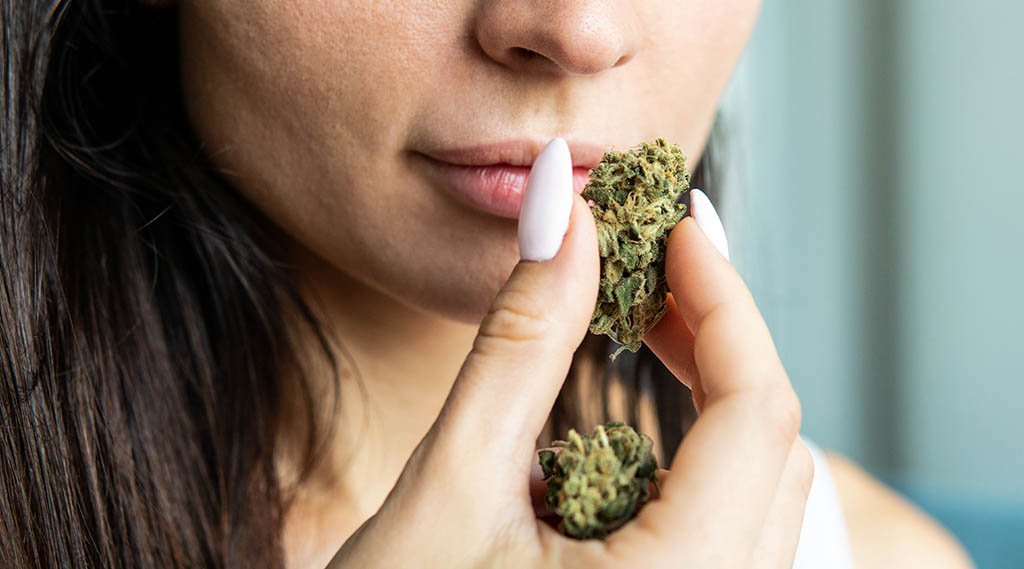 This is another Indica-dominant hemp flower strain with spicy notes, particularly the sandalwood. It can be used as an alternative to Bubba Kush because they have similar effects of evening relaxation and sedation. The main differences are that Legendary has extremely low levels of THC and that the CBD can be as low as 13%.
Most people use this strain after a tiresome day at work or when they want to unwind or enjoy deep sleep. Additionally, the hemp flower strain has other benefits such as pain and anxiety relief. Sometimes, it is recommended to people experiencing depression to treat their symptoms.
Sour Space Candy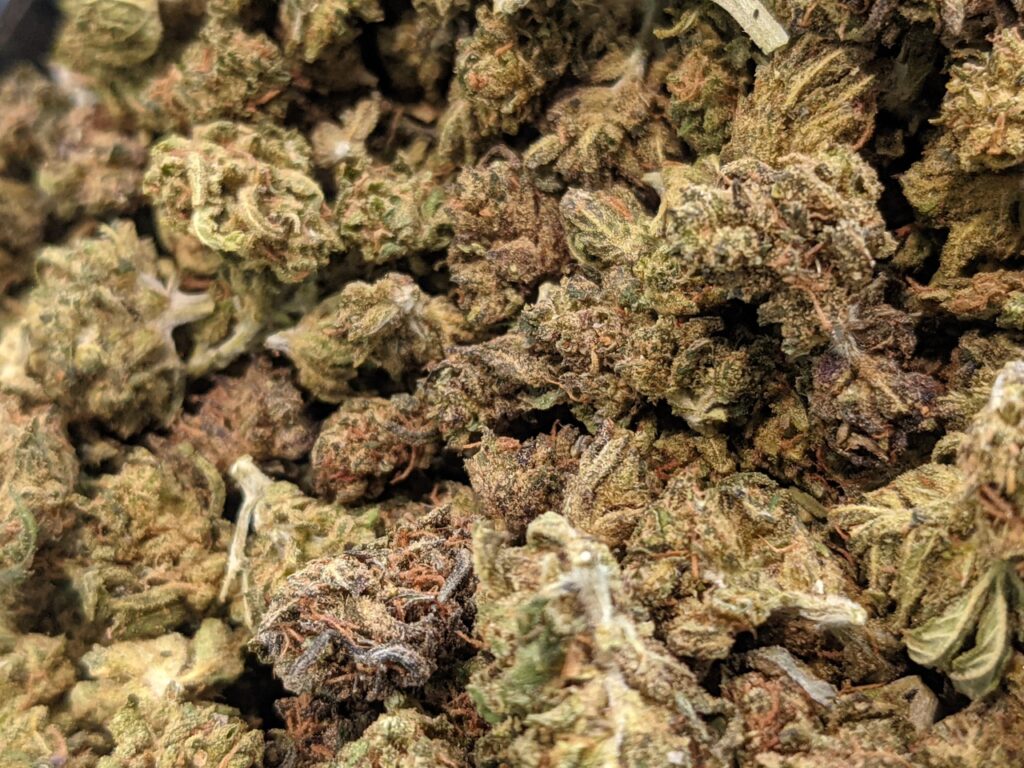 Are you looking for ultimate calmness during the day? Try Sour Space Candy, which has plenty of relaxing power even in challenging situations. The sweet and sour hemp flower strain clears the head within no time due to the presence of over 13% CBD. Other cannabinoids in the cannabis flower include terpenes and CBGA.
Just like other hemp flower strains, this one will deliver pain and anxiety relief benefits, improvement of appetite, and inflammation management among additional advantages. Furthermore, you can use this to manage symptoms of some chronic illnesses as advised by medical experts.
Cherry Wine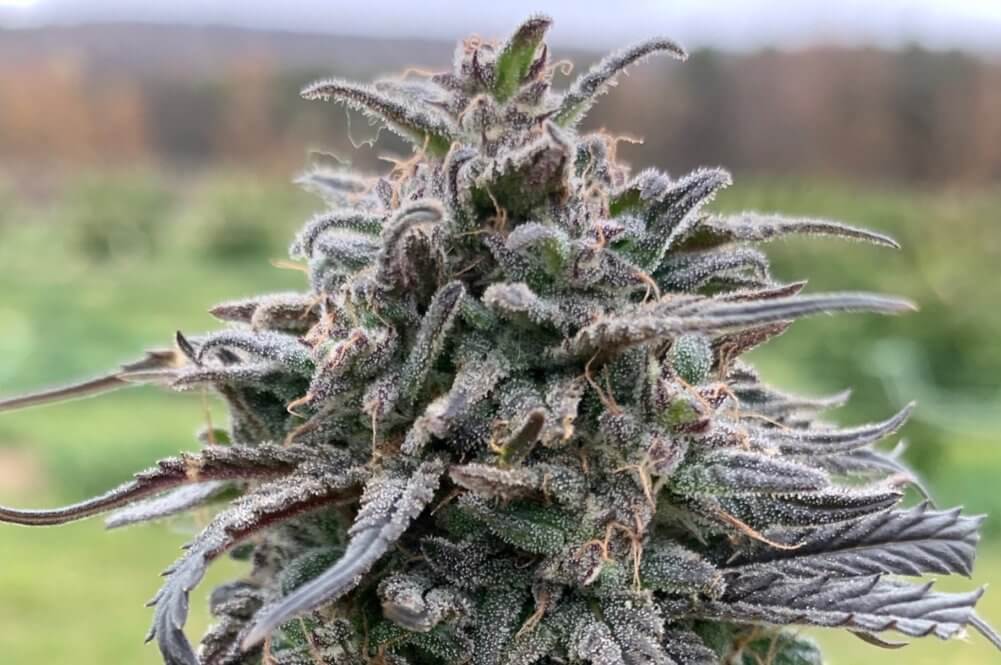 Our last but not least hemp flower strain is Cherry Wine. It is one of the best options for those who want to unwind after a long day. Others call it the perfect bedtime companion with the power to prevent long sleepless nights. Cherry Wine boasts a premium experience with low-level THC and about 12% CBD. As the name suggests, it has a sweet cherry flavor with vibrant notes of black pepper and cheese.
Apart from relaxation at night to induce sleep, Cherry Wine alleviates stress and anxiety, relieves pain, improves appetite and energy, and boosts fertility. You can either buy pre-rolls and enjoy it without any further preparation or just buy hemp flower buds and prepare them the way you want.
Conclusion
While there are many other hemp flower strains on the market today, these are the popular strains you will find in many web shops and health shops around the world. As you have noticed, they have special health benefits that make them distinct, but they all have many other similar benefits due to the presence of CBD. Try any of them but make sure you have bought them from a reliable seller who will provide you with high-quality products.