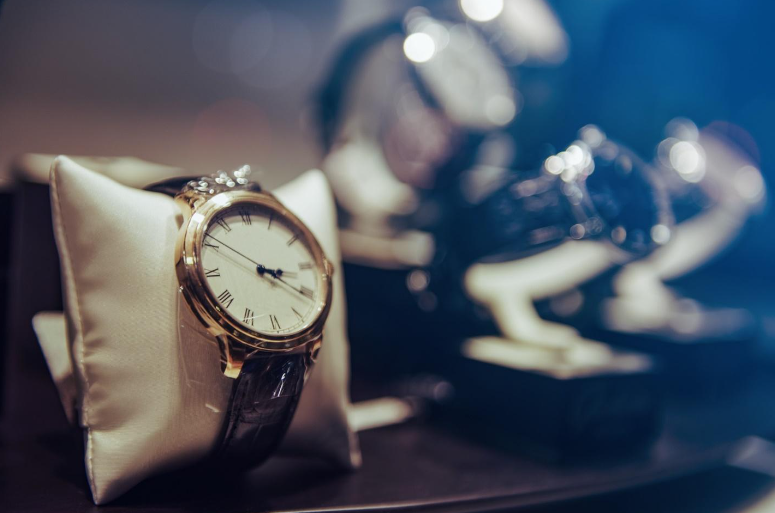 How Do I Choose the Best Luxury Watch for My Collection?
There are a lot of factors that go into choosing a watch that speaks to you. Owning a luxury watch as part of your collection is a big deal. It shows that both you and your wallet have good sensibilities.
When shopping for watches, you have to have a clear idea of the kind of style you gravitate to. Once you have that in mind, you should be all set. Below, we have outlined several things to consider before choosing the best luxury watch for your collection.
Consider Your Lifestyle and Personal Style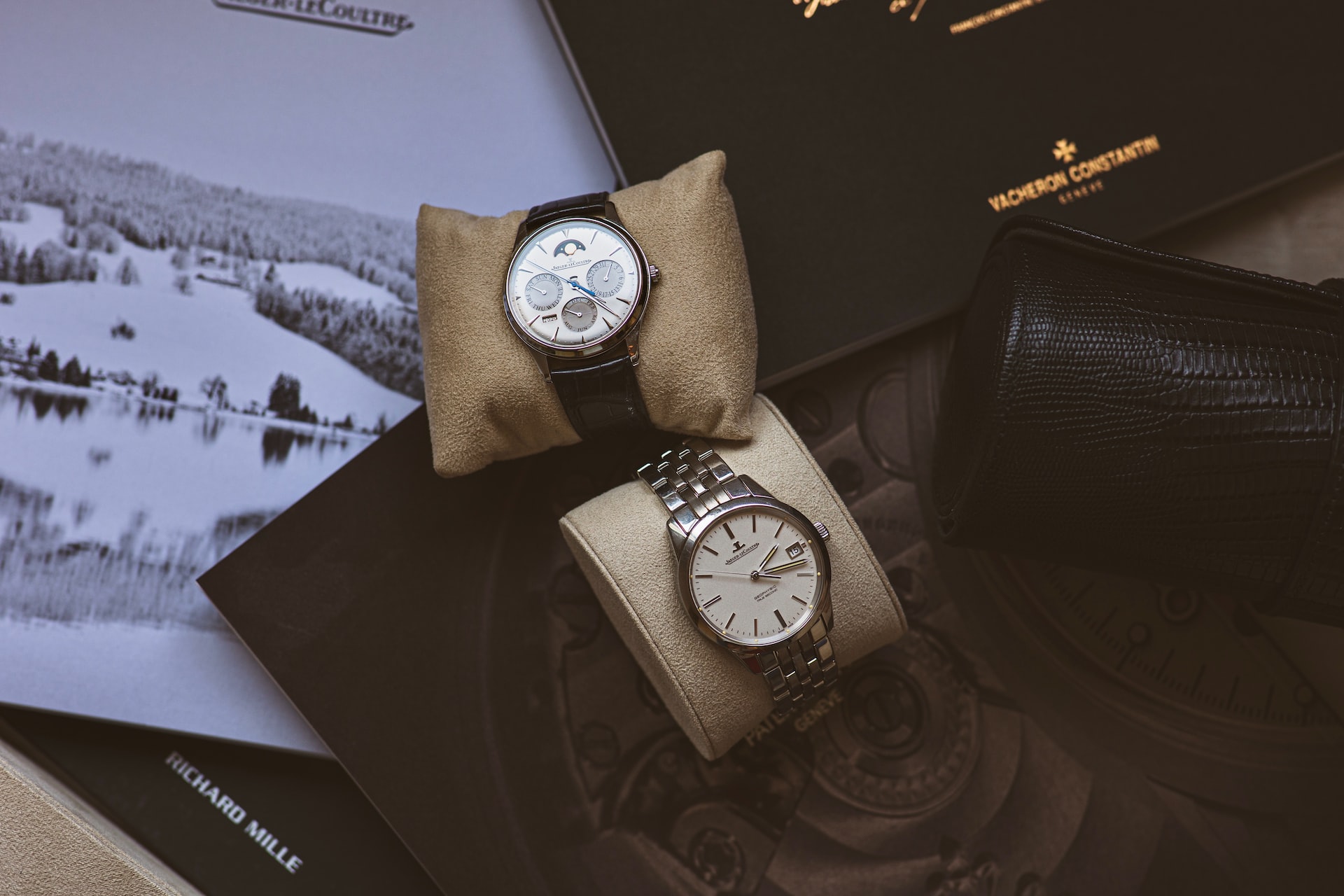 Choosing your watch collection is not always easy. But taking into account your lifestyle and personal style can help you a lot.
Think about what you typically wear. Do you prefer a casual or a more sophisticated, dressy look? From there, you can narrow down your selection of watches to those that will naturally flow with your personal style.
Consider things such as band material, face size, watch case shape, and/or decorative accents. Make sure you are always choosing what is most authentic to who you are and will fit with everything else in your wardrobe.
Furthermore, think about your lifestyle needs and find a watch that is suitable for your daily activities. Look for water resistance, durability, and quality materials. Adding a luxury watch to your collection should be an enjoyable and thoughtful choice.
Assess Your Budget for the Best Luxury Watch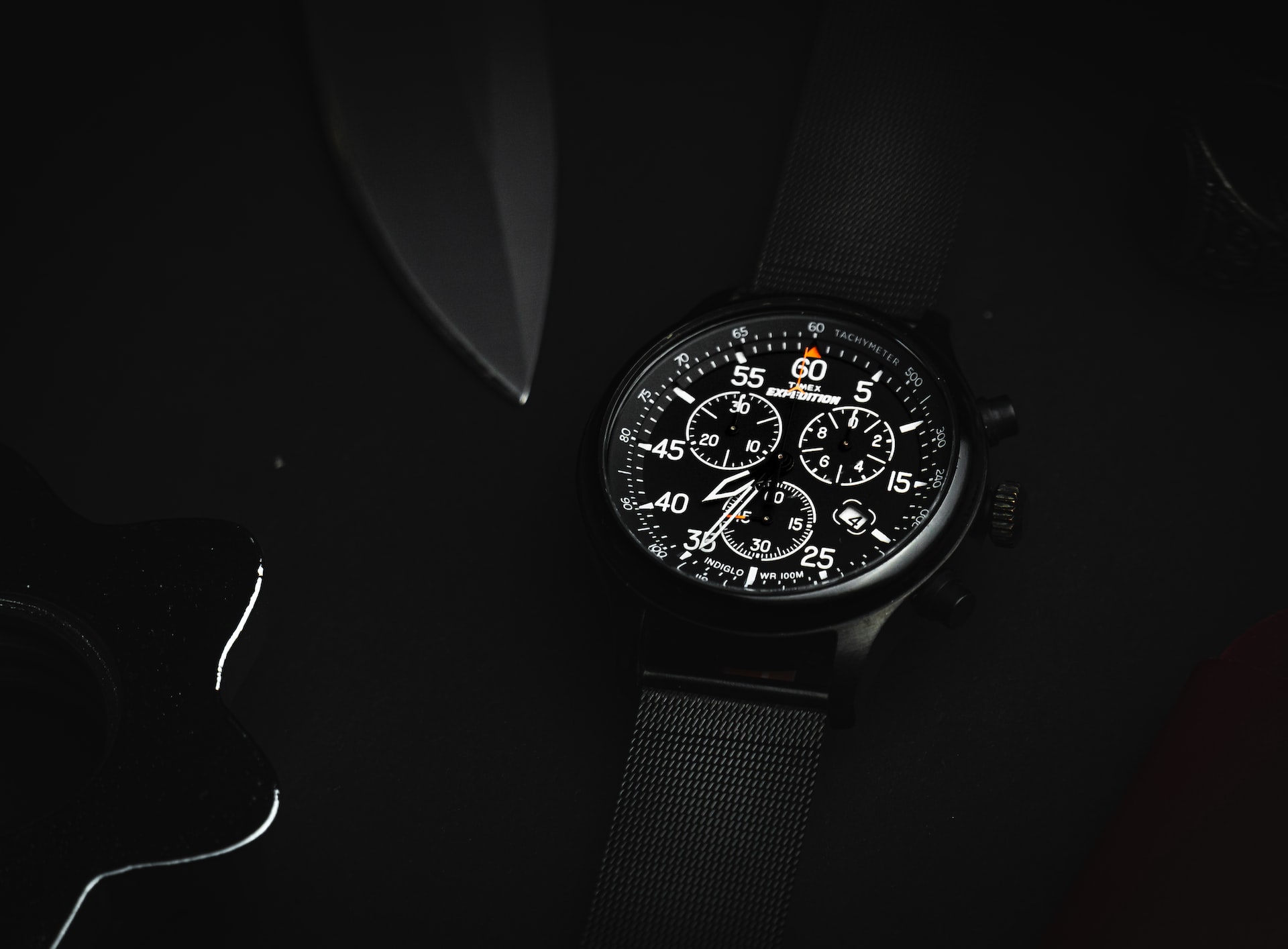 In watch ownership, you always need to consider your financial situation or what can be realistically afforded. If you want an expensive item for your collection, you may need to plan ahead to save a specific amount of money each month in order to be able to purchase it within a reasonable time frame.
Consider whether you are willing to invest in a pre-owned watch, as this can be less expensive and still have the same quality and craftsmanship. Do your research and be realistic.
While browsing different luxury timepiece brands, determine which one may be the best fit for your needs, wants, and budget. Knowing your goals, expectations, and budget should help you find the best luxury watch for your collection.
Learn the Different Types of Watches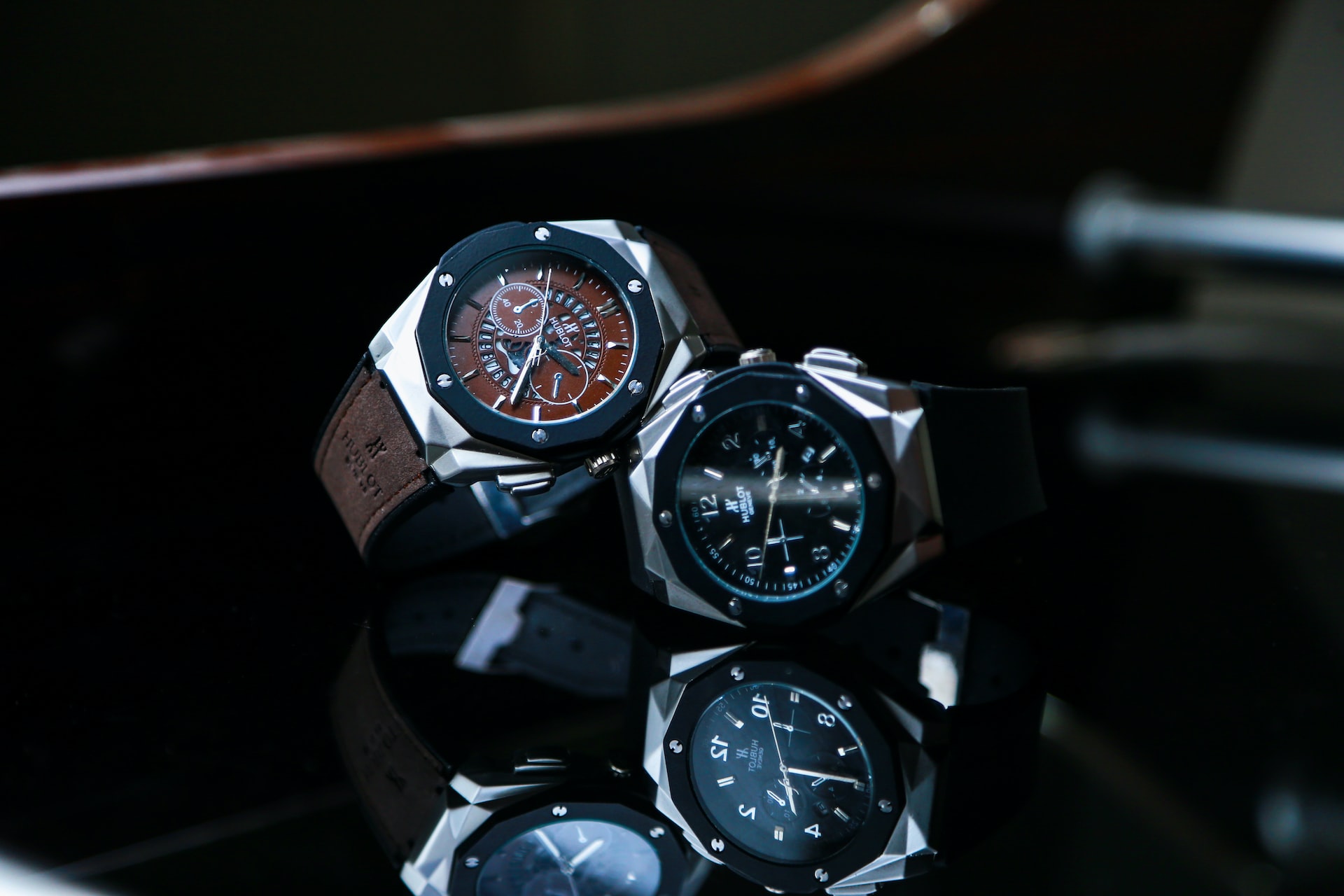 When it comes to new watches, there are a few basic types, including mechanical watches, quartz watches, and automatic watches. Mechanical watches are powered by springs and gears, while quartz watches are powered by an electrical current and have much more precise timekeeping capabilities.
Automatic watches are powered by a rotor that winds the movement as you go about your day and are probably the most desired type of luxury watch. Additionally, you should also take into consideration the brand and quality of the watch, the type of material it is made from, and, if necessary, the water resistance level.
Ultimately, with the wide variety of watches available, you should choose the one that best suits your needs and budget. To learn more about watch battery types, click here!
Build Your Collection Today
Take the time to evaluate your style and budget in choosing the best luxury watch for your collection. Consider functionality, design, and material before making a purchase.
Luxury timepieces come with a hefty price tag, so it's important to really examine your options before purchasing. Whether browsing in a physical store or selecting one online, start building your luxury watch collection today.
For the latest news and trends, check out our website now!