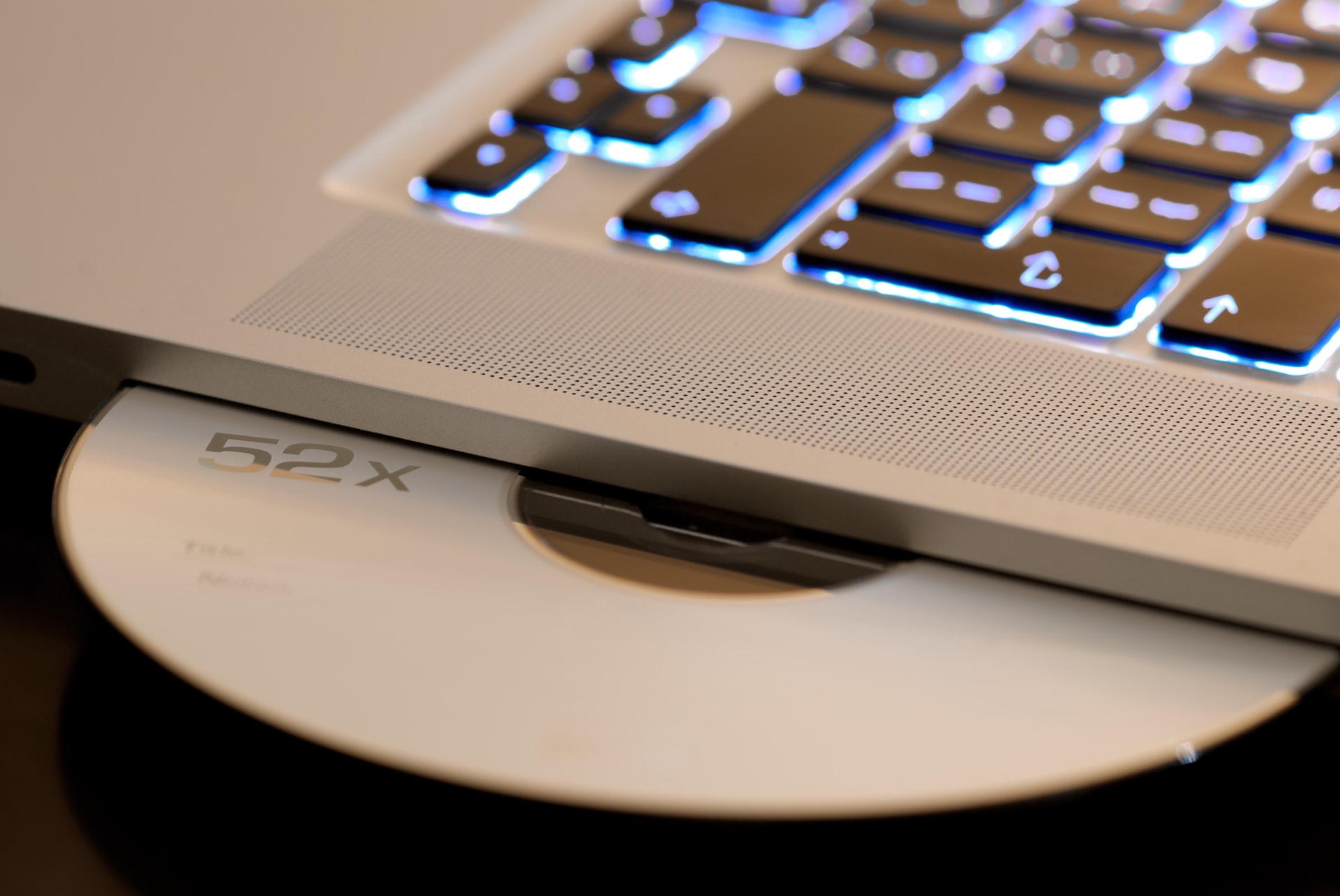 When to Consider Bulk Disc Duplication – 2023 Guide
Duplication of compact disk refers to creating an exact copy using machinery such as a duplicators. While it is illegal to duplicate copyright material, these duplicators work brilliantly to duplicate your original DVD, CD, or Bluray discs.
Also, you will be able to duplicate your family memories stored in digital formats. There are different compact discs in the market for various functions. For instance, recordable CDs allow people to store recorded content on them. Others are re-writable, which means you can erase and write again for as many times as you please. People consider bulk DVD duplication services for various reasons like sharing wedding memories with your entire bridal team, or graduation videos. When considering bulk CD duplication, ensure that you engage a company that is passionate about their job and are experienced in the field.
In Marketing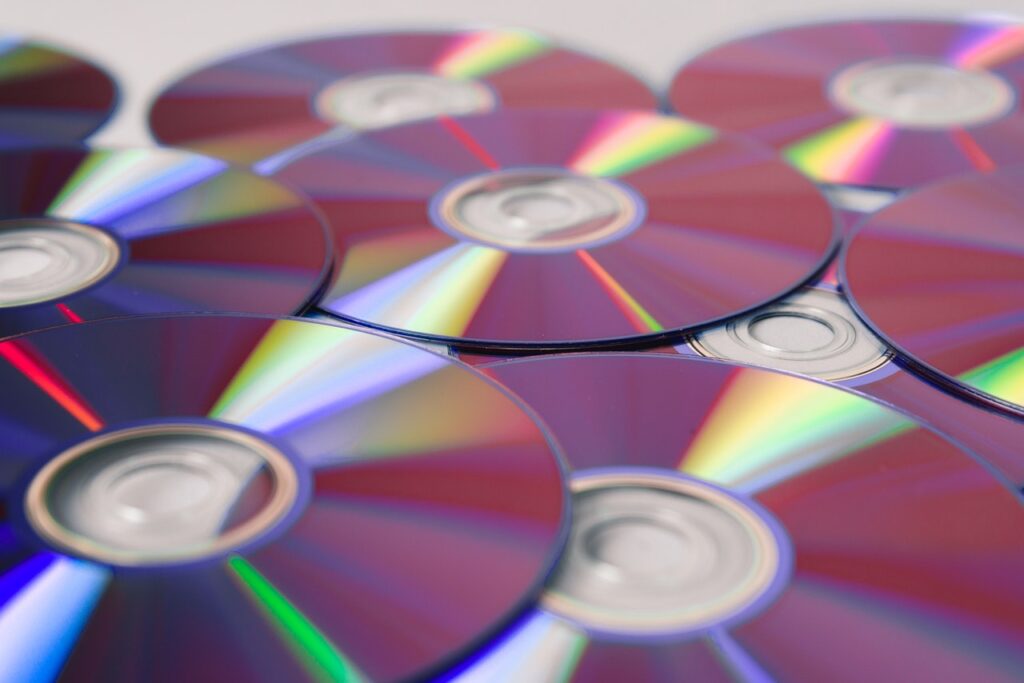 Marketing is critical for every brand to inform and capture their consumers.
Marketing has evolved in this technology era.
Bulk duplication of the compact disk may be considered for many corporate events, such as for product launches. A company or individual would want to duplicate CDs and share with their audience. Marketers should engage established companies like Classic Memories for all their CD, DVD, or Blu Ray duplication needs.
For Commercial Purposes
A specific gap in the market always fuels the need for starting a business. Musicians or speaker(s) with their content on CD's would want to consider bulk CD duplication.
Duplication services are also crucial in learning institutions where the lectures are recorded for future reference. The market demand for disc duplication is soaring high, especially for upcoming companies looking for ways of making copies of their media. The best choice they land on is the use of compact discs. Record labels are some of the greatest beneficiaries of the CD ripping services.
To Share Memories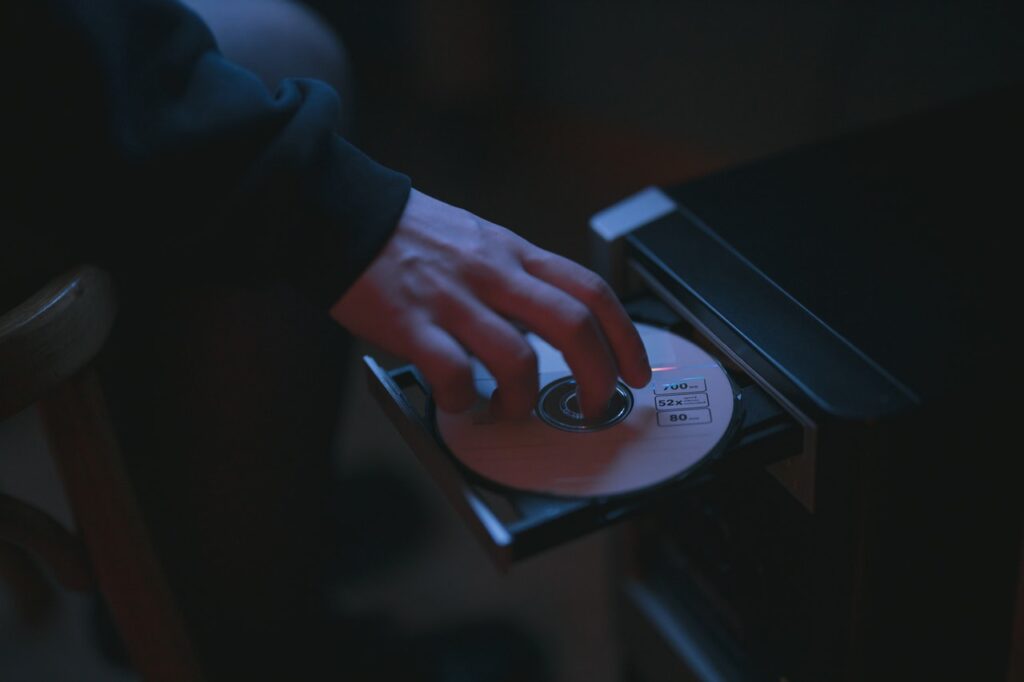 Human beings live to create memories that they can pass on to future generations. Special occasions are shared and documented by taking photos and videos. And good memories are worth sharing! Experts advise more indulgence of good memories as therapeutic engagement that helps to fight depression and create resilience.
Many people have stored important memories in digital format like iCloud, DropBox, and memory cards, among others. For instance, many wedding ceremonies are recorded with video cameras and saved onto DVDs. DVDs make a wonderful keepsake for all who attended the wedding to remember the day, and bulk disc duplication is the best solution for creating the DVDs.
Also, compact discs that contain decades of family photographs can be duplicated and distributed to family members as gifts on many occasions.
Sharing information
People consider information as power. It is a powerful tool that if used well, it can unlock most doors. Individuals initially had to gain knowledge from reading hard copy material, such as books, that were stored in libraries. The world has taken a turn for the better, and a lot of information is shared through CDs and DVDs. The use of CDs and DVDs has evolved, and now learning materials can be stored and shared with students pursuing a specific career. Courses are also saved and shared necessitating the need for duplication.
Insurance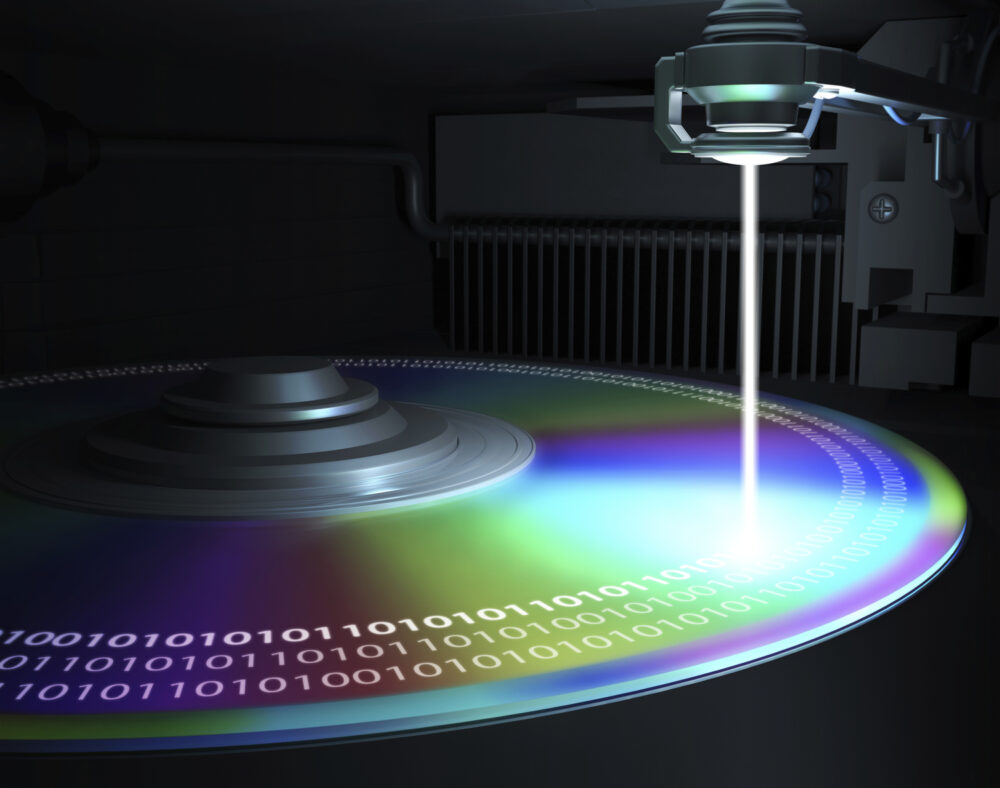 Living in a world full of unknown possibilities can be scary and also make most of us opportunistic in a way. Sometimes we find ourselves in situations that we least anticipated, like lawsuits. Only tangible evidence provided can set the accused free or crown the plaintiff as the winner of the case. In such predicaments, it is always advisable to make as many copies of the evidence as you can. This is important as it safeguards your interest. Making multiple copies of the CD or DVD will ensure your evidence is not lost.
Peace of mind
Financial sectors have the highest reports on Cybercrime activities. These cases skyrocketed in 2014 and have been on the rise ever since. Every industry in this field considers this their worst nightmare. A number of the measures put in place cannot quite measure up to the number of loopholes still available Cybercrime actions bring most sectors to their knees. The best solution is to create a bulk of backup copies that could be used to start the organization back up. This information becomes the organization archive. Duplication of such nature grants the company an upper hand with increased productivity and loss of fear. Investing a lot of energy in securing the operation improves customer relationships as they trust even more.
Creating a collection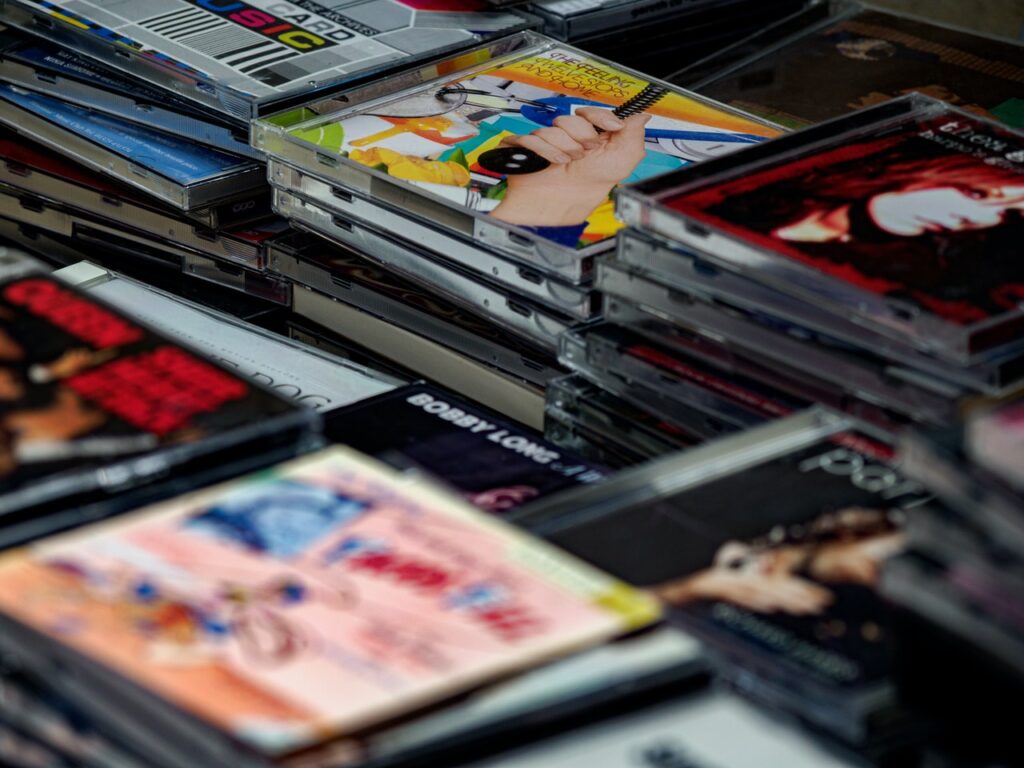 The classic collection is an extremely lucrative venture. Creating music collection allows the original content owner to produce many copies in bulk and retain the master copy. The collections are defined by their rarity and value accrued over time. Such is old school music which is regarded as timeless. Musicians and other vocal artists appreciate the CD bulk production option from established companies like Classic Memories.
Conclusion
Duplication of data on to storage media such as compact disc is still in practice today. However, more sophisticated options are emerging in the market. While there are newly emerging convenient and cheaper trends like streaming music, CDs are still relevant and have their market segment. The type of compact disc used limits the operations that can be done on the information. This form of storage is still popular because it is hard for anything malicious to happen to it once connected to the system. Bulk duplication of data comes in quite handy in several scenarios with perks such as data loss prevention and acting as back up plans.
Duplicating in bulk is in itself is critical as some of the CDs and DVDs may get damaged due to poor handling or storage. Duplication of information using compact disc eliminates the possibility of corrupted data, unlike current conventional means of data storage through flash discs which are susceptible to computer virus attacks.
When thinking of duplication of CDs and DVDs, ensure you engage the best service provider for quality output, timely delivery and personalized services.