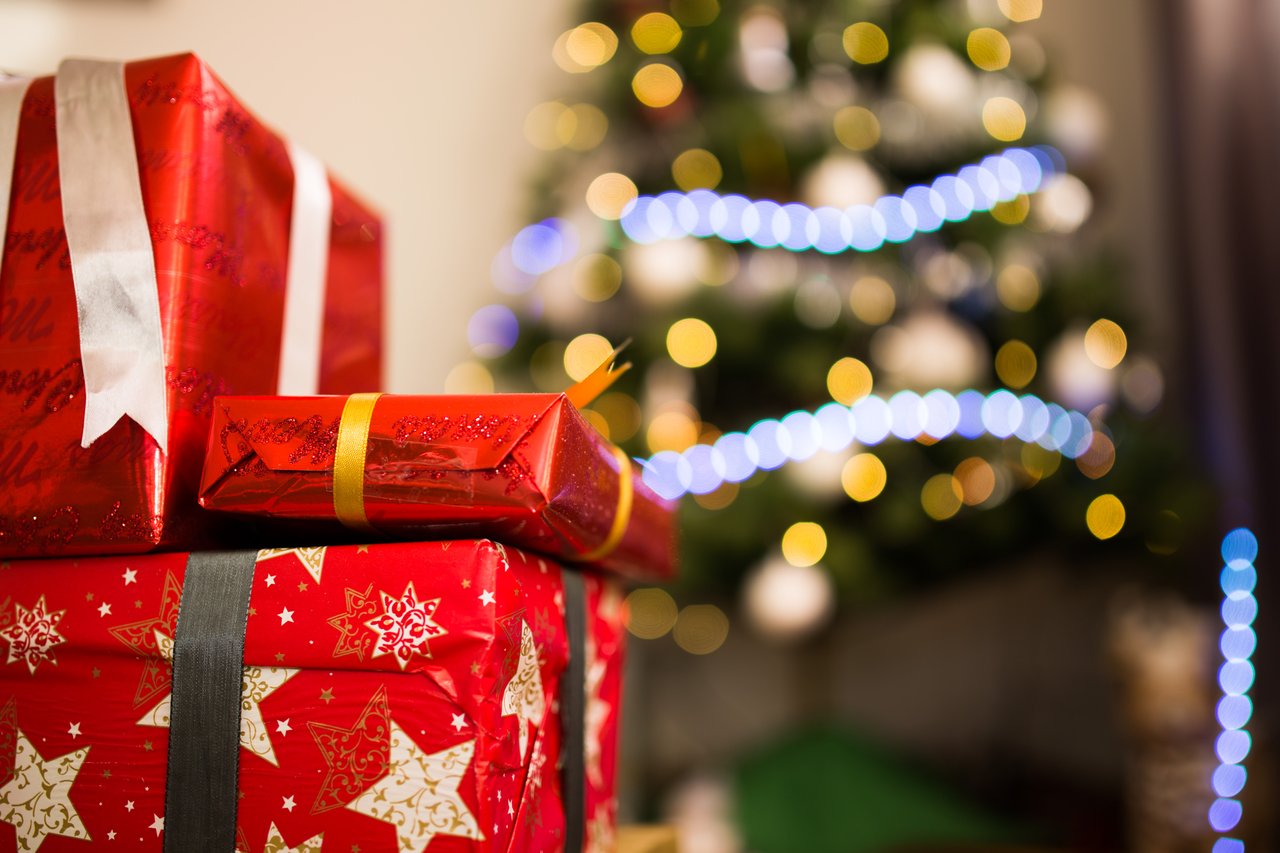 7 Best Christmas Gift Ideas for 2023
Despite the storms that this year has brought our way, the Christmas season is almost here and gives us a reason to cheer. The best thing about Christmas is that every year presents another chance to do better. You may have to think deeper this time round when choosing gifts for your loved ones, as everyone will appreciate something that will put a smile on their faces.
You may need to write a list of everyone you will need to get gifts for. Early planning ensures that you do not forget anyone and also work within your budget. The last thing you want is running to the store last minute to pick anything available for your loved ones' holiday gifts. Read on to find the best Christmas ideas for this year.
1. Snoozzze Box Gift Certificate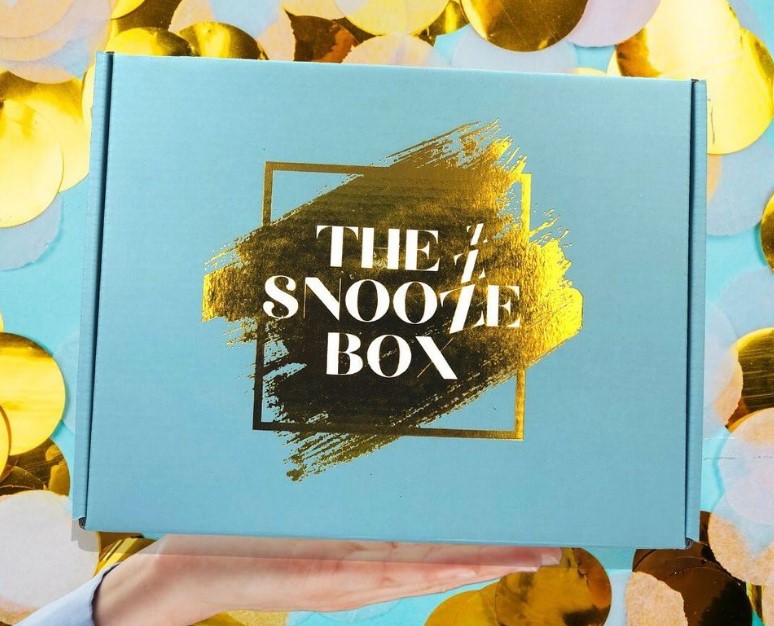 Gift certificates always make ideal presents as they offer an excellent sense of freedom. The Snoozzze Box provides you an opportunity to get a loved something that they would love conveniently dropped at their doorstep for the rest of the year.
The gift set comes with a comfortable and stylish pajama set containing 3-5 sleep care products. With no joining fee and a thoughtfully selected set of items, the recipient will enjoy quality sleep waking up to a productive individual.
2. Wall Art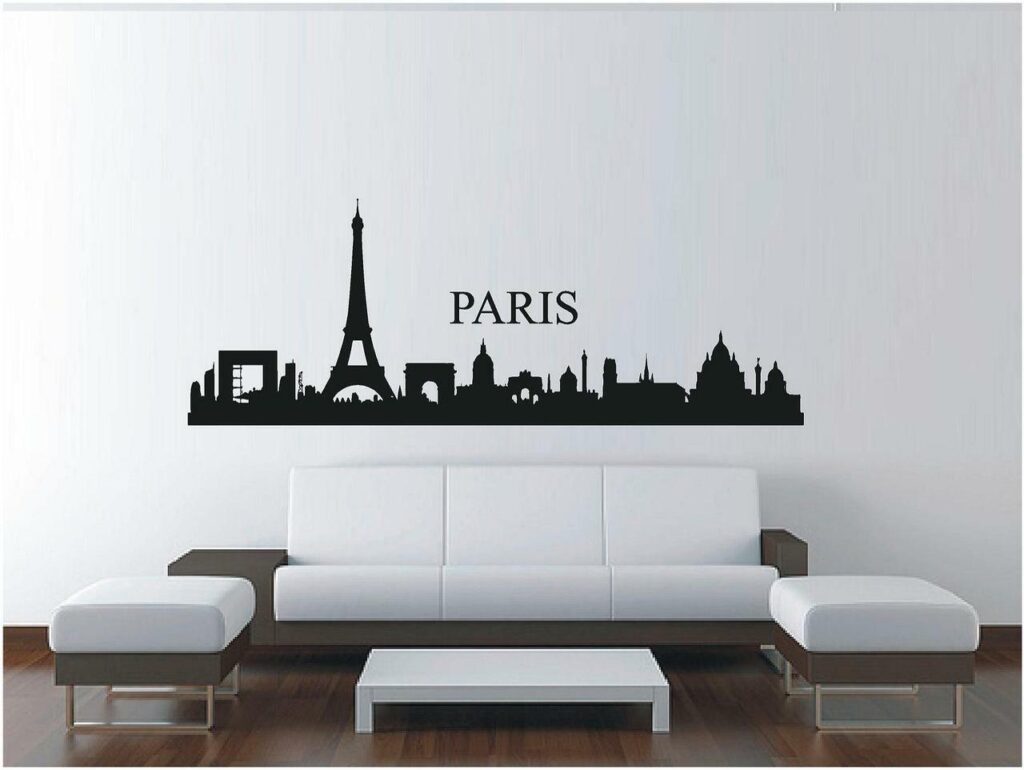 Art pieces are timeless, perfect gifts for that special person, family member, or a valuable colleague. Wall art makes a great gift because it is personal right from the choice's creation process.
Everyone appreciates receiving something unique and special. While there will be other opportunities over the years to give another gift, art lasts a lifetime keeping you connected to the recipient.
Getting the right piece of art does not have to be brain-racking. You can get clues from the decorations in their home or office and pick colors and themes to match. Consider their passions and hobbies when getting the piece. For example, a photograph of a city your sister loves will make a gift they will live to cherish.
Even a small artwork can make a huge impact and give the recipient flexibility about where to display the artwork, regardless of their room size.
3. Perfume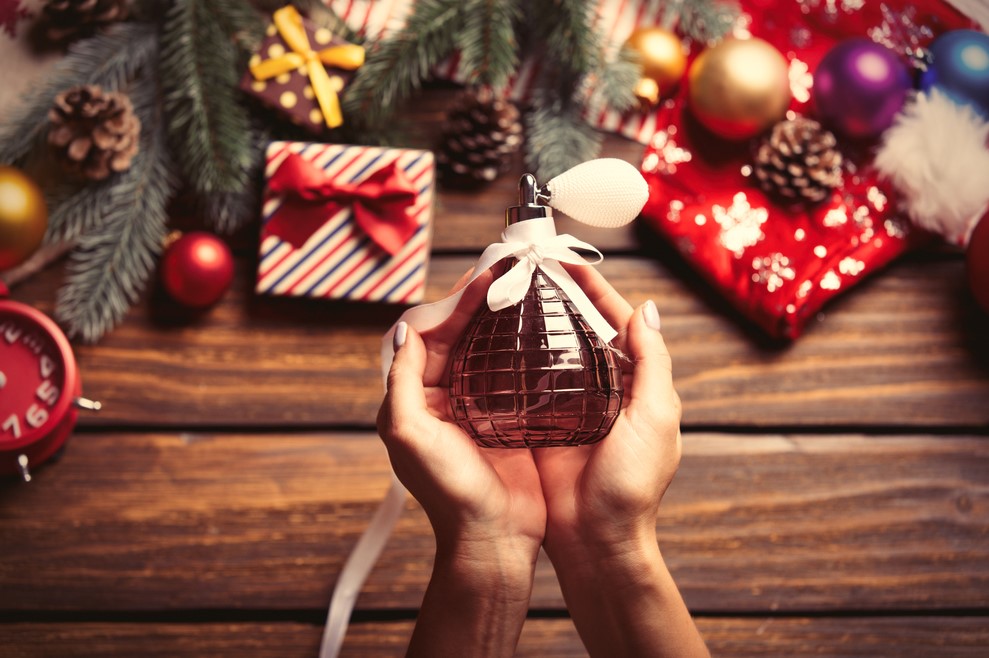 Every woman has that scent that defines them and makes them want to walk around with their head held high. Perfumes also make great perfumes as one can never have enough fragrance options even when she has a signature scent.
Keep in mind the age of the recipient and their past scents. Young women are excited by trendy designer perfumes with celebrity endorsements, while older women love classic fragrances. Check out for the bottle that comes as a gift set like a shower gel, roll-on, and body lotion for a good bargain. Some include tote bags and commemorative boxes. Getting these all-inclusive sets will pamper her with all the essentials.
4. Organizers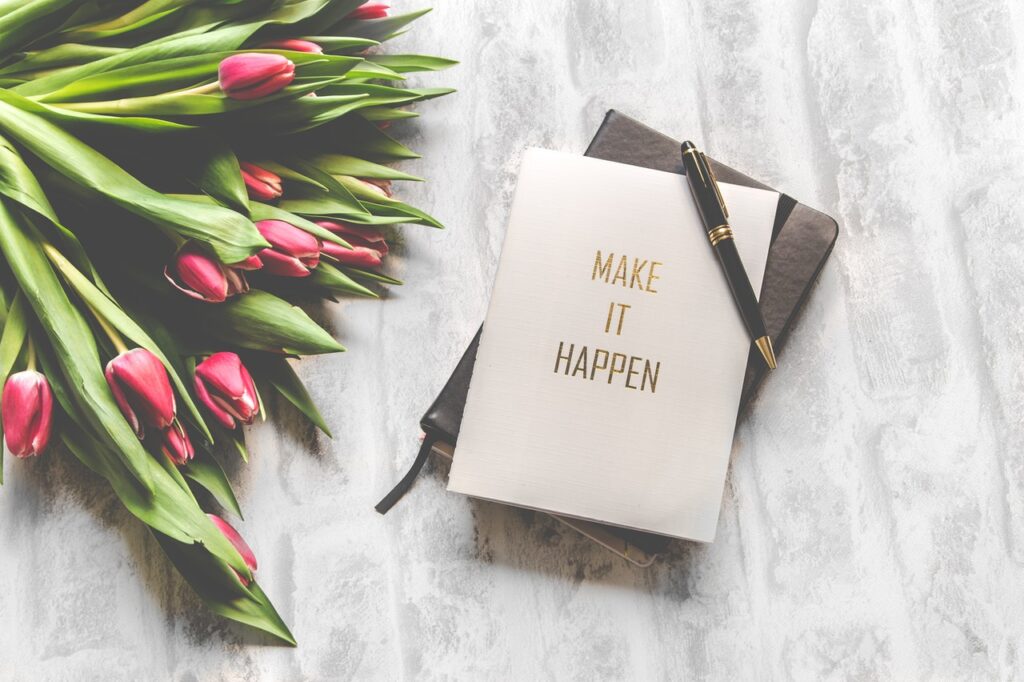 This is another timeless gift. Regardless of age, most ladies appreciate an organizer. An organizer helps one in planning, saving you time and resources that come with sporadic living. If you can have it personalized with a name, it promotes the item into a sentimental status. Ensure you pick a beautiful cover as most people will not get beyond the top.
5. Scarf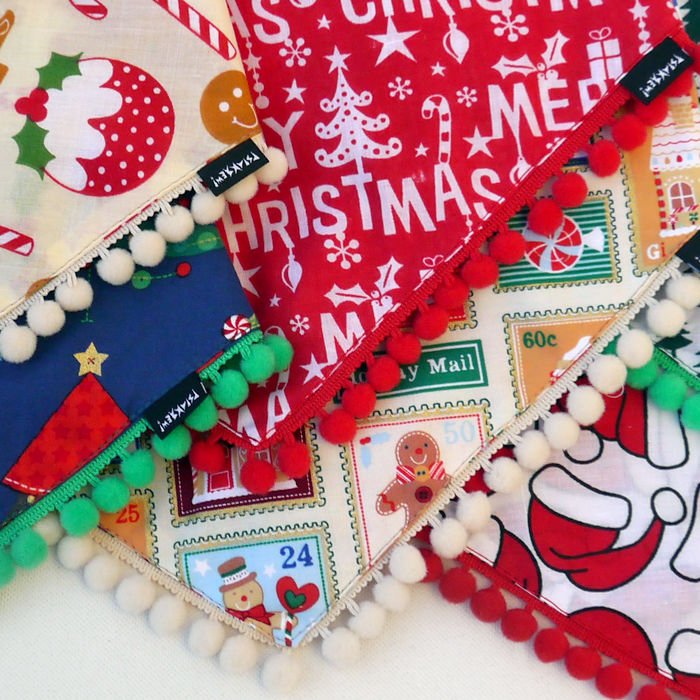 Beautiful scarves make excellent gifts and can become heirloom items. These pieces are long-lasting gifts that make the recipient feel more put together. Many women have put scarves as an essential part of their wardrobe collections.
As the temperatures drop, people appreciate accessories that give them warmth and style. Scarves make many women comfortable and warm, both indoors and outdoors. For the lady who loves high-end pieces, a fashionable designer scarf will win their hearts. Scarves are always in fashion, and since they come in a wide array of looks, patterns, and colors, they allow the wearer to reveal a bit of their personality.
When shopping for a scarf, choose a color that the recipient would love. A versatile piece that goes well with most occasions and outfits that she owns is an excellent way to make your gift more useful.
6. Gym Wear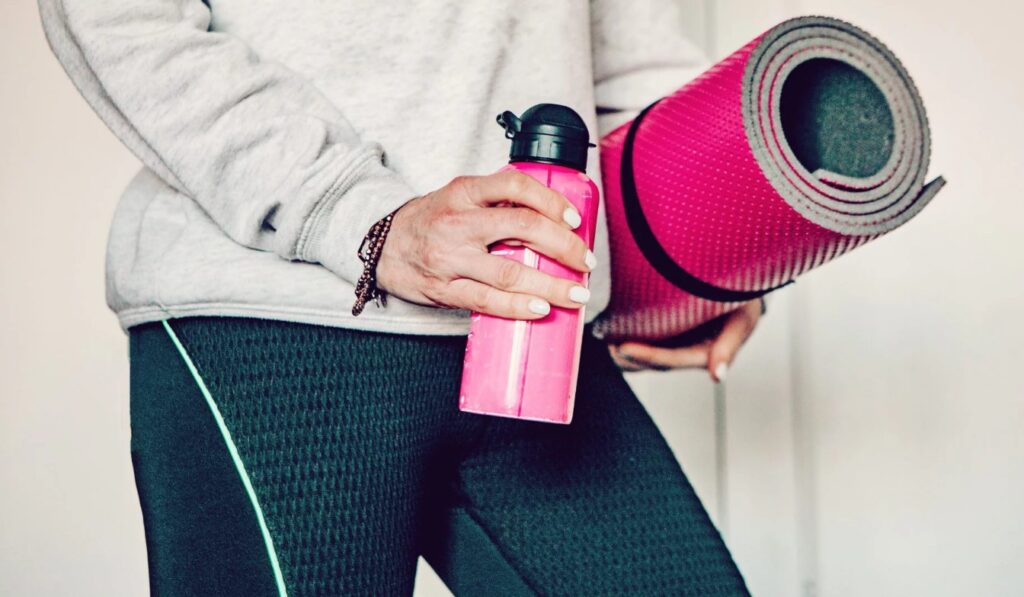 Many people have turned to exercise this season. Whether the receiver is a gym enthusiast or not, getting them a well thought off gym outfit will motivate them to get their body in shape.
A full set of a workout outfit will work best, but if you are limited in funds, get the top and bottom of the piece first, then get the shoes later. Consider the size of the person to ensure the outfit will give them maximum comfort during exercise. You can also use their favorite color as a guide for choosing a perfect gift.
7. Camera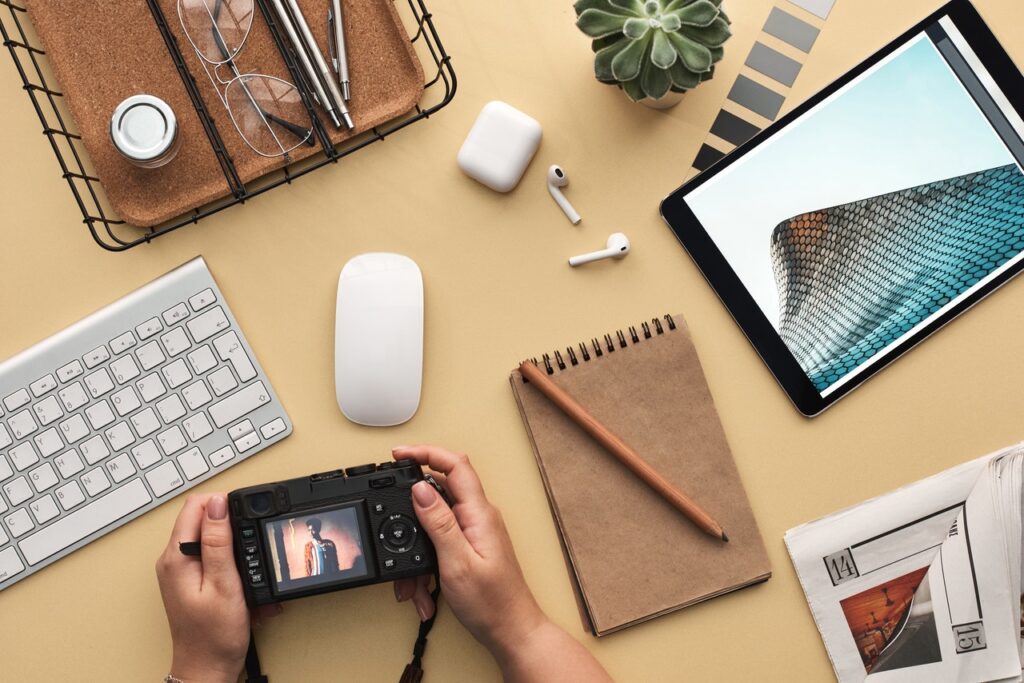 A camera is an ideal gift for a loved one who is always on the move and loves to take photos. You may wonder if a camera is a perfect gift in this era where phones have ultra-high pixels. Yes, it is! Images from most devices do not match the quality of shots captured by the camera.
Some of the things you would want to consider when buying a camera as a gift are the receiver's hobbies, clarity of the camera, budget, portability, and accessories. A good camera should be compatible with most devices with common things like a USB port.
In Conclusion
Start shopping early to ensure that you do not forget anyone and avoid last-minute rash when your bargaining power is low. Getting your loved one a gift is a hard decision. The tips above will guide you into picking a present that will make your recipient smile. Choose something that is within your budget. You can also get great bargains in 'Black Friday' offers that will save you a considerable amount of money. Take time and wrap the gifts before presenting as this depicts your thoughtfulness. Your loved ones deserve gifts over Christmas, now more than ever, do not let anything kill the holiday spirit.