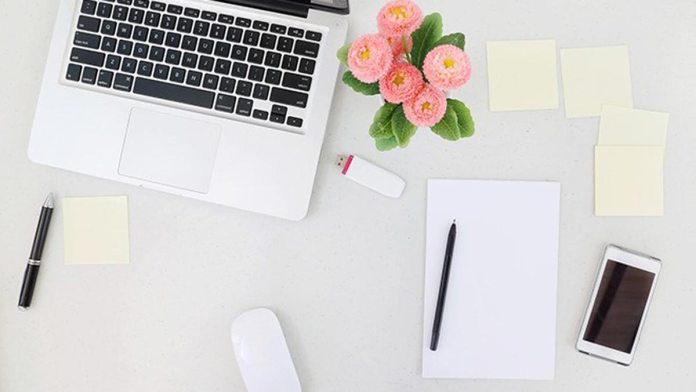 Why You Need to Set Up an Anonymous Blog: 6 Reasons to Consider It
We are living in a world of bloggers, social media influencers, social media experts, and whatnot. It seems like everyone around us wants to be another celebrity. Everyone around us wants to give their opinion on everything that's happening all around the world. They like to share every little thought that goes into their mind.
But, all these perceptions and opinion parts can sometimes hurt you if you are not prepared to handle negative opinions. While a celebrity like Kim Kardashian is well-efficient to handle all these negative opinions and views about her, it's not some for an ordinary person walking down the street. But, just because we are not well trained to handle negative comments or nasty views doesn't mean that we have to stay away from social media. Yes, we got a miraculous idea; why not start an anonymous blog for yourself?
To answer your next question of why you need to set up an anonymous blog, this article will provide you with the best ways to start a blog that can help you in putting your views out there without being afraid. So, let's get started!
Help you to keep your life out of the public realm.
For people who want to keep their personal and public life separate, the best way is to set up an anonymous blog. Making an anonymous blog will help you to speak and opine about subjects that you are passionate about and that too without getting judged. Thus, setting up anonymous blogs will help you pour your emotions without impacting your professional life negatively.
Get rid of negativity.
Many people don't opine certain subjects as they fear that they fear that they will get judged by their family members and friends. For example, if someone has a strong opinion about LGBTQ issues, they don't voice their opinion freely in front of their family members as they fear judgment. If you are a known public figure, it can also impact your professional life. In this case, writing anonymous blog posts can help you voice your opinion.
Prevent shame
There are certain topics and deeds that we want to talk about, but we live in guilt and shame as no one would understand. So, if you want to write about something that is sensitive in nature and you are nervous about how this can reflect your personality, the best way is to set up an anonymous blog. For example, if you want to write about topics like Divorce, stereotyping, and female feticide happening around you, just write on an anonymous blog, and writing will heal your inner wound.
To protect identity
Every one of us has certain frustrations that we vent out, but we don't know-how. In this case, you can use an anonymous blog to speak. For example, if you are frustrated about the wrongdoings of the client or a major brand you are working with, you can vent out your frustration by writing an anonymous blog and without revealing your identity. Thus blogs that are anonymous provides anonymity  which helps you to vent out your emotions and feelings without revealing who you truly are.
Tackling controversy
If you don't want to reveal any topic that is controversial, and that can affect your professional life, it's better to use an anonymous blog to reveal about the controversy. For example, if you are working in the media industry, and you want to reveal a controversy to the world, you can't do so because of your professional commitment. In this case, you can use the anonymous blog route to reveal the controversy, without revealing your identity publicly. This way, your integrity, and your professional life will remain safe from criticism.
To test your writing skills.
If you are thinking about beginning your career as a writer, writing blogs anonymously can help you know better about what the audience thinks about your way of writing. Since you will be an anonymous writer, there are fewer chances of getting affected by negative as well as positive comments. In fact, both positive and negative comments will help you know your true potential as a writer. Thus, for all budding writers out there, writing blogs anonymously can help them greatly in boosting their career as a writer.
Starting an anonymous blog doesn't mean you are doing something wrong. It simply means you are protecting your identity so that people around you can judge you less. It also helps you to keep your personal and professional lives separate from each other. For everyone who wants to improve their writing skills and also voice their opinion about burning topics, writing on an anonymous blog can help them in the long term. So, keeping yourself anonymous is not always bad, as not everyone who is anonymous is a stalker.