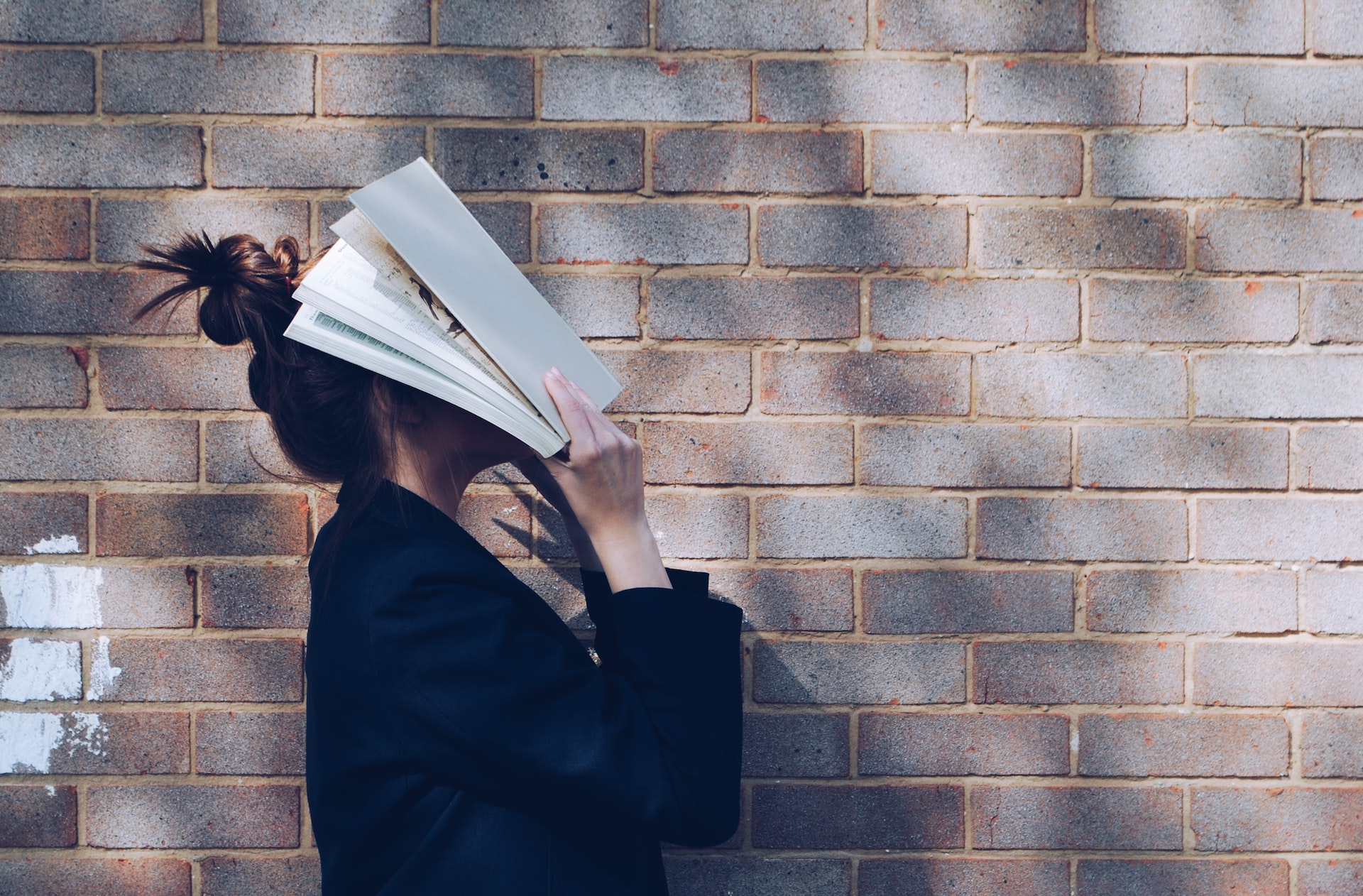 Why study BA in English Literature? What an English Degree Can Offer You
We have all grown up reading stories of Enid Blyton and J K Rowling and gradually shifted gears to Shakespeare and Jane Austen. Reading literary works and studying literature have been a constant source of joy and knowledge for people.
Studying BA in English Literature allows you to explore the depths of literary classics, and theories. Along with attaining an understanding of literary works, this gives you an opportunity to improve your reading, writing, communication, and comprehension skills.
So, what really can an English Literature degree offer you, and what are its prospects?
Why should you study English Literature?
Choosing a literature degree widens your perspective and worldview, helps personal development, boosts your creative side, provides several opportunities for higher studies, and lets you explore careers in various creative sectors. Let's analyse the benefits of studying English Literature.
Provides a platform for expressing yourself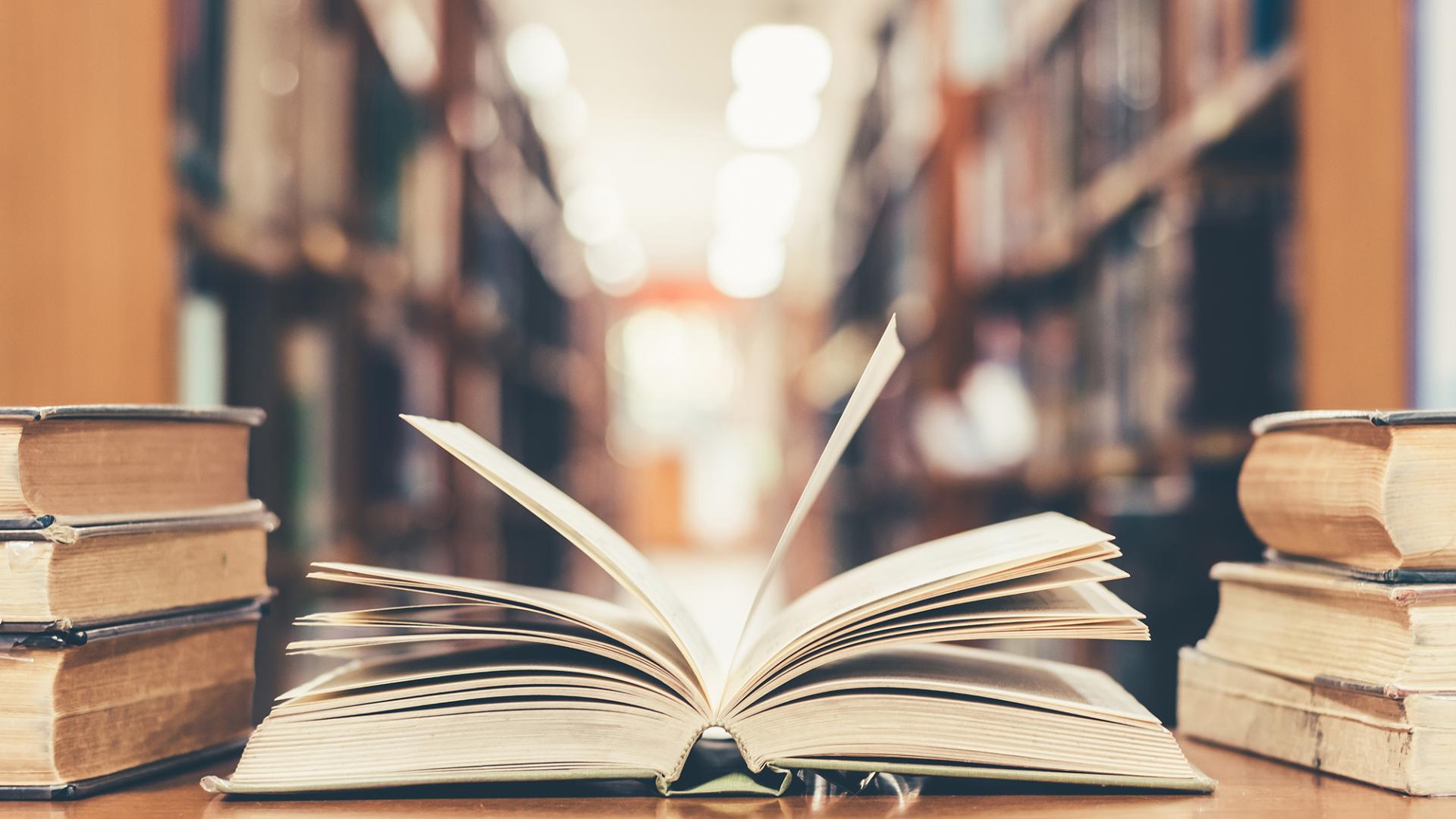 Pursuing an English literature degree allows you to explore a horizon beyond the realities of the world. You can use your imagination to write stories, poems, or anything that you love. Knowing more about classical literary works and reading more books enhances your creativity and provides a platform for you to express yourself with ease. Unlike professional degrees that confine you to a prescribed syllabus, a literature degree gives you an option to explore and understand a wide variety of topics outside textbooks.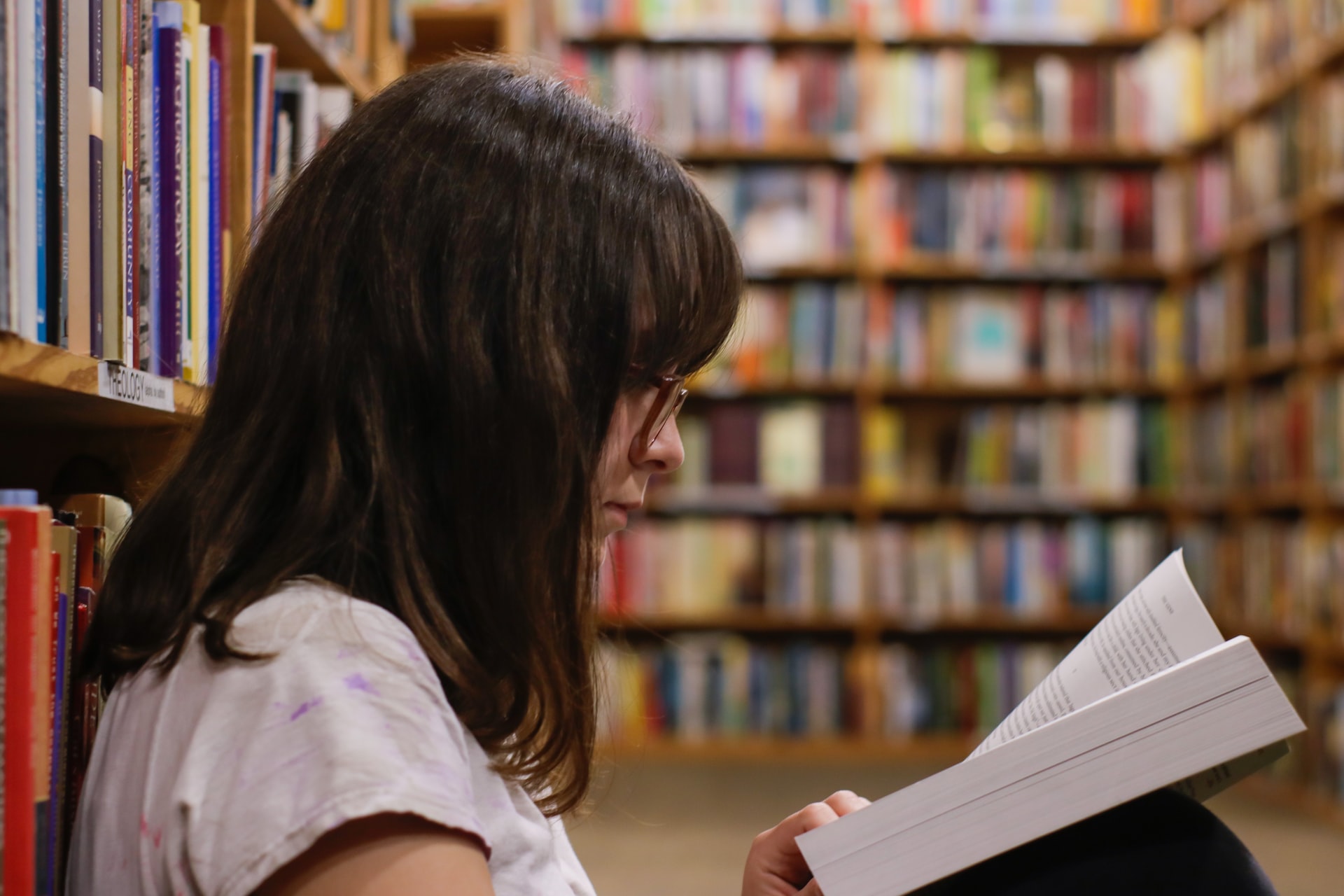 If you love to go for higher studies after graduation, an English literature degree can provide the perfect base for you. You can choose to do several courses with high career prospects and lucrative salaries. The options for a literature graduate are plenty and diverse.
You can opt for an MBA, LLB, MHRM, or Journalism, or even pursue diploma courses such as digital marketing, public relations, human resources, etc.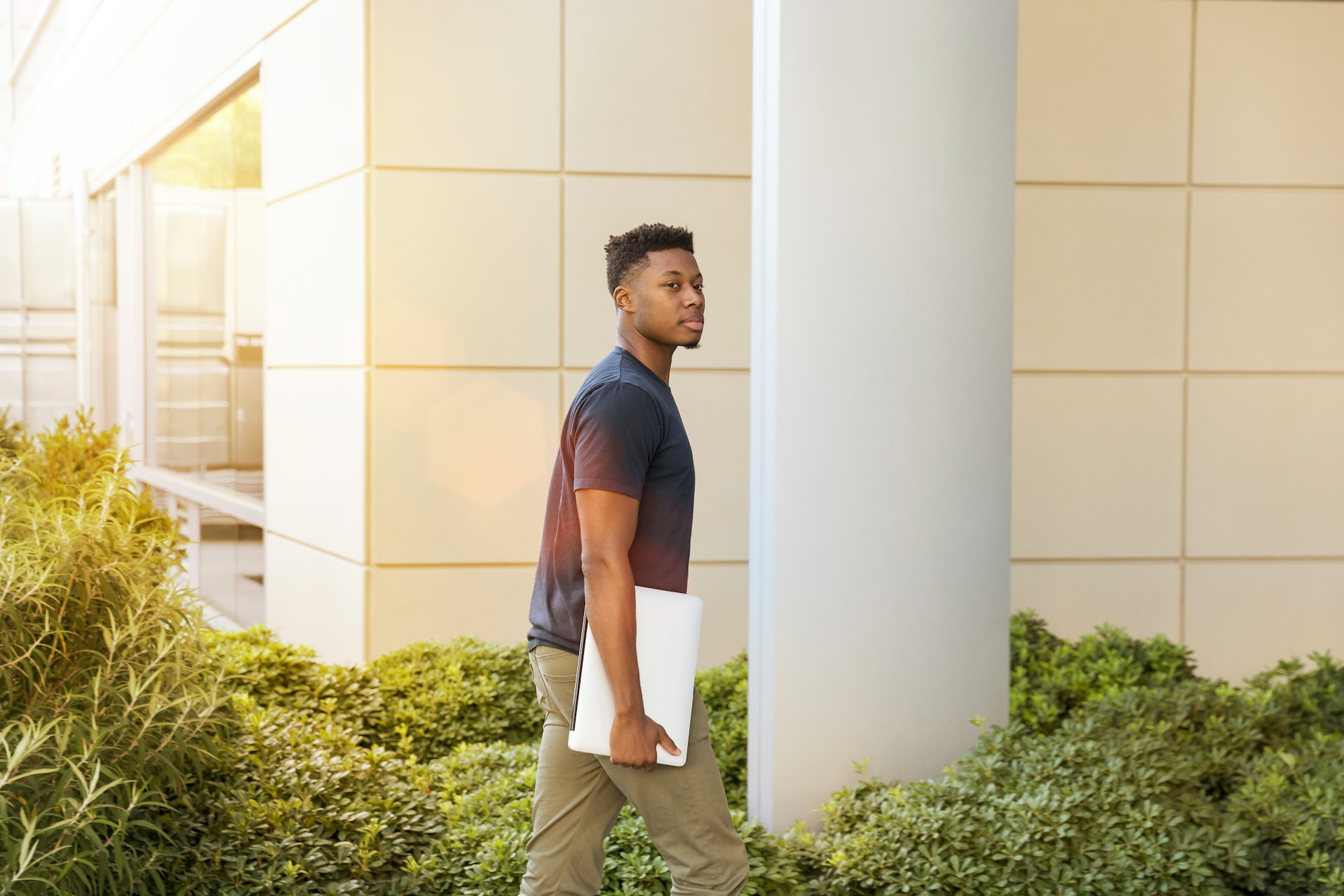 Graduates in English literature have a high demand in the creative sector. From the film industry to digital marketing agencies, the demand for literature graduates is always on the rise. You can start with content creation for various organizations and expand your profession to several other fields. You can try your hand as a creative director in film or advertisement agencies, be a digital marketer, travel blog writer, copywriter, or even a teacher if interested.
The career opportunities in the content and creative field are plenty and help you grow both personally and professionally.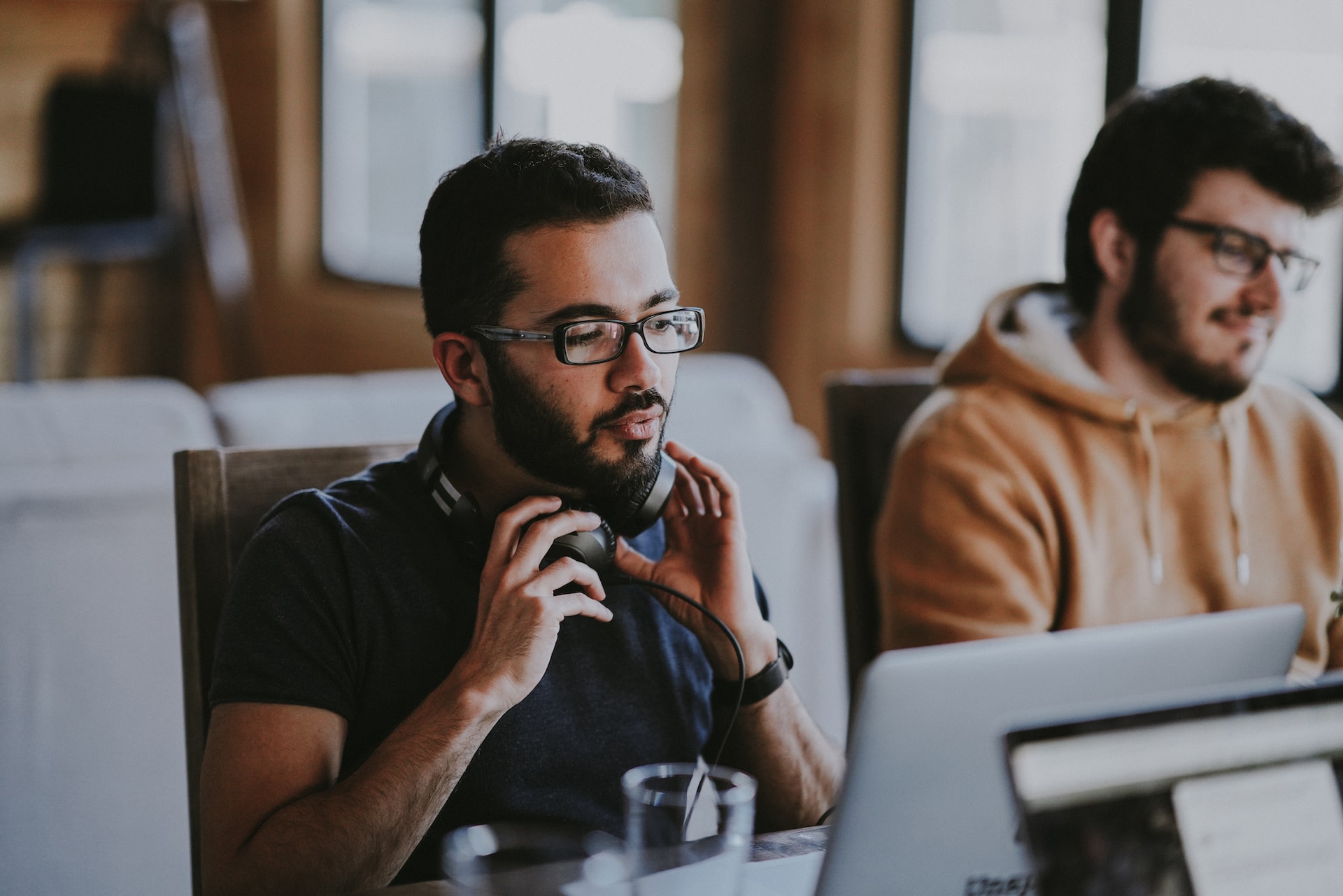 Having connections is very important for personal and professional growth. As a literature degree gives you exposure and allows you to explore a world outside the prescribed syllabus, there are always chances of meeting new people and places. This gives you fresh perspectives and helps in your growth.
Studying an English literature degree is not just about mugging up theories and books, rather it is about exploring new pastures, gaining better perspectives, and widening your circle of connections. So, if you love to experience hassle-free and peaceful undergraduate years, English literature is the best option for you.