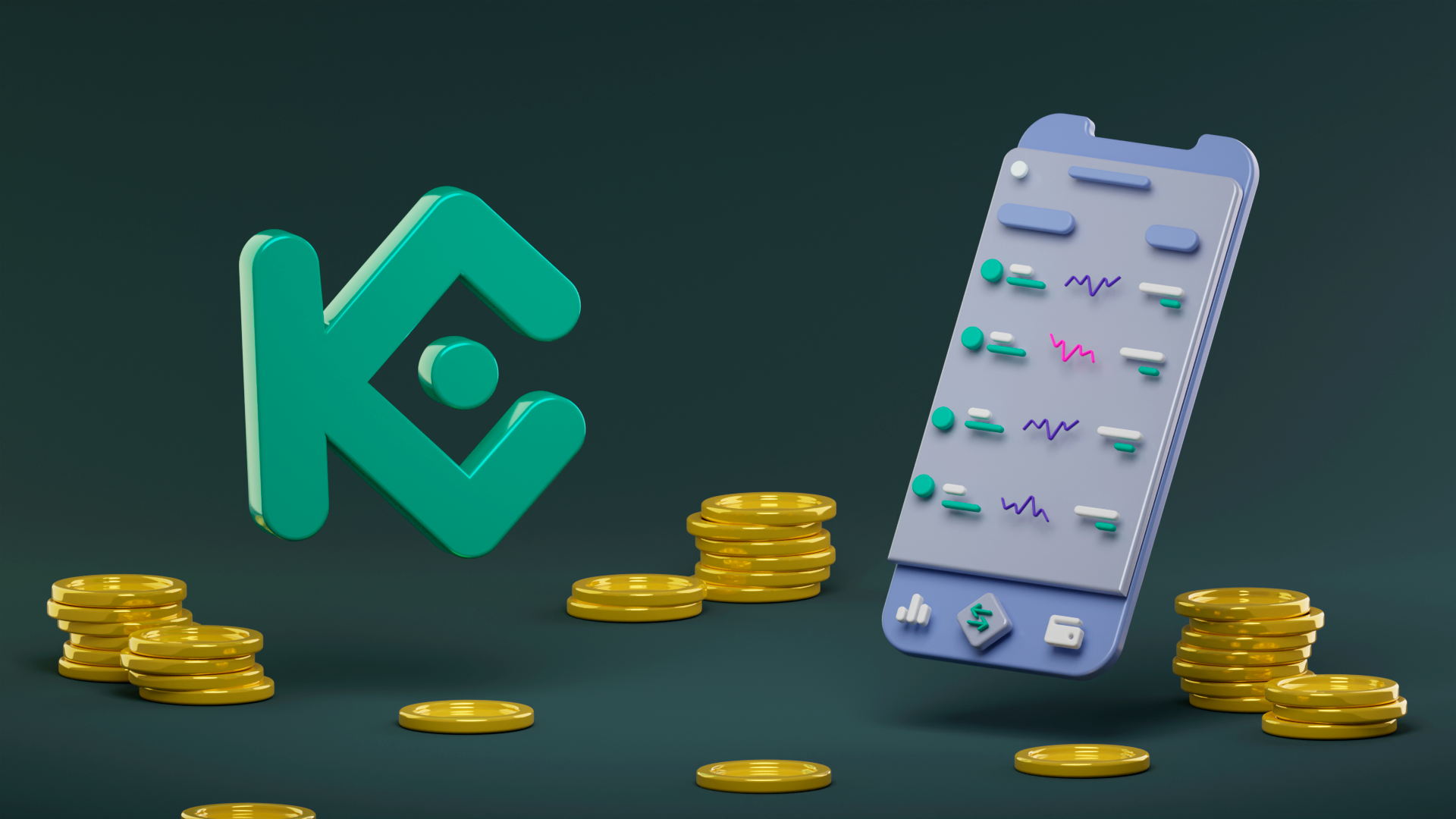 All You Need To Know About KuCoin Spotlight
KuCoin Spotlight is a launch pad for new crypto projects on the KuCoin platform with an outreach to the entire crypto ecosystem. These digital projects have their native cryptocurrency. quality is the main qualifier for any new project which is weighed for inclusion in the KuCoin Spotlight, and its native currency must be strong such as USTC. KuCoin Spotlight is the ultimate startup incubator for Blockchain projects. Through KuCoin Spotlight, not only are these new and upcoming projects able to attain their full potential, but the digital user community also gains immense benefits. Isn't it so great? So without any delay, let's begin!
Since KuCoin is considered the world's number one cryptocurrency trading platform, if it sponsors and supports a crypto project, it boosts that project and its native cryptocurrency to levels. Additionally, when the crypto user community is introduced to the new KuCoin Spotlight projects, they develop a positive image of these projects from the beginning without any questions. They are sure of the future success of these projects.
They look forward to innovative and groundbreaking offerings because the world-renowned and top-notch crypto exchange, KuCoin, has approved and specially selected them from the numerous options available. Moreover, investors eagerly want to invest in KuCoin Spotlight projects and trade their cryptocurrencies. The amount of free marketing and positive trade reviews that new KuCoin Spotlight projects receive is extremely high. The prices of these projects are relatively lower, too, since they are in their initial stages of launch, and thus they provide an incredible earning opportunity for crypto investors.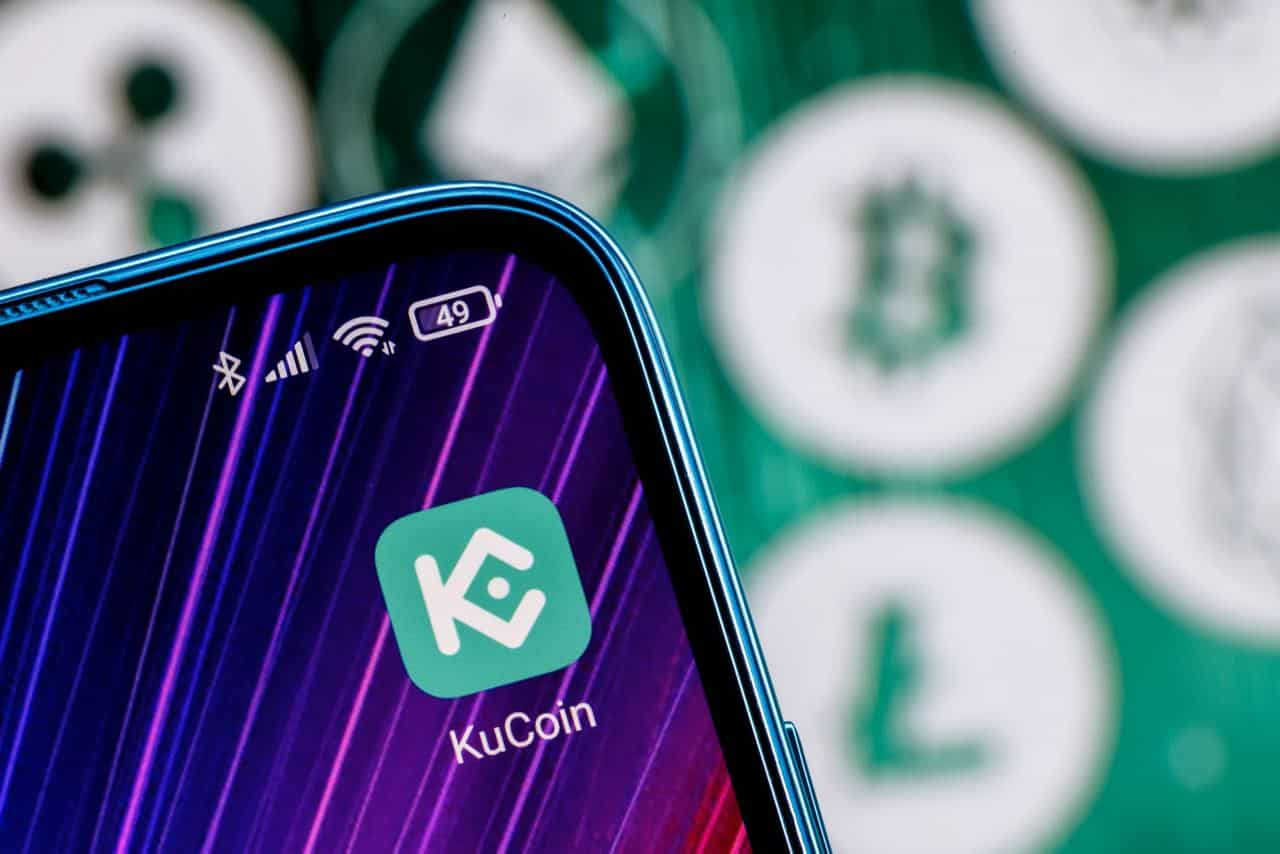 Which Projects are Selected for KuCoin Spotlight?
As is the case, KuCoin does not sponsor just every crypto project that it is approached by other means. There is a qualified and experienced team of experts on the KuCoin team who take an overall view and vet new projects from every angle before qualifying them to be part of KuCoin Spotlight. The KuCoin team has demonstrated the ability to judge and predict the success of incoming projects and knows which ones to select to be part of the Spotlight based on their prior experience. The background of the project, the technical expertise of the team and every team member who is part of the project team, the economic stability of the project and its outreach capability, as well as the market repute, are all factors that are taken into consideration by the KuCoin Spotlight team of experts.
More than twenty projects have been launched under the KuCoin spotlight to date, and new project releases are constantly under planning. These projects include crypto exchanges, metaverses, role-playing, NFT games, and crypto tokens. The project offerings are thus very diverse. Crypto users who invest in KuCoin Spotlight have a wide range of choices to choose from. However, they can be sure that whichever project they select, KuCoin Spotlight, will be a goldmine and bring them great profits. The Return on Investment (ROI) of KuCoin Spotlight projects is proven to be at record-breaking highs. Every single project that has been a part of KuCoin Spotlight has done extremely well.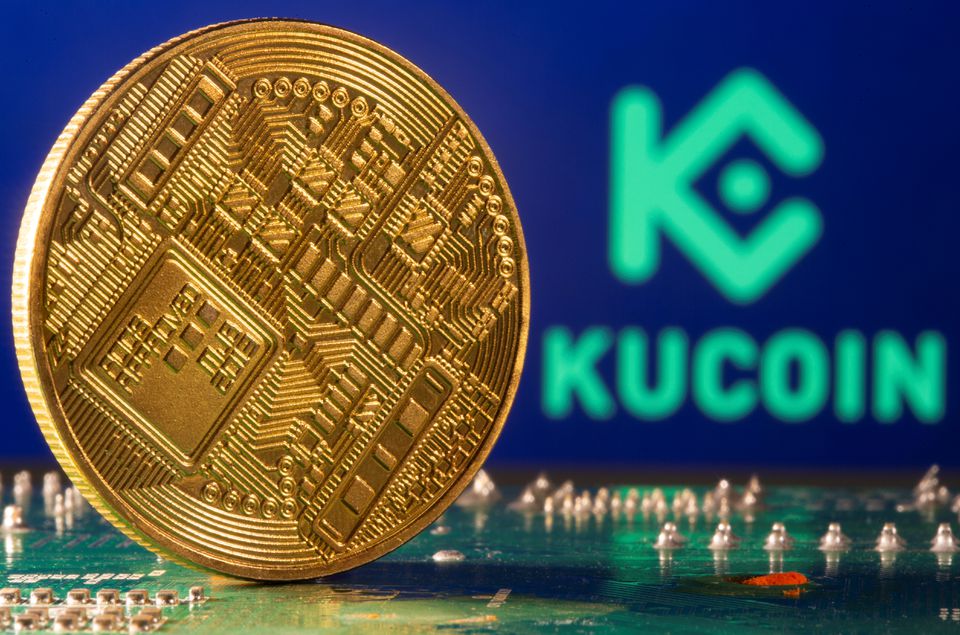 How to Get Spotlight Tokens?
If a user on the KuCoin platform owns KCS, which is the native token of KuCoin, they can log in to the KuCoin platform and choose any of the Spotlight projects to participate in. They must pass the advanced KuCoin online verification process to qualify for the next steps. There is also a subscription period during which the daily KCS balance of the user will be monitored. An average balance of 100 KCS coin or more must be maintained for the user to qualify to participate in Spotlight.
KuCoin allocates tokens from the new Spotlight project to the user against their KCS holdings, which are deducted from the user's Trading Account. There must be a minimum of 10 KCS in the KuCoin Trading Account of the user before deduction. A free and fair system is in place on KuCoin for the allocation of Spotlight tokens to users. There is also a maximum limit of the Spotlight tokens that may be allotted to any KuCoin user. The Spotlight tokens allocated to any KuCoin user are proportional to their average KCS balance during the subscription period.