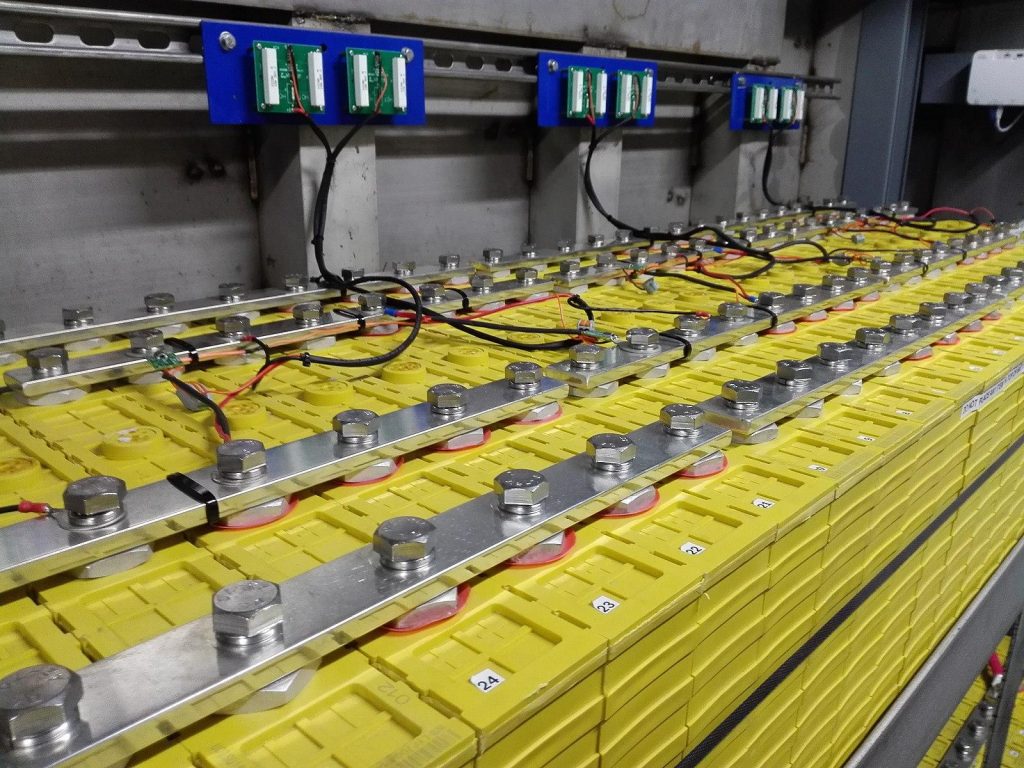 Which Solar Batteries Are The Best?
Getting the right solar battery for your home's solar power system can be quite challenging. This challenge isn't dependent on your knowledge level regarding these items. Instead, the challenge is a result of the numerous available options.
These days, there are so many types and designs of these energy units that even an expert will find it difficult to pick the best one. To even consider one to be the best is subjective considering the power need and usage of each individual and home are numerous.
Therefore, knowing this, we have selected some solar batteries that we consider to be the best. We have listed these energy banks in no particular order and discussed them in detail. The information we provide on each will enable you to select the one that is just right for you.
1. LG Chem RESU 16H Prime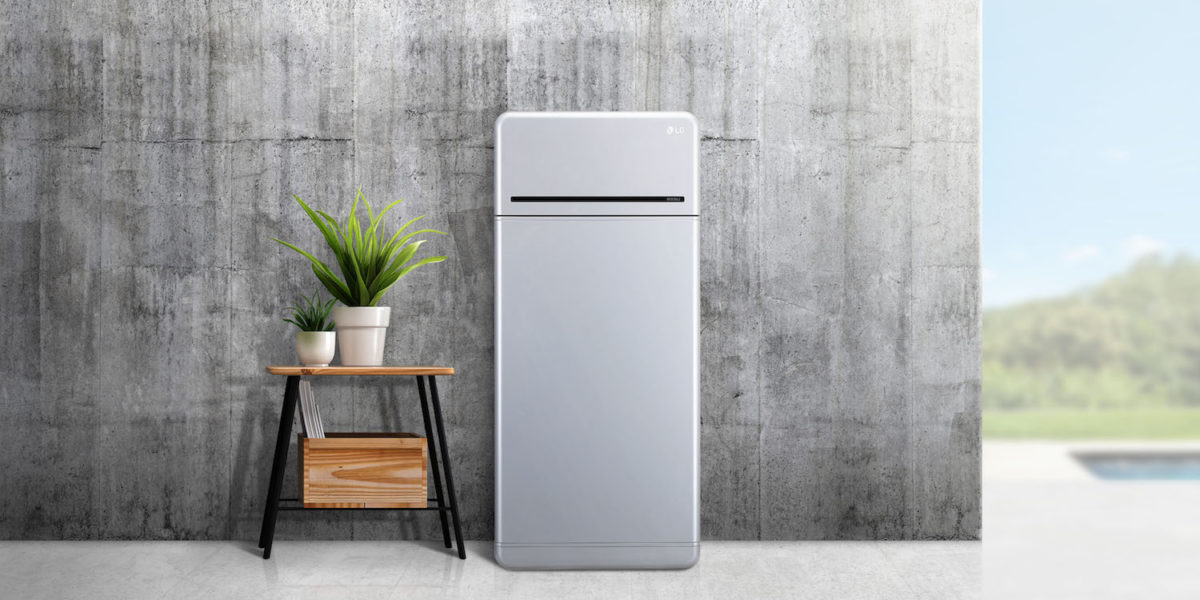 This product from LG has all the requirements that a storage system should have and it costs just $8,500; that is before it is installed. Visit https://www.ukessays.com/ to read the history of LG electronics. Before we look at the pros and cons of this unit, check out the specifications of this item:
Specifications
Power rating
7 kW
Usable capacity
16 kWh
Round trip efficiency
97.5%
Depth of Discharge (DoD)
100%
DC or AC coupling
DC
Chemistry
NMC (Nickel Manganese Cobalt)
Warranty
54 MWh throughput or 70% at 10 years
Pros
While the price tag of $8,500 might seem expensive, however, the Chem RESU is actually cheap compared to its size counterparts.
More than the average daily energy consumption of a home can be stored thanks to the usable capacity of 16 kWh.
iii. More efficient as a result of its DC coupling. Hence, the solar energy amount that can be used is maximized.
iii. Widely available since installers know the brand.
Installation is somewhat easier.
Cons
The warranty is not so great when you compare it to other energy accumulators. Nevertheless, due to its high starting capacity, this product can still contain considerable energy after the warranty expires.
Prone to bursting into flames as a result of this NMC (Nickel manganese cobalt) chemistry. While this is possible, the probability of it occurring is low provided the bank is installed properly. You should read more about battery chemistry to understand this better.
iii. Can be difficult to recycle because of the cobalt it contains.
Pairing with an already installed solar panel system can be difficult because of its DC coupling. Pairing is not impossible; however, more work will have to be done which means the price for installation will increase.
2. Electriq PowerPod 210 kWh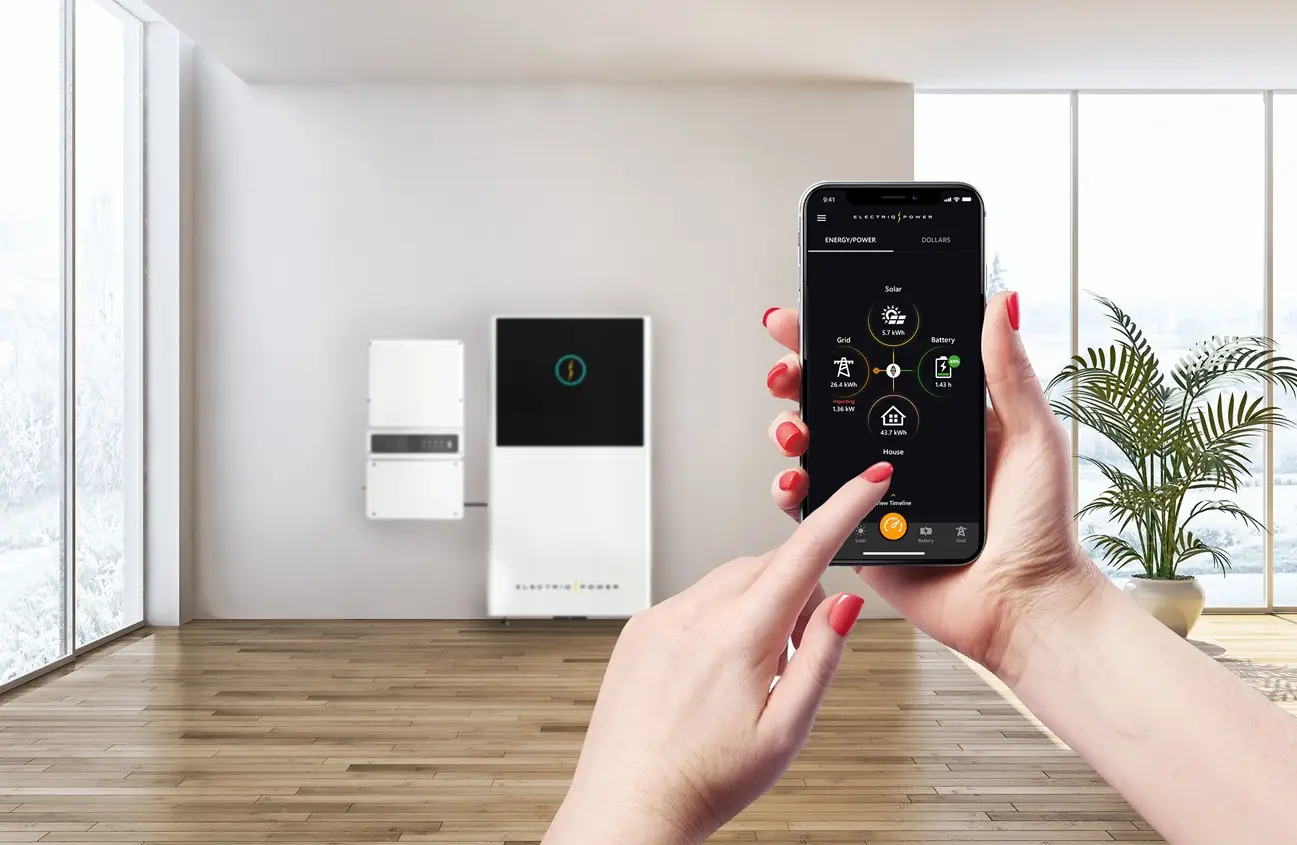 The Electriq PowerPod2 was released in November 2020. It is an LFP (Lithium iron phosphate) battery that comes in 2 models (DC and AC coupling). Hence, pairing with existing and new solar systems is easy. All you need to do is select the right model depending on whether you have an existing system or you just want to set up a new one.
This battery has different sizes which allow you to choose the capacity that works best for you. Below are the specifications of this unit.
Specifications
Power rating
7.6 kW
Usable capacity
10 kWh
Round trip efficiency
96.6%
Depth of Discharge (DoD)
Not stated
DC or AC coupling
Both
Chemistry
LFP (Lithium Iron Phosphate)
Warranty
7.5 MWh throughput for each module or 70% at 10 years
Pros
It can be recycled easily since cobalt is not contained in it.
Lower possibility of bursting into flames because of its LFP (lithium iron phosphate) chemistry that enables it to function at high temperatures.
iii. Easy to install with either existing or new systems because it has DC and AC-coupled models.
Opportunity to choose a battery size. The range of sizes falls between 10 kWh – 20 kWh.
AC models have a custom mode that allows you to set the battery operation schedule. Other operating modes this battery has are time-of-use, self-supply, and backup.
Cons
The throughput threshold can be reached before a period of 10 years if the battery banks are drained daily. However, this isn't much of an issue since most folks won't drain the batteries in this manner.
Expensive compared to its competitors. Note that this price is dependent on system needs; hence, it can vary. Also, the price covers the inverter cost.
iii. Limited availability since the brand is not well-known.
3. Tesla Powerwall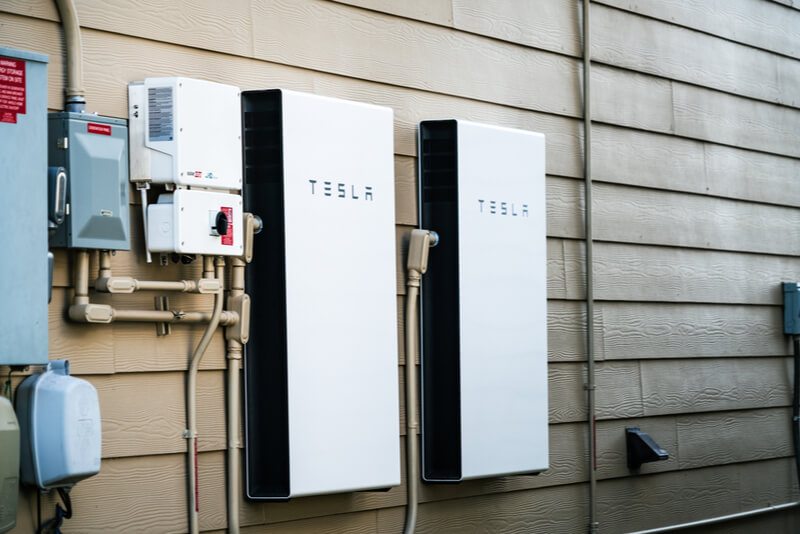 This solar NMC battery is well-known thanks to its amazing features. At $8,500 market price excluding installation, this item cannot be gotten easily. The reason is not the price as you might think.
Tesla's recent sales decision of this product is the reason why it cannot be gotten easily. To get this product, you have to purchase either a Tesla Solar roof or a solar power system. As a result of this, many folks who already have an existing system consider the Powerwall less desirable.
While this is a major let-down, the specifications of this battery still make it appealing:
Specifications
Power rating
5.8 kW to 9.6 kW dependent on certain conditions
Usable capacity
13.5 kWh
Round trip efficiency
90%
Depth of Discharge (DoD)
100%
DC or AC coupling
AC
Chemistry
NMC (Nickel Manganese Cobalt)
Warranty
Unlimited cycles, 70% at 10 years
Pros
Can be integrated easily into existing panel systems thanks to its AC coupling.
Amazing warranty
iii. Said to do better at higher heights and lower temperatures than other energy units.
Different operating modes: Time-of-use, backup power, and solar self consumption.
Can power more appliances thanks to its high power output.
Cons
Installation can delay due to many factors such as production delays, order backlog, etc.
Powerwall cannot be bought from the manufacturer without having to buy a new solar system from Tesla. If you are willing to wait, you can get one from installers that are Tesla-certified.
Conclusion
In the article above, we have discussed 3 best solar batteries in detail that will work well in your home. We advise that you read the article carefully as you select one that best suits you.