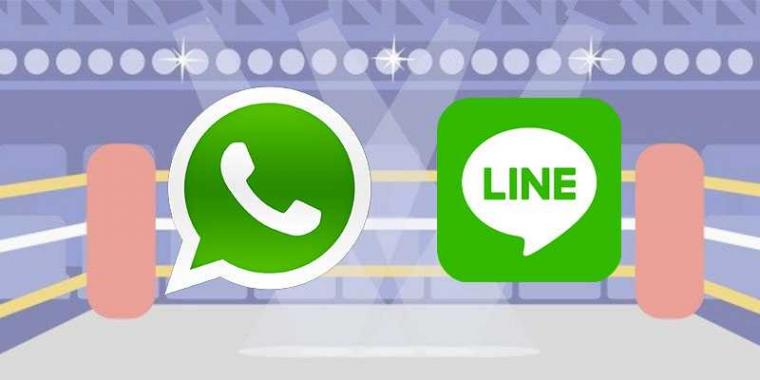 WhatsApp vs. LINE – Which Is The Best Free Messaging App?
Technology has reached to its next level with its devices. New and innovative tech devices are being launched everyday. Talking about smartphones, there are Thousands of different kinds of smartphones available in the tech market with all the new awesomeness and some features which you might never ever have imagined.
Smartphones run with apps and some apps are just out of the World with unbelievable features. There are numerous apps which allows you to send unlimited things within them without any additional charges. Today here, we are going to compare two of the world's best instant messaging apps, WhatsApp and Line. Complete comparison of them is here and somehow we have managed to get you a proper conclusion too at the end of this report. Here's all the details!
Exciting how we people use various kinds of apps and games through our smartphones are most of them cost nothing, they are there for free and if you don't like any of them, you could easily uninstall them. This is the best thing of a smartphone that allows you to do many of your important tasks within it. Everyone knows what WhatsApp is and most of us have used it once for sure. Talking about Line messenger, the messenger has grown into a very big app place. Within just 5 days of its launch, the app crossed its 5 Millions download already. The number and its fan following is being increased and this is the only app which gives a touch competition to the World's most popular IM app, WhatsApp. Let's see some basic comparison of both the apps.
Cost of the apps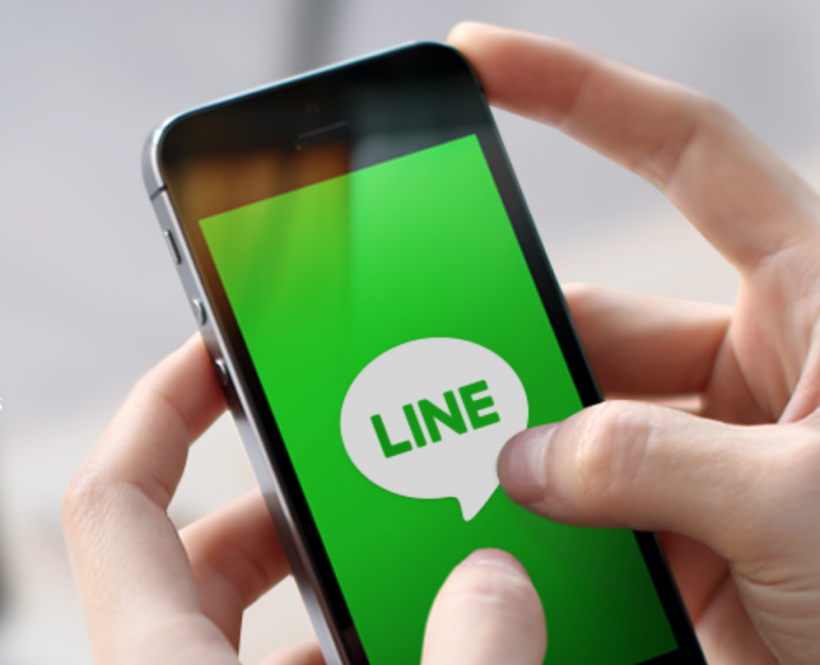 As I did mention above that you won't to have pay anything to anyone as both the apps are available for free and they cost nothing. You could easily download and install them from your phone's official apps menu. i.e. if you are using an Android smartphone, you need to go to the Google Play Store from where after making a proper search, you could download and install both the apps easily.
User Interface
In a nutshell, both the apps give kind of same user interface, however Line App has got something additional to look forward.
WhatsApp Messenger is highly popular over the World which allows you to do a lot of things within it. Like the primary use of this app is to share texts between two people. You can create a group of people and can share things between them instantly. With WhatsApp you can share current location, contact number, pictures, videos, Mp3, documents and much more. In addition to this, now WhatsApp allows you to send a quick voice message too. So you could listen to your contacts voice instantly. WhatsApp works on your phone's cellular data or Wi-Fi connection. It doesn't charge anything for it.
Talking about Line app, it's a revolutionary instant messaging available in the market. Line has got all the awesomeness inside. With this app, you can share everything like WhatsApp does. Additionally, it allows you to make instant voice calls for free with the people whom are there in your contacts list. You can send them adorable stickers and much more thing. In this way you would like Line app for sure!
Connectivity Option on both the app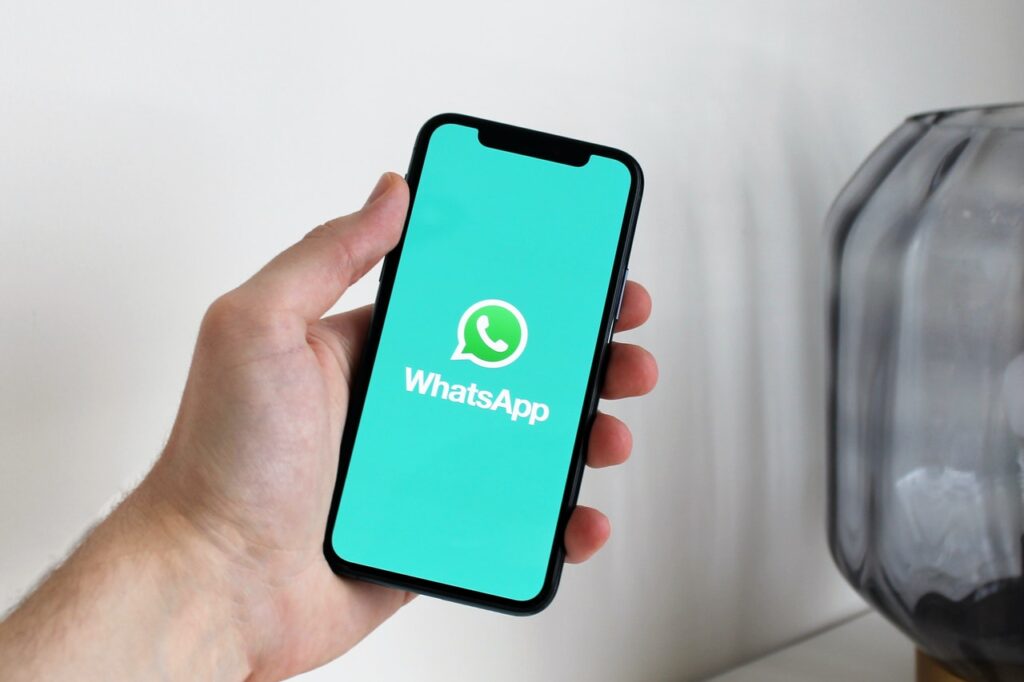 There's no any difference between these two apps. You could easily get connected with your loved once by using this apps. Fortunately, you don't have to pay anything to make use of this apps. Both the apps run on your phone's cellular data like 2G or 3G. If you are connected with a Wi-Fi network, you still can make use of them instantly!
Who's the winner?
Well, as you know WhatsApp been available since for quite a long, whereas Line is just got launched. Talking about the users they have got, WhatsApp wins. With compare to the other app, Line is a new one and comes with a whole new set of features. You won't be getting such features in WhatsApp. You are not allowed to make free voice calls with WhatsApp and many more lacks are available in this app. However, people still get attached with WhatsApp due its huge fan following. Everyone owns WhatsApp and they find it really a cool one compares to all the other ones in the same category. So, for me WhatsApp wins here! Time will change this place of WhatsApp, but at the moment, WhatsApp wins!
What's your thought on this? Have you ever used both the apps together? Do share your views and opinions with us. Meanwhile, if you have any other queries or questions to be asked, feel free to let us know. We would like to help you out with proper solutions. Your feedback and suggestions are always welcomed! Till then stay tuned with us and know how tech can do miracles!