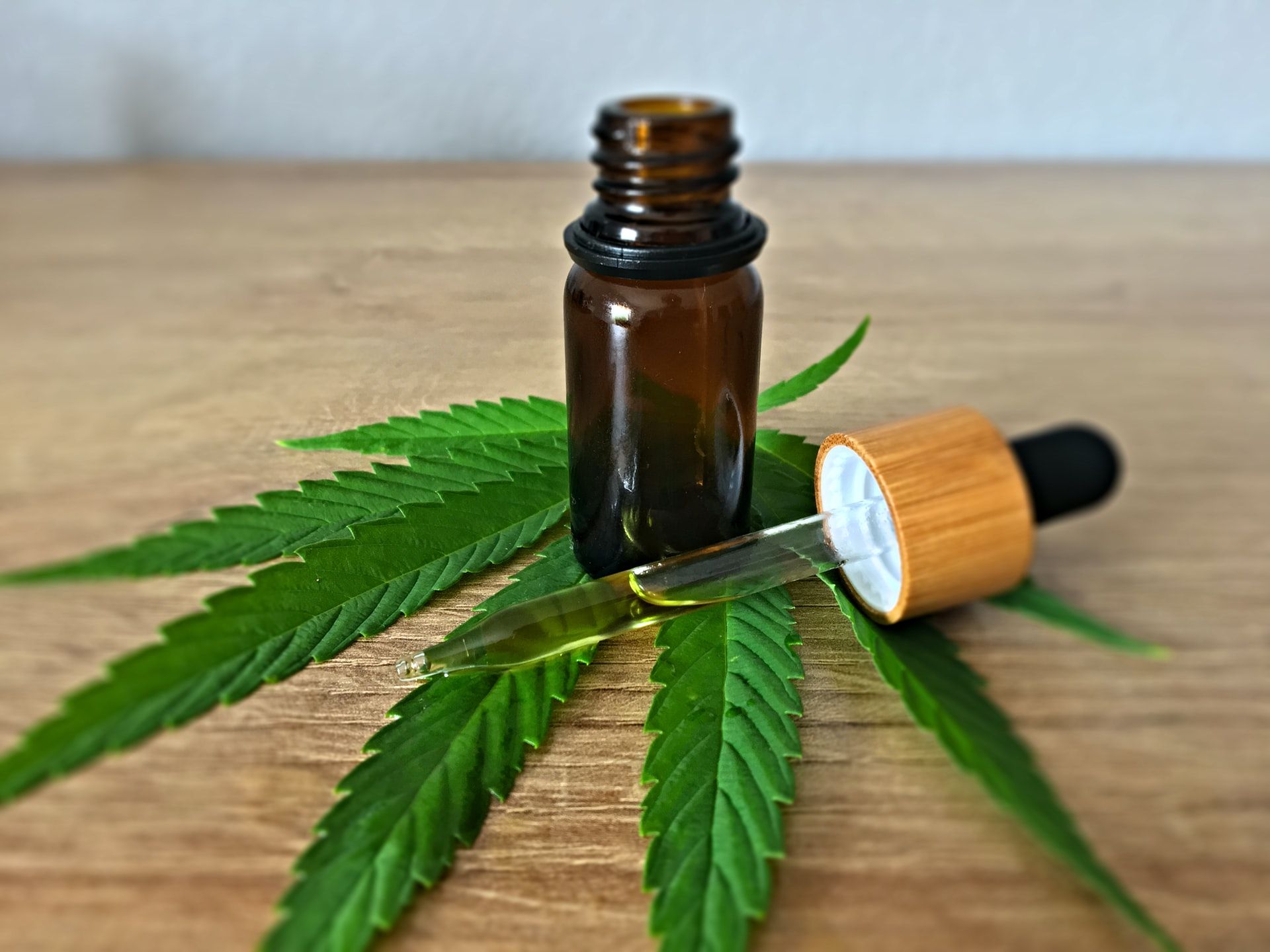 What Is CBD Oil & Top Reasons Canadians Are Using It
The cannabidiol industry is getting more and more popular. In Canada, more people want to know about CBD now than ever before. Not only can Canadians get their hands on high-quality oil, but they also have the option of shopping for all kinds of products.
The Canadian CBD market is absolutely huge. You can buy any product online or visit a physical store. But what are the reasons Canadians are using CBD oil? Also, why is CBD oil one of the most popular products on the market?
To answer those questions, make sure to stick around. With all that said, let's start.
What is CBD Oil?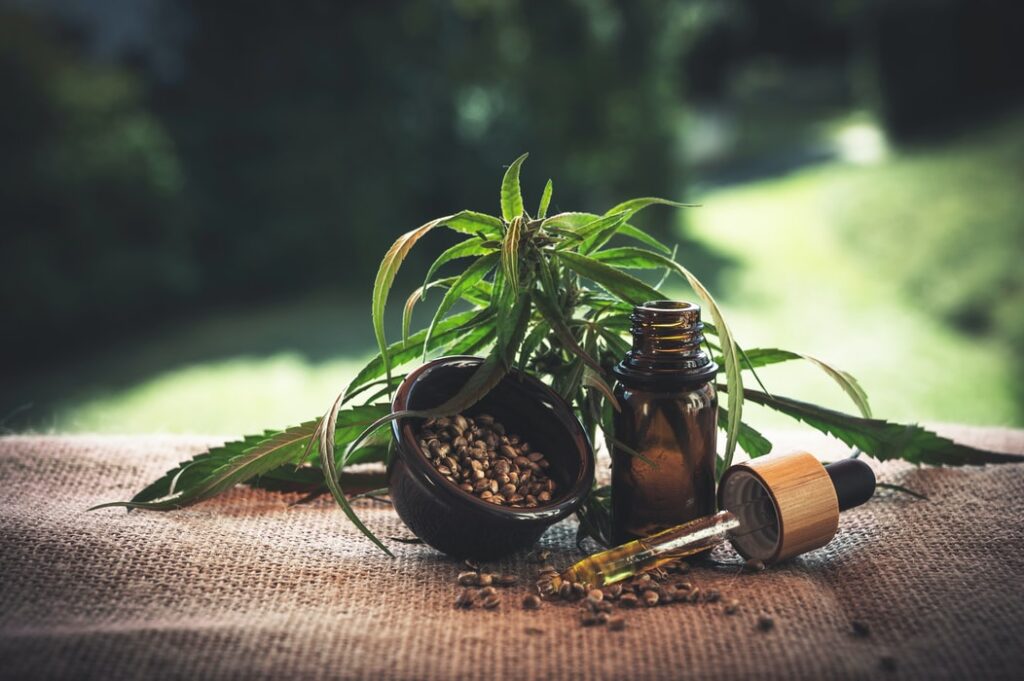 Among the many products that exist, CBD oil is right out there as Canada's favorite. The popularity of this particular product can be easily explained. But to do that, you will have to keep reading.
CBD oil is extracted from the hemp plant. In Canada, CBD oil is legal so long as it contains no more than 0.3% of THC. Due to the low THC count in hemp, it is the preferred plant to extract cannabidiol. While we can also extract it from marijuana, it is very difficult to bring the THC content down to 0.3%. Not only that, but marijuana has much less CBD compared to hemp.
CBD oil can also come in three distinct types. Those are full-spectrum, broad-spectrum, and CBD isolate. All three types are different and Canadians can choose the one that works best for them. Full-spectrum contains all the cannabinoids and active compounds of hemp, including THC.
Broad-spectrum doesn't contain THC, but does contain every other active cannabinoid. CBD isolate, on the other hand, is nearly 99% pure cannabidiol. Every other active compound is extracted, giving us CBD in crystalline or powdery form.
With all that said, why is CBD oil so popular? Why are the reasons Canadians are using it? Let's explain it.
Top Reasons Canadians are Using CBD Oil
It Is Legal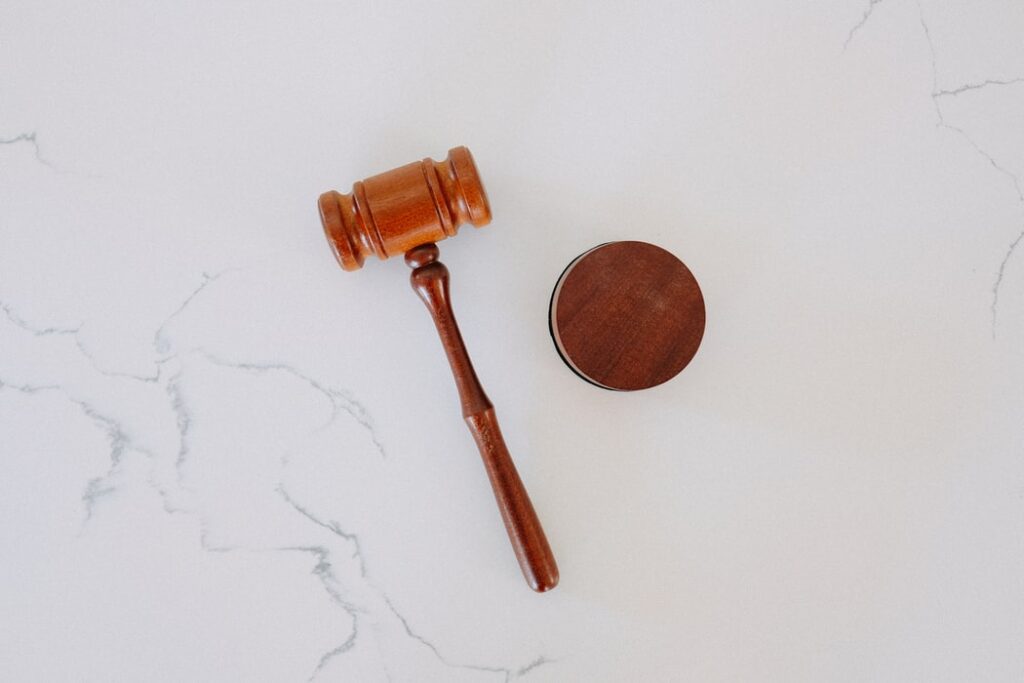 Since the Cannabis Act of 2018, CBD is legal in Canada. October 17th marked a day where Canadians can enjoy CBD and experience its many benefits. This is one of the most important reasons why Canadians are using CBD in general. But since oil is one of the most sold products on the market, a huge reason for its popularity is the legality factor.
Experience No High
Even if full spectrum oil contains 0.3% THC, that amount is nowhere near potent enough to get you high. One of the main differences between THC and CBD is the intoxication factor. THC does get you high, while CBD doesn't. People enjoy CBD oil for what it is, which is a beneficial compound that doesn't have mind-altering properties.
Easily Accessible
Considering that oil is one of the most popular products on the Canadian market, it is quite natural to think that Canadians can easily get their hands on one. Unlike other products such as vapes, edibles, and topicals, nearly every store and online shop has CBD oil. If you struggle to find CBD-rich strains to smoke, that won't be the problem with CBD oil.
Easy Method of Consumption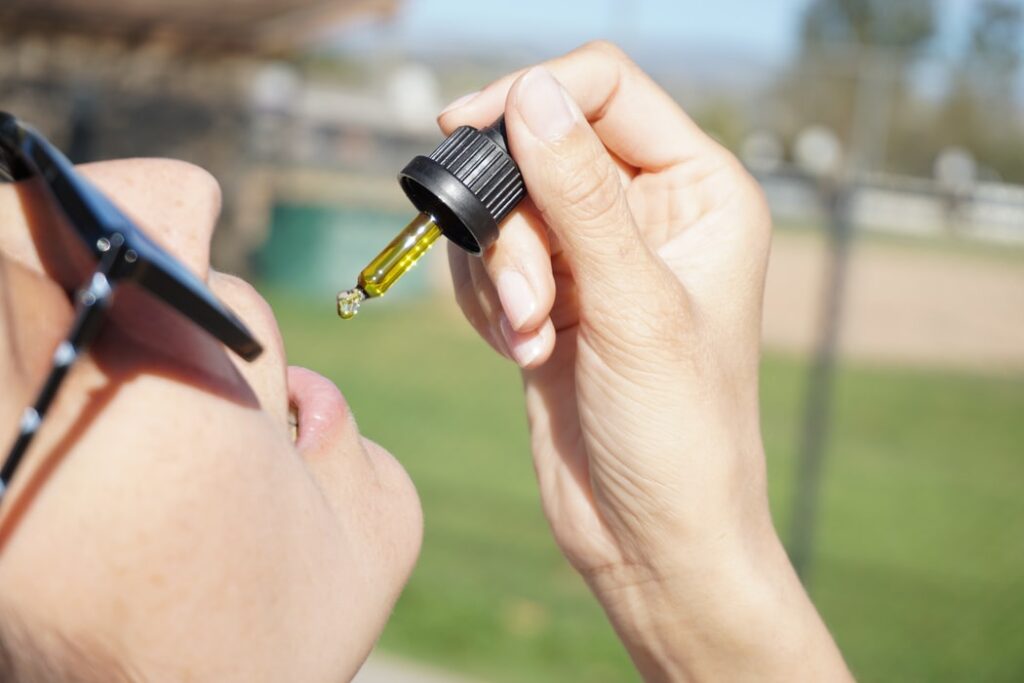 When taking CBD oil, you have to remember that most products come in a tincture bottle. This means that Canadians can use a droplet to place a few drops of oil under the tongue. While we can also use sprays, the main takeaway is that the oil should go under the tongue.
For a superior consumption method, let the oil sit for around a minute to dissolve into your saliva. We do this so that the oil goes into our bloodstream as opposed to our digestive system. This is a much more effective method of taking CBD, as the bloodstream redistributes the cannabidiol throughout your body and in the brain area.
Help With Many Things
Now we come to the benefits of taking CBD oil. Make no mistake about it, if CBD oil is different than other products, do know that every product gives Canadians the same benefits. Some of the more commonly-known benefits include pain relief, stopping inflammation, helping you sleep better, coping with depression, anxiety and stress, and many more.
A big draw to CBD is the before-mentioned benefits. Having the ability to stop pain without needing to take pills is something that many Canadians prefer. Since CBD is natural, it will always be on the radar of those who want to take care of certain problems naturally.
Best Selling CBD Products in Canada
According to CBDCanadaSelect, these are some of the best selling CBD products in Canada. As you'd expect, tinctures, gummies and creams. Let's take a closer look at each of these quickly.
CBD Tinctures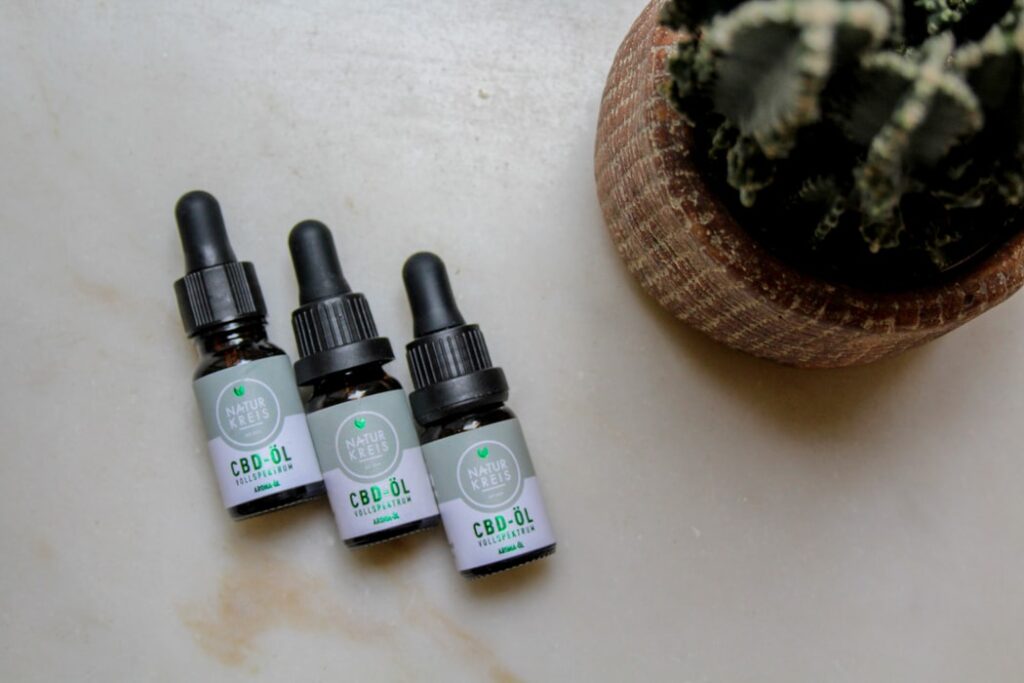 Also known as CBD oil, these are still the top selling CBD products. People take however many drops are desired to achieve the calming effects of CBD. The most popular form is full spectrum CBD oil, while pure CBD oil also continues to does well.
CBD Gummies
These are the most popular edible CBD product in Canada. In fact, most Canadians couldn't list another type of CBD edible. The gummies take up most of the market because they are easy to consume, portable and the dosage is always the same.
These are ideal for those on the go and want a consistent dose. With tinctures it's easy to take too little or too much with varying results.
CBD Creams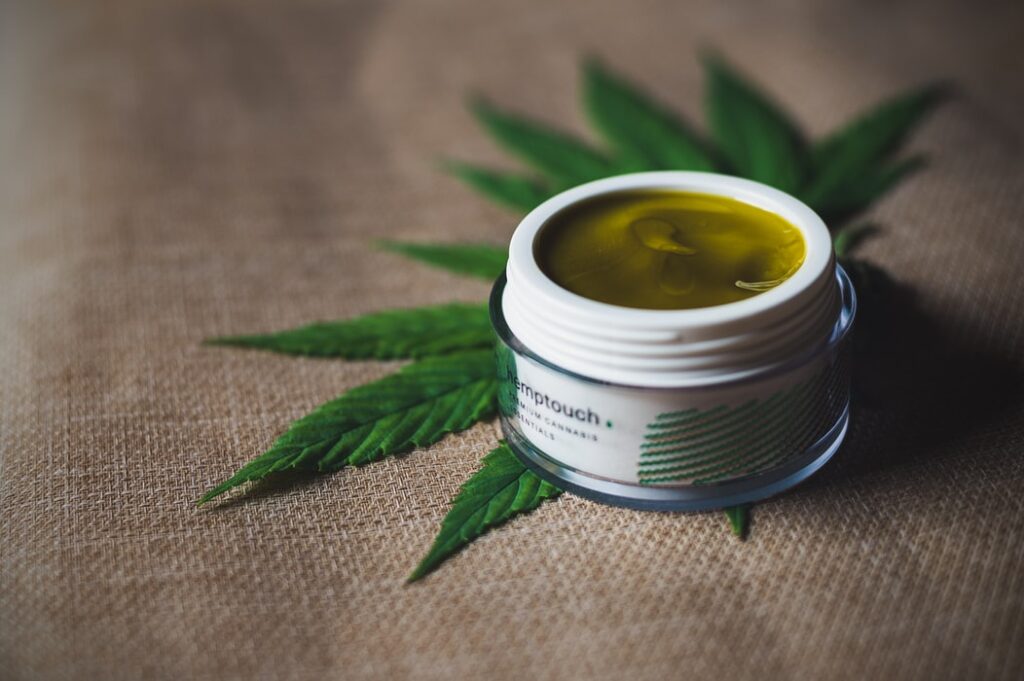 This segment is growing fast and mainly used for pain relief. By applying CBD topically to the exact place of discomfort it allows users to get fast acting relief in a concentrated way. The most common dosage sold is the 1000mg product but they go as high as 4000mg currently.
The Choice is Yours
Now that we've discussed why Canadians are using CBD oil products and how, it's over to you. Before taking any CBD it's recommended you speak with a health professional first.
Once you've been given the green light, pick a product which satisfies your needs and start small. Slowly increase the dosage until you've reached the desired effect.