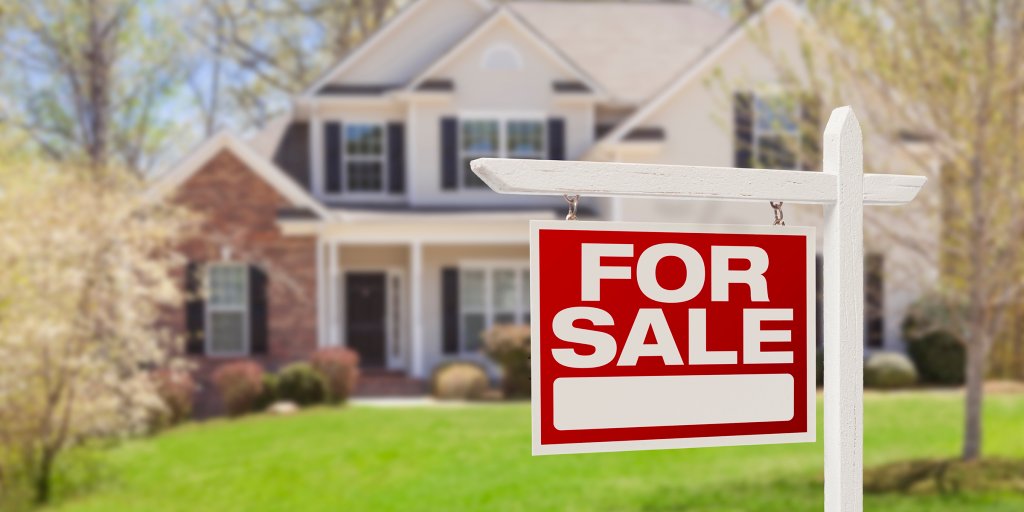 How To Sell A Property That Needs Big Repairs – 2023 Guide
Selling a house or a property is a challenge, and selling an old one that needs big repairs is an even bigger one. That sometimes puts you in an unenviable position. Selling a property that needs big repairs sounds almost like a mission impossible. However, this is not the case. So, take a look at some of our tips on how you can do it.
Everything Can Be Sold, Even Property That Needs Big Repairs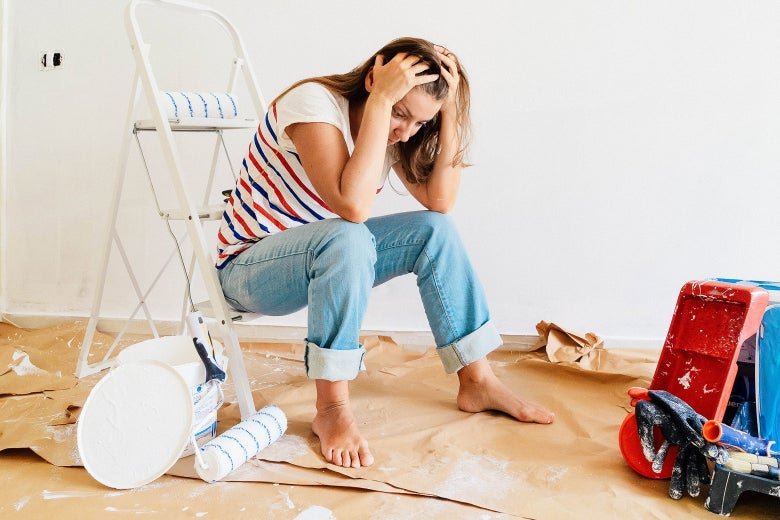 Foundation Issues In Old Homes have become a major concern for buyers in this emerging market. Repairing foundation issues is a crucial step in the renovation process, as it ensures the stability and longevity of the house. Old homes, due to their age, often suffer from foundation problems such as cracks, settling, or even structural damage. It is important for buyers to address these issues before proceeding with any other renovations.
Selling a house is not an easy job, especially in times of economic crisis brought on by the coronavirus pandemic. However, customers are always there – and every product always finds the right customer. The same rule applies in the real estate world. Although many people are trying to make up for their losses caused by the pandemic – it seems that the economic power of buyers still cannot support the high prices of newly built apartments and houses. Many realized this in time. That's why they have focused on the market which allows them to buy cheaper real estate with some additional investments. From all this, a whole new market has emerged. A market where buyers enter into the purchase of old houses that are ripe for renovation, reparation, and investment. Those who are already involved in this business claim that this type of trade is equally profitable for both buyers and sellers – because everyone finally gets what they want.
How To Sell Such Property?
Sometimes we wonder if it is even possible to sell a property that requires large investments. It is quite certain that you will lose on the price if the house is in a rather bad condition. An additional problem is the narrowing of the number of interested customers. Indeed, how are you going to explain to the buyer that the house requires a giant renovation job – and still convince him to buy the property? Trust us, there are ways you can sell such a property. Here's how you can do it.
Invest In Minor Repairs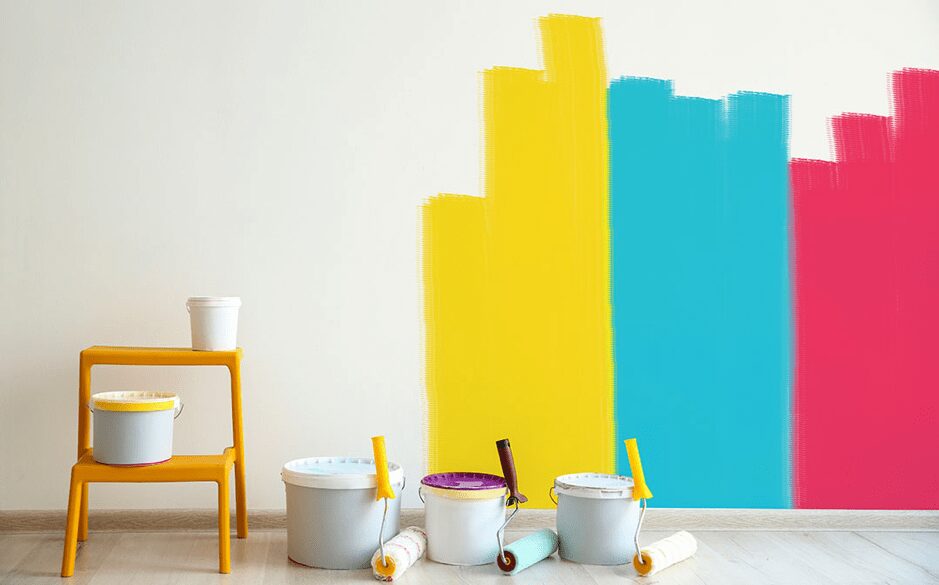 Even when the house is old, it can be repaired and arranged to look better and newer. Of course, if you are willing to invest some money in it. One of the most difficult decisions is how much money you need to invest in remediation. It is quite certain that you are not able to do all that job yourself. There are several reasons – and the basic one is that you are not professional enough. Consult with local contractors and see what they advise, and how much these works cost. Replacement of sockets and switches, faucets, facade repair, painting of walls and carpentry, etc. – are not overly expensive jobs but can significantly improve the look of an old house. Any written guarantees for the work done will help potential buyers feel more secure when buying a property.
Contact Professional Buying-Repairing-Reselling Companies
There is another pretty good option when it comes to selling properties that require major repairs. This option has become especially popular in recent decades, and we are sure that you have already seen something like this on TV channels like HGTV. Namely, you can contact companies specialized in buying old houses that are ripe for renovation. According to cashformichiganhouses.com, such companies employ professionals who will be able to assess the real condition of your property right on the spot – but also to offer an appropriate price. No, don't think they will devalue your property. On the contrary. During the assessment, everything is taken into account: From investments and the quality of the existing construction of the facility – to the location where the property is positioned. Most of these professional companies will offer you a fair price. Therefore, it can be an ideal solution for sale, especially if you want to sell it urgently.
Give Potential Buyers A Helping Hand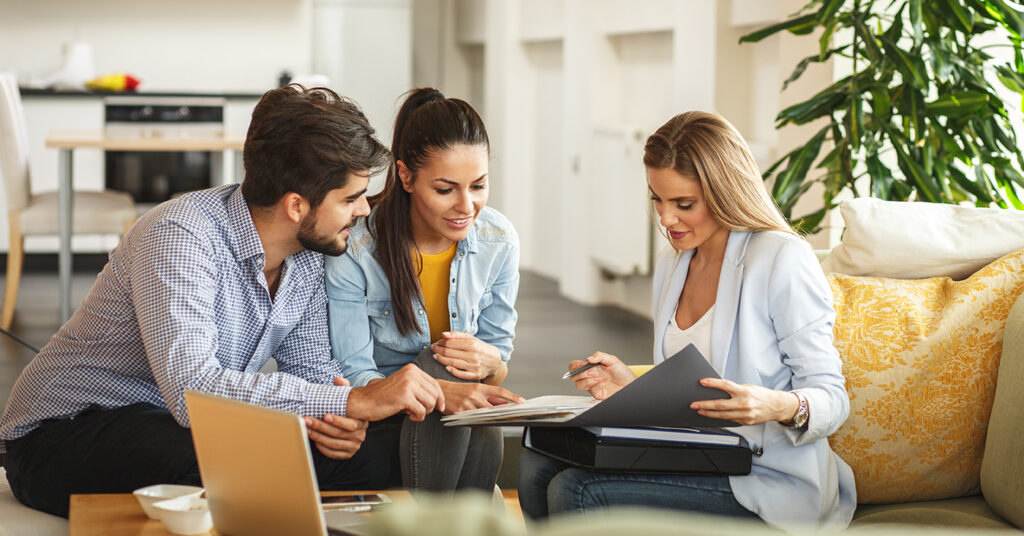 Providing funds for the purchase of a house is the responsibility of the buyer. However, you can still help by looking for the best offers for renovation loans. Prepare a renovation cost analysis. Let the buyer know the approximate price of work on the renovation of the kitchen, bathroom, floors, etc. Let the buyer get familiar with the incentives available in the place where the house is located. For example, an incentive to increase energy efficiency can be a great way to replace old carpentry and facades for little money.
Make A Good Ad For Sale
This is far clearer to you than anything. Good advertising sells everything, even property. So make sure your home sales ad stands out from the rest. Of course, it's important to include facts and truthful items in your ad – but still try to get potential customers interested. Emphasize what you think is particularly good about your property. For example, younger customers are especially interested in the location. Therefore, you should list all the benefits of the location in your promotional material, which should be supported by pictures. These location benefits can be the proximity of a school, ambulance, public transport, sports fields, shops, etc. Don't leave out anything that might interest a potential buyer. Mississippi is one great place where families can move to where you have the amenities available. It is a remarkable place for learning, so moving into one of the schools in Brandon MS, can be easy if you are in the neighborhood.
There Ain't No Second Chance For A First Impression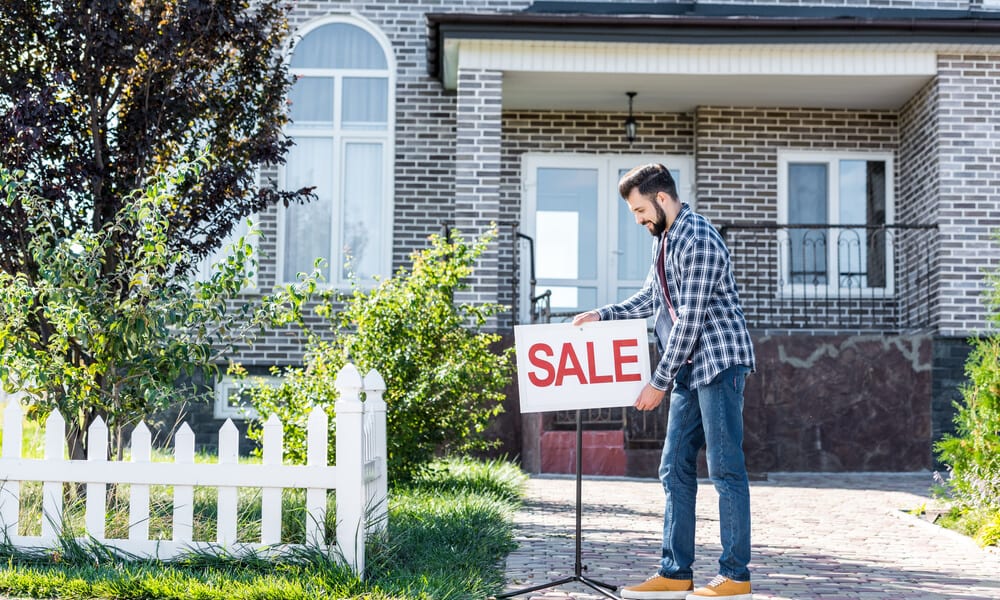 When you sell a house, you must be aware that a lot of potential buyers will pass through it. Whether you have hired a real estate agent or decided to sell the house yourself – prepare for full-day tours through your home. Be patient and kind to potential buyers, and make sure the person looking at your house feels comfortable in it. Answer kindly to all the questions customers ask you, and it would not be bad to leave them to look around rooms for a while. Pay attention to the appearance and tidiness of the house. Clean up the mess, vacuum, wipe off the dust, throw out the trash. Since you are selling a house that is not new or renovated – the impression of cleanliness and freshness will contribute to a good first impression.
The Bottom Line
Selling an old house that is ripe for renovation and repairing – can be a real adventure. This adventure can sometimes take time. Depending on your needs, you can sell it yourself, hire a real estate agent – or opt for a cash buyer investor. What is important is to make a good assessment at the beginning. and have realistic expectations when it comes to the price of the property.